Thunderkick Excites Fans With Electric Zap Attack Release (Interview)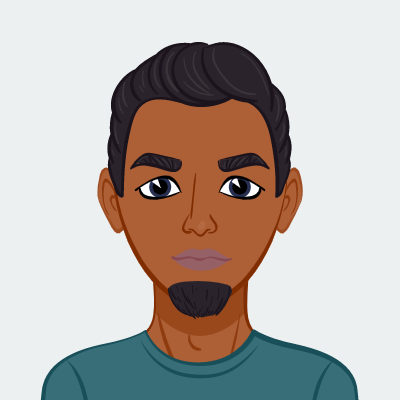 Written by Nosa
Published date · Sept. 5, 2023 | Last Updated · Sept. 13, 2023 | Read Time: 2 mins
We've long been a fan of Thunderkick slots, and with good reason. That's why when we got wind of the release of Zap Attack - hitting online casinos on 13 September 2023 - we were desperate to find out more about it.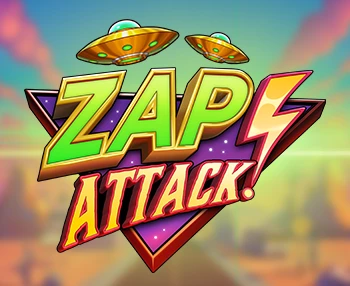 We spoke to Mike Collins, Game Product Owner at Thunderkick, to find out why fans should be excited about this slot release.
What was the most enjoyable part of developing Zap Attack?
We had endless fun with putting the pieces of narrative into the game, once we knew how to perfectly match everything with the games mechanics. Specifically, the bonus game when Klong (the name of the alien overlord) zaps the human townsfolk to transform them into more aliens. You can even see characteristics of transformed humans, like lipstick or glasses on new alien symbols!
What features should players be excited about in Zap Attack?
"In the base game, there's the expanding multiplier wilds (Invading Wilds) which can provide multipliers up to X125 – I really like those. They add an element of suspense and lots of variation in wins.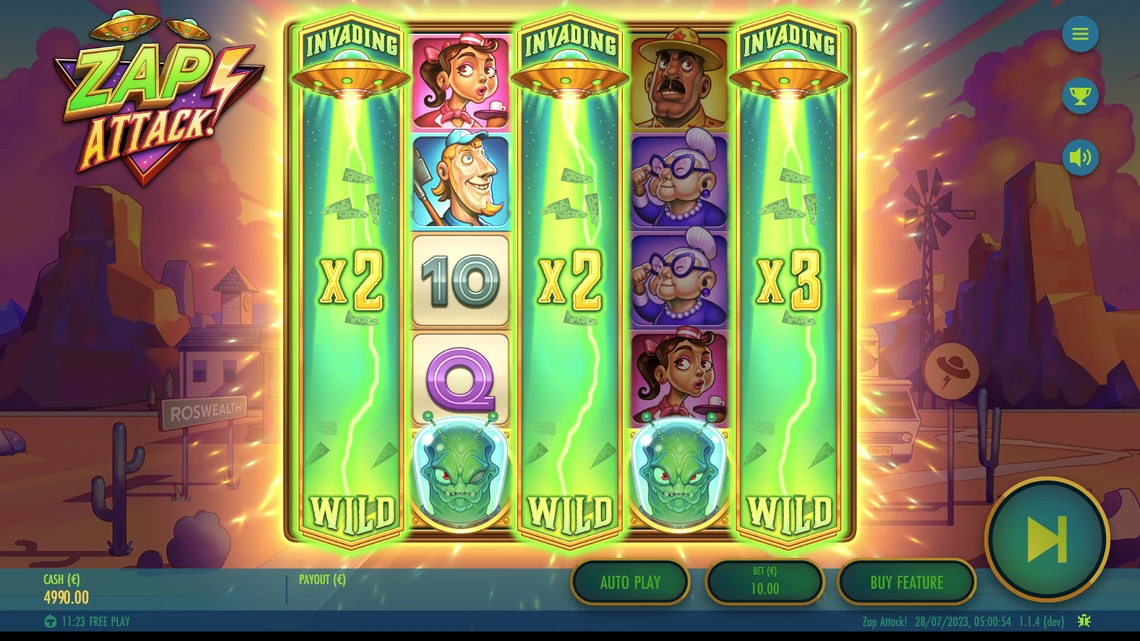 And when combined with upgrading of other symbols in the bonus game, they become even more powerful. The taller reels also make for cool animations, too."
What was the most difficult aspect of developing Zap Attack?
Quite rare to say, but honestly not much. If I was forced to choose then perhaps choosing the game name was the most difficult – we had many funny, extravagant names on the shortlist. Eventually though, we landed on 'Zap Attack!' because of the literal activity that occurs in the bonus, and it's easy to remember. The flow of how those expanding multiplier wilds work also was kind of tricky.
Where did the inspiration for Zap Attack come from?
"In some regards it's an homage to our popular game 'Pink Elephants', because of the symbol upgrade in the bonus game.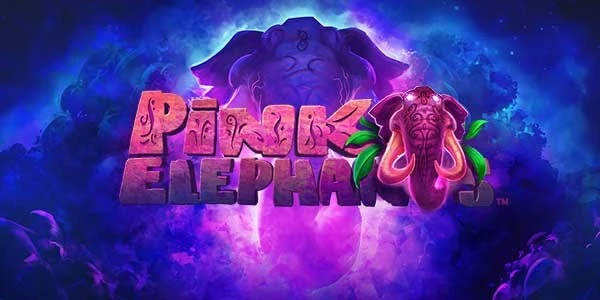 We wanted players to experience the same in a different format. For example: this game has paylines (not payways). Thematically, we were hooked on the old Roswell legends as well as vintage pulp science fiction and went from there."
Thunderkick haven't ventured into the alien/outer space theme too often. What prompted this return?
That wasn't intentional. Having said that, we did intentionally put a unique twist on the alien/space theme by having the location placed physically on earth. By doing so, it gives the player a sense of realism and some connection to seeing similar movies of the same genre – instead of taking place in the emptiness of space. Welcome to Roswealth!
Keep an eye out on CasinoRange to see our Zap Attack slot review, or to check out any other Thudnerkick slots!