A Royal Flush Across Time: The Interesting Poker History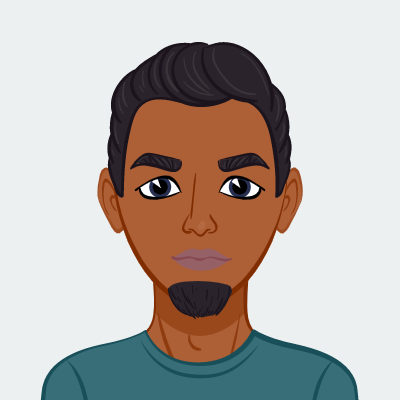 Written by Nosa
Published date · Sept. 28, 2023 |
Last Updated · Oct. 2, 2023 | Read Time: 4 mins
Ever found enjoyment in card games? You will surely want to read on! Poker is a game of cards that has an interesting and lengthy past. It has a reputation for requiring skill, tactics, and a little bit of fortune. In addition, it captivated players all around the world since its debut in Europe and growth has become an international craze.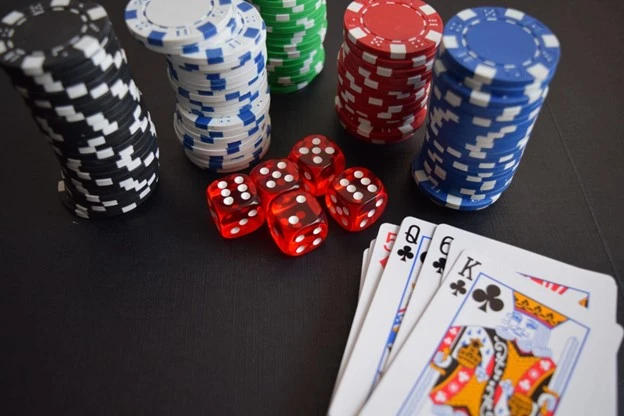 Undeniably, poker shines itself as a mentally stimulating pastime that needs plans, expertise, and focus in a society filled with online distractions. It presents a unique chance to practice reasoning and decision-making skills. In light of this, here's a history of poker to get you started.
Origin of Poker
Poker's precise ancestry is unknown, but it is said to have originated from a number of games involving cards that were widely played in Europe in the 16th and 17th centuries. In terms of gambling and playing along, the games "Pochen" in Germany and "Poque" in France are comparable to poker. These games were brought by European settlers to the Americas, where they developed into what is today known as poker.
Poker's Beginnings in the 19th Century
Poker in the United States started to transform into what it is presently during the start of the 19th century. It happened in a number of places, such as houses and bars. The game acquired popularity right away, and several modifications started to surface everywhere.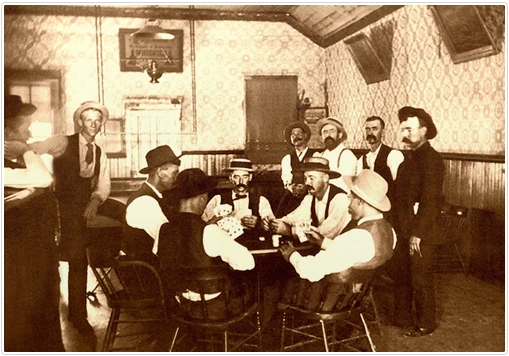 Players could now exchange cards from their deck to try to improve it, adding some strategy to the game. Around this point in time, the 52-card deck, which is the standard in modern poker, also acquired broad favor, along with some of the most significant changes during this era including the arrival of the concepts of a "flush" and the "draw."
It was a highly favored game all around the country during the American Civil War. Military personnel on both ends of the conflict enjoyed playing it, which aided in the game's national appeal. The boldness and skill that characterized the American frontier came to be symbolized by poker.
Stories of Poker and the American West
Players of poker that made history include Wyatt Earp, Doc Holliday, and "Wild Bill" Hickok, all of whom were widely recognized. In reference to the famed "Dead Man's Hand" that Hickok carried when he passed away during a poker game in 1876, this is the moment when the idiom "Aces and Eights" was created.
Poker Variants and Their Distribution
Numerous variations of the best online game of poker arose as it continued to change. Texas Hold'em, one of the most popular poker varieties today is claimed to have originated in Robstown, Texas, at the beginning of the 20th century. This multiplayer card game, which has become a mainstay in gambling rooms all over the world, provides greater depth of thinking. If you are interested in exploring the different varieties of poker and how they are played you may find here your guide to online poker, as compiled by the experts at Legal US Poker Sites .
World Poker Tour
The first World Series of Poker (WSOP) was held in 1970. Poker was elevated to a global sensation because of in large part the WSOP, which Benny Binion started in Las Vegas.
In addition, the tournament attracted top players and offered substantial cash prizes, solidifying poker's reputation as a legitimate and lucrative pursuit. The crowning glory of the WSOP is the coveted Main Event bracelet, a symbol of poker excellence.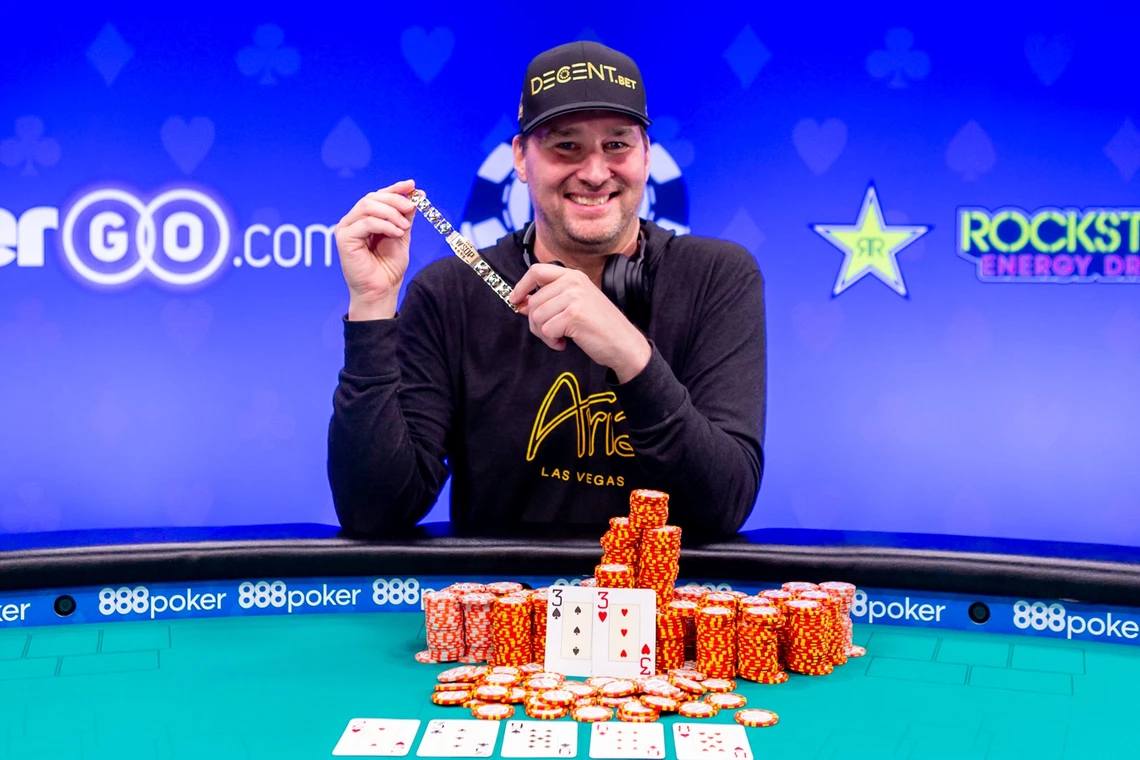 Poker's Recession
Poker underwent a huge transformation in the early 2000s. An increase in enthusiasm and engagement in poker was caused by the development of internet poker and the broadcast coverage of events, primarily the WSOP.
Lots of individuals from all over the world went to local card clubs as well as virtual poker sites willing to try their luck at the card game following Chris Moneymaker's unlikely triumph in the 2003 WSOP Main Event, which he won after preparing through an online satellite, which initiated the 'poker boom'.
Contemporary Poker
The global popularity of poker is still strong today. Although millions of fans love informal games among themselves or over the internet, skilled competitors like Phil Ivey, Daniel Negreanu, and Vanessa Selbst have become widely known.
With several films, television shows, and publications devoted to the activity, cards have also entered mainstream society.
Conclusion
A tale of growth and commitment may be found in poker's origins. Poker has come quite far since its shaky beginnings in Europe, from sloppy bars in the Wild West to the glamorous atmosphere of the contemporary poker industry. The game of poker has spanned centuries and continents, engaging both players and viewers.
Its lengthy history gives each game you play more complexity and plots, whether you're an experienced player or a recreational player.