Introducing Crash/Burst Games
Published Date · Feb. 3, 2023
· Last Updated · Nov. 20, 2023
·
Read Time · 3 mins
Crash/Burst games are unique casino games that give you more control over how much you can win. The original Crash game was created in 2014 for Bitcoin casinos, but its popularity has grown ever since.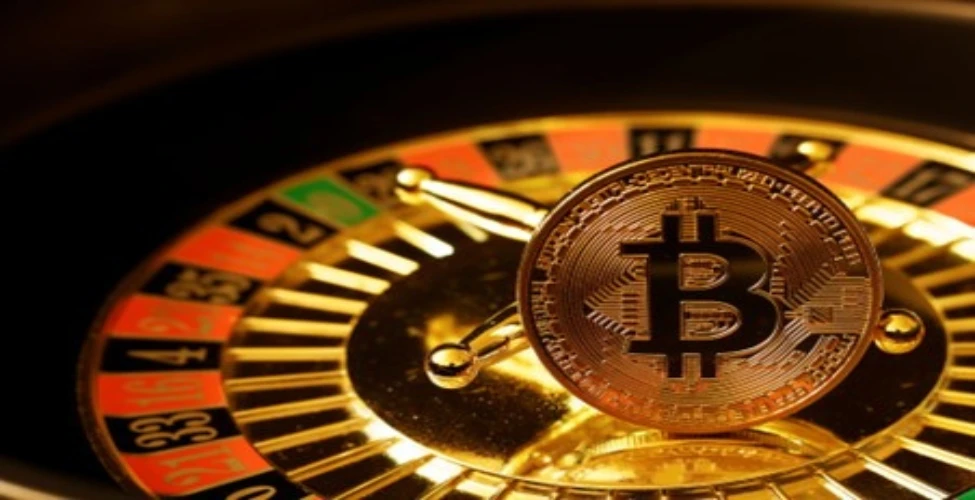 In recent years, many new games in the same style have been created, each of which provides simple yet exciting gameplay with the potential for big payouts. You can find the latest Crash/Burst games at your favourite online casino, or read on to find out more about them.
What is the Crash/Burst Gameplay Style?
Each Crash/Burst game you play will have a different theme, but the goal is the same: hold out for as big a payout as possible before the crash.
The game starts with a 1x multiplier, and this steadily increases over time. As you hold on, your potential winnings will get bigger, but you'll need to cash out before the Crash mechanic kicks in. If the game crashes before you cash out, you'll lose your stake and will have to wait for the next round.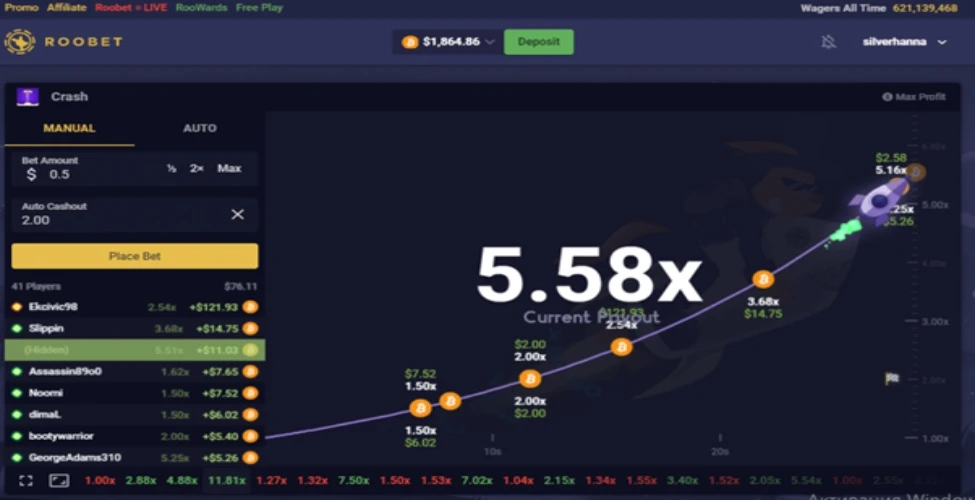 Almost all Crash/Burst games have a feature which allows you to set up auto cash out. You can program this to instantly cash out whenever the multiplier reaches a certain point. However, you can still override this by cashing out yourself if you choose.
Some Crash/Burst games include bonus rounds, which are triggered at random. During the bonus, you might get to reveal payouts and multipliers, increasing your wins.
Which Providers Offer Crash/Burst Games
Since the original Crash game, many game providers have launched their own versions. Today, there's a wide range of options you can choose from at your favourite online casino. Many of these games include new ways to play, bonus features and exciting themes.
Pragmatic Play is perhaps one of the biggest casino software providers in the industry. It's well known for producing the best slot games, and the studio has recently tried its hand at creating Crash/Burst games too.
Spaceman is the first Crash/Burst game from Pragmatic Play, and it offers a unique take on the style. It has a 5,000x max win and allows you to easily set up auto cash out.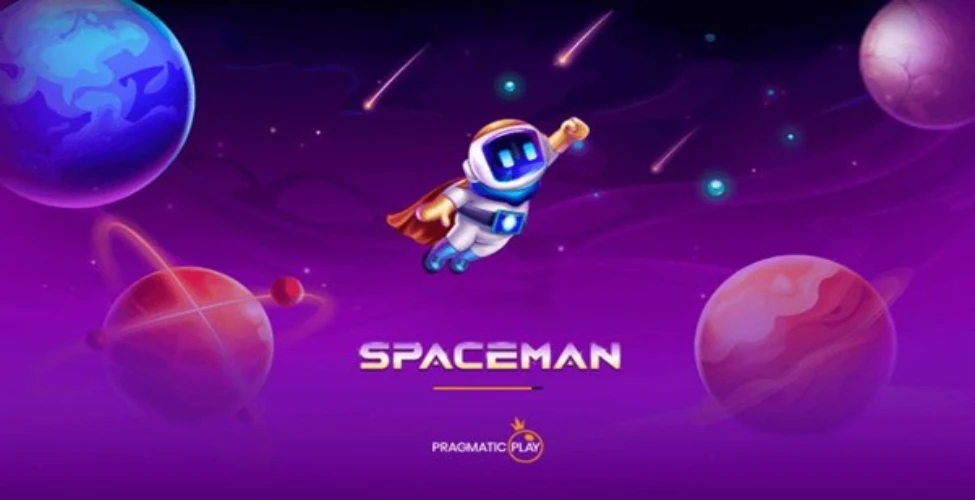 Relax Gaming is another top casino software provider that has launched its own Crash/Burst game with 1000x Busta. The game is simple in both visuals and its features, but it's still a lot of fun to play. One of the best things about 1000x Busta is its extensive win statistics, which let you plan your next play and hopefully hit the £250,000 max win.
While most Crash/Burst games are produced by smaller providers, some of the bigger companies have also started to create their own Crash/Burst games too.
This is great news as it means more variety and more excitement. It will be interesting to see if the increased popularity of these games continues now the bigger studios have gotten involved.
What Type of Player Would Enjoy Crash/Burst Games?
Crash/Burst games offer an alternative to traditional online casino games and are something that a lot of slot players would love. Just like slots, they're incredibly easy to play.
There are also lots of different themes, including rocket ships, balloons, fishing, planes and more, meaning you have lots of options to enjoy.
However, the main difference between online slots and these games is the amount of control you have. Crash/Burst games give the player a lot more control over how much you win. It's your decision on when to cash out that will affect your payout rather than simply random chance.
Of course, random chance is still a factor, as you never know when the Crash will be, and that's what makes these games so exciting.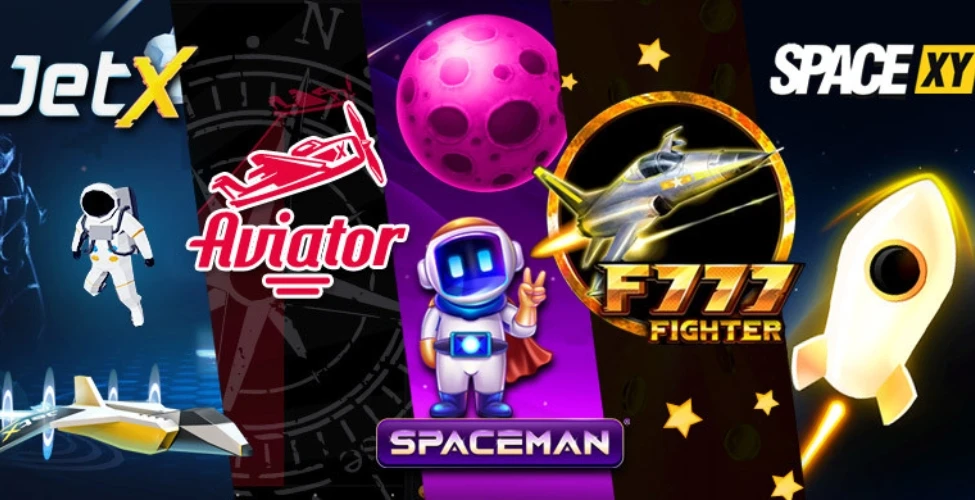 As you have more control over your actions in Crash/Burst games, you can use a strategy to maximise your chances of winning.
Most games tell you the previous results of the game, helping you decide how to play. You can go for the big multipliers or play it safe. The choice is all yours.