Live Casino Game Show Games - Why Are They So Popular?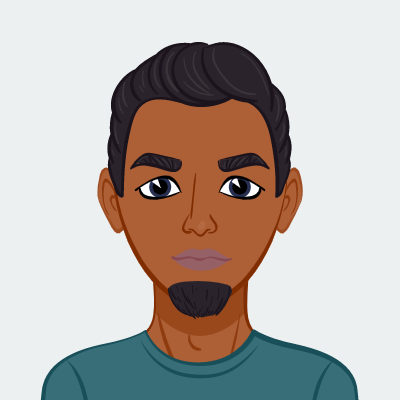 Written by Nosa
Published date · June 27, 2023 | Last Updated · June 27, 2023 | Read Time: 3 mins
Digital casinos continue to evolve at an alarming rate. Far from the standard offering found at reliable land-based establishments, online casinos have pushed the boundaries and shifted the goalposts to incorporate some incredible new games.
More specifically, we are referring to live casino game show games. A large number of these are based on your favourite TV game shows, including Deal or No Deal and Who Wants to be a Millionaire.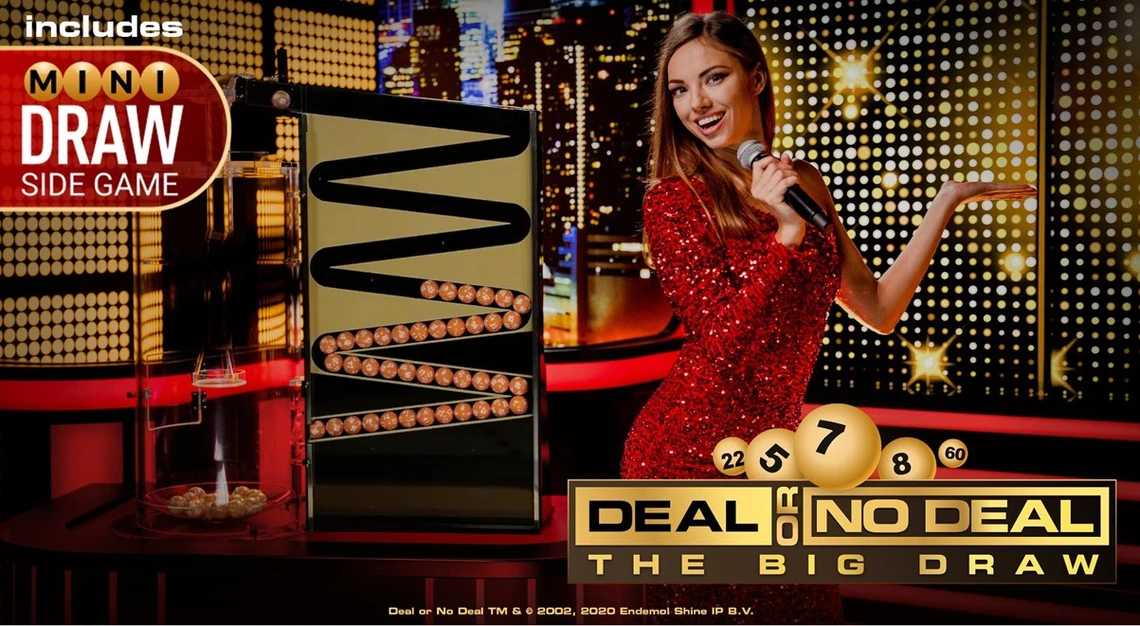 But why do we love them so much? Our guide gives you the lowdown on the best of live casino game show games
What are Live Casino Game Show Games?
You may have heard of live casino game shows, but you may not be entirely sure what they are or have had any prior experience playing them. Essentially, live casino game shows recreate all the excitement of a popular TV qame show, but they can be played in the comfort of your home and the gameplay levels will be enhanced.
The digital casino in question you will have decided to play at will go the extra mile to make them as entertaining as possible, and they will use some of the latest technological innovations.
As such, you may well be subject to the same pressures that players who are taking part in an actual TV show would feel when the lights are dimmed, and the camera is fixed on them.
There are plenty of live casino game show game developers in the industry, such as Evolution Gaming and Playtech, who have become renowned for elevating the quality of games, but more on that later…
Types of Live Casino Game Show
Live casino game shows are wide-ranging, so let's explore these.
Big Wheel Game Shows
Money wheels involve a single wheel with many segments, paying out differing amounts. Your aim here is to guess the number on the wheel in order to win a cash prize.
Evolution Gaming have pioneered this trend with their hit game, Crazy Time - an exciting live game show game that remains popular to this day.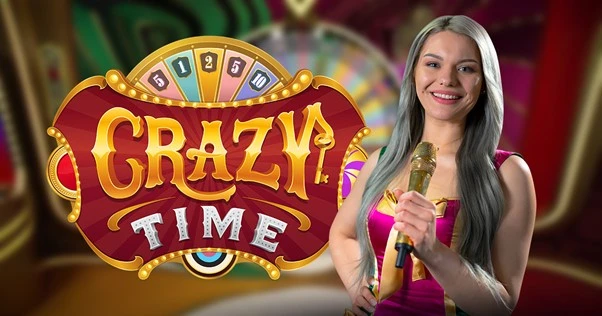 AR Game Shows
Augmented Reality (AR) is still relatively novel, but the potential is incredible, as casinos thrive on adding special effects to games.
So, for example, when playing roulette or blackjack, casinos will hope to offer 360-degree views of the table. Watch this space!
Bingo Game Shows
Bingo game shows are always fun, or at least we think so! Waiting for the balls to drop before being announced ratchets up excitement levels, and you mark the numbers when they are called if they are on your sheet. Evolution Gaming's creation, Monopoly Big Baller, is one to explore.
Dice Game Shows
The idea is players will win money by predicting the successful outcome of a die. Sic Bo and Craps are a couple of dice games you should try out.
Why Are Live Casino Game Show Games So Popular?
So, why are live casino game shows treasured? Well, it's not by accident, and much of it can be attributed to the tireless efforts of online casinos.
First and foremost, they are well-optimised for mobile, so if you are busy and prefer to play on the move, then you can play at a time that suits you. Within that, some online casinos will have a dedicated app for iOS and Android users that makes live casino game shows so enjoyable.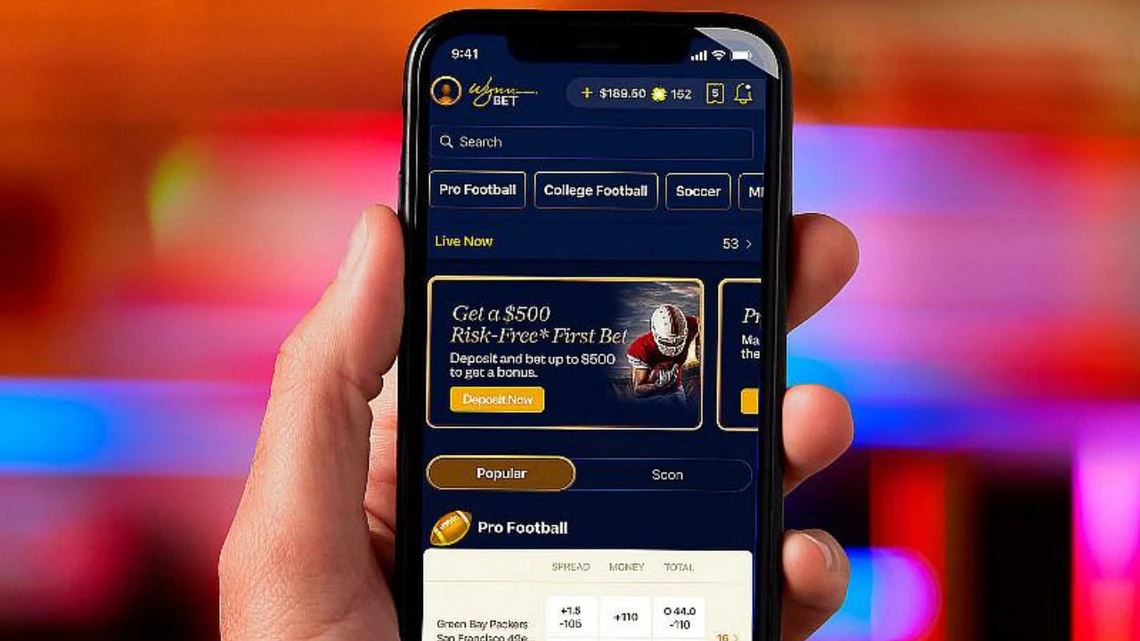 It is worth noting that no two live casino game show games are the same. Casinos are always adding to the roster of titles which provides variety, and as such they will keep players on their toes.
Oh, and with live casino game shows, there is no set game plan or strategy that needs to be devised. There is an inherent amount of luck involved, and for those who like to leave things to chance, then live casino game shows will be right up their street.
Are Live Casino Game Show Games For You?
From what we have seen, live casino game show games add a different dimension to the online gaming experience. More players have cottoned onto their impact, and they are starting to lean more toward them.
With the ongoing technological advancements carried out by the most reputable gaming software developers, live casino game shows are fast becoming the norm, and casinos have an innate understanding of how to cater to the tastes of their players.
More live casino game shows will be produced in the future, and they are here to stay.