4 Reasons To Never Use Fake Details at a Casino
Written by Phoebe
Published date · Sept. 27, 2021 | Last Updated · Dec. 14, 2022 | Read Time: 2 mins
With so many welcome offers available, it's always tempting to register at an online casino more than once by using fake details. However, players should think twice before they do that. Over the years, online casinos have set many restrictions in place in order to prevent one person gambling from multiple accounts. People should always ensure they gamble responsibly. In this article, we'll explore some of the top reasons why you should never register more than one account at an online casino — especially if you're thinking about registering with fake details. 
They Will Ban You
When you register at an online casino, they receive your data, including an email address, name, ID number, payment options, and sometimes even an IP address. 
If you're thinking about creating an account with fake details, the system will detect it through your IP address and ban you. Because so many online casinos do a brief identity check before letting the users join, they will ban you if they find out you have registered two separate accounts. 
You'd Get Into Legal Issues
Because gambling regulations by UKGC and other regulators have become stricter and stricter, there is a chance a casino may be able to sue you if you end up getting away with registering an online casino account with fake details or managing two accounts at the same casino. 
Online casinos have clearly laid out terms and conditions to which all users should adhere to. Entering fake details can be considered as fraud and charged accordingly.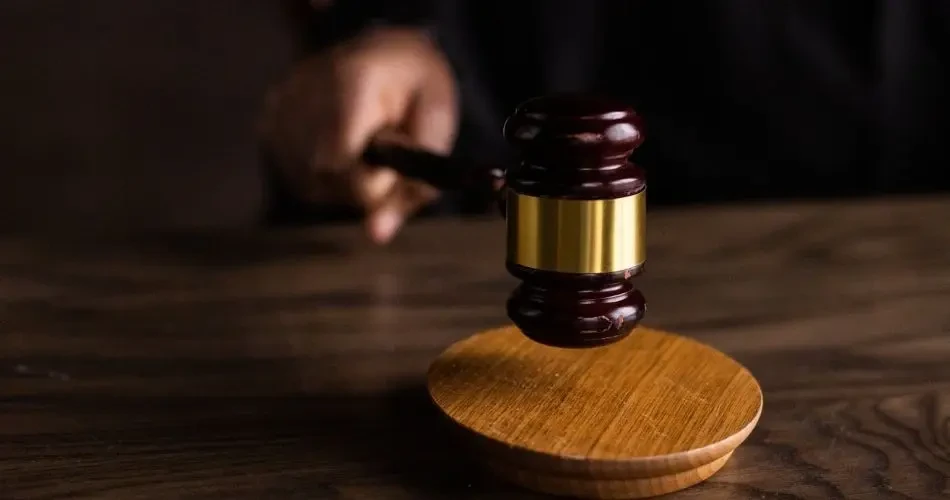 They May Forfeit Your Bonuses
If you happen to win any bonuses under your other casino account, your bonus winnings may be forfeited as casinos will often check the legitimacy of your wins before they process the money and send it to you. 
If they see anything suspicious on your account, they are within their rights to forfeit any winnings while still charging you for your deposits. Casinos will also often ask for extra identification when it comes to large winnings and any fake accounts can be easily detected. 
You Should Always Gamble Responsibly
Gamble responsibly lies at the forefront of every gambling activity — going against it puts you at risk no player should find themselves in. 
If you feel like you are no longer having fun, we strongly suggest taking advantage of Gamstop. The service allows you to self-exclude from all online casinos for as long as you'd like. 
Remember — when the fun stops, stop.