Explorin' the Fishin' Frenzy Online Slot Franchise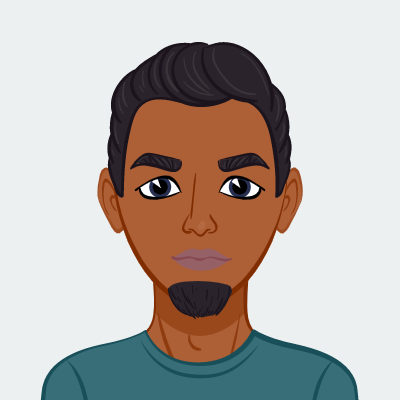 Written by Nosa
Published date · June 9, 2023 | Last Updated · June 12, 2023 | Read Time: 3 mins
Fishing is often seen as a relaxing or even boring pastime, with lots of sitting around and waiting, but that couldn't be further from the truth in Fishin' Frenzy. This hugely successful slot franchise has become loved by players all over the world and offers the potential to catch some impressive wins! So pack away your fishing gear and get ready to find out what makes this game series so popular.
History of Fishin' Frenzy Slots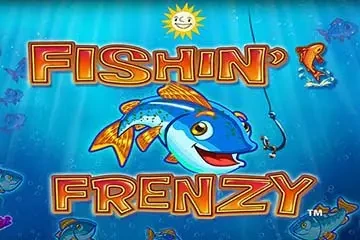 Fishin' Frenzy was first released in 2014 by slot developer Reel Time Gaming. Back then, slots were a lot simpler than new games that are released today, but while it wasn't bursting with bonus features, it had a unique charm that players loved. In addition, it also offered a pretty huge max win that reeled players in and kept them coming back for more.
While the original game was a success, it took some time before it was revisited. Blueprint Gaming decided to take the Fishin' Frenzy IP and introduce it to the craziness of Megaways. As a result, Fishin' Frenzy Megaways was launched in 2019, bringing new features, paylines and wins.
Since then, the franchise has seen more releases than a catch-and-release fishing trip, with Fishin' Frenzy the Big Catch, Fishin' Frenzy the Big Catch Megaways, Fishin' Frenzy the Big Splash and Fishin' Frenzy Even Bigger Catch. These have been split between Blueprint and Reel Time Gaming, with both developers seemingly sharing the franchise.
Fishin' Frenzy Slot Features
The original Fishin' Frenzy was slightly lacking on features, though players still loved the way it looked and its big max win. Since then, Blueprint and Reel Time have adapted the slot to modern standards, introducing new bonus features to make every spin exciting.
The Megaways versions of Fishin' Frenzy features up to 15,625 ways to win, although they're missing the avalanche wins that the Megaways format has become famous for. However, they do include Cash Fish, which can be collected and instantly paid out if they land with the Fisherman Wild.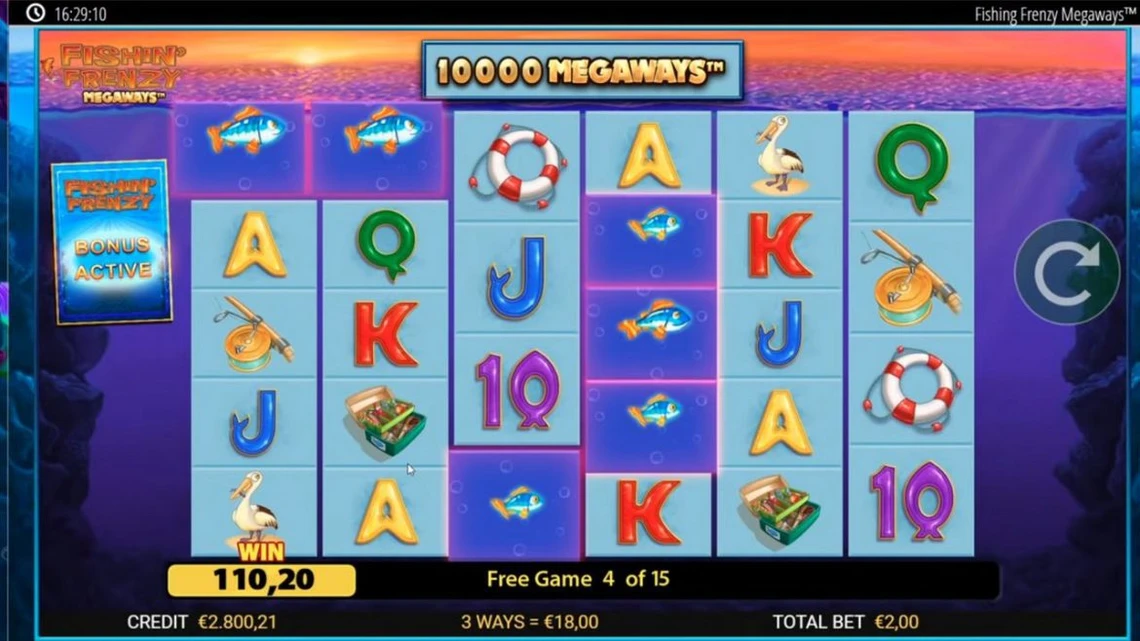 The Big Splash and Big Catch versions of the game also include the Cash Fish but combine it with another fun feature. As you land Fisherman Wilds during the game, the Fisherman will be added to a bonus meter. Collecting four Wilds will upgrade every Cash Fish value, and the more you collect, the higher the Cash Fish values will get, up to 50x your stake.
Last but not least, every Fishin' Frenzy includes a Free Spins Bonus. As you might expect, to unlock this bonus, you need to land scatters. Three or more Scatters on the reels at once will trigger this bonus feature, and depending on the game, you may have a chance to pick an additional bonus feature before it starts.
About Blueprint Gaming
Blueprint Gaming has been one of the main developers behind the Fishin' Frenzy franchise, launching three out of the total collection of six games. The UK-based software provider has been producing quality casino games since 2001, originally starting out with slots for land-based casinos.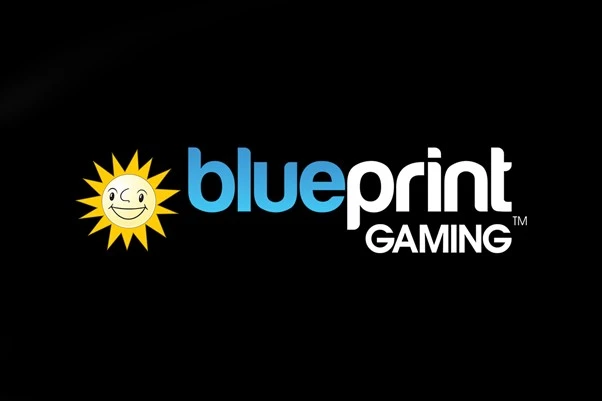 While Blueprint Gaming may have begun as a slot machine developer, the company saw the value in the rapidly growing iGaming space, putting its experience towards creating exciting online slots. As online casinos continued to grow across Europe, the developer increased its online gaming portfolio.
In 2008, Blueprint Gaming was bought by the Gauselmann Group, a German company with a strong reputation in the iGaming industry. This has allowed Blueprint to grow and increase its brand as one of the top online slot developers. Since then, its portfolio has grown to include more than 90 exciting online games, including the Fishin' Frenzy franchise.
The Future of Fishin' Frenzy Slots
Fishin' Frenzy's classic style and fun theme helped it to make a splash with players, but the work of Blueprint Gaming and Reel Time Gaming has helped to breathe life into the franchise. Whether or not you love fishing, you should definitely consider checking out the games in the Fishin' Frenzy series.
New features such as an adapted Megaways format, Cash Fish, Wild Bonus meters and free spins have increased the thrills as players look to reel in a big catch.
With two truly innovative software developers combining on this slot series, we can expect plenty of exciting Fishin' Frenzy releases just around the corner.