Megaways Slots – What Makes Them So Popular?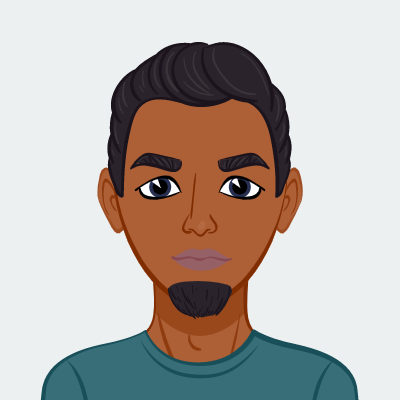 Written by Nosa
Published date · June 17, 2023 | Last Updated · June 17, 2023 | Read Time: 4 mins
If you're a fan of online slots, you'll have no doubt crossed paths with Megaways slots at some point. All good online casinos now a large selection of thrilling Megaways slot games for you to enjoy. Their unique features and ways to win make them unmistakable, and many slot providers have taken the formula and put their own spin on things. The first Megaways game changed slots forever, starting a revolution in how people play slots online...
What Are Megaways Slots?
The very first Megaways slot was Dragon Born from Big Time Gaming. It was released in 2016 and still remains a hugely popular slot thanks to its unique features. Since then, hundreds of other games following the same Megaways format have launched. But what is it about these games that makes them stand out?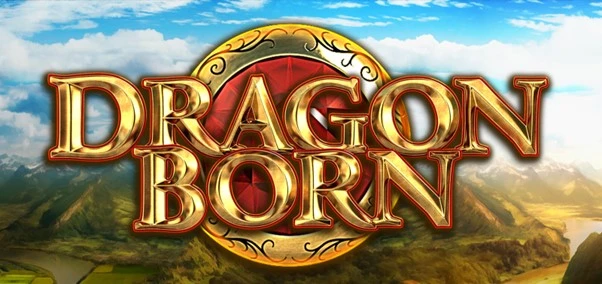 The main feature of Megaways slots is that each spin changes the layout of the reels. Typically, there are five or six reels, but the number of rows will change on each spin. To use Dragon Born as an example, it features five vertical reels with between two and seven rows. Giant symbols take up some positions on the reels to reduce the number of rows.
As traditional paylines won't really work with this unique reel format, Megaways slots payout from landing matching symbols on adjacent reels. Some Megaways games also feature a horizontal reel, which creates winning combinations with other reels. These features mean there are at least 243 ways to win and up to an incredible 117,649.
Aside from that, Megaways slots also include an avalanche feature, where winning symbols are removed, and new ones fall down to take their place. In addition, most of these slots offer a Free Spins Bonus or some other bonus feature to make things more interesting.
Benefits of Megaways Slots
There are a lot of great reasons to play Megaways slots. Here are a few of the reasons why we love these slots so much:
Loads of Bonus Features
Megaways slots are bursting with bonus features, which makes them incredibly exciting to play. While the exact features can vary depending on which slot you're playing, most Megaways games include avalanche wins, free spins and more.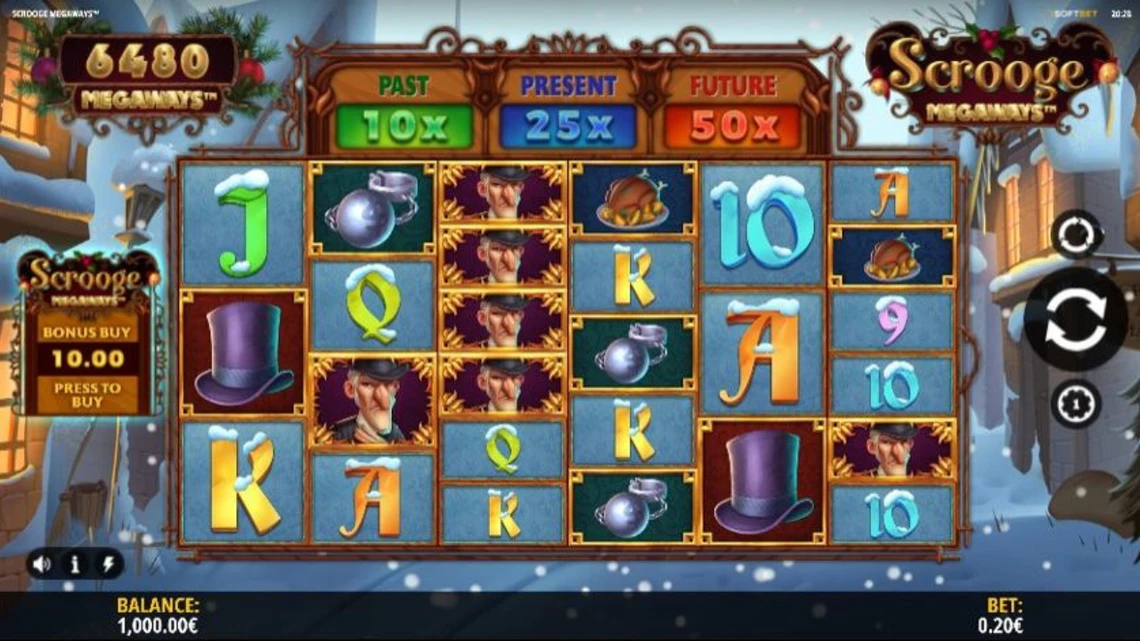 The combination of bonus features helps make Megaways slots unique, with the potential to win big on any spin.
A Huge Number of Ways to Win
The number of ways to win is a defining feature of Megaways games, all of which incorporate a layout that changes with every spin. With a minimum of 243 ways to win, it's already a lot more than most games, but the fact that it goes all the way up to 117,649 is crazy and massively increases the winning potential of the game.
Lots of Variety
Since the first Megaways slot dropped back in 2016, lots of slot providers have had a go at putting their own spin on the popular format.
You can now find a huge range of great Megaways slots at all online casinos, and they're often grouped into their own category. This means more games for you to try out, with something different to expect in each one.
Drawbacks of Megaways Slots
While Megaways slots are incredibly fun, not every player is guaranteed to enjoy them. Here are a few drawbacks that some players have mentioned:
It's Rare to Unlock All Ways to Win
Megaways slots are characterised by having up to 117,649 ways to win, which massively improves your chance of winning on that spin.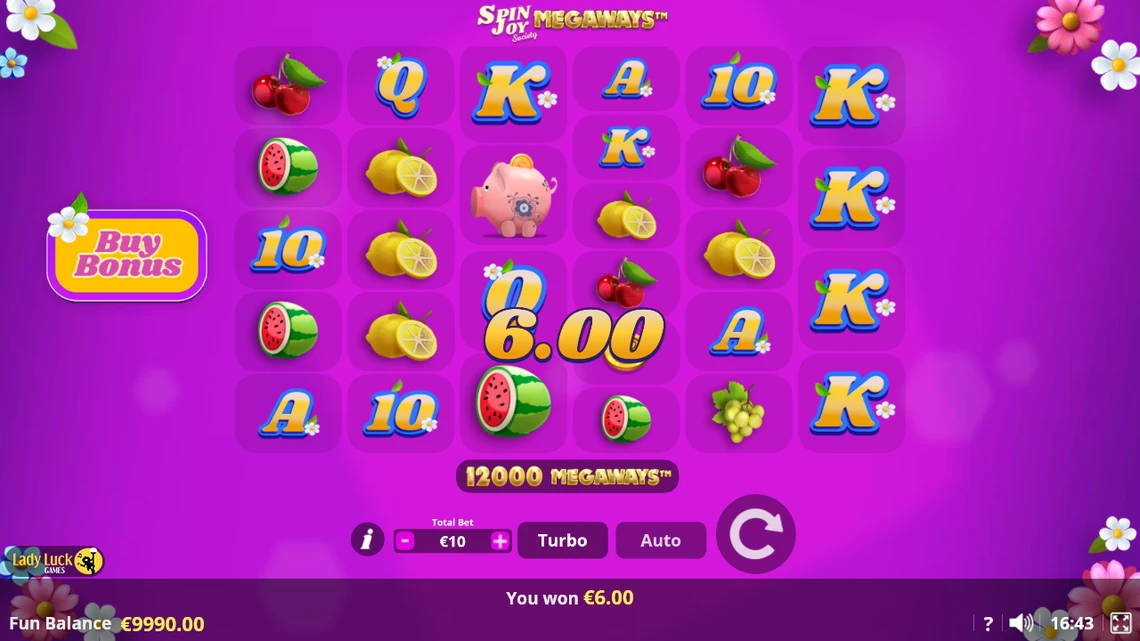 However, it's pretty rare to actually have the full 6x7 grid, as most spins will have giant symbols, reducing the number of rows. However, as the minimum number of ways to win is 243, it's still a lot higher than most other slots.
Bonus Features can be Confusing
While bonus features are a great thing to have, too many can be confusing to some players.
If you prefer classic three-reel slots, then Megaways games might be a bit too complicated. There's a lot going on, and sometimes it can be difficult to know what's happening on the screen unless you're really familiar with the format.
Megaways Slots on CasinoRange
Monopoly Megaways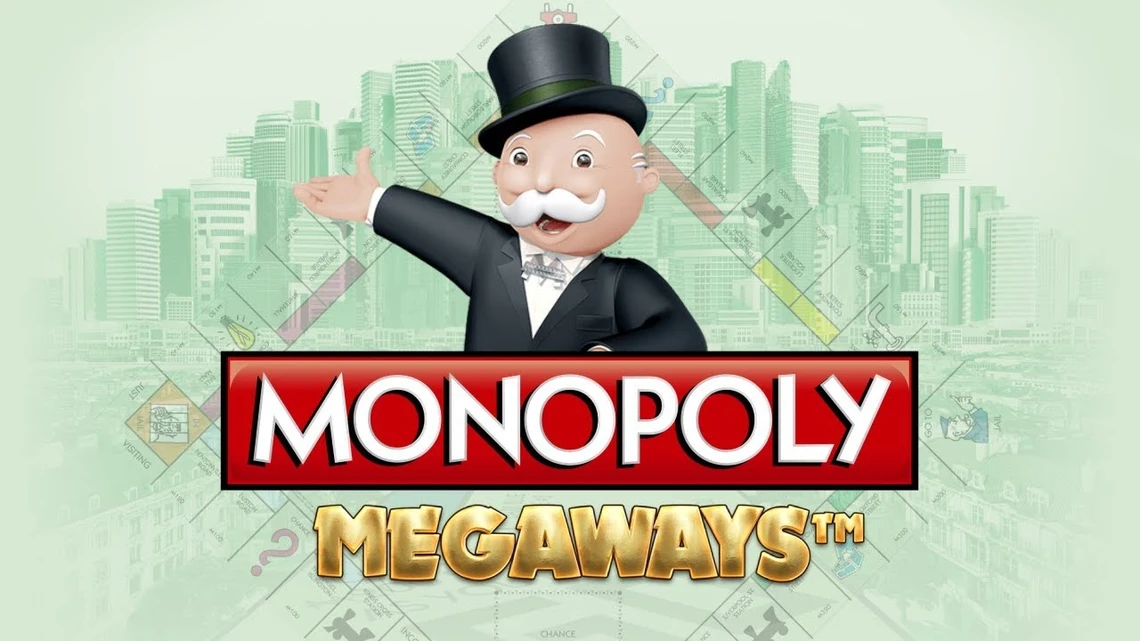 Monopoly Megaways is one of the best board game slot adaptations we've seen. From the original Megaways creator Big Time Gaming, it combines the nostalgic fun of Monopoly with the features and bonuses that players love the most. Not only does it include classic Megaways bonus features, but it also allows you to unlock free spins by unlocking houses on a street, and you can gain more spins by buying up train stations.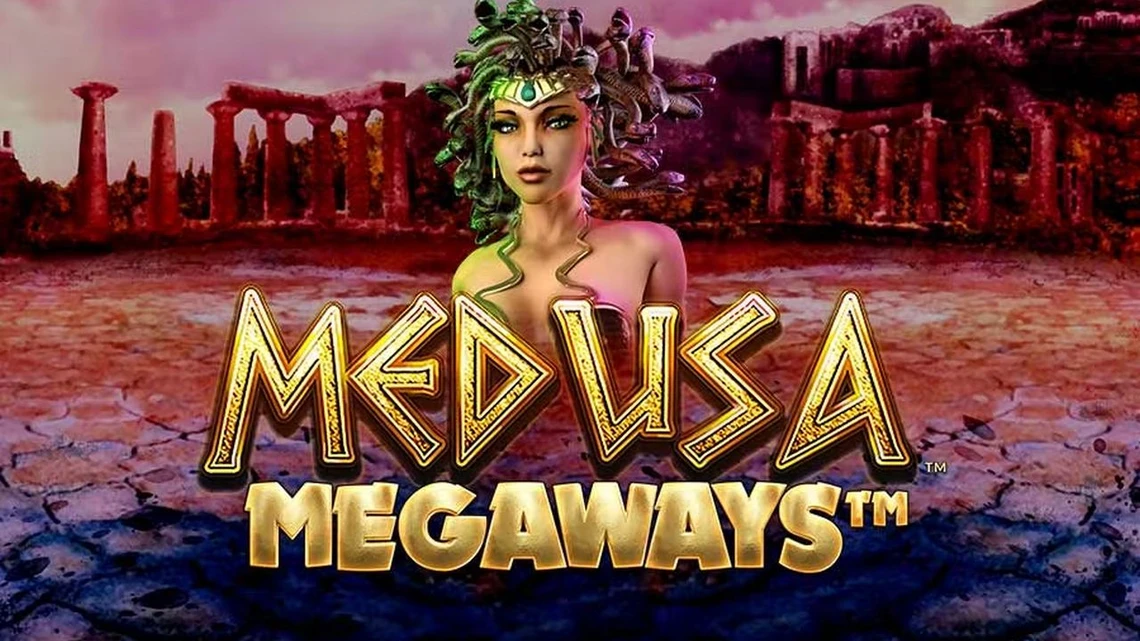 Medusa is one of the most famous figures from Greek Mythology, and now you can take on the dangerous Gorgon and potentially win 50,000x. This NextGen slot includes all the classic Megaways features, as well as the Medusa Gaze, which can see every reel become wild whenever a wild symbol appears. In addition, the Temptation feature lets you choose to replay the free spins and try for a better payout.
Fishin' Frenzy Megaways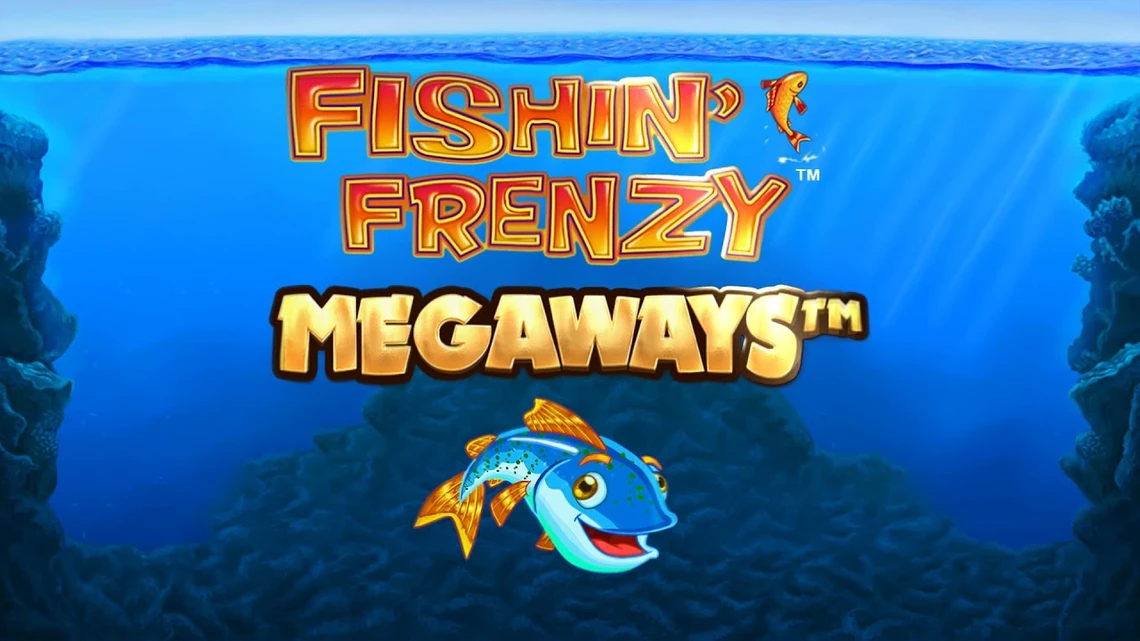 Fishin' Frenzy has become a hugely popular series, and Blueprint Gaming has combined it with the Megaways format for even more excitement. However, it does differ from most other Megaways slots. For one, it only features up to 15,615 ways to win. In addition, there's no avalanche feature. Instead, Fishin' Frenzy Megaways offers a fish collect feature, with each fish worth up to 50x.
Are Megaways Slots For You?
Since 2016, Megaways has become one of the most popular ways to enjoy online slots, with a growing number of software providers are adapting the format to release new games. It's also influenced the slot development industry in general, with providers now creating games with more ways to win and new, action-packed bonus features.