Taking a Closer Look At: The Fluffy Favourites Slot Series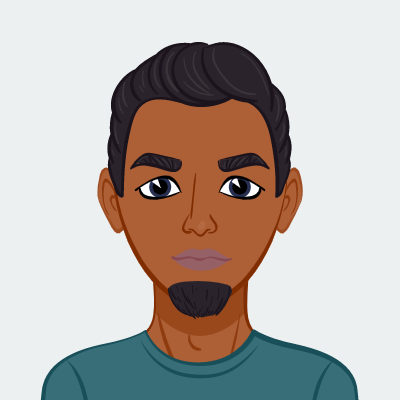 Written by Nosa
Published date · Aug. 8, 2023 | Last Updated · Aug. 17, 2023 | Read Time: 4 mins
Developed by Eyecon, Fluffy Favourites has become one of the most popular online slot series in recent years. These games are instantly recognisable thanks to their bright colours and unique characters that stand out against the vast number of slots available to play online.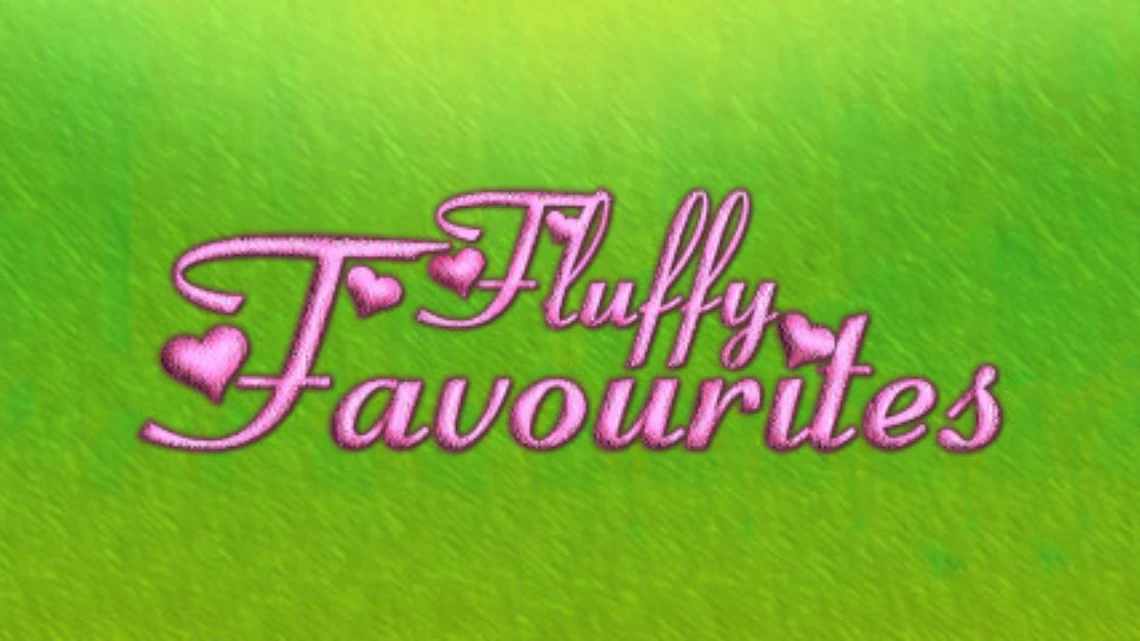 Compared to a lot of slots out there, Fluffy Favourites games definitely have a softer side that appeal to many people, while offering a welcome change of pace. As a result, loads of great games have been launched in this series, and all are available to play for real money.
History of the Fluffy Favourites Series
In 1997, a group of software developers in Australia came together to form Eyecon. While the company originally focused on video games, it soon turned its attention to online casino software as it saw the huge potential for growth in this market.
Eyecon began developing online slots, releasing a few popular games over the years. However, it wasn't until 2006 that the company really struck gold. At the time, a lot of slots followed the same themes, but Eyecon stepped outside the box to develop Fluffy Favourites, which featured a series of cute-looking cuddly toys.
Fluffy Favourites was released to critical acclaim from the iGaming world. Not only did it feature a new and interesting theme, but it also had some excellent gameplay mechanics that made it a lot of fun to play. Thanks to its popularity, Eyecon continued to use the Fluffy Favourites name to carry on the series over the years.
Today, you can find lots of different versions of Fluffy Favourites available to play. While they all share the same theme, they utilise lots of new and exciting features to make each game unique to play.
Best Fluffy Favourites Slots
There are now plenty of games in the Fluffy Favourites series. Here are some of the best:
Fluffy Favourites
The original and still one of the most popular. Although it came out in 2006, and the graphics are a little dated, the game is still great fun. Fluffy Favourites is relatively straightforward to play, with no complicated rules. There's a Free Spins Bonus, the Toybox Bonus game and multiplier wilds to help you hit big wins.
Fluffy Favourites Remastered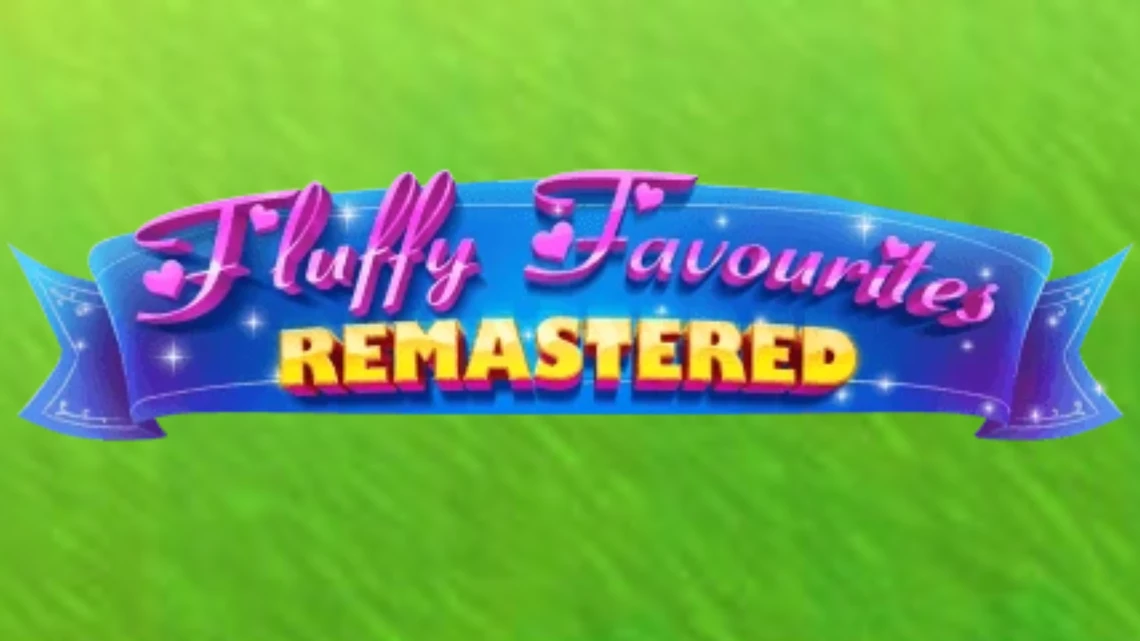 Although it's still a lot of fun to play, Fluffy Favourites came out in 2006 when graphical quality in slots was less important. In response to improving technology, Eyecon released Fluffy Favourites Remastered with new and improved graphics in 2021 to celebrate 15 years of the game.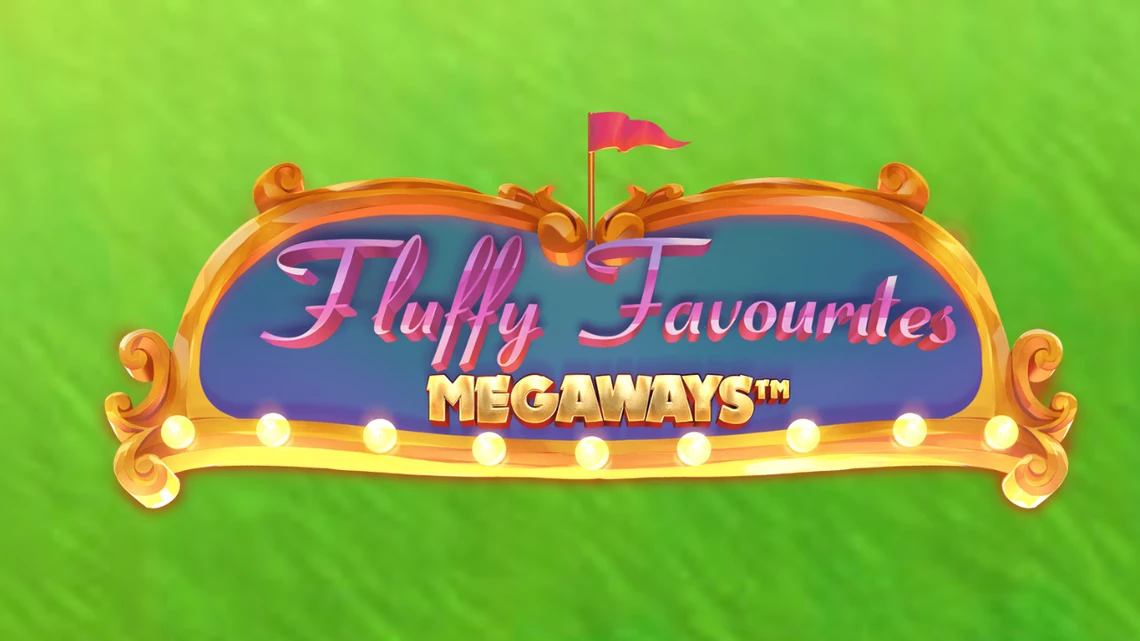 Fluffy Favourites returned in 2021, this time with the popular Megaways format. You can expect up to 117,649 ways to win and multiplier cascading wins as you spin the six reels. Not only that, but there's an exciting Free Spins Bonus, a Multiplier Claw Picker feature and a max win of 20,000x your bet.
Fluffy Favourites Fairground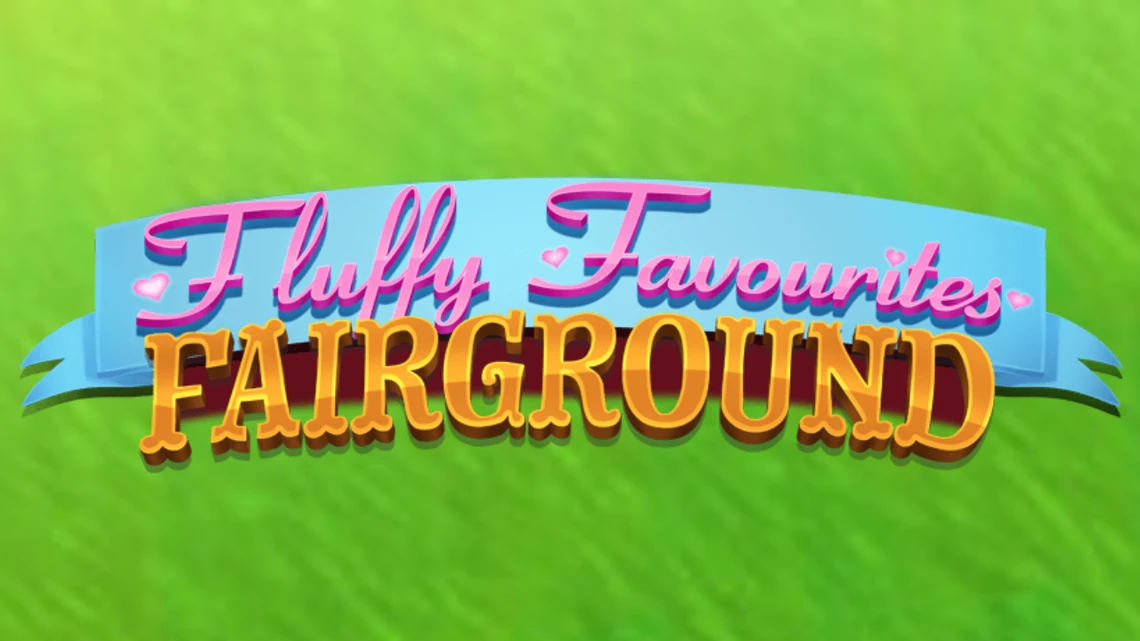 You can return to the fun-filled fairground in Fluffy Favourites Fairground. This exciting new adventure brings back all the adorable characters of the original with updated designs and also includes free spins and a brand-new bonus game to enjoy. All wins are tripled during the Free Spins Bonus, while you can also trigger instant wins of up to 100x.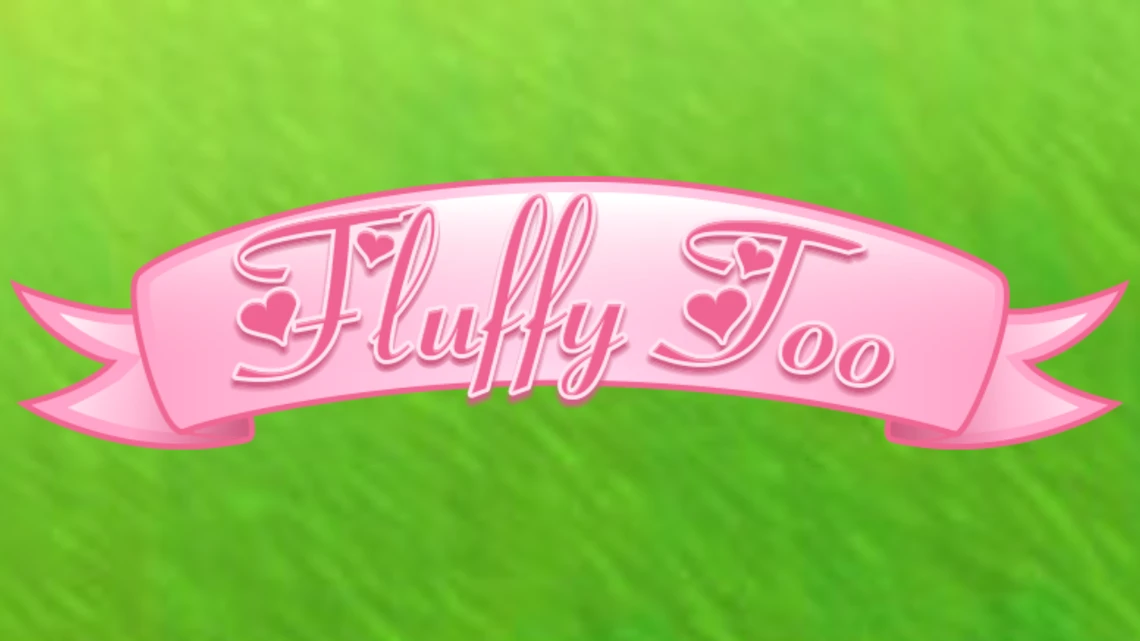 The sequel to the original Fluffy Favourites, this game came out in 2016, 10 years on from the previous instalment in the series. While its looks are a bit outdated, it's still lots of fun to play and offers exciting bonus features such as the coin pusher and free spins.
Why are the Fluffy Favourites Slots so Popular?
There are millions of online slots out there to choose from, so why has Fluffy Favourites become so popular? There's no simple answer, but it's clear that this series has struck a chord with a lot of players. When it first came out in 2006, it was something of a breath of fresh air for a lot of players, with bright colours and cute characters being far from the norm.
The theme and looks aren't the only things that set the Fluffy Favourites series apart, however. The game is loads of fun to play, especially thanks to its exciting bonus games. The Free Spins round is a staple of the franchise, with all Fluffy Favourites games including it. On top of that, other bonus games like the Toybox Picker, Claw Game Multiplier and others have helped to create unique experiences.
Final Thoughts
Fluffy Favourites was first released in 2006 and quickly became one of the most popular online slots for fans all over the world. Since then, its developers Eyecon have launched lots of new and exciting versions of the game. Whether you prefer the original classic or want to try out some of the updated Fluffy Favourites with new bonus features, you can find them all here at CasinoRange.