Taking a Closer Look at: The Big Bass Bonanza Slot Series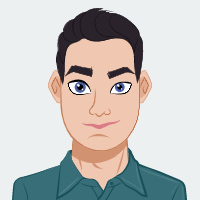 Written by Tim
Published date · Aug. 19, 2023 | Last Updated · Aug. 21, 2023 | Read Time: 3 mins
To say that Big Bass Bonanza took the online slots world by storm would be one hell of an understatement… it quite literally changed the game!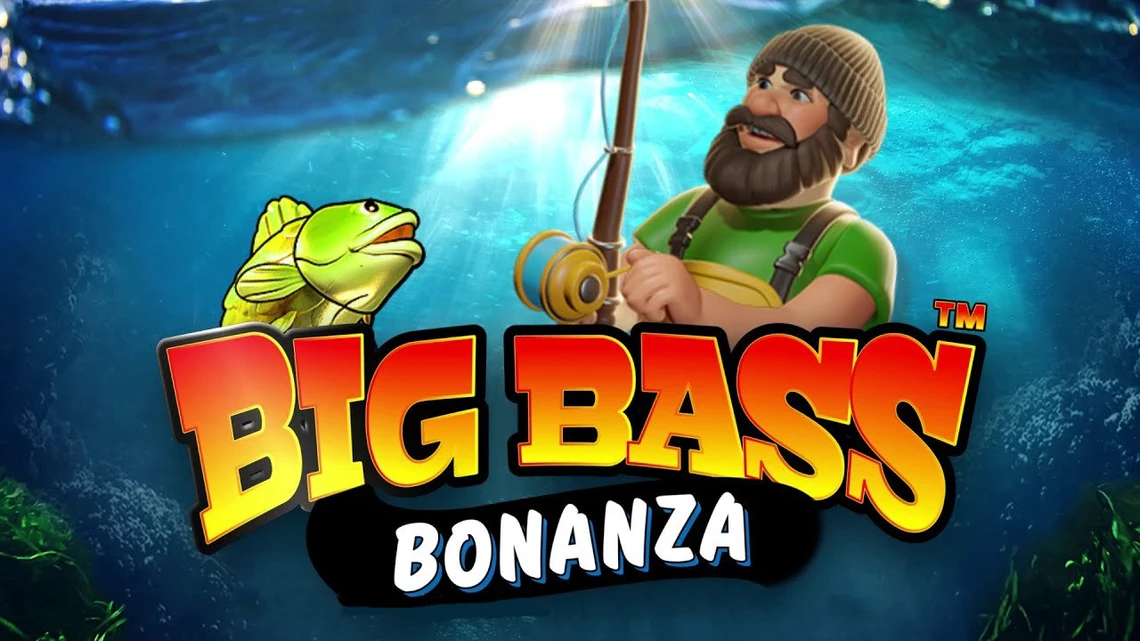 Unashamedly tapping into the success of the iconic Fishin' Frenzy slot series, this has become a slots phenomenon that has spawned dozens of sequel slots. We wanted to dive into see just how this happened, while also picking out a few of our favourites from this growing slot series.
History of the Big Bass Bonanza Slot Series
Pragmatic Play released the original Big Bass Bonanza slot game on 3rd December 2020, with their fishing-themed release appearing like a shot-for-shot re-skin of Fishin' Frenzy.
The similarities go far beyond the theme, with both the base gameplay and the bonus round appearing the same. There's even a Fisherman symbol on-hand in the bonus round to scoop up the cash-covered fish and add them to your prize pot. This unique dynamic is what made the original Fishin' Frenzy slot series so popular, and it is surely the reason why this series has become such a hit with online players.
In the couple of years that followed that original release, this series has spawned dozens of sequel slots, including those offering bigger win potential, a Christmas-themed version, and even a release that has received a Megaways makeover. This run of releases shows no sign of slowing down, with Big Bass Halloween due for release on 23rd October 2023.
Best Big Bass Bonanza Slots
The market is now flooded with various different iterations of the original Big Bass Bonanza slot game. Let's take a closer look at a few of our favourites…
Big Bass Bonanza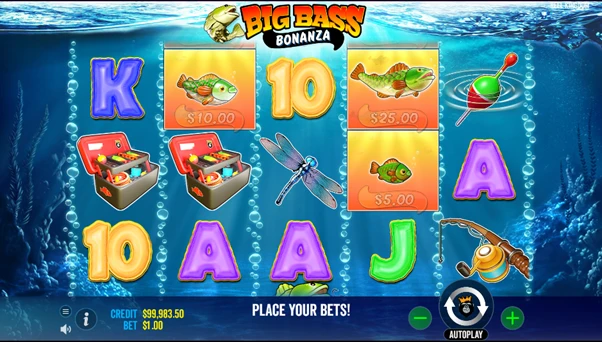 If you're a fan of Fishin' Frenzy, you are sure to love the original Big Bass Bonanza slot game. A very strong theme is complemented by an above-average RTP, a 2,100x max win and a thrilling Free Spins Bonus - there's plenty to like here! The subtle addition to the bonus round here is the re-triggering win multiplier, which can multiply your bonus winnings by up to x10.
Bigger Bass Bonanza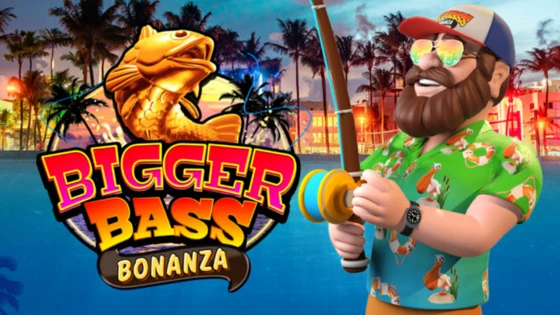 The original sequel slot in this series, the main difference with Bigger Bass Bonanza is the increased max win, which stands at 4,000x! Everything else you like remains, with the higher volatility being the only other tweak in order to accommodate the increased potential for big wins.
Big Bass Bonanza: Keeping It Reel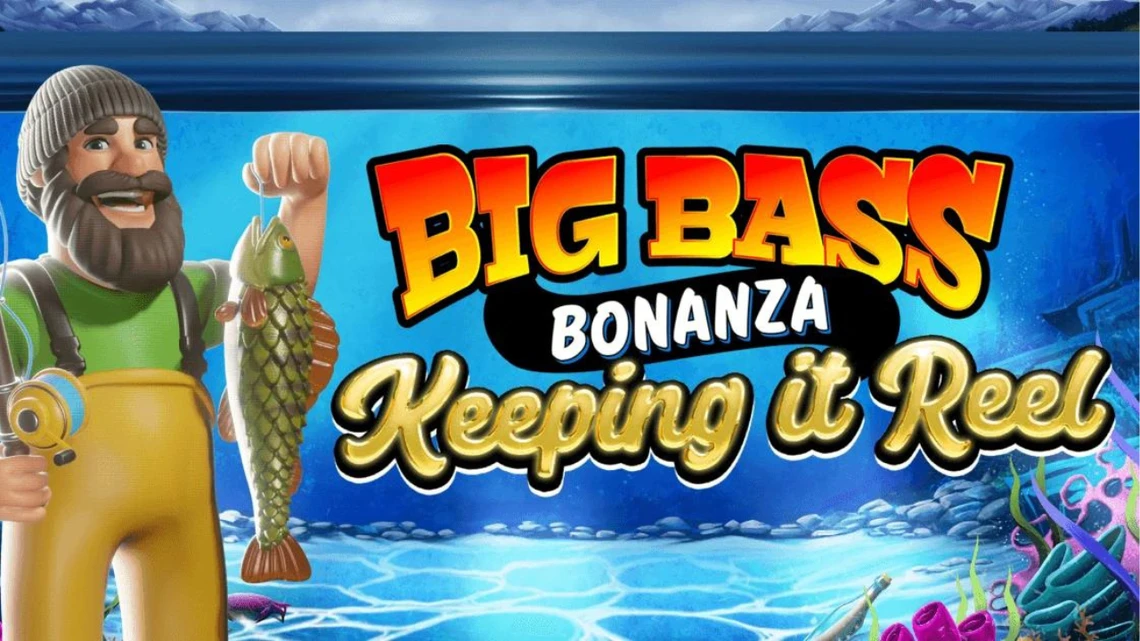 Pragmatic Play really changed the game in this slot series with the release of Big Bass Bonanza: Keeping It Reel, with this exciting release offering a host of exciting new features. Another high volatility slot machine, you will also find the Multiplier Trail, as well as four different random features - Base Game Hook feature, Dynamite Spins, Bonus Round Hook feature, Fisherman's Net. Not to mention, a max win amount of 10,000x!
Christmas: Big Bass Bonanza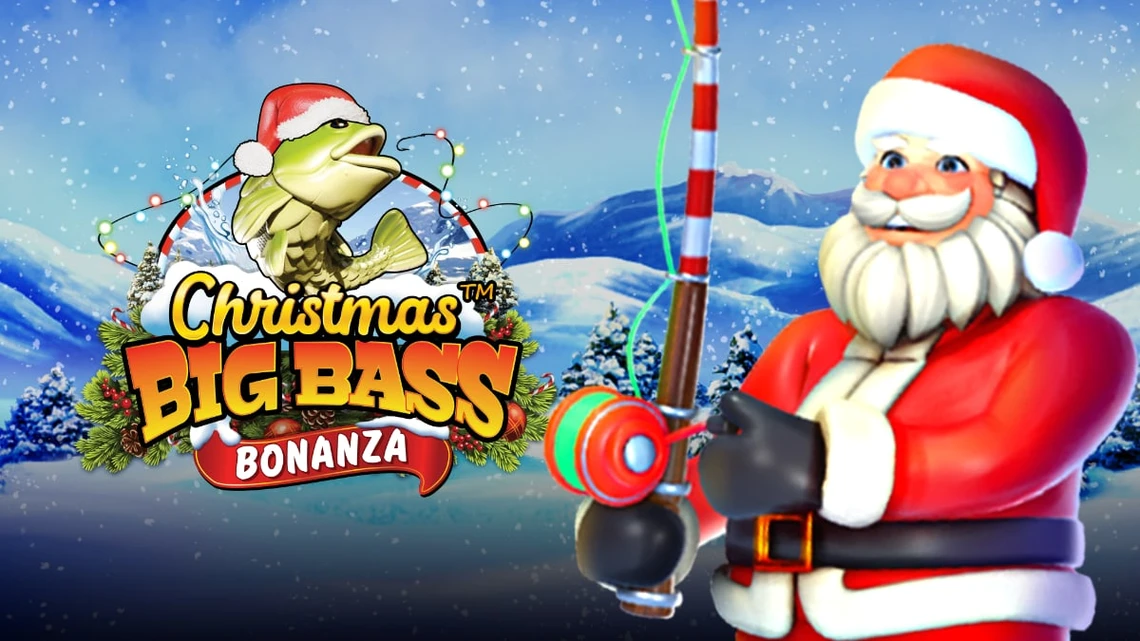 Who doesn't love a Christmas-themed re-skin of their favourite slot machine? Let's be honest, Christmas: Big Bass Bonanza is pretty much absolutely identical to the original slot game, but if you're in the festive mood, the tweaked theme is sure to bring a smile to your face. All of the vital statistics remain the same, the main difference is you're relying on a Santa Claus to reel in those cash wins, rather than the classic Fisherman.
Why are the Big Bass Bonanza Slots so Popular?
When it comes to creating online slot machines, Pragmatic Play knows what they are doing… Piggy-backing on the success of Fishin' Frenzy, they have built a slot series that combines a fun theme with simple gameplay, as well as plenty of exciting features that pack big-win potential. Put simply, this is one slot series that has every base covered!
Final Thoughts
As we said, Big Bass Bonanza has taken the online slots world by storm, and they are not ready to put their feet up anytime soon! With more Big Bass Bonanza slots due to be released later this year, be sure to check back on CasinoRange to find out everything you need to know.