Are Twitch Casino Streamers Legitimate?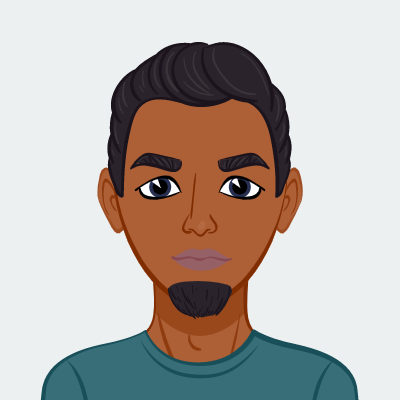 Written by Nosa
Published date · May 4, 2023 | Last Updated · May 5, 2023 | Read Time: 5 mins
Twitch has long established itself as one of the best sites to stream and watch content. Many of the platform's biggest content creators have gone onto become huge stars and earn huge revenues. 
After building their popularity with gamers, savvy streamers were able to cash in on the Twitch trend by streaming themselves gambling. Streaming across online casinos, some of the most popular streamers were able to earn hundreds of thousands of dollars every year. 
However, with many in the iGaming industry unhappy with the rise of Twitch streamers, in September 2022 the platform announced that it was implementing a gambling ban and was going to start preventing content from being streamed from a set list of restricted sites.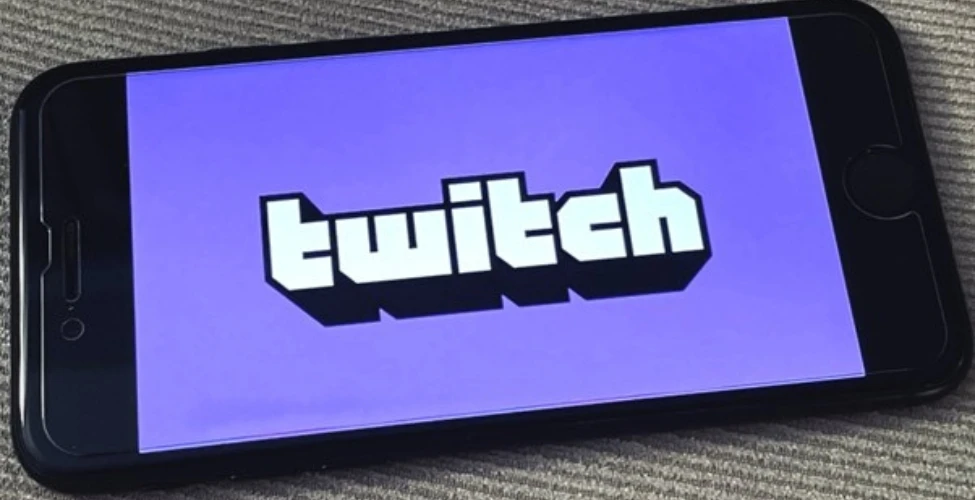 Despite Twitch's best efforts to negate the impact of gambling on its viewers, many gambling streams circumvented Twitch's new gambling rules, with a lot of them still appearing on the site. 
With the gambling industry continuing to grow rapidly year-on-year, many have begun to question the impact of casino streams and whether they are even legitimate. This article takes a look at the current state of play of gambling streams on Twitch, its problems and its future. 
Are Twitch Streamers Allowed to Gamble Real Money?
Before Twitch introduced a ban on gambling streams, viewers could watch streams from online casinos, crypto casinos and sports betting streams 24/7.
These streams would attract thousands of viewers and would see the content maker gamble huge stakes. It led to the question as to whether real money was actually being staked.
Whilst celebrities such as Drake have always insisted it's their hard-earned cash that is being played with, there have been other fellow streamers who have been playing with house money and have benefited from online casino sponsorship.
Some of the most popular streamers have made no secret of the fact that they have been sponsored by casinos, who in turn for promotion have provided a streamer with hefty credit lines.
With the streamer not at risk of losing any of their real money, their content can see huge stakes wagered and vast amounts of money won.
Many in the iGaming industry believes the use of fake funds can lead to a poor portrayal of the industry as a whole, which could spark potential problem gambling.
Some of the platforms most popular channels and influencers such as Matthew 'Mizkif' Rinaudo have called for a complete gambling ban and the rise of fake casino streamers on Twitch - something the company still seem unwilling to do. 
What Was the Twitch Gambling Scandal?
There was no finer example of how gambling on Twitch could cause problems than the case of Abraham 'Sliker' Mohammed. It was 'Sliker's' actions that got creators such as 'Mizkif' to call on Twitch to remove gambling from their services.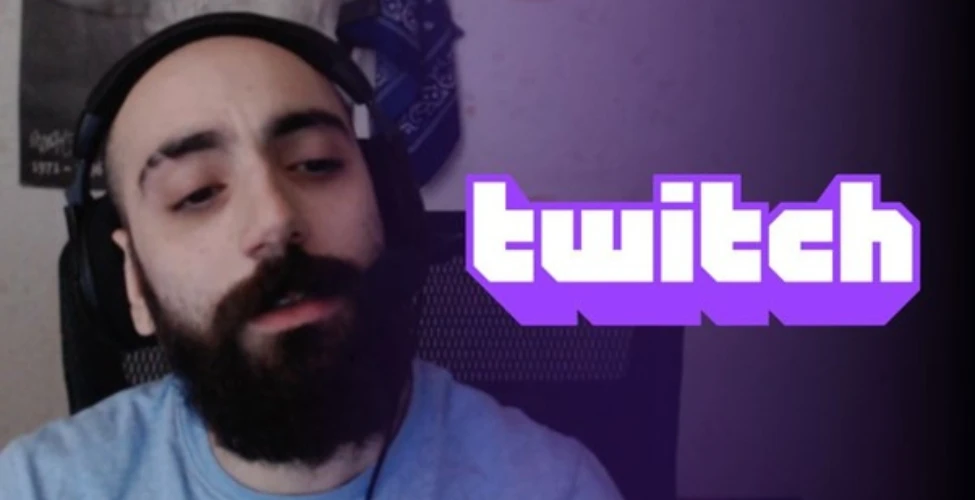 Based in the UK 'Sliker' was a hugely popular steamer and would attract thousands of viewers to his streams. 
Despite earning millions, he reached out to his followers to help donate money to his channel. His claim was that he wasn't getting paid on time by Twitch which left him at risk of defaulting on his payments. 
Accruing around $300,000 from viewers and fellow steamers, 'Sliker' confessed that the money he received was in actual fact being used to fund a secretive gambling addiction.
As a result of his confession, many believed that they had fallen foul to one of the most sophisticated scams and called on the money to be repaid. 
With some of Twitch's biggest stars criticising the company for promoting gambling and allowing issues like this to manifest, a movement was started to ban any gambling and online casino streams, something Twitch still hasn't done.
Who Are the Top Gambling Streamers?
Back in September, Twitch announced:
"The streaming of gambling sites including slots, roulette or dice games that aren't licensed in the U.S or other jurisdictions will be prohibited"
Many streamers have found a way around the new laws and the platform is still awash with gambling content. 
Here is a list of the biggest channels still currently operating:
Roshtein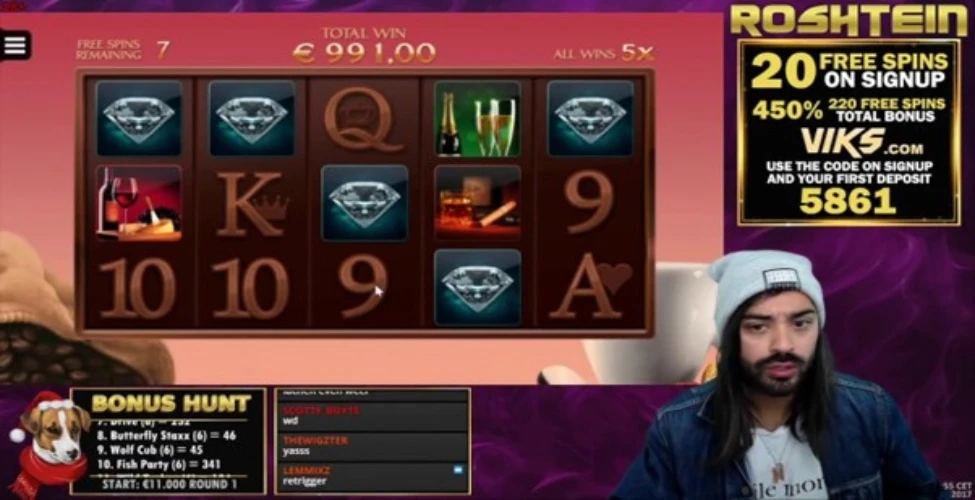 Being friends with Drake can quickly make you into a Twitch star and that has certainly been the case with Roshtein. Having amassed over 1.1 million followers, there was no bigger slot streamer. Roshtein usually played with Lucky Block Casino but has recently stated he will be taking a break from steaming gambling content due to a string of recent losses.
Casino Daddy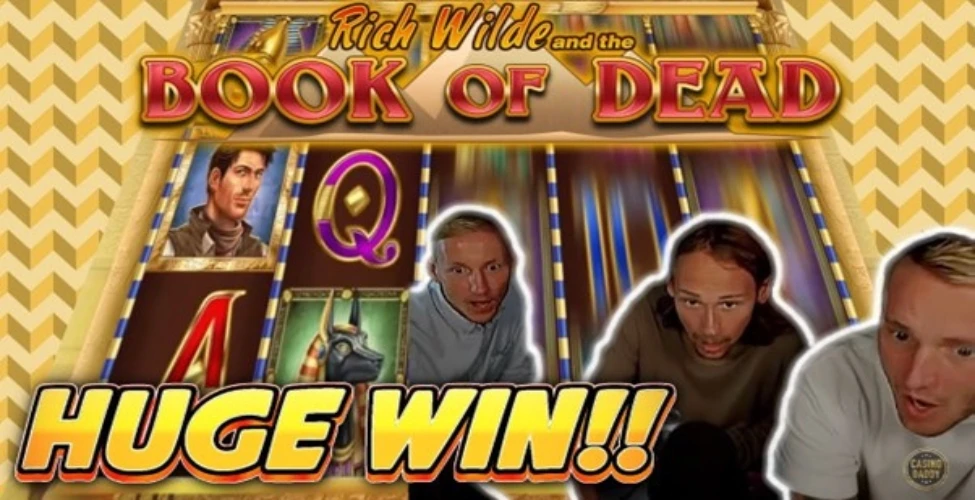 Lucky Block is a popular casino to stream and people from all across the globe can tune into Casino Daddy's daily streams. A team of three brothers from Sweden, Casino Daddy has thousands of fans. Slots are the source of their content and they stream through most hours of the day 
Trainwreeckstv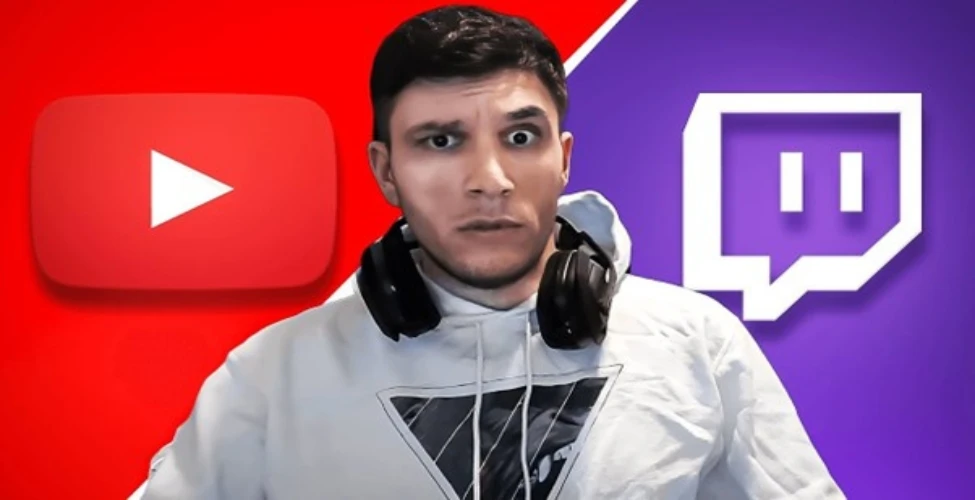 Trainwreeckstv has amassed over 2.1 million Twitch followers and was one of the content providers that was called out by his fellow streamers for providing inappropriate content. An American native who is now based in Canada, Trainwreeckstv has come under immense pressure as a fake casino streamer as it has been alleged that online casinos have bankrolled him with millions of dollars.
xQc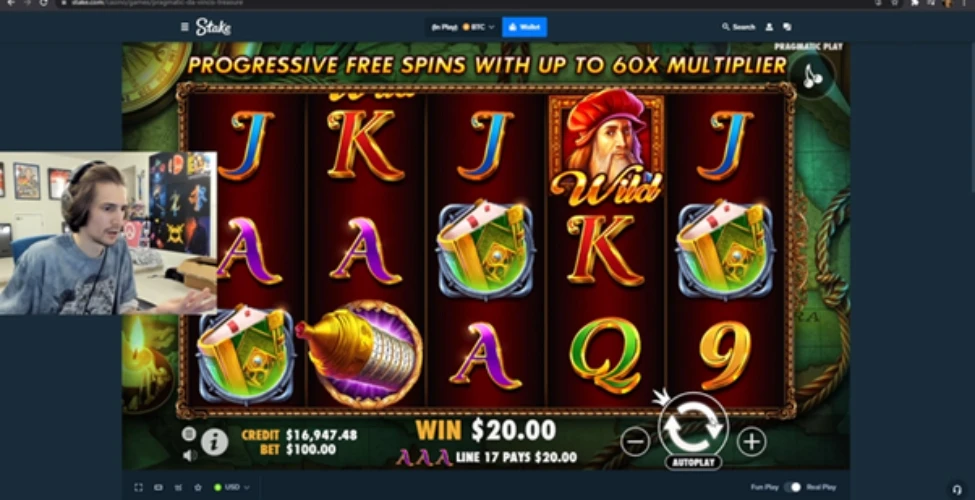 xQc started life on Twitch as one of the most popular video game streamers before broadening his content offering with gambling streams. Specialising in crypto casinos, xQc blends his content between gaming and gambling but has amassed a following of well over 100,000.
DeuceAce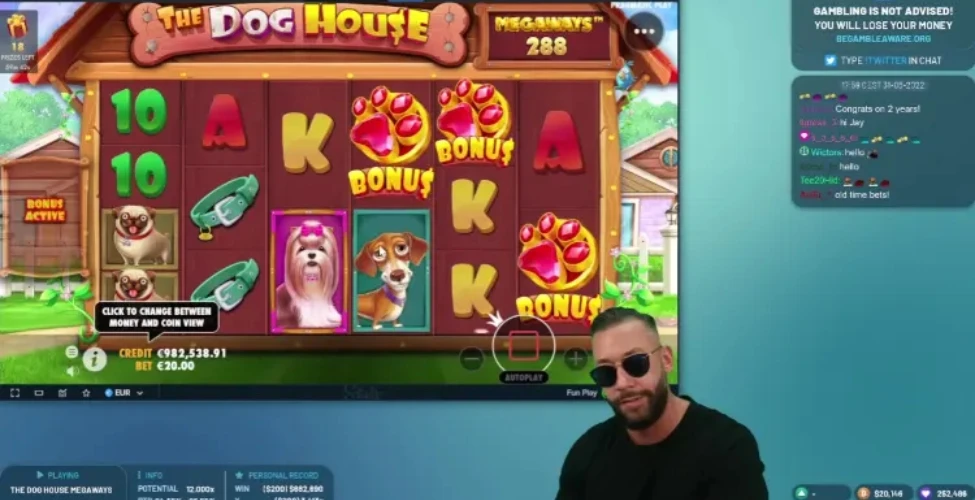 A friend of Roshstein, the Swedish streamer has over 250,000 followers. Known for his down-to-earth approach and sensible methods of gambling, DeuceAce has quickly become one of Twitch's most recognised gambling faces.
What is next for the iGaming industry and Twitch?
Gambling and content streaming on Twitch is a double-edged sword for the iGaming industry.
It's clear that if Twitch is to continue streaming gambling content it needs to get the balance right.
Many believe that the laws the company introduced in 2022 were weak and streamers have been able to easily work around those restrictions. 
Player welfare should always be at the heart of any gambling streamed content and it's clear based on the recent examples of 'Sliker' and 'Roshtein' that Twitch still could do more.