Top 5 Casino Twitch Streamers of the Month
Published Date · June 29, 2021
· Last Updated · Dec. 14, 2022
·
Read Time · 2 mins
Being a Twitch streamer isn't as easy as it looks. People dedicate plenty of time to their Twitch streams which is why we think it's important to highlight five of our favourite Twitch streamers of the month that are stepping up their game and gaining new subscribers with every single stream. 
Here are our choices for this month's top casino Twitch streamers:
1. SlotsDetective
Tim Novak and Andy_LemmePlay, an ex-casino manager and a pro gambler, have teamed up to bring you an informative slot Twitch channel that not only shows you how they play but also talks about various strategies and offers plenty of insights. Their first published video dates back to 2020 and they offer plenty of content to enjoy for anyone interested in watching these gambling pros take on the slot machines.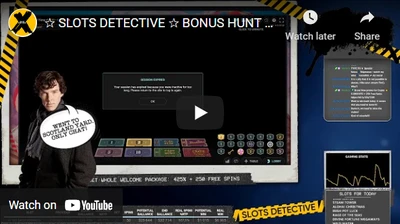 2. DeuceAce
With over 154k followers, Jay's channel DeuceAce offers plenty of entertainment to the viewers. His background in finance and his friendly rivalry with fellow Twitch streamer Roshtein make every video fun to watch. He streams multiple times per day, making DeuceAce a worthy channel to keep an eye on.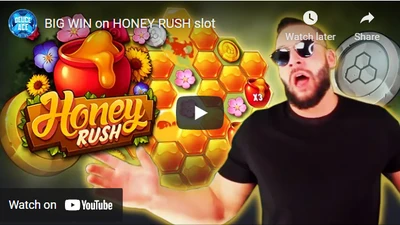 3. Teuf
Teuf's channel launched in 2016 and although he wasn't strictly streaming slot games back then, he is doing so now. He has over 218k followers and a large repertoire of online casino videos. Teuf stands out from the rest by not only focusing on slot games but also dabbling into various table games, including poker.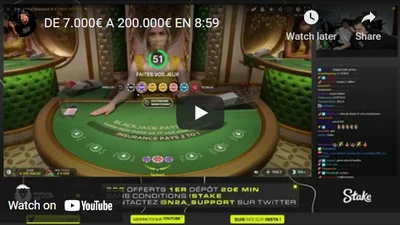 4. CasinoGirlz
With the very first video published in early 2021, CasinoGirlz has quickly gained a reputation for being a Twitch streamer you should definitely keep an eye on. Featuring 29k followers and a team of women players, the channel focuses on a variety of slot games, including Gonzo's Quest, Fishin' Frenzy and many more. All streams can be enjoyed in the French language.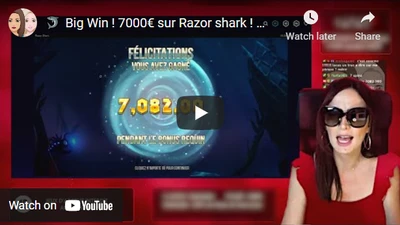 5. EmmaUndEddy
With over 19.5k followers, EmmaUndEddy is a casino channel, streaming in both, German and English. Sometimes streaming separately and sometimes together, they bring a wonderful dynamic to their channel — well worth checking out and giving a follow!