Pragmatic Play Angling For Success With Big Bass Halloween Slot (Interview)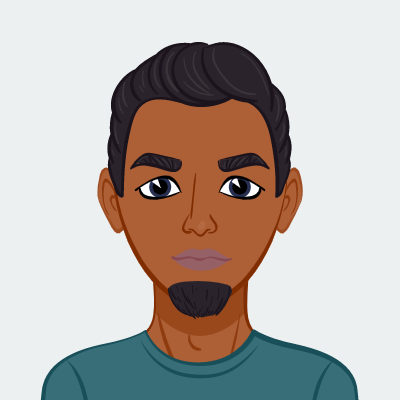 Written by Nosa
Published date · Oct. 24, 2023 |
Last Updated · Nov. 20, 2023 | Read Time: 3 mins
Halloween is almost upon us! The spooky time of year is when slot developers like to get creative, either putting Halloweeny twists on well established games, or coming up with new titles altogether.
Pragmatic Play have opted for the latter, producing the beauty that is Big Bass Halloween!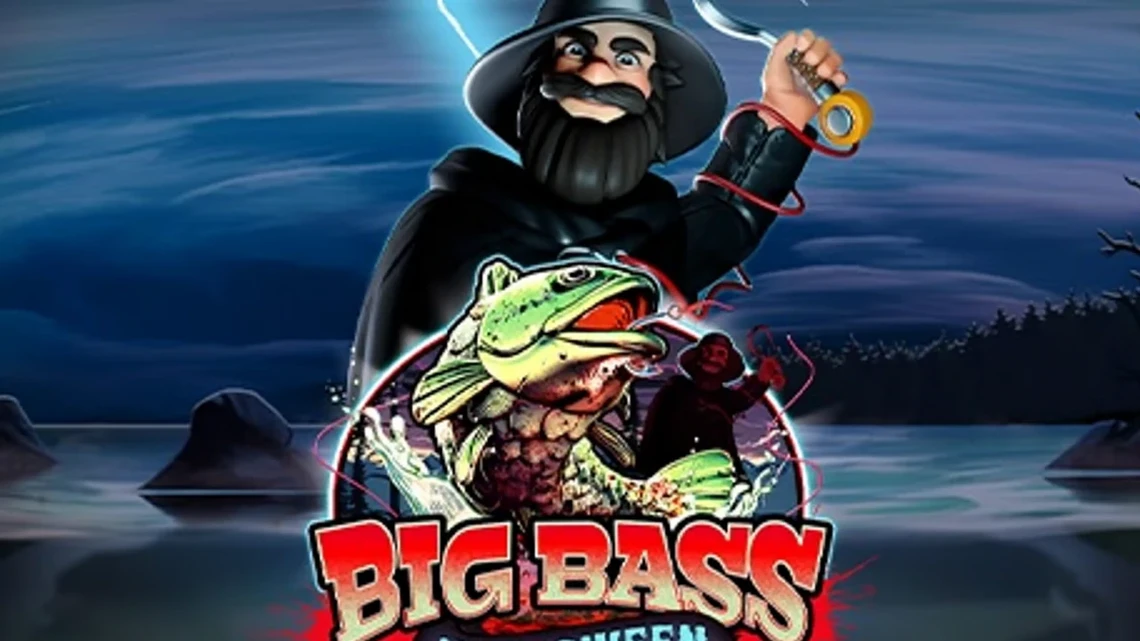 We spoke with Daniel Hansen, Head of B2C Marketing at ARRISE powering Pragmatic
Play about the new and exciting Big Bass Halloween slot, gaining a sneak peak into Pragmatic Play's creative process...
How hard is it to keep making the games fresh as more titles join the series? How do you conquer those challenges?
With such talented developers and designers, Pragmatic Play enjoys an amazing pool of inspiration to keep producing new and exciting games that keep players invested and entertained. The process is highly collaborative, and the team keep a keen eye on game popularity and successes, while learning from every opportunity to improve the overall experience for both players and operators. New mechanics are another way games are kept fresh and fun. With so many releases, the ever-evolving mechanics of the games keep pushing the games to new levels and of course, benchmarks to beat.
How much fun is it for the team to play around with seasonal themes such as Halloween?
There is always a lot of fun to be had around seasonal events. Content creation is always booming at this time as the team really get involved in making exciting new games and sequels with unique seasonal twists. Big Bass Halloween is such a title – delivering a spooky rendition of the very popular Big Bass franchise. This wasn't the only big Halloween title - Infective Wild hits the scene with its key mechanic, with Wild Symbols infecting other Symbols, boosting payouts significantly.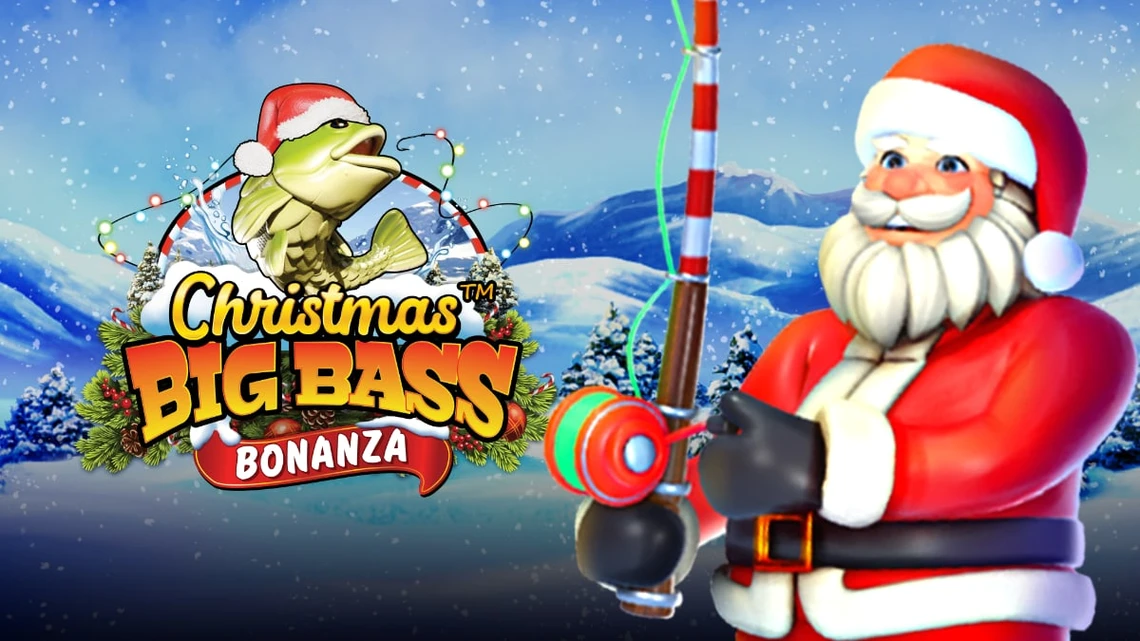 Which features can players get excited about in Big Bass Halloween?
Big Bass Halloween will reanimate the saga with multiple options for big wins across the 5x3 slot! Symbols include scary crows, hooks, and blood-soaked Scatters that unlock the free spin bonus round, where the hook-handed fisherman catches up scores of fish worth their weight in cash. On top of that, the cash-carrying fish also make a return, landing with random money values up to 2000x.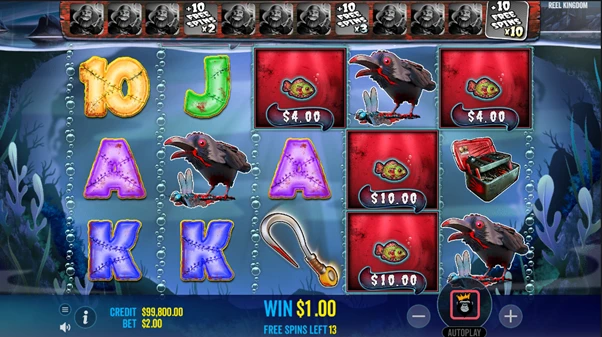 What was the most enjoyable part of developing Big Bass Halloween?
If we had to narrow it down to one specific part, I think the team would agree with me in saying it would have to be recreating all of the classic artwork with a spooky twist. From the fisherman's hand to the bloody handprints on the tackle box, reimagining this well recognised game with a horror-themed treatment will give angler-loving fans a different vibe never before seen in this flagship series just in time for Halloween.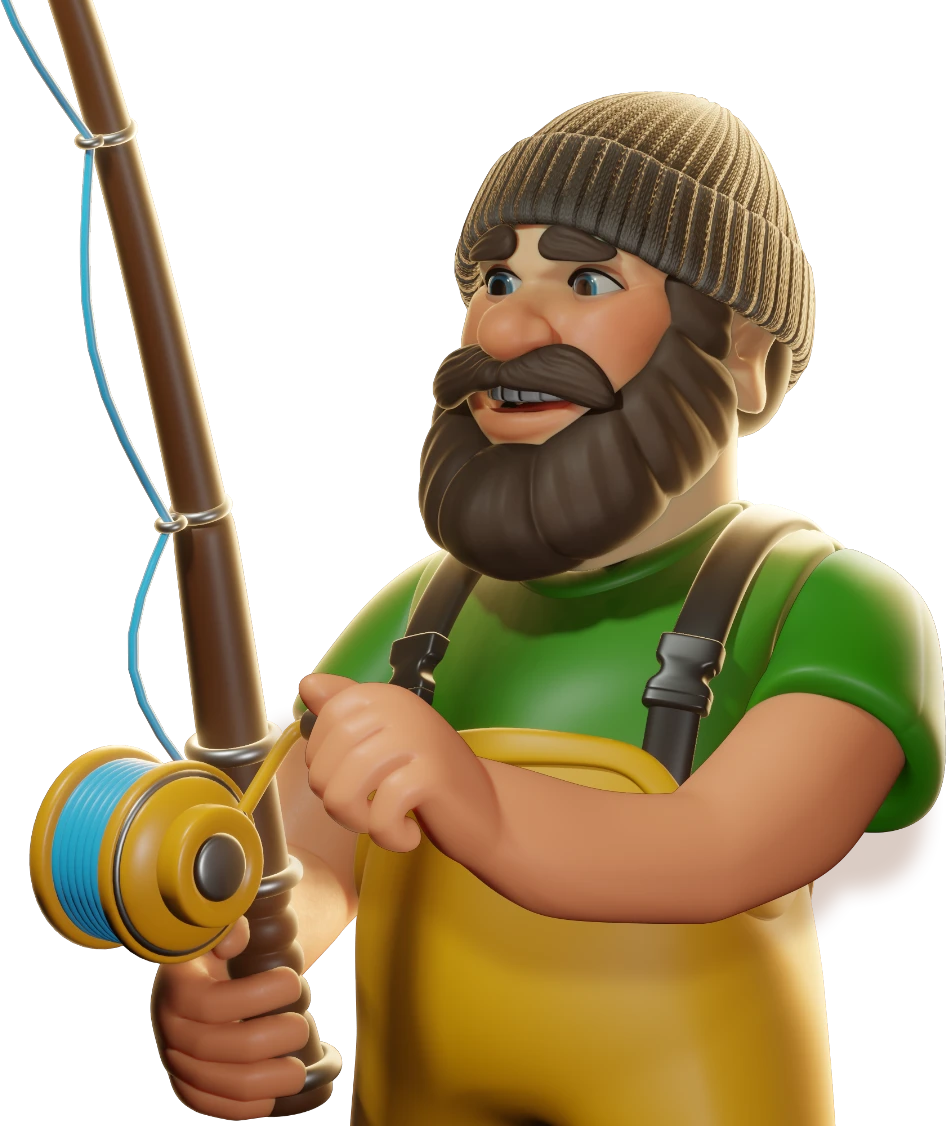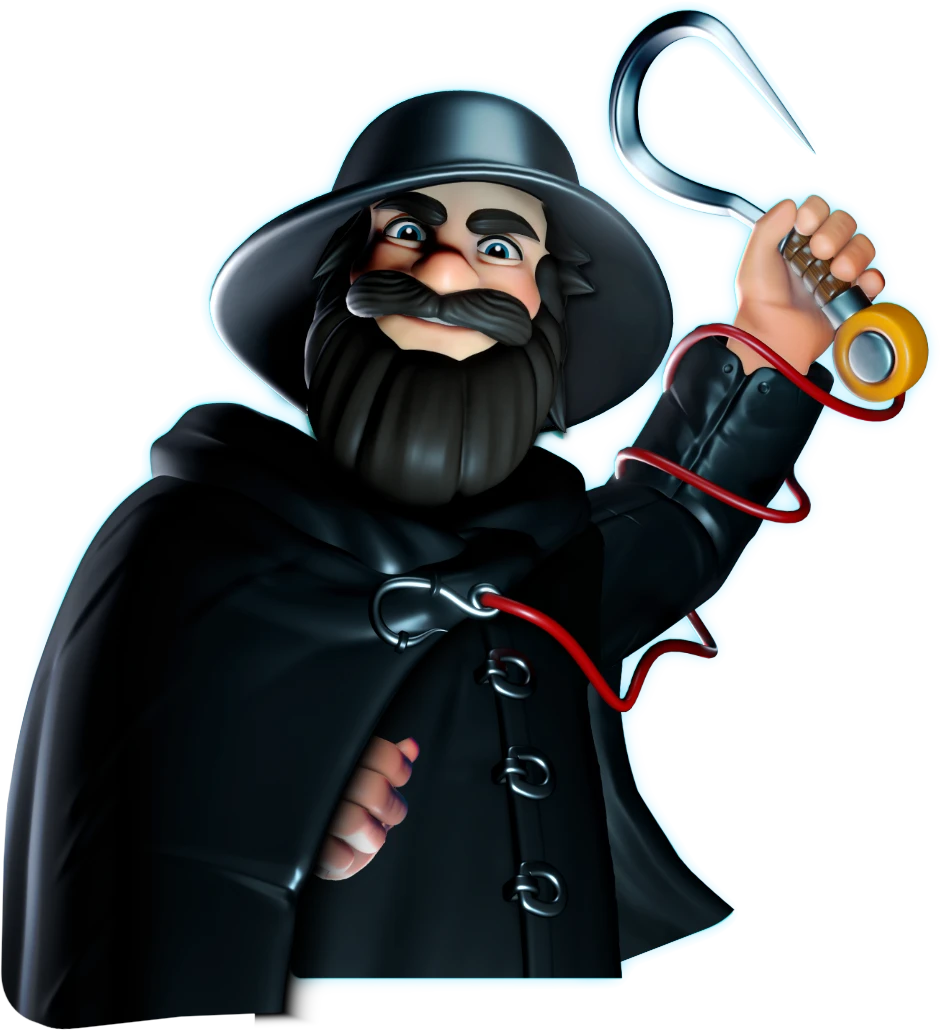 How exciting is the process of creating new slots for a well-explored theme? How does Pragmatic Play create a new edge for such games?
Pragmatic Play doesn't view recurring themes as limitations, but rather sees every themed game created as an addition to the space that players and operators love so much. It presents an opportunity to add to the narrative of the theme and spurs new gameplay and mechanics stand out. Pragmatic Play enjoys adding a unique flavour to tried and tested fan favourites with trend-setting mechanics, gorgeous graphics and memorable sound-effects. For example, we saw incredible success in Big Bass Crash, which saw an existing theme adopt a new exciting mechanic. Another example would be Sugar Supreme Powernudge bringing a breath of fresh air to the sweets genre with its new nudge mechanic.
Massive thanks to Daniel for his time! Be sure to check out our Big Bass Halloween slot review for an in depth look into the inner workings of the slot!