All You Need to Know About 3D Slots
Written by Matt
Published date · Oct. 4, 2021 | Last Updated · Dec. 14, 2022 | Read Time: 2 mins
Online casino technology continues to grow at a very rapid rate. However, one of the trends that seem to be taking off the most is 3D slots. This article will go over what makes 3D slots so different, what they are, and how they're becoming a big deal in the US online casino industry. 
What are 3D Slots?
3D slots are exactly what they say on the tin — they're regular online slot games featuring a stunning 3D design, making them look much more realistic and sophisticated. In addition, 3D slots make reels look almost like they're floating out of the screen, which creates a truly immersive online gaming experience. 
When combined with AR and VR technology, 3D slots are the force to be reckoned with that will grow in popularity even more in the next few years. As a result, more and more software developers embrace the 3D slot technology, which is slowly making its way around Europe, the US, and Canada.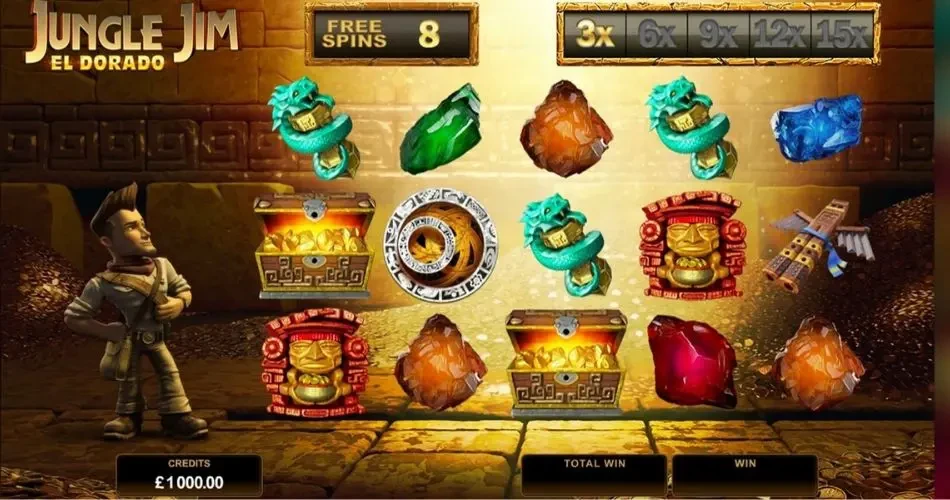 Why are 3D Slots So Popular?
Think about the wonder of 3D movies when they first came out on the big screens. They were a huge deal, and everyone got excited about the brand new movie-viewing experience. 3D slots have that same effect on online players. And as the industry continues to strive towards creating a realistic casino experience, we'll be seeing online casinos use more technology that accommodates that goal. 
A lot of software developers have decided to update their older games to the new technology. Microgaming and Playtech are the leaders of 3D casino games development, and the rest of the software providers are slowly following suit. So what's Coming Next? 
AR and VR are also slowly making their way into the online casino industry scene, and we expect it to become a huge trend in the upcoming years. The Covid-19 pandemic showed that players don't need to be physically present in a land-based casino to enjoy a full casino experience. 
The truth is, with advanced online casino technology available, the sky's the limit. All that's needed to make it happen is curiosity, an idea, and a spark of innovation.