Trending Tech in the Casino World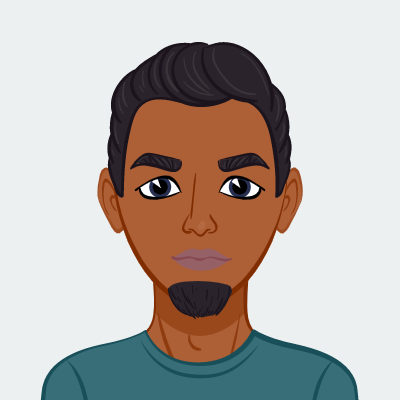 Written by Nosa
Published date · Feb. 3, 2023 |
Last Updated · Feb. 3, 2023 | Read Time: 4 mins
Technology has played a part in the rapid growth of many industries around the world and the iGaming industry is no exception. You only have to look at how the quality of games has improved and the more convenient payment options we now have. On top of that, online casinos are now accessible on smartphones and tablets.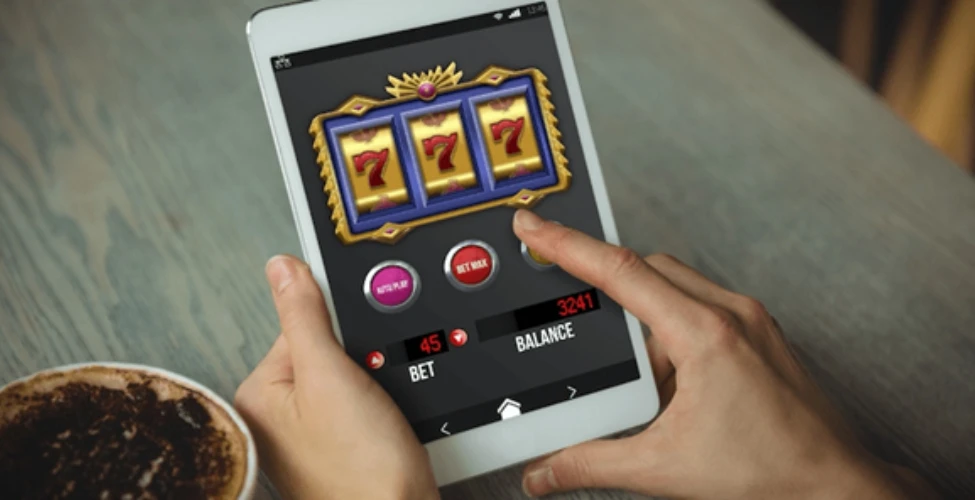 But what about more recent examples of how technologies are shaping the iGaming industry? Below, you will discover four trending technologies that are making or are expected to make a big impact in iGaming.
Cryptocurrencies
Cryptocurrency is one technology that has perpetually gained traction within the iGaming industry, offering players a secure and anonymous way to make payments.
With cryptocurrencies, you can make deposits and withdrawals without having to worry about your financial information being exposed. This makes it easier for you to keep track of your funds and ensures you are not at risk of fraud or identity theft.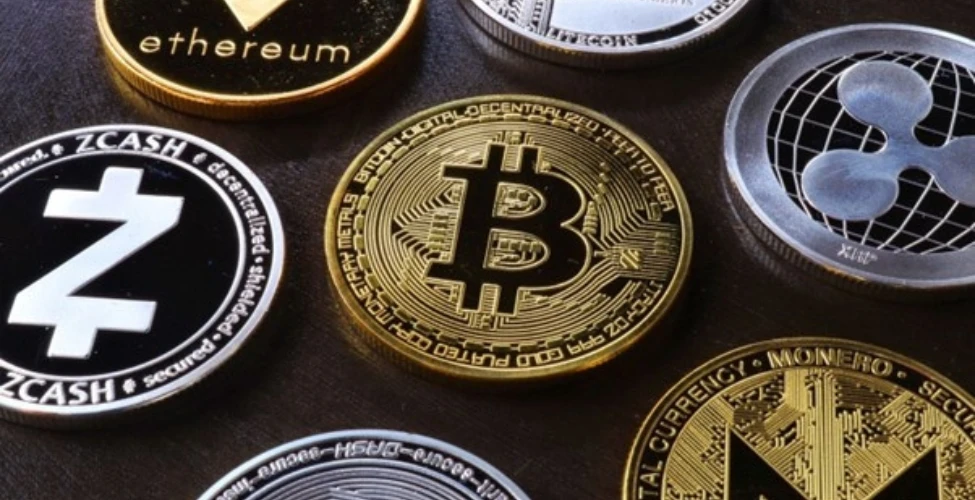 Additionally, cryptocurrencies are also making it easier for online casinos to offer their services in multiple countries. This is because they do not have to abide by the regulations of each country's banking system. This means that you can access online casinos from anywhere in the world with ease.
On top of this, crypto transactions are completed almost instantly and have lower transaction fees compared to traditional online casino payment methods. All in all, it is easy to see why cryptocurrency gambling has become so popular over the years.
Currently, cryptocurrency casinos are not regulated in any states within the US. However, that has not stopped offshore platforms from accepting players from within the country. Whether the crypto-landscape changes in America, it is clear that cryptocurrencies will continue to play a part in the global iGaming industry.
PWA Technology
Another technology that has begun trending in the iGaming industry is PWA (Progressive Web Applications). This technology combines the best of both web and mobile applications. It is a combination of modern web technologies, such as HTML5, CSS3, and JavaScript, to create an app-like experience on the web. PWAs are designed to be reliable, fast, and engaging for users regardless of network conditions or device capabilities.
They can also be installed on devices like smartphones or tablets for easy access and use. Furthermore, PWAs provide features such as push notifications and offline support, which make them more engaging than traditional websites. With these features combined with the power of modern web technologies, PWAs offer an enhanced user experience that traditional websites cannot match.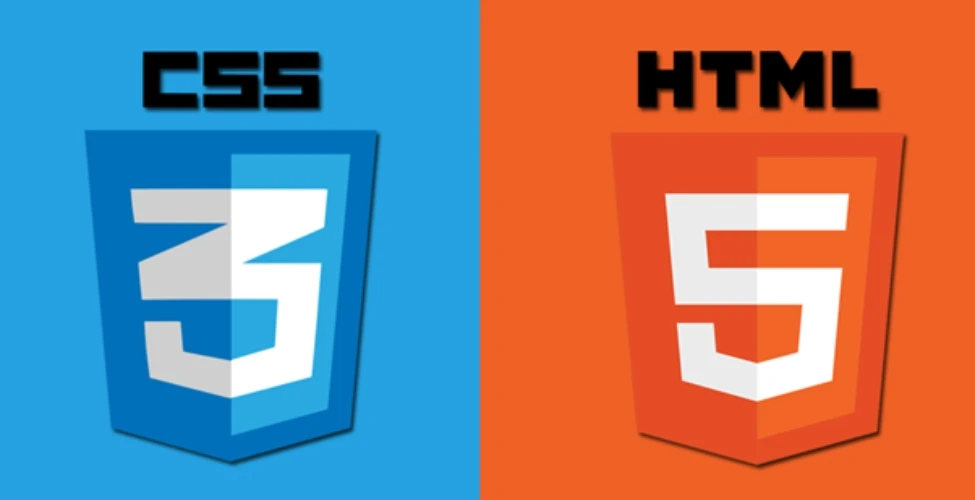 As for how this technology has impacted the iGaming industry, it has become increasingly popular. Casinos can now provide their customers with a more immersive and engaging experience while also improving the performance of their websites.
By using PWAs, casinos can deliver a faster loading time, a better user experience, and more reliable access to games. Furthermore, PWAs are capable of providing access to games from any device or browser and enable users to play without having to download an app.
Big Data Technology
Big Data technology is another that has revolutionized the online casino industry in recent years. It allows casinos to collect and analyze vast amounts of data to gain valuable insights into customer behavior and preferences.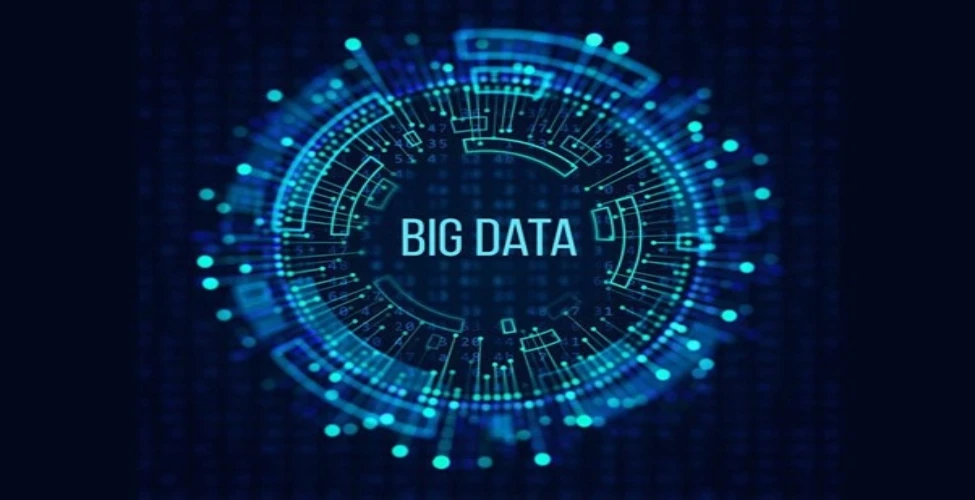 This helps them to develop more effective marketing strategies, improve customer service, and increase their overall profits.
For example, a casino could develop tailored casino bonuses to suit your tastes, or suggest casino games based on what you previously played. This is the same technology that search engines and social media use to target you with ads detailing products or services.
Big Data technology also enables casinos to detect fraud more quickly and accurately, as well as identify suspicious activity in real-time.
With the help of Big Data technology, online casinos can provide a more personalized experience for customers while ensuring they remain secure from malicious actors.
Virtual Reality
Virtual Reality (VR) technology is tipped to become the next big thing in the iGaming industry. They transform the way you interact with casino games, allowing you to feel as if you are in a real-life casino environment.
VR also enables you to enjoy a more engaging and immersive gaming experience as it provides a realistic 3D environment and sound effects.
Additionally, VR casinos can provide more personalized experiences for players, with tailored promotions and bonuses. As VR technology continues to develop, its impact on the online casino industry will only become greater.
Although not widely available, VR online casinos already exist today. You can interact with virtual dealers, play games on virtual tables and even interact with other players.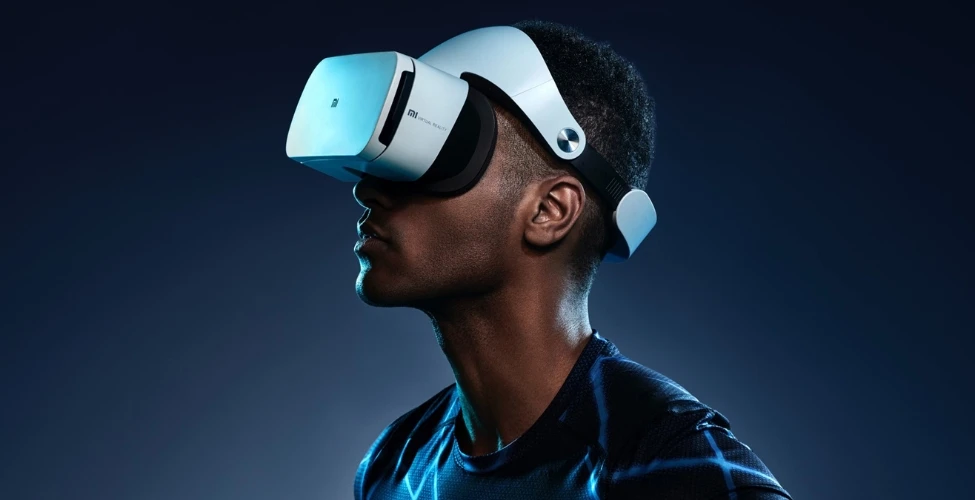 However, there are some restrictions to this technology at the moment. For one, the equipment is expensive which means fewer people have access to it. On top of that, VR can cause motion sickness, eye strain, and other health issues.
It is inevitable that VR technology will continue to evolve and for that reason, it is accepted that it will play a continued role in the iGaming industry. However, until the costs come down, there will continue to be limited adoption by online casino players.
How will These Technologies Impact the iGaming World?
Online casinos have come a long way from their early format in the mid-1990s, but if you were around back then, would you have guessed it would have evolved to what they are today?
Many of the above technologies are still in their infancy as well. That only means they will continue to develop and evolve over the years. Eventually, VR casinos that utilize Big Data technology and cryptocurrencies could become the norm.
Plus, another technology that could make a massive impact on the iGaming industry in the future, is the Metaverse.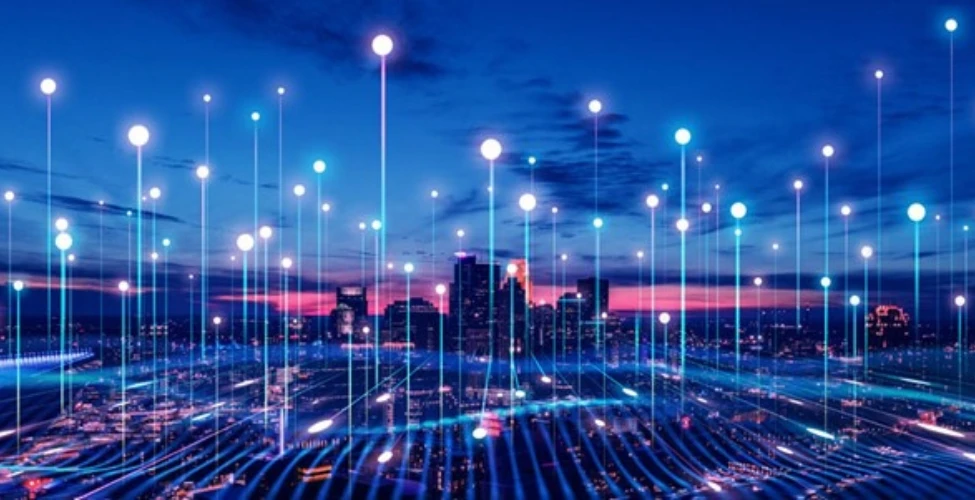 This tech could provide newer ways for an online casino to provide immersive gaming experiences for their players.
The Metaverse is a 3D virtual space where users can interact with each other and explore different virtual worlds.
This could potentially revolutionize the online casino industry by providing an entirely new level of engagement and entertainment.