Biggest Sports Betting Scandals in US History: Tim Donaghy (2007)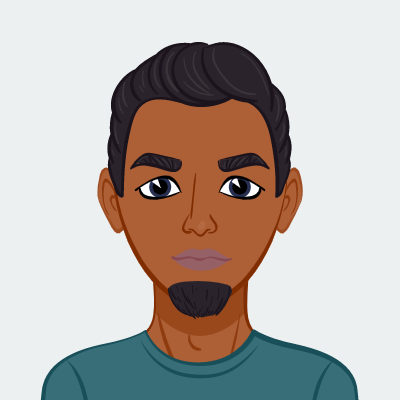 Written by Nosa
Published date · Oct. 6, 2023 |
Last Updated · Oct. 26, 2023 | Read Time: 3 mins
When tuning in to an NBA game, fans are rarely gripped by what the referee is doing. Sometimes, however, they try their best to take center stage. Enter Tim Donaghy...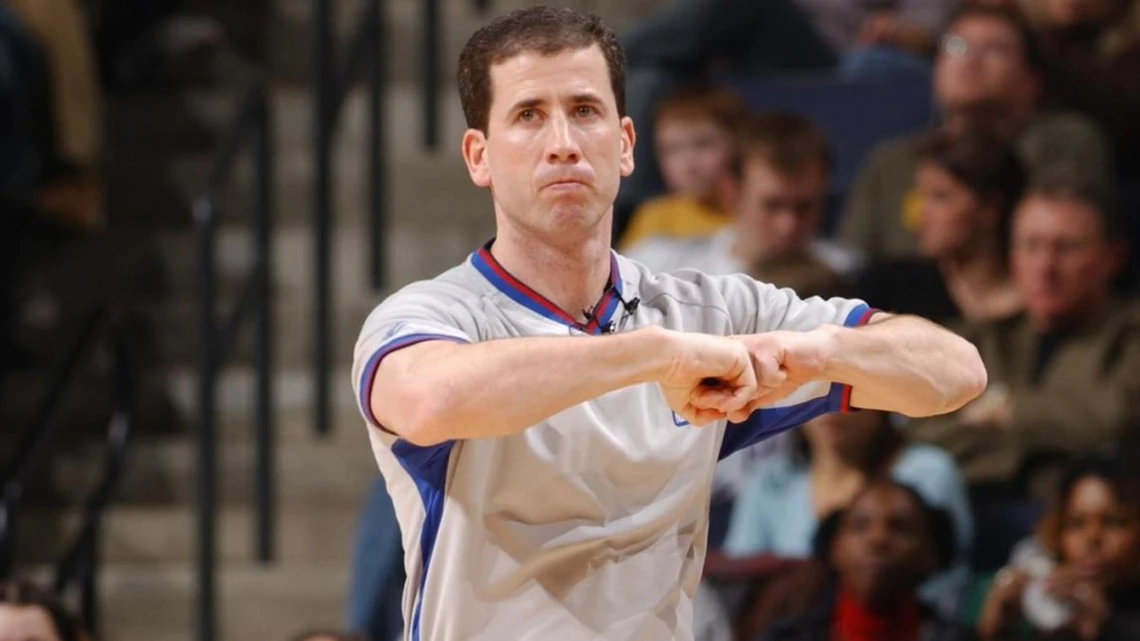 Tim Donaghy was a former NBA referee who became embroiled in a notorious betting scandal that shook the world of American sports. Born on January 7, 1967, in Havertown, Pennsylvania, Donaghy attended Cardinal O'Hara High School where he played basketball. After graduating, he pursued a career in professional sports, working as a referee for various leagues, including Major League Wrestling, before joining the NBA in 1994.
We decided to take a look at how Donaghy launched himself into the headlines for all the wrong reasons.
Betting Scandal Unfolds
Donaghy's life took a dark turn when he began placing bets on basketball games - including ones he officiated.
The scandal began when authorities received a tip in 2007 about Donaghy's involvement in illegal gambling activities.
The scandal first came to light when The New York Post published an article that alleged Donaghy had been betting on games, including ones he officiated, and providing inside information to professional gambler Tommy Martino. The article sparked an immediate investigation by the FBI into these allegations.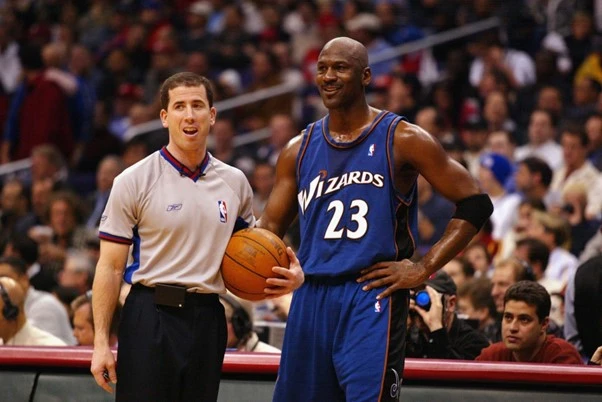 Subsequent reports revealed that Donaghy had established relationships with Martino and fellow referee Scott Foster, and they had agreed to manipulate games in order to benefit their respective bets.
During his involvement in the betting scandal, it was alleged that Donaghy placed bets on a significant number of games over multiple seasons. The exact number of games and seasons involved in these bets remains unclear. However, it is believed that Donaghy's bets had an impact on the point spread of these games, potentially influencing their outcomes.
Statistically, it was observed that Donaghy's officiating style underwent noticeable changes during the seasons he was allegedly placing bets. Some experts have analyzed the data and found correlations between Donaghy's calls and the favorable outcomes for his bets.
In a shocking turn of events, Donaghy pleaded guilty to federal charges and admitted to betting on games he officiated. He also claimed to have provided inside information to professional gambler Tommy Martino, who would then use that information to place bets on the games.
Connections to the Gambling World
Tommy Martino, identified as a professional gambler, played a crucial role in Donaghy's involvement in the betting scandal. Martino supplied Donaghy with insider information, enabling him to place strategic bets on basketball games, particularly playoff games, involving star players such as LeBron James, Rasheed Wallace, and Shaquille O'Neal.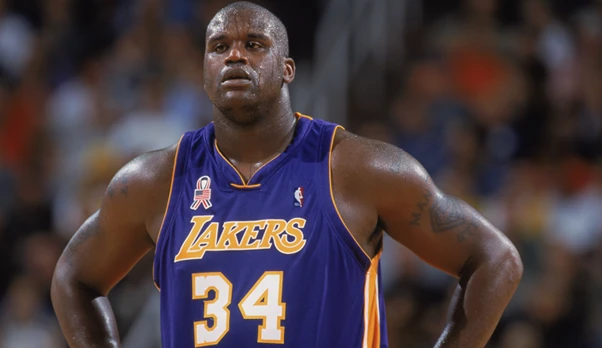 Apart from Martino, Donaghy had connections with several other notable professional gamblers. James Battista, also known as 'Jimmy Battista', was one such individual who collaborated with Donaghy. Battista was involved in Major League Wrestling and had ties to the league office. His relationship with Donaghy involved exchanging information and placing bets on professional sports.
The connections established between Donaghy and these professional gamblers highlight the web of illegal gambling that permeated American sports during this scandal. The relationships between these individuals were forged through long-standing friendships, school ties, and mutual interests in gambling.
Impact of the Scandal
Donaghy was sentenced to 15 months in federal prison for his involvement in illegal gambling activities.
The scandal sent shockwaves through the NBA and tarnished the league's reputation. Fans and players were left questioning the integrity of the sport, as it was revealed that a rogue referee was influencing the outcome of games. Some star players, including LeBron James and Rasheed Wallace, were directly affected by Donaghy's actions.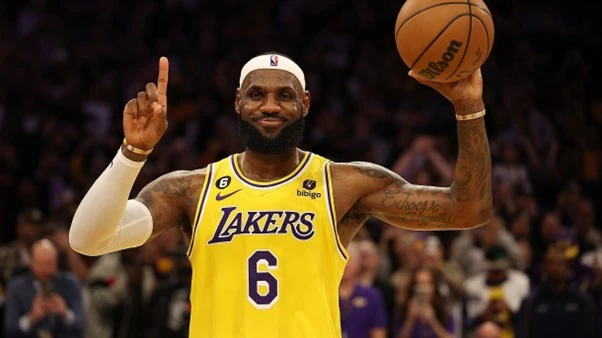 Donaghy's sentencing had a significant impact on the NBA's popularity. Fans and sponsors were shaken by the scandal, and trust in the fairness of the game was compromised. The league's image took a hit, and efforts had to be made to restore public faith in the sport.
In response to the scandal, the NBA implemented several changes to prevent such incidents from occurring in the future. The league increased its focus on the enforcement of gambling rules and regulations among referees and players. Additionally, the NBA sought to provide counseling on gambling to its officials and players to address any potential issues and prevent further misconduct.
Tim Donaghy's betting scandal serves as a reminder of the importance of maintaining integrity in professional sports. The NBA has worked diligently to address the fallout from this incident and has taken significant steps to ensure the fairness and transparency of the game.