NBA MVP Dark Horse Candidates for 2024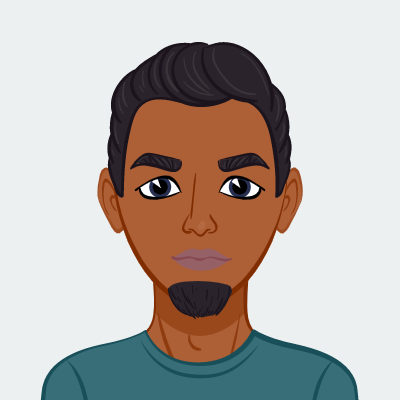 Written by Nosa
Published date · Nov. 7, 2023 |
Last Updated · Nov. 9, 2023 | Read Time: 4 mins
The NBA MVP race is always a thrilling and debatable journey, with the league's top stars competing for the coveted award. While superstars like Nikola Jokic, Joel Embiid, and other household names have often dominated the conversation in recent seasons, it is imperative to keep an eye on the dark horse candidates who have the potential to shake up the MVP race in 2024. We explore 10 under-the-radar contenders for the NBA MVP award.
Kevin Durant - Phoenix Suns (18/1)
Kevin Durant may not be your typical dark horse, but the presence of other megastars on his team has previously cast him in their shadows. Durant's offensive prowess and versatility are unparalleled, and if he can lead the Phoenix Suns to a top seed in the Western Conference, he could easily become the MVP. His exceptional scoring ability, combined with his leadership and playmaking, make him a strong dark horse contender.
Devin Booker - Phoenix Suns (20/1)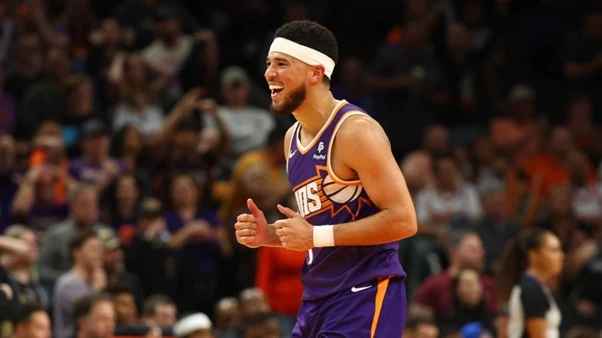 Devin Booker has emerged as a cornerstone of the Phoenix Suns and played a pivotal role in their journey to the NBA Finals in 2021. If he can continue to elevate his game and guide the Suns to a top spot in the Western Conference, Booker's scoring ability and leadership could earn him MVP consideration. He's a star who deserves to be in the MVP conversation.
LeBron James - Los Angeles Lakers (28/1)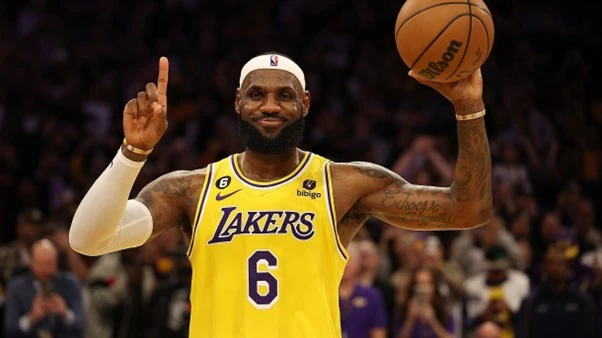 LeBron James, despite being closer to 40-years-old than 30-years-old, remains a force to be reckoned with. If he can maintain his incredible level of play and lead the Los Angeles Lakers to the top of the Western Conference, he might secure his fifth MVP award. LeBron's combination of scoring, playmaking, and leadership makes him a constant MVP dark horse.
Damian Lillard - Milwaukee Bucks (30/1)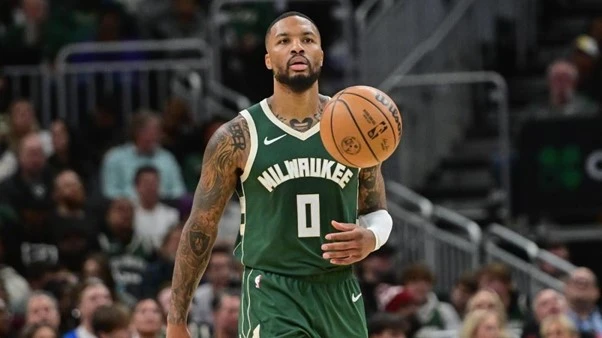 Damian Lillard, or more commonly known as "Dame," is no stranger to the MVP conversation. If he can guide Milwaukee Bucks to a top playoff seed with his incredible scoring and clutch performances, Lillard could finally secure the MVP award that has eluded him so far in his career.
Kawhi Leonard - LA Clippers (40/1)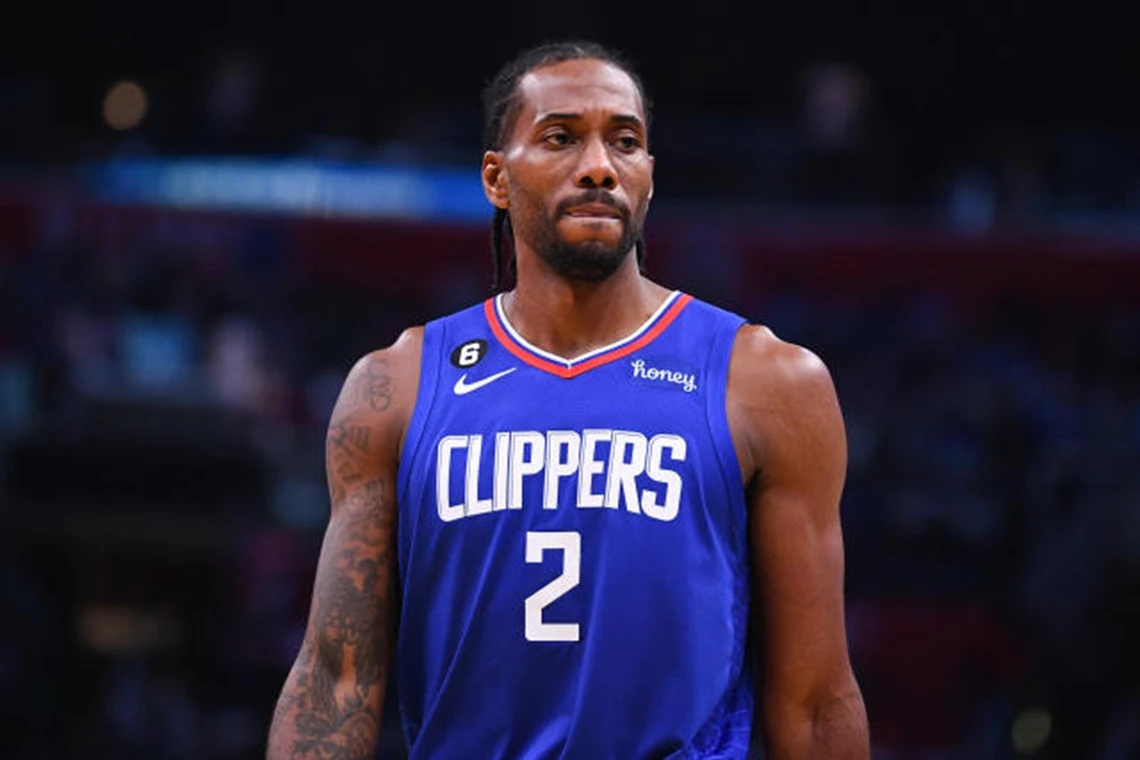 Kawhi Leonard is often known for his stoic demeanor, but his impact on the court is undeniable. If he can avoid consistent injuries and propel the LA Clippers to the upper echelons of the Western Conference, Leonard's two-way excellence and clutch performances could make him a dark horse MVP candidate. He's a player who thrives when the stakes are high.
James Harden - LA Clippers (40/1)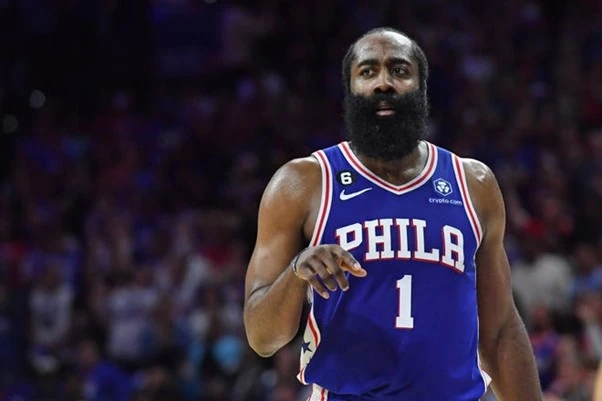 James Harden is sharing the spotlight with Kawhi Leonard in Los Angeles, but his offensive skills are undeniable. If he can showcase his scoring, playmaking, and leadership while helping the Nets dominate the Eastern Conference, Harden could emerge as an MVP dark horse.
Donovan Mitchell - Cleveland Cavaliers (40/1)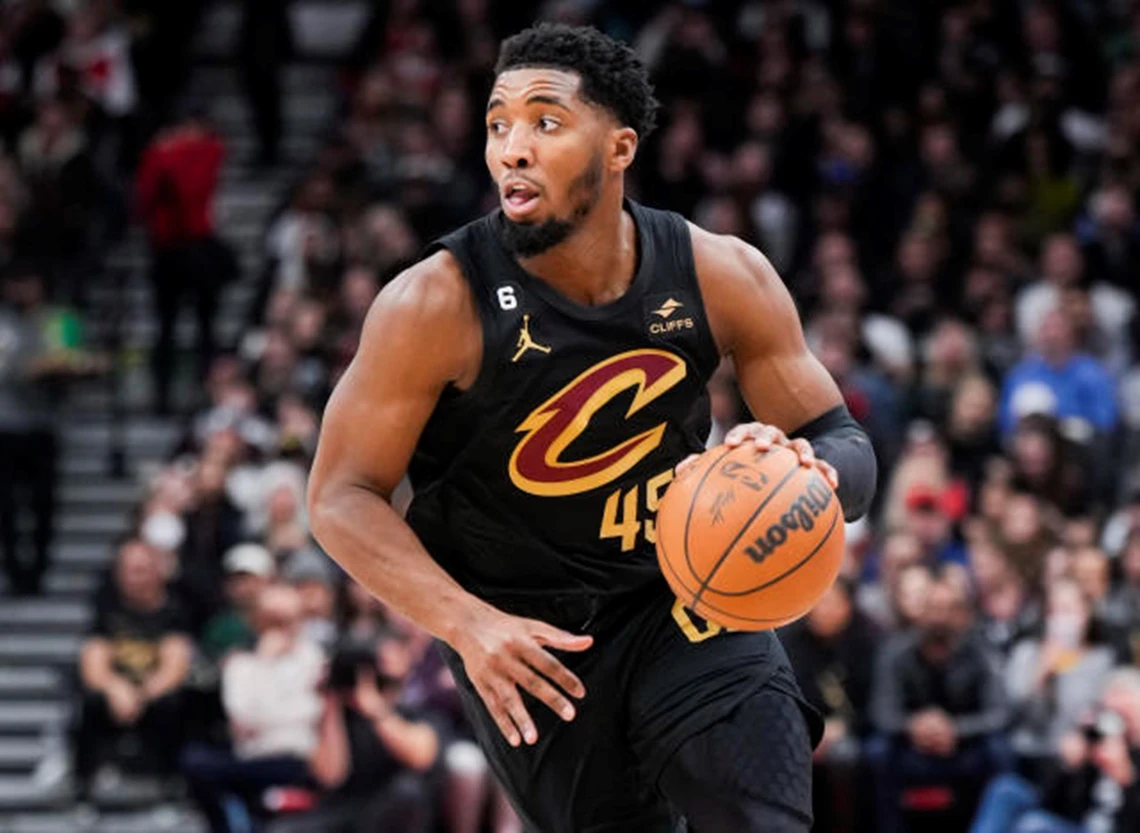 Donovan Mitchell is the heart and soul of the Cleveland Cavaliers. If he can continue to dazzle with his scoring ability and lead the Cavs to a high-seeded place in the Eastern Conference, he may force his way into the MVP conversation, proving that he's a dark horse to be reckoned with.
Anthony Davis - Los Angeles Lakers (40/1)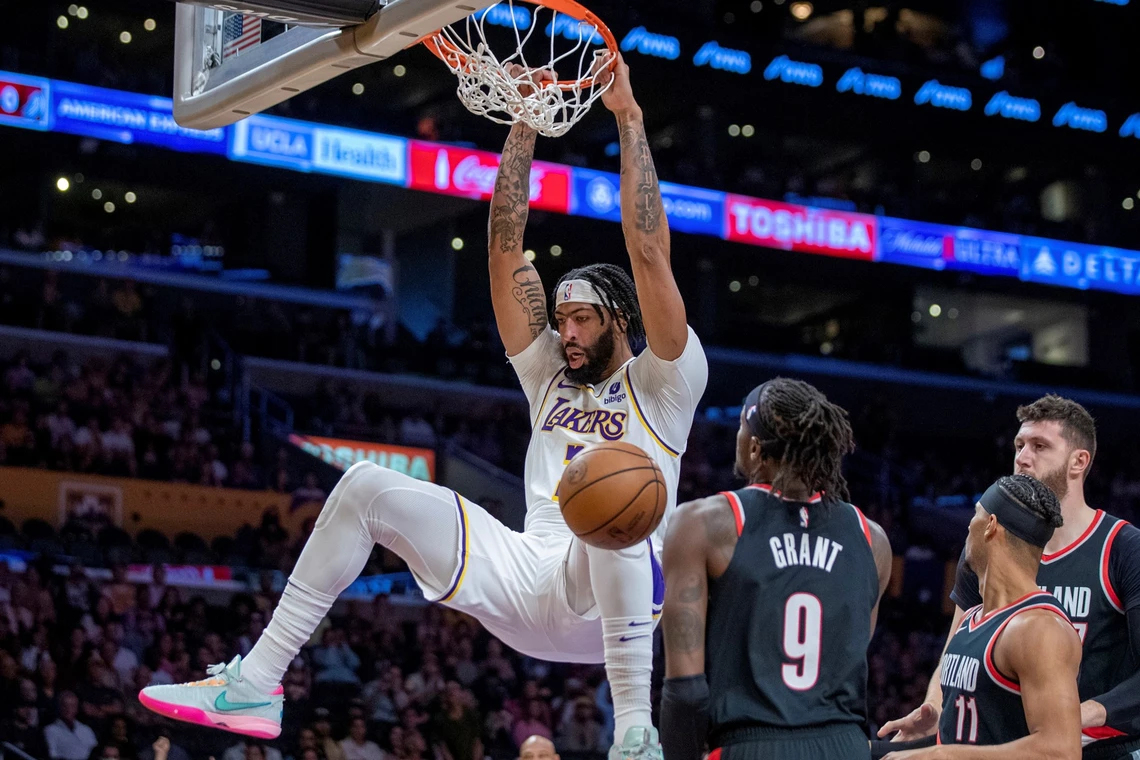 Anthony Davis is known for his defensive prowess and ability to impact the game on both ends of the floor. If he can stay healthy and lead the Lakers to a top seed in the Western Conference, his defensive excellence and offensive contributions could put him in MVP contention, and potentially help lead Lakers to a championship, just as he did in 2020.
Anthony Edwards - Minnesota Timberwolves (40/1)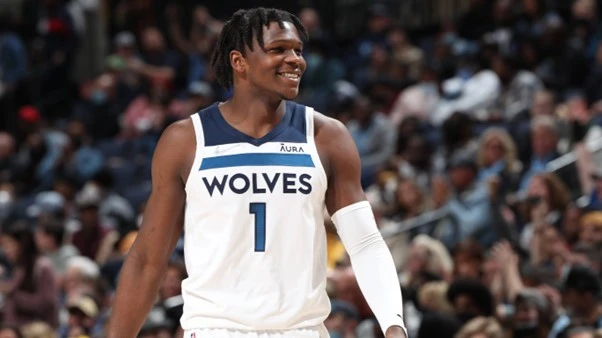 Anthony Edwards burst onto the scene in his rookie season and showcased his scoring ability and athleticism. If he can continue to develop and help the Timberwolves secure a playoff spot, Edwards could be a dark horse MVP candidate, demonstrating the potential to be a future MVP contender.
Victor Wembanyama - San Antonio Spurs (70/1)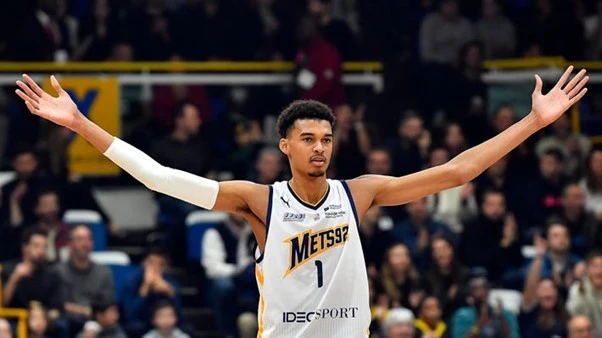 Victor Wembanyama is already a household name after he was a highly touted prospect in the 2023 NBA Draft. If he bursts onto the scene as a rookie and has an immediate impact, he could become a dark horse MVP candidate. His shot-blocking, rebounding, and scoring abilities are exceptional for a player of his age, and if he can make a significant impact on a team, the sky's the limit.
In the world of the NBA MVP race, the dark horse candidates often entertain us with their exceptional performances and ability to elevate their teams beyond expectations.. While the favorites like Joel Embiid and Nikola Jokic will always be in contention, players like Devin Booker, Kawhi Leonard, and even rising prospects like Victor Wembanyama and Anthony Edwards have the potential to make a lasting impression on the 2024 MVP race. As the season unfolds, keep an eye on these under-the-radar contenders—they could just steal the spotlight and make their mark in NBA history.