Lucky Player Wins $9m Mega Moolah Jackpot
Written by Phoebe
Published date · Jan. 13, 2023 | Last Updated · Jan. 13, 2023 | Read Time: 2 mins
The wildly popular Mega Moolah, the biggest and most well-known progressive jackpot slot ever created, has made another player into a millionaire at the start of 2023.
The player hit it lucky on the iconic slot game, to walk away with an incredible win of $9,870,985!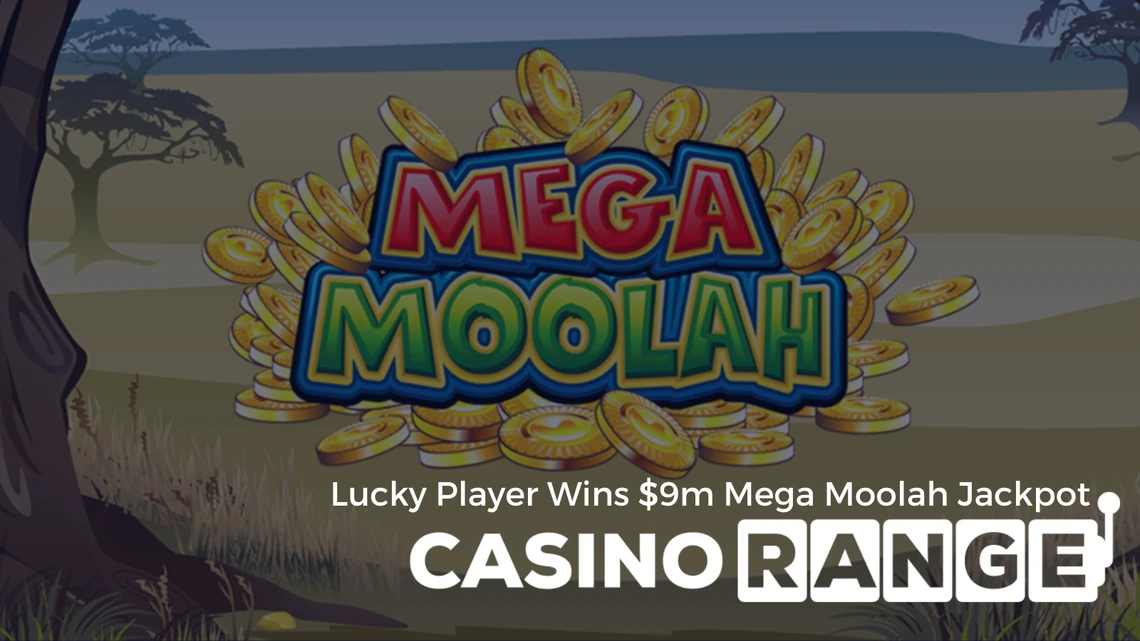 Why is Mega Moolah so Popular?
Microgaming's Mega Moolah Jackpots are among the most well-known progressive online games in the iGaming community. Mega Moolah is one of the most well-known slot games in the world and has made several people millionaires by playing the slot alone. Even though it is a straightforward slot that is occasionally surpassed by more advanced games, it nevertheless draws millions of players every day.
How Much has Been Won on Mega Moolah?
The staggeringly large prizes that may be won on every single spin and the diversity of slots make them even more attractive to gamers hoping to win big.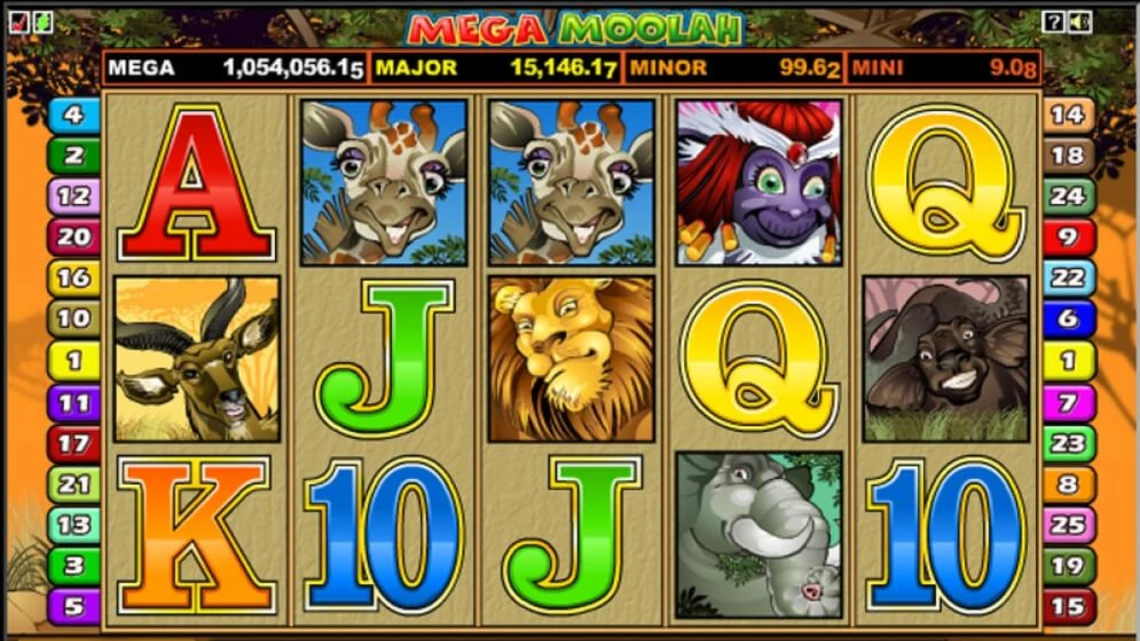 For example, this win was barely halfway to the biggest Mega Moolah Mega Jackpot win of all time, being $19,430,723.60. With this $9 million+ slot machine victory, there have now been over $929 million in Mega Moolah jackpot winnings overall.
How to Play Mega Moolah
If you want to get started on Mega Moolah, our helpful Mega Moolah slot review will tell you everything you need to know! However, if you aren't already sold, we have popped some quick information below for you to check out.
There is one obvious reason why Mega Moolah is so well-liked, in addition to the fun safari theme and straightforward gameplay: the progressive jackpot.
The four levels of this prize are Mini, Minor, Major, and Mega Jackpots. So there are multiple chances for players to win every time they have a spin of this game.