Wild Symbols - How Do They Boost Slot Wins?
Published Date · Oct. 13, 2023
· Last Updated · Oct. 16, 2023
·
Read Time · 3 mins
There are many different elements that can enhance the base game of an online slot machine. One of the most common enhancers is the Wild symbol - with dozens of different types now available. Let's take a closer look at them and the winning potential they can offer.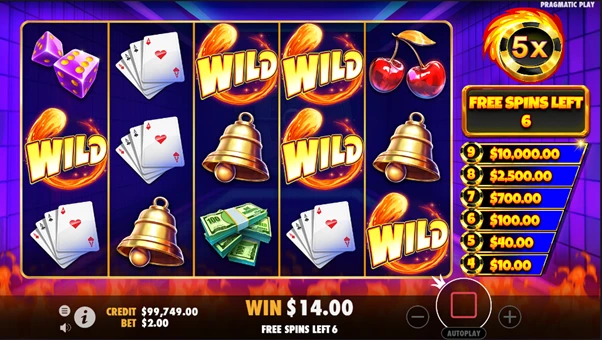 Standard Wilds
So what do Wild symbols do exactly? They take the place of regular symbols to form winning combinations.
For example, in Pragmatic Play's Tundra's Fortune, you can form a win by matching three 10 symbols on adjacent reels from left to right. However, you can also land a win by matching two 10 symbols AND a Cavegirl Wild symbol.
Substituting for regular symbols is the basic function of a Wild symbol - that's what makes them Wild in the first place. Standard Wilds don't serve any other function in the gameplay.
Slots With Standard Wilds
Paying Wilds
In addition to serving its primary function, Wild symbols can often pay out in their own right. More often than not when this is the case, the Wild symbol can often be the most valuable symbol in the entire game.
Slots With Paying Wilds
Sticky Wilds
Unlike regular Wild symbols that substitute for other symbols to create winning combinations, Sticky Wilds remain in place on the reels for multiple spins, increasing the chances of forming winning lines.
As the name suggests, these Wilds stick to the reels and stay in position throughout a specified number of spins or until a bonus round is triggered. This amazing feature not only enhances the base game, but also adds more excitement to bonus features, free spins, and other special rounds.
With Sticky Wilds, players can enjoy consecutive spins with Wild symbols locked in place, increasing the likelihood of hitting winning combinations.
Slots With Sticky Wilds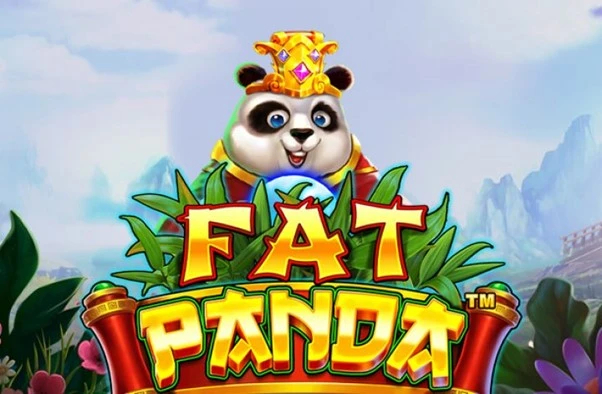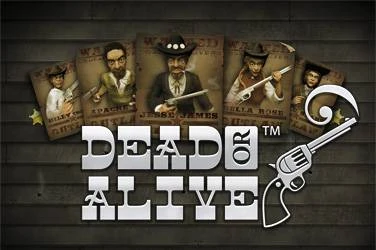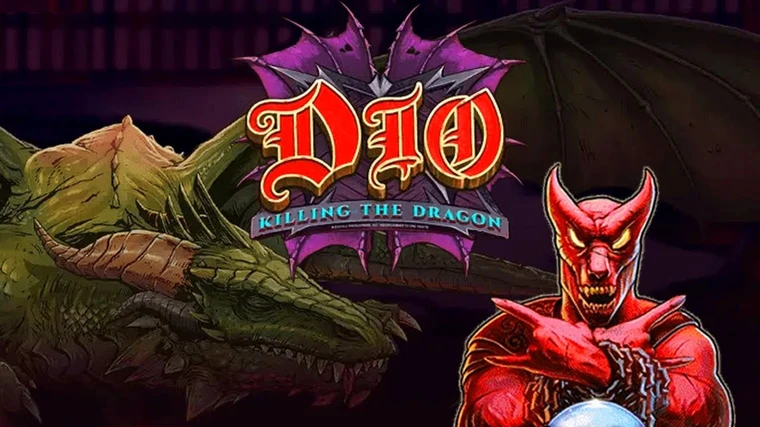 Expanding Wilds
These special symbols have the ability to expand and fill an entire reel, creating more opportunities to create winning paylines.
When an Expanding Wild appears on the reels, it will expand vertically to cover every position on the reel it landed on. This means that if the Wild symbol appears on the middle reel, for example, it will expand to cover all three positions on that reel.
The benefits of Expanding Wilds are twofold. Firstly, they can substitute for any other symbol on the reels, except for Scatters or other special symbols, helping to complete winning combinations. Secondly, by expanding and filling an entire reel, they increase the chances of creating multiple winning paylines in a single spin.
Expanding Wilds are usually triggered by specific combinations or events, such as landing a certain number of scatter symbols or entering a bonus round.
Slots With Expanding Wilds
Multiplier Wilds
When a Multiplier Wild symbol appears on the reels and contributes to a winning combination, it multiplies the normal payout by a specific value. The multiplier value can vary across different games, ranging from 2x to even 10x or more. The higher the multiplier value, the bigger the boost to your winnings.
The benefits of Multiplier Wilds are evident in the higher payouts they offer. By multiplying the payout of winning combinations, players can achieve substantial cash prizes. This feature adds an extra layer of excitement to the gameplay, keeping players engaged and entertained.
Slots With Multiplier Wilds
Shifting Wilds
Shifting or Moving Wilds are a thrilling feature found in many online slot games. Unlike Sticky Wilds that remain in place for subsequent spins, Shifting Wilds change their position on the reel with each spin and eventually disappear.
With Shifting Wilds, players never know where the Wild symbol will land next, adding an element of surprise and excitement to the game. As the reels spin, the Wilds shift one position horizontally or vertically before the next spin. This feature can greatly increase the chances of forming winning combinations, as the Wilds can end up in advantageous positions.
Slots With Shifting Wilds