How To Check If You Are Playing On A Secure Casino Site
Written by Phoebe
Published date · Feb. 24, 2021 | Last Updated · July 4, 2022 | Read Time: 4 mins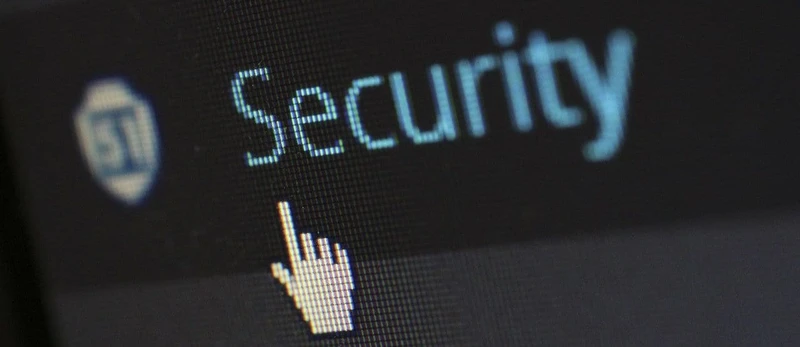 The online gambling industry is very popular in our fast-paced society. If you play in an online casino, you can gamble from almost anywhere in the world. This means that you can play during times that suit you, without having to leave your office or home. Some of these online gambling sites will be affiliated with larger, land-owned casino names. As with a regular casino, online gambling is risky. Many of the risks involved with online gambling are different from traditional casino games. To begin online gambling, all that you have to do is create an account, pass the registration process, approve a payment method and begin. The easy set-up is what makes online gambling so appealing to people who want to make a quick buck. Unfortunately, some online gambling sites are insecure. This means that your personal information is not safe so, hackers can easily obtain access to your real money. These gambling sites are accessible to anyone with a working phone or computer, which means that thousands of inexperienced people are caught out by online gambling each year. To avoid putting yourself at risk when you gamble online, it is important to check that you are playing on a secure site.
Read Reviews Before Depositing
Reviews will provide a lot of information about the security and legitimacy of an online casino site. Reviews give an honest opinion of the site from real experience. Of course, some reviews may not be completely accurate so, it is a good idea to find a review site that you can trust. All of the casinos reviewed on our website are secure, we do the hard work so you do not have to. This is just one reason why casinorange.com is a great place to look for good casinos to play in.

Check the Website's URL
A website's URL is the first place that you should look to spot a dodgy site. A dodgy URL could mean that the website is fake or fraudulent. Before focussing on the URL, you should check the address bar for a small padlock sign. If you can see this sign, it means that the website has SSL encryption. SSL encryption is software that keeps all data, that may be passed through the website, private. An SSL encryption is the easiest way to know if a website is secure.
If you still aren't sure about the security of a website, you check the URL:
● Are there any spelling mistakes?
● Has the URL been shortened?
● Have extra words been added to the URL?
If the answer is yes to any of the above questions, the URL may not be secure.
When was the Site Formed?
Sites that have been around for a long time are often more legitimate than newer ones. Dodgy sites will get taken down by the UK Gambling Commission (UKGC). So, if a site has been running for a long time it usually means that it is safe to use. To keep running, these sites just adhere to strict regulation that is proposed by the UKGC to keep users safe. These gambling regulations will uphold the privacy of your debit card or credit card information. It is important that you use a site that follows gambling regulations. Newer sites may not have been assessed by gaming authorities so, you cannot be sure that they follow the guidelines. Of course not all new sites are dodgy though.

Read the Terms & Conditions
Well established gambling websites will have a clear list of terms & conditions available for all players to read. You should read through these terms and conditions before playing any online games. Terms and conditions are a sign of good practice and offer full disclosure about what happens once you sign up to a site. If an online casino site does not have terms and conditions, it may mean that they are trying to hide misconduct. Gambling sites deal with real money so, always read the terms and conditions fully.
Online casino sites are a popular way to play games from the comfort of your own home. You must be aware of the risks that are involved with giving away your bank details to any website, including casinos. It is always best to use websites that are affiliated with well-established casino names – these sites will have passed regulations set out by the UKCG.
Verdict
There are websites out there to try and catch you out but if you follow these procedures, you should be fine in the online gambling world. These steps are generally quite easy to do and could save you a lot of money by lowering the risk of getting scammed. If you are planning to share your personal information or make online payments, you should install anti-virus software onto your device for added protection. Anti-virus software works to stop malware from damaging your device or breaking through security. There are many anti-virus software options out there but, some will provide better protection than others.