Cybersecurity and Your Casino Account - How to Protect Yourself When Playing Online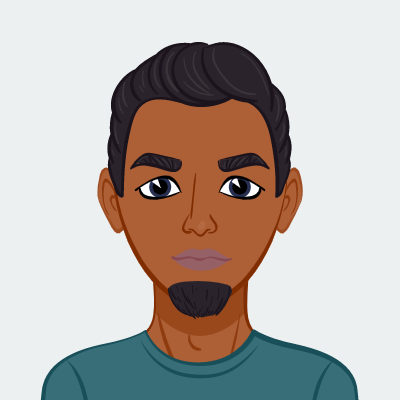 Written by Nosa
Published date · Feb. 14, 2023 | Last Updated · June 2, 2023 | Read Time: 3 mins
The rise in popularity of online gaming has been a welcome boost for casino players, as it has become easier than ever to play on the move. With the convenience, however, comes the added threat of cyber attacks.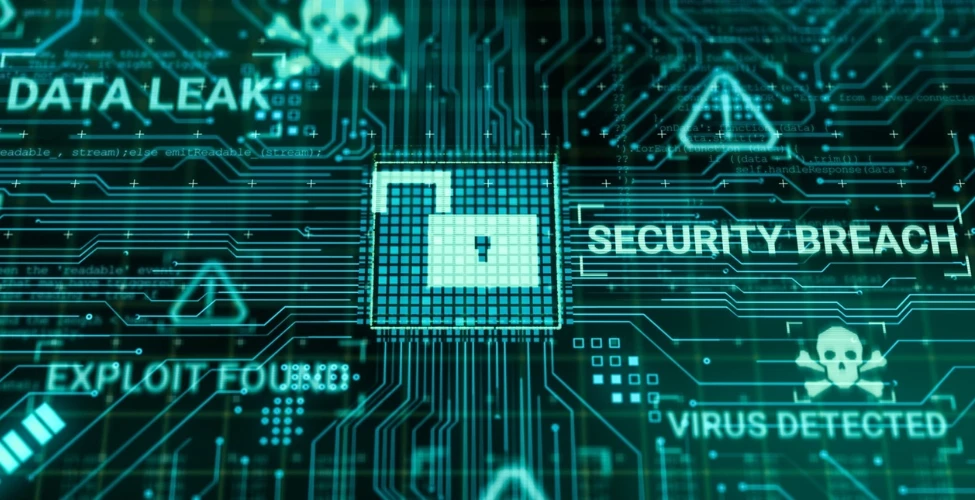 With players having to input personal data and banking details, cyber attackers have a lot to gain from targeting online casinos.
How do casinos keep your data safe? What can you do to protect yourself against cyber threats in online casinos?
Why is Cybersecurity Important For Casino Players?
Quite simply, you have to volunteer a lot of personal information before you can start playing your favourite casino games.
When registering at a casino, you have to share details such as email addresses, physical addresses and phone numbers, not to mention, sensitive banking and payment information.
If the wrong person were to get their hands on such private data, it could wreak havoc with a your personal life. Casinos, therefore, have a major responsibility to keep such data safe.
When Cybersecurity Fails
Over in the US, casinos have seen first hand what happens when hackers circumvent cyber security to devastating effect.
Las Vegas Sands Hacking Incident in 2014
Targeting the gambling capital of the world, hackers managed to do some serious damage to Las Vegas Sands Corporation (LVS) in 2014.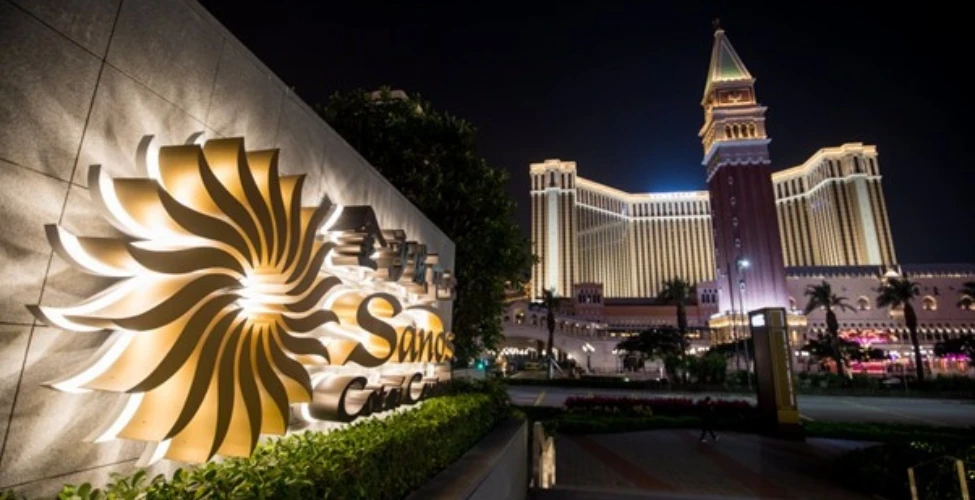 After LVS CEO Sheldon Adelson's gave his support to a US military strike against Iran, Iranian hackers carried out a cyber attack in retaliation.
The hackers' malware shut down company email and phone lines, in addition to wiping out employee hard drives.
They also stole customer credit card information, social security numbers and driver's license information.
As well as personal data being recovered, LSV's casino websites were taken over and defaced, leading to a one-week shutdown before the sites were restored to their original state.
The attack cost the company more than £33 million ($40 million) to recover data and build new systems.
SuperCasino Data Breach in 2020
Although the company alleged no real damage was done, a cyber attack on popular online casino SuperCasino back in 2020 showed exactly why cyber security is so important in iGaming.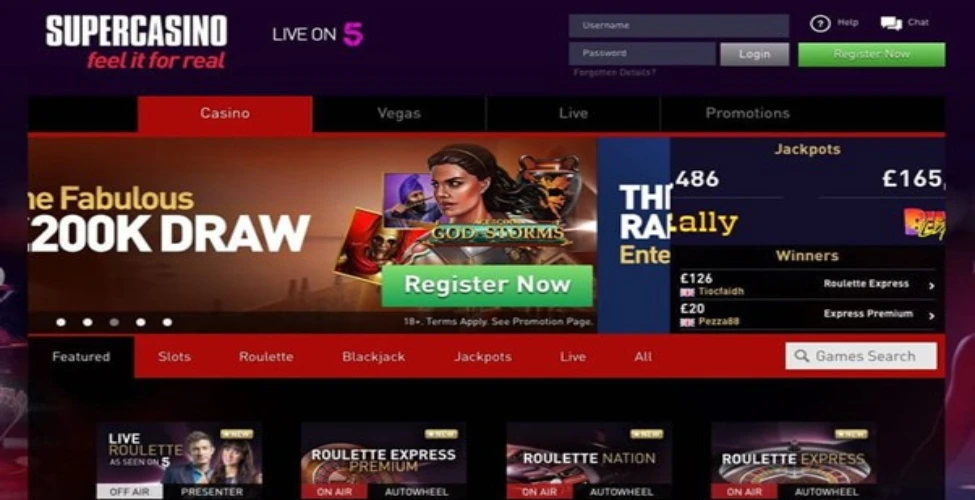 A major data breach gave hackers access to players' names, usernames, email addresses, telephone numbers, residential addresses, the date of the user's registration, and some other unrelated and non-useful internal activity data.
Luckily no payment information was accessed by the hackers, but they created a scare nonetheless. SuperCasino advised players to change their security details, but the it was hard to regain the same level of trust with players after such a massive data breach.
What Should I Look Out For?
Phishing is one of the most popular ways that hackers attempt to steal information from players.
They might send emails or text messages claiming to be someone official, which contain suspicious links or attachments. Clicking on these can lead you to websites designed with special code intended to steal personal information.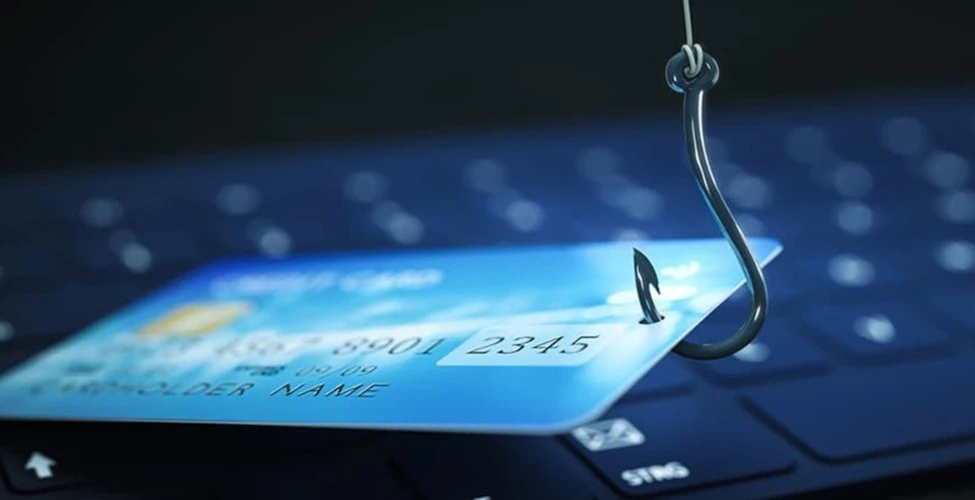 Another red flag is malware being installed on your computer without your knowledge, usually downloaded from an infected website.
Hackers may also resort to simply guessing passwords to try and gain access to your online casino accounts.
Keep your passwords strong and your software updated to give yourself the best possible defence against cyber attacks.
How Can I Make Sure I'm Protected?
Although the onus is on online casinos to make sure you are safe when using their products, there are a few precautions you can take which can help minimise the risk of security breaches.
Firstly you should always make sure that the website you're playing on is secure and encrypted. This means it's more likely that your personal information will be kept safe from unwanted third parties.
Furthermore, you should always check that the casino has a valid license from a recognised gambling authority, such as the UK Gambling Commission (UKGC).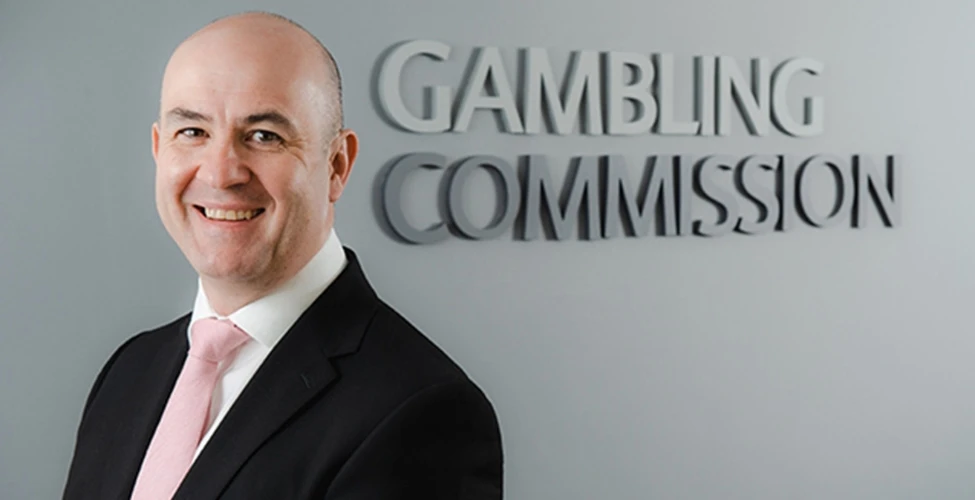 Casinos with a valid licence will have to follow strict safety regulations regarding data protection, meaning they're more likely to be trustworthy.
You should also look for casinos which have a dependable customer support service in place, should you have any questions or queries about their security.
Although they're often long and easy to skip over, reading an online casinos terms and conditions before signing up or depositing can give you the information you need, and help reassure you that your money and data are being handled safely.