Grosvenor Casinos Launches New Online Casino Products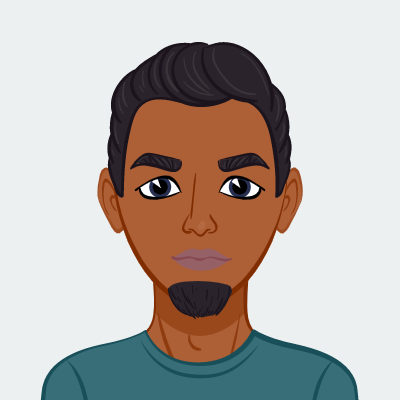 Written by Nosa
Published date · Feb. 28, 2023 |
Last Updated · March 16, 2023 | Read Time: 2 mins
UK-based casino brand Grosvenor Casinos has launched an online gambling studio to help bolster the company's overall casino offering.
The Live Casino Studio will consist of a team of 50 dealers working across seven casino tables - two roulette and five blackjack tables.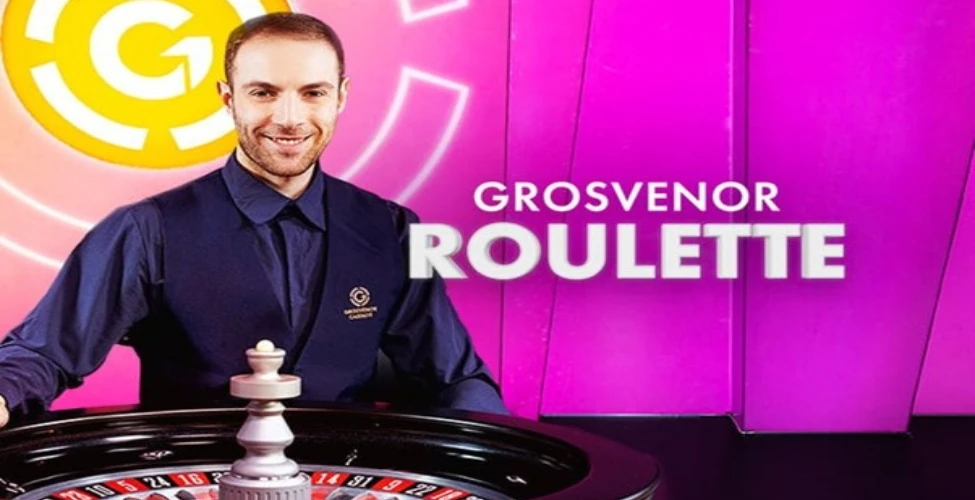 The studio, developed in tandem with Evo Casino, will give players 24-hour access to these games seven days a week, supporting their land-based offering across the UK.
Spyros Kanakis, Grosvenor's Head of Gaming Commercial, said: "As the largest casino operator in the UK, we're on a mission to broaden casino gaming's appeal to a new generation of players.
"We knew there was a gap in the market for players to enjoy a truly authentic casino experience which is why we created Live Casino Studio to bring our industry-leading expertise and immersive entertainment creating the go-to place for online live play.
"Hosted by our expert Grosvenor dealers, we have invested in the innovative user experience to create authenticity and excitement. Customers will be able to enjoy the unique atmosphere of our best in-venue casino games but online where they will feel close to the action, able to play anytime, from anywhere." 
The Live Casino Studio represents Grosvenor's latest attempt to freshen up its digital offering. It follows the launch of Grosvenor's Live and Direct feature, where players can join tables online and on-demand from three of its London, Glasgow and Sheffield casinos.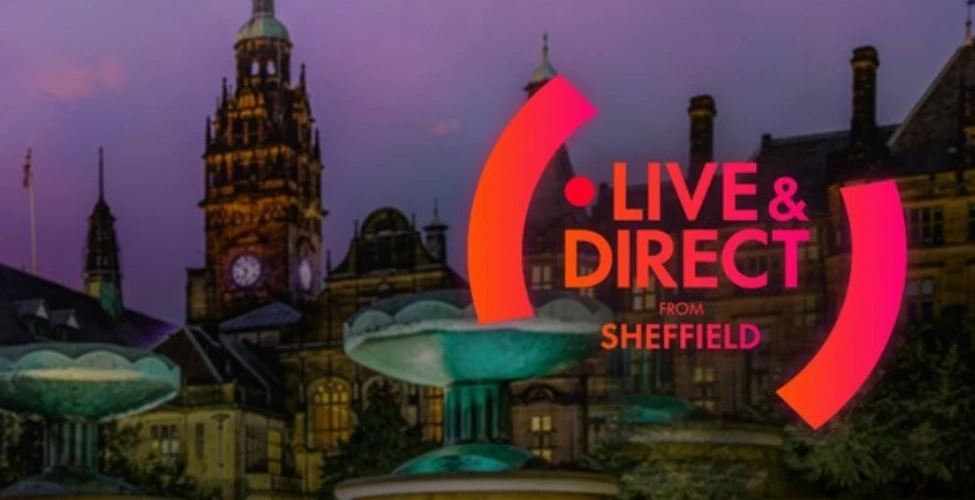 The new studio features new Grosvenor branding, after the casino underwent a rebrand towards the end of 2022.
Regarding the rebrand, Grosvenor Casinos Marketing Director Sarah Sculpher said: "In an ever-changing and multi-faceted world, repositioning the UK's leading casino brand was never going to be easy. The scale and complexity of our gaming, leisure and hospitality offer on and offline required real foresight and a commitment to deliver change.
"Hours of extensive research, as well as customer insight of existing players and casino considerers, resulted in a transformational brand identify switch as Grosvenor Casinos looks to set itself apart from its competitors now and in the future.
"The repositioning exercise was all about opening up the world of Grosvenor and its amazing team of passionate experts to make it more accessible and welcoming to a new generation of customers who demand more from their time."