Which Online Casino Features are Now Banned in the UK?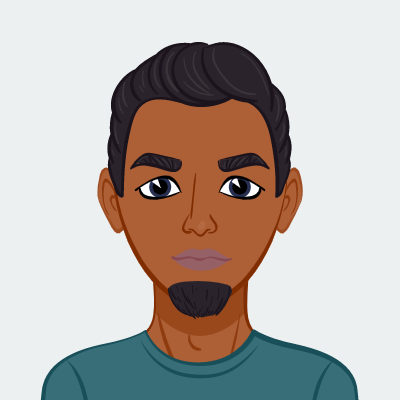 Written by Nosa
Published date · June 13, 2023 | Last Updated · June 13, 2023 | Read Time: 3 mins
The UK Gambling Commission (UKGC) is responsible for awarding official licences to any company or individual who wants to partake in selling gambling products. Tasked with safeguarding and regulating the gambling industry, they have done a lot in recent years to ensure the UK gambling industry is safer for players.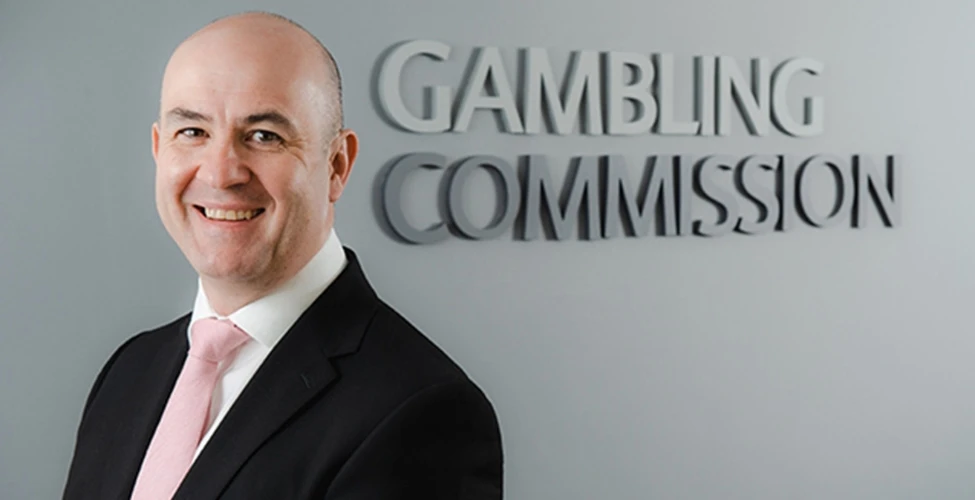 The regulator have started prohibiting some gambling features that are allowed in other countries. Here, we will look at what has been banned and why, as well as what the future of the UK gambling industry may look like.
Bonus Buy Feature
A 'Bonus Buy' feature allows players to automatically buy their way into a slot game's bonus round, by paying a fixed amount - which is usually a large multiple of their original stake.
The UKGC worried that continuing to allow players to buy straight into bonus games, there was a high chance that some bettors would stake larger amounts during these bonus games than they normally would in standard gameplay. It was feared that this could lead to uncontrolled gambling and problem spending.
With the risks considered too big, they announced in 2019 that the 'Bonus Buy' feature would be banned in the UK market.
Slot Demos
A slot demo does exactly what it says on the tin - allowing players to trial a game for free before playing for real money. This can be really beneficial as it allows you to really understand how a game works while still playing for free.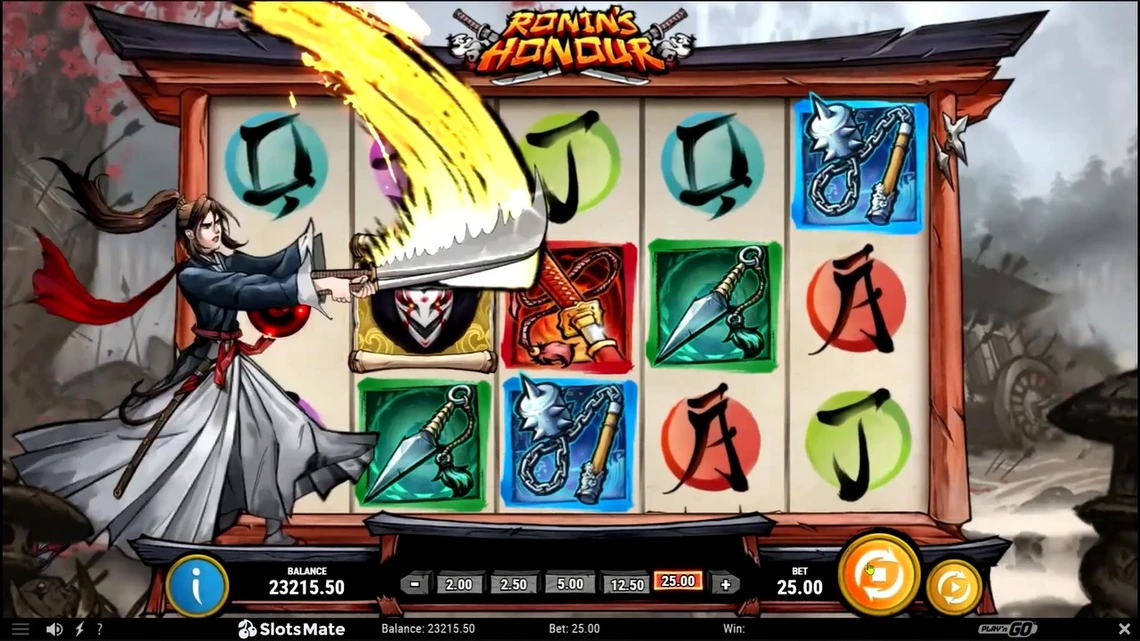 While there may not be such obvious concerns with this feature, the UKGC clearly thought otherwise and made the decision to ban all demos from being played in the UK by players who had not proven their age.
If you would now like to try out a demo version of an online slot game, you will need to complete age verification by entering several information fields.
Autoplay
Back in 2021, the UKGC decided to introduce sweeping changes across the UK gambling industry, and one of these changes was to ban the 'Autoplay' feature in slot games. This option allows the player to automatically set the reels spinning for a set number of spins - often in the hundreds - at a specific stake size.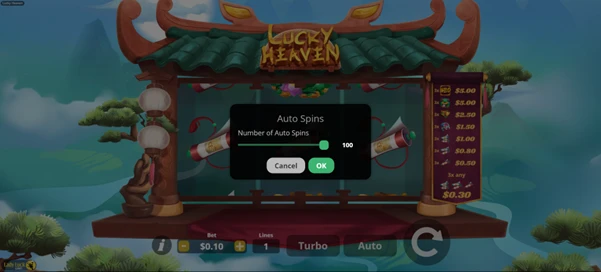 A common feature in slots, the UKGC felt that 'Autoplay' was dangerous as it could lead to players losing track of how much they are spending while playing online. With it now banned, players must spin the reels manually each time they want to bet.
Reverse Withdrawals
Another decision that the UKGC took back in 2021 was the decision to ban all reverse withdrawals.
This function allowed bettors to stop a withdrawal they had requested from hitting their bank account - instead, choosing to reuse the funds on their betting account.
Withdrawals are a good thing - the should be the aim of the game - as players look to cash out their winnings, rather than play on and potentially lose what they have already won.
With the rise of deposit limits, reverse withdrawals were seen as the next, sensible safeguarding feature.
Since the ban, any withdrawals you have confirmed can no longer be reused. They will instead be instantly credited to your bank account.
Credit Card Payments
Until April 2020, credit cards were widely accepted by the UK's biggest online casinos and sportsbooks. However, after much lobbying, it was confirmed that gambling companies would no longer be allowed to accept credit card payments.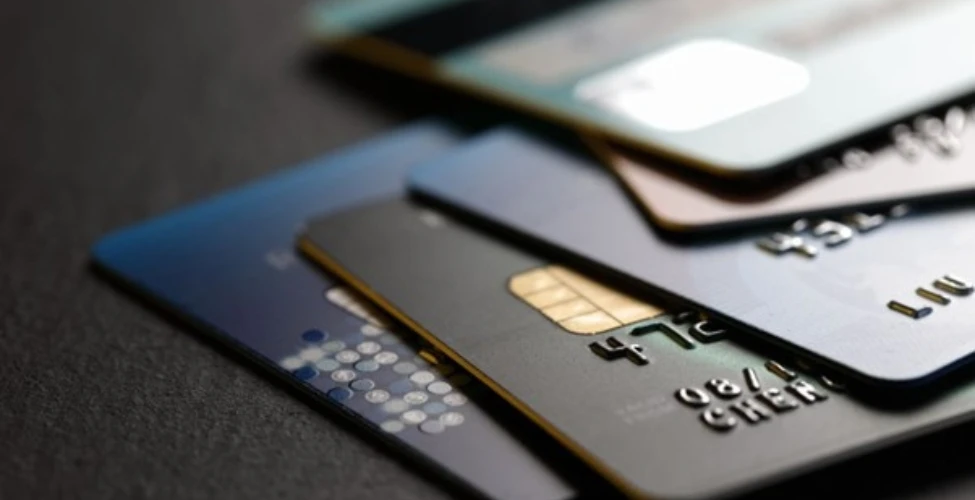 Always seen as a controversial payment method, the decision to ban credit card payments was based on the fact that some credit cards contained huge limits which could contribute to potentially big losses. There was also nothing to stop a problem gambler from racking up huge debts across multiple cards.
By banning credit card deposits and introducing stricter deposit limits, many praised the Gambling Commission for introducing the ban - believing the industry is now much safer as a result.
How Might the Industry Change in the Future?
There can be no doubt that the gambling industry in the UK is booming and never before has a player wanting to play online been presented with so much choice. With increased powers, the UKGC is determined to make sure the UK gambling industry is a much safer place to play. We would expect to see them putting plenty more safeguards in-place in the coming years.