Thunderkick Chips in With New Slot Release Hot Potato! (Interview)
Published Date · Nov. 14, 2023
· Last Updated · Nov. 20, 2023
·
Read Time · 4 mins
With the end of the year coming up, developers are doing their best to bring players the best games to players in time for Christmas.
Thunderkick are no different. One of our favourite providers of 2023, we were excited to see what they had to offer. Enter, Hot Potato!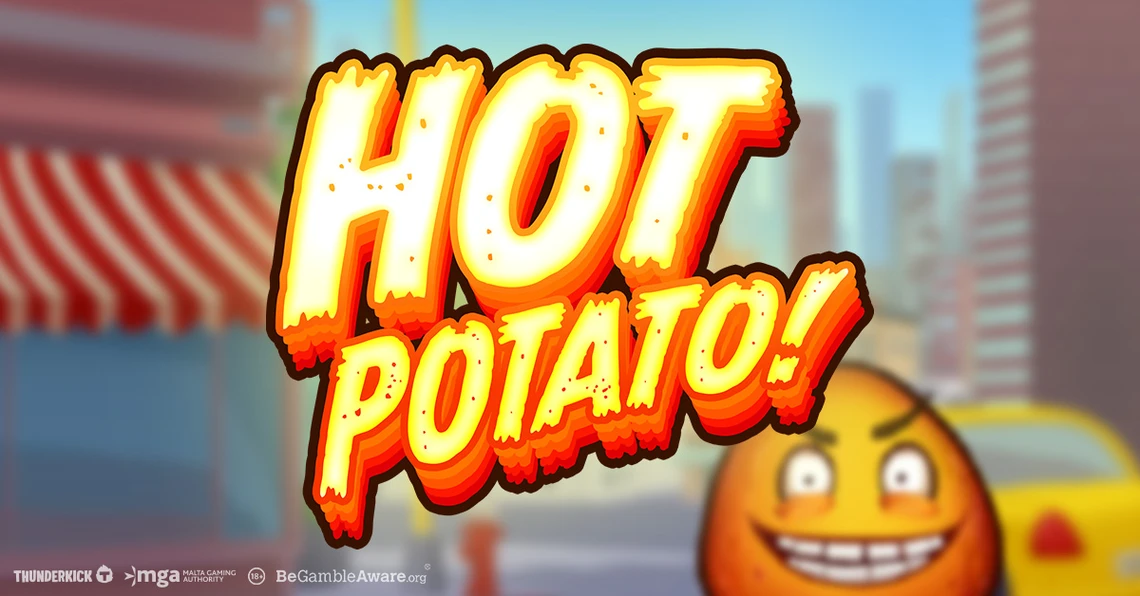 Here's everything you need to know about this exciting new release:
We were lucky enough to speak to Michael Collins, Game Product Owner at Thunderkick, to find out more about Hot Potato.
What was the most enjoyable part about developing Hot Potato?
We had an incredibly enjoyable time whilst developing Hot Potato, it's hard to pick just one specific part. The whole team will agree though that the theme/symbols is where we had the most fun – we even named the potato, "Spudrick". A potato that reacts to the different multipliers in the game was always going to be hilarious.
What features should players be excited about in Hot Potato?
For starters, it's the first time that Thunderkick has used cluster pays – something that we have wanted to achieve for a long time.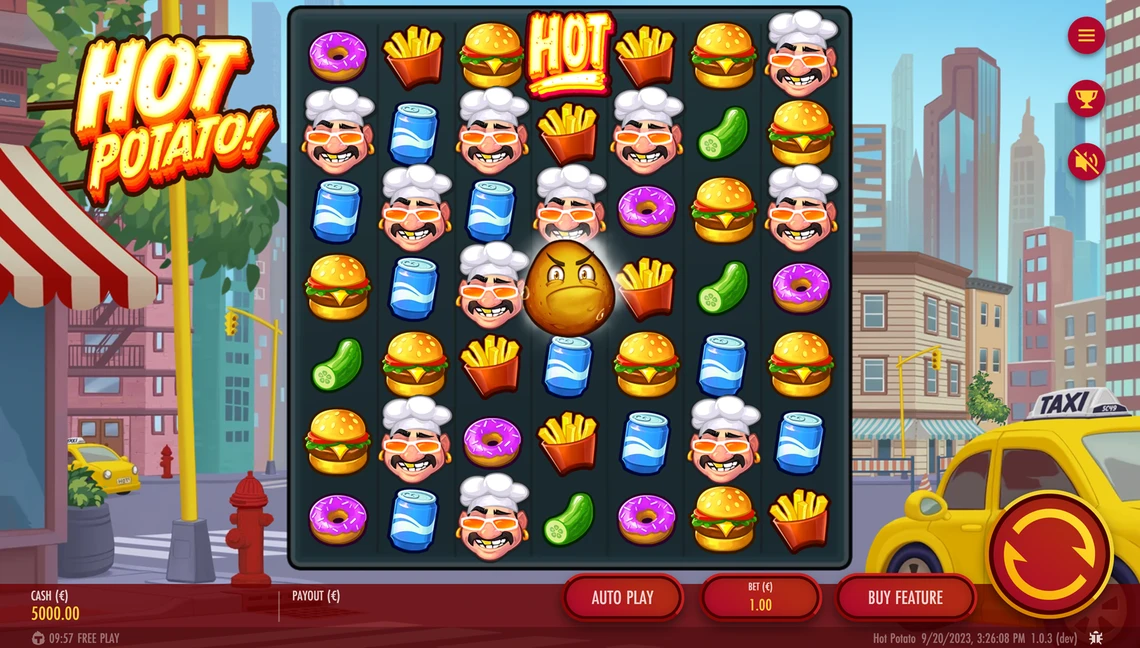 Apart from that, the exploding wild is the main character, who helps create winning clusters, increases the multiplier grid, and provides second chances when there are no wins. Don't forget about sticky multipliers in the Bonus!
What was the most difficult aspect about developing Hot Potato?
Also, the cluster pays. It took slightly longer than usual because it is new. But, we have some very talented and experienced people at Thunderkick and we managed to create an enjoyable yet familiar playing experience. And just like any game, it takes some mathematical fine-tuning to get the right level of what the player expects.
Where did the inspiration for Hot Potato come from?
It all started with the concept name, and we went from there. The team never deviated from that original name or theme, and it was only strengthened when an artist came back from vacation in New York – with some 90's R&B music to listen to.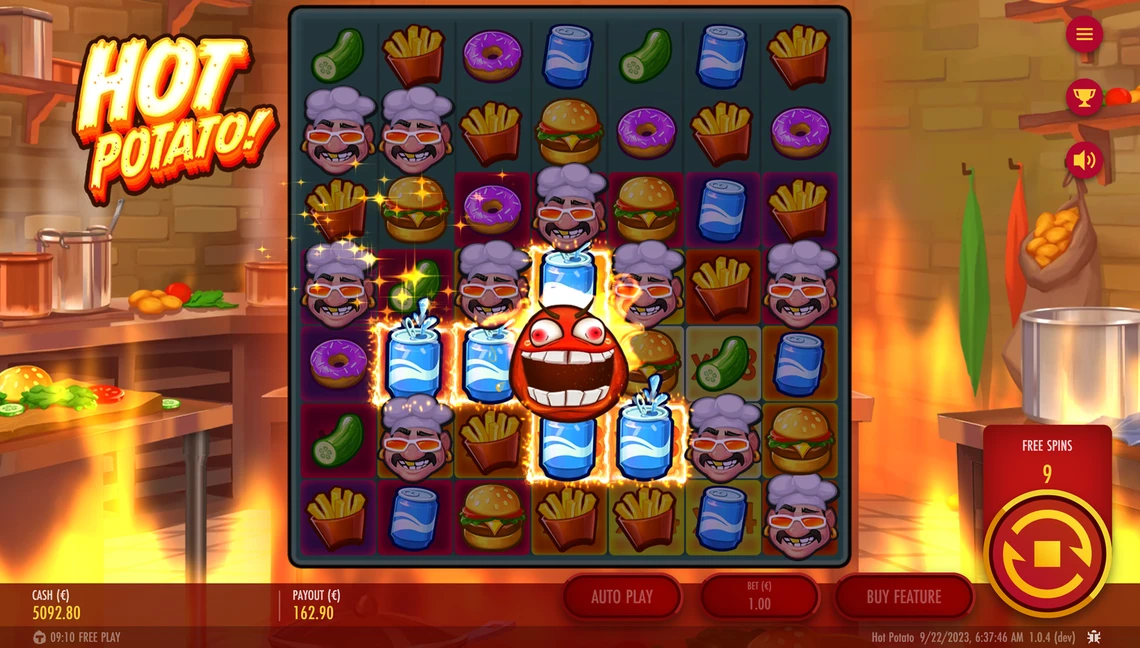 Combining those aspects together made perfect sense. We're proud of the result and the impression it gives!
What helps Hot Potato stand out from other recently released slot games?
Hot Potato stands out because of its upbeat and playful nature; which is true for the theme and also its features. There are cluster games already, but we have added our own twist of the genre. And that mirrors how we approach games at Thunderkick. We have fun making them and want players to have fun playing them.
Will you build upon the Hot Potato theme after the game is released?
Of course! We're absolutely open to building on the world we have created in Hot Potato. We feel the theme is very accessible and light-hearted; it is not often you see a potato with personality. Player feedback is always appreciated and will be a factor in determining whether we cook an even hotter potato. We're not done with cluster games, either.
What made you decide to release the game at this time of year?
No specific reason. We felt strongly about the game, and decided to release the game immediately once it was ready. I guess you could say that we're adding some additional heat to the playing experience when people often seek indoor entertainment during the colder months. Hopefully Hot Potato stands out with its fiery mechanics!
A huge thank you to Michael for taking the time to talk to us. Be sure to check out our comprehensive Hot Potato slot review at CasinoRange.