Search the Sea Promotion at Genesis
Written by Julie
Published date · May 18, 2021 | Last Updated · Dec. 14, 2022 | Read Time: 2 mins
Casinos offer players several promotional offers and bonuses, which can help to acquire and retain. Genesis is a casino that runs a number of different promotions but we're going to take a deep dive into the 'Search The Sea Promo'.
We have also taken a closer look at Genesis Casino in our In The Hot Seat series.
Read Next: In The Hot Seat: Genesis.
Promotions at Genesis Casino
This is a promotion that doesn't involve one particular game. A series of objectives involve the customer trying to achieve different things in different games on the site. If a customer can do all of the required fields in the set time, they are entered into a £40,000 prize pool shared between the qualifying players. This has positive sides to it for the players. It helps encourage customers to try new play games.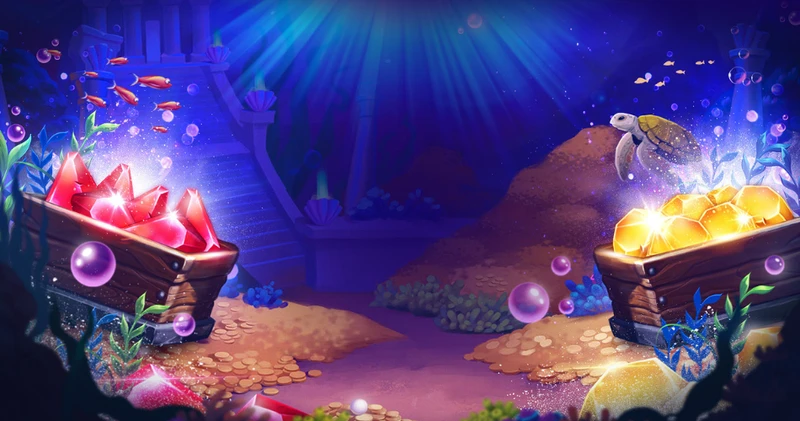 Which Games are Included?
The promo kicks off with a pool of games that's updated weekly. For example, for one week, the objectives for the required games could be to collect 60 Wild Symbols on Atlantean GigaRise, achieve the bonus screen on Hades Gigablox twice, bring out the bonus on Valley of the Gods three times, and get the bonus on Multify three times. If someone can achieve all of these things in the week, they have found the prize in the sea and are eligible to be entered into the prize draw.
Prize Pool
The prize pool for the winners is sorted as follows: one player will win £5,000. Four players will take £2,500. There will be five winners of £1,000. 10 people will win £500. 20 winners will take £100 with 100 winners of £50, 200 of £25 and 300 of £10. Players will need to opt in to qualify for the promotion, and it will not always be available, so make sure you are aware of when the relevant promotional dates roll around. Only one prize is eligible per customer, so, unfortunately, you will not be able to scoop all the top prizes in one go.