How To Ensure Your Online Casino Account is Secure
Written by Phoebe
Published date · Oct. 8, 2020 |
Last Updated · June 28, 2023 | Read Time: 4 mins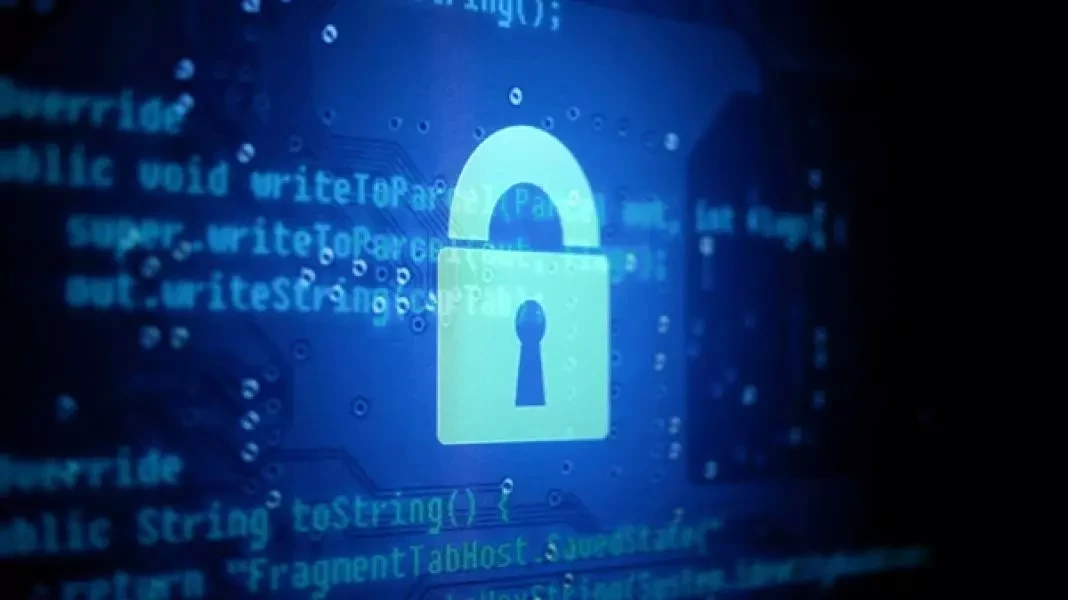 While you may be eager to hit the online slots or the virtual roulette table, it's important to be aware of security. Unfortunately, online casinos can be attractive to hackers because of the level of personal and financial information that's shared, as well as the money that can be stolen. Therefore, it's worth taking the time to ensure your online casino account is secure.
If you want to win real money through online gambling, you'll first need to set up an account. An online casino account allows you to deposit funds, play the slots and other forms of online gaming that the internet casino offers, and most importantly, withdraw your winnings.
After choosing an internet casino, there are a few steps to setting up your account before you can play. This process usually involves sharing some of your personal details, connecting your bank account (or PayPal), verifying your account via email, and depositing some initial funds. Once your account has been set up and verified, you will be free to play.
Why Does Your Account Need to be Secure?
Since real money is involved, it's essential to stay safe and only use reliable and secure online casinos. Unfortunately, there have been many cases where hackers have been able to get access to personal details and people's funds.
The good news is that there has been a lot of technology developed to protect you against hackers and other online threats, such as encryption technology that keeps your sensitive data private.
Most importantly, you want to ensure your account is for your use only. After all, if you win big, you may have a lot of money available, so you want to make sure you can either withdraw it freely, or have access to the funds to continue gambling.
The Importance of Choosing a Strong Password 
Ensuring your account is secure is not only the responsibility of the casino. There are a few security measures that you can take. One of the most important steps when setting up your account is to select a strong password. This should be something that's memorable enough, so that you don't forget it. However, you should avoid using an obvious password, such as your date of birth or the name of a family member, as someone could guess it. It's also recommended that you use a combination of capital and lower case letters, numbers and symbols. You should also use a minimum of 12 characters. An example of a weak password is: 123456. An example of a strong password is: Str0nGp@33Word1!$.
Never share your password with anyone and avoid writing it down. If you're playing in public, ensure that no one is looking over your shoulder when logging in and you should log out as soon as you've finished playing.
Another way that sites have bolstered their security is by introducing security questions. These are typically questions that ask things like your mother's maiden name or the name of the place you were born. These are particularly useful if, for example, you have been locked out of your account or have forgotten your password and are trying to re-gain access to your account. While these things may seem like an annoyance, all these extra layers make it more difficult for fraudsters.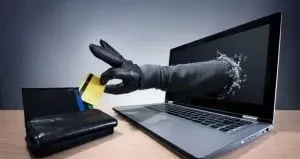 How to Avoid Becoming a Victim of Fraud
You should only play at online casinos that are completely secure. It's not only outside threats that you should be aware of. Rogue casinos have cropped up from time to time where they can try and cheat customers with tactics like unfairly stacking the odds against you or refusing to pay winnings. A reliable casino is subject to regular auditing from a professional testing body, such as a casino that's TST (Technical Systems Testing) certified.
If you're playing a game like roulette, you want to stand a fair chance of winning, and therefore you would expect the casino to use a random number generator. That's why you should stay away from any casino that appears suspicious and only play at a secure casino that follows appropriate gaming regulations.
So, how do you know an online casino is secure? There are several technologies, such as SSL encryption that will be in place at any reliable casino. While you don't need to know all the details, any website with an SSL (secure sockets layer) certificate or TLS (transport layer security) encryption will ensure that you're your sensitive data, such as your personal and financial information, will be kept private when it's exchanged between you and the website. A simple way to check this is by looking at the full web address (URL), and ensuring it begins with https, rather than http. For example, you can see the web address https://casinorange.com/us begins with https and is therefore a secure website.
Hackers have also been known to use "phishing" methods, where you may receive an email that includes links to a fake version of the site. These sites can look pretty realistic and have been designed to steal your login details. To avoid these types of scams, ensure you always go directly to the casino's site and double-check the URL.
Conclusion
If you have any doubts about security when signing up, then avoid setting up an account with that casino. Instead, find one with a good reputation where you can enjoy playing any online casino games with peace of mind. Stay well clear of rogue casinos and ensure the site uses encryption technology sharing personal and financial information and making any kind of financial transaction.
When signing up, ensure you use a strong password and never share it with anyone. By taking these steps in the beginning, you can ensure you avoid fraud, stand a fair chance of winning and will be able to collect your winnings without any unexpected trouble.
Top Recommended Casino To Play Security & Fairness