How to Improve Your Chances at Scratch Cards
Written by Matt
Published date · June 22, 2022 | Last Updated · July 5, 2022 | Read Time: 2 mins
Scratch Cards are a fun way to try and get some quick prizes without having to wager too much to play. Just like most other casino games, this game is purely based on luck. However, there are ways you can try and improve your chances of winning on scratch cards. 
We may not make it, so you win every time, but these tips will hopefully help you improve your chances.
Don't Buy the Cheapest.
The number of scratch cards available to players these days is truly huge and can be a bit confusing for those who haven't played before. In addition, there are lots of designs, prices, prizes, and brands that make the decision-making process a little bit confusing or hard to make, so keep your eyes on the prizes when buying a scratch card to give your chances a boost. 
While we understand that picking the cheaper ticket might be a tempting proposition, and you may be tempted to buy multiple. However, they are cheap for a reason. The prize pool is lower on these tickets. So you are better off buying the ones that are a bit more expensive but not as many of them. Quality over quantity is the name of the game here.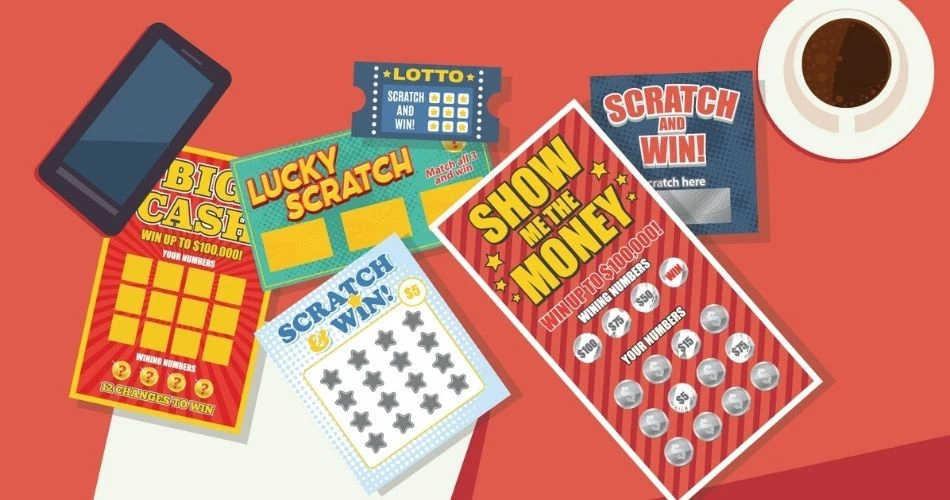 Check the T&C's
This might not sound like a top tip, but it is one more of a piece of advice. The small print can often tell you what the odds are on that particular card. So it makes sense to read them thoroughly.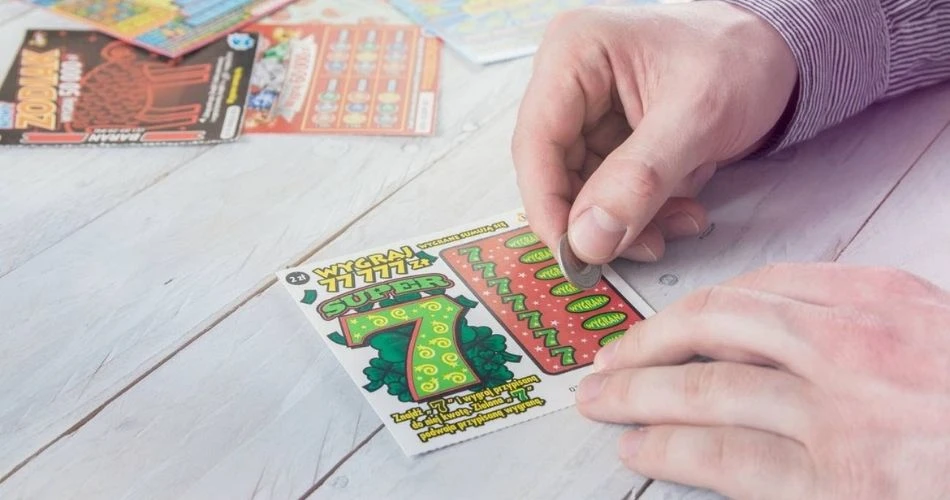 Buy in Bulk
A tactic that some players use is buying their scratch cards in bulk. For example, they will purchase about five scratch cards from the same game in a single visit instead of buying a special card and then making several trips to buy another from the same game. 
Some players believe that when you buy them in bulk, the odds of hitting a win increase since the manufacturers often place a win frequently throughout their scratch cards. So, in theory, if you bulk buy scratch cards in one purchase, the chance of hitting a winning card will be higher than if you bought the same number of cards throughout several purchases. But, of course, you should only do this if your budget allows you to do this.
Be Strict with your Budget
Speaking of your budget, you must be mindful of your account funds. This is more of a safety buffer to keep you from big losses. Set yourself a weekly or monthly budget, and make sure you set yourself a weekly or monthly budget and make sure you stick to it. 
Pick a Game and Stick to it
This makes logical sense. If you stick with a particular game and keep playing it, you will win, or each losing ticket you play will be one less losing ticket to take care of. However, if you spread your spending over multiple games, then you could be on an endless cycle of losing cards. So pick a game you like and stick with, and in the long run, you will benefit from this.