All You Need To Know About Betting On The 2022 NFL Draft
Written by Ian
Published date · April 26, 2022 |
Last Updated · Dec. 14, 2022 | Read Time: 6 mins
With the 2022 NFL Draft less than a week away, our guide to betting on the US football draft is more important than ever before. The news is changing everyday about who the favorite quarterback is and what trades are going to be made for certain picks. Many of the wagers you can make on the NFL Draft involve Over/Under bets, choosing whether the wager will be over or under the number provided by the online sportsbooks. Before you place any wagers on who the 1st pick of the draft is going to be or how many SEC players are going to be drafted in the first round, make sure you have a chance to digest our guide to make sure you have a leg up on the sportsbooks.
The 1st Overall Pick
With the combine behind us, all eyes are on the NFL Draft going into the 2022 NFL season. The Jacksonville Jaguars, who have the first pick of the NFL Draft, have a lot of holes to fill on their team. While they don't necessarily need another edge rusher, it will be hard to pass up on Aidan Hutchinson, who is currently the favorite to be the first pick in the draft. His odds to go first in the draft are at -200, the only player with negative odds. Behind him, odds wise is another defensive end, Travon Walker (+190). Many in the league believe that the Jaguars like Hutchinson more but Walker may have the higher upside. A side note on the history of the number 1 pick: since 2006, only 3 positions have been selected at number 1- QB, OT, and DE. The last 4 years in a row have been QBs. A large point to keep in mind when wagering on the player selection of a pick on your favorite online sportsbook is that picks can always get traded. While the Jacksonville Jaguars may currently have the number 1 pick, that doesn't mean that they can't trade it to another team that has no interest in either Hutchinson or Walker. Remember, you're betting on who will be picked in that slot, not on the specific team.
The Rest Of The Top 10
While betting on number 1 is always enticing, don't forget about the rest of the top 10. While there are surprises in every draft, especially with pick trading, there can always be value found in these selections. For example, if you look at a player like Kenny Pickett (QB), he has very long odds from pick selection 1-5. When looking at pick 6 however, his odds go from +4000 at pick 5 to +175 at pick 6. With the Carolina Panthers being at pick 6 and the internet knowing that Carolina needs a QB, the odd change makes sense. Where the value comes in is looking at drafts of the past. There have been many times in the history of the NFL Draft where team A is a pick away from getting their player but team B likes the player just as much, if not more than team A. So team B makes a trade to get in front of team A and take the guy that was expected there. So while many believe that Pickett will go to the Carolina Panthers at pick 6 (+175), there may be a mystery team that will trade to get pick 5 (+4000) and get Pickett there.
Draft Pick Number Roulette
There are numerous types of bets regarding the players in the draft and where they are selected. Typically, you can find a specific player and wager whether or not they will be selected in the top 5, top 10, or top 32 (also known as the first round). You can also wager on whether or not a player will be selected by a certain round, provided by the online sportsbook. For example, you can bet on whether Derek Stingley, CB from LSU, will be selected before (-140) or after (+110) 9.5. Meaning pick 9 would win before and pick 10 would win after.  Despite what all the experts say about great players and how talented they are, there are always surprises in the NFL Draft. Aaron Rodgers is the greatest example of a player free-falling in the draft. A QB out of the University of California, Rodgers was projected to be a top 10 player drafted. Pick 10 came and went without Rodgers hearing his name. Then pick 11, then pick 12. All the way to pick 24, where the Green Bay Packers finally drafted them, even with Brett Favre on the team.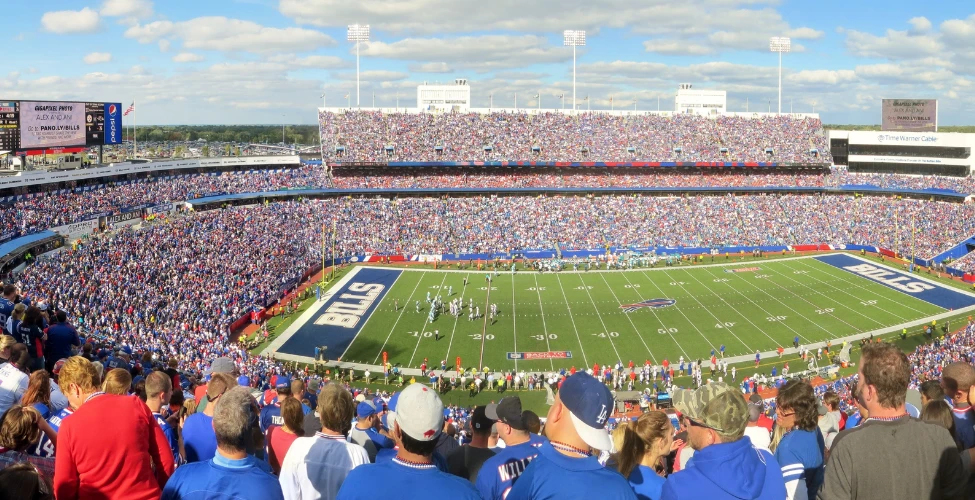 Positional Battles
Getting away from the player specific sportsbook wagers, now we look at their positions as a whole. Specifically, how many of each position will be drafted in the first round. It can be as simple as "Will there be more or less than 16 offensive players drafted in the 1st round?" to a wager a bit more specific like "Will there be any running backs selected in the 1st round?". There are two pieces of information that are always helpful when making wagers like these: historical NFL Draft info and industry mock drafts. It's always a good idea to see how previous years' drafts have gone and how many of each position were drafted. It also helps to see what the experts are predicting each team to do. While they'll never get all the players right, there's usually a good indication about team needs and a position they will more than likely pick.
The Pick Of The Litter
Another type of wager that can be made around positions specifically is what player will be picked first out of their group? The simplest bet to follow is wagering on who the first offensive or defensive player will be selected first. You can also wager on who the first offensive lineman is or who the first linebacker will be. Beyond the offence and the defence, you can even wager on who the first special teams player on the board will be.
SEC, Big 10, ACC, & More
Bettors who are big fans of college football will really enjoy this bet as it combines the NFL Draft with collegiate football divisions. You can wager on how many players from each division will be selected in the first round. For example, as the SEC has some of the best teams in all of college football, they have the highest Over/Under number for the first round at 10.5.
Most Likely Landing Spot For Player X
While this is a fairly new prop bet for online NFL Draft betting, this bet could have a good value attached while also being very fun to track on draft day. The online sportsbook you use will provide a player's name and you wager on what team you think they'll get drafted by. On DraftKings online sportsbook, for instance, they have odds for the top two quarterbacks in the draft, Malik Willis and Kenny Pickett both of which are favored to go to the Carolina Panthers. Of course, both of the QBs aren't going to be drafted by the Panthers meaning that there is value to be found in at least one of the options provided.
Mr. Irrelevant
Mr. Irrelevant is the title given to the last player selected in the NFL Draft for a given year. While the name may sound a bit harsh, don't feel too bad for the player. Every year, the new Mr. Irrelevant and their family gets a trip to Disney, invites to multiple events, and even a trophy. The wager for Mr. Irrelevant is simple enough, do you believe that the pick will be an offensive player/kicker or a defensive player/punter? For reference, 6 out of the last 10 years have been an offensive player.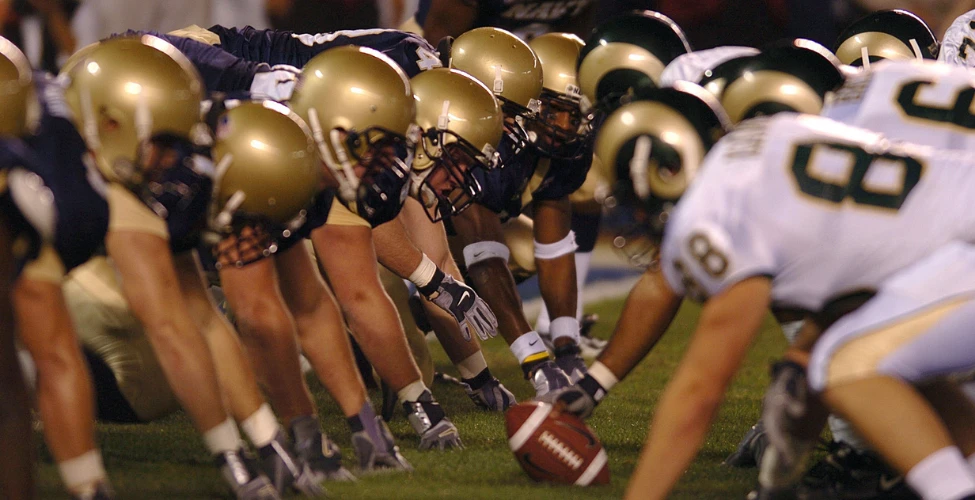 How Well Do You Know Your Team?
If you watch an NFL team enough, you should be able to tell what their biggest weaknesses are and how they need to improve for the next season. Knowing that information can be crucial for this wager as you can pick any team in the NFL and make a bet on what position they will draft with their first pick. The options you can choose from are:
Defensive Lineman/EDGE
Offensive Lineman
Linebacker
Running Back
Kicker/Punter/Long Snapper
Defensive Back
Wide Receiver
Quarterback
Tight End
Certain positions have much longer odds than others. For example, the odds of picking a kicker or tight end with the first pick are rare but not impossible. Other positions like Defensive Lineman/Edge and Defensive Back are usually safer in the first. But knowing team strengths and weaknesses are absolutely essential to making a smart wager with these prop bets.
You're Ready For The Draft
Now that you know all the online betting options available to you for the upcoming NFL Draft, you're ready to start betting like a pro. Remember, there's always a lot of buzz about certain players moving up or down on a team's draft boards and that buzz gets louder with each day that approaches to the draft. Steer clear of the noise, make sure that you follow the main experts in the industry, and you'll be good to go come draft night.