Biggest Online Slot Jackpot Wins in History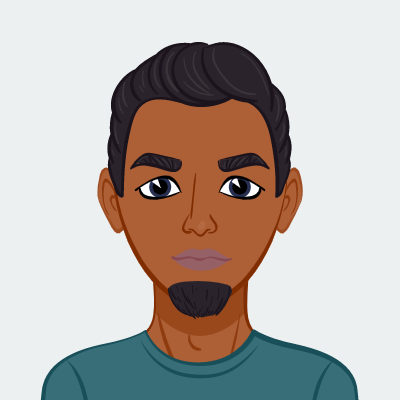 Written by Nosa
Published date · June 29, 2023 | Last Updated · June 29, 2023 | Read Time: 2 mins
Huge online slot jackpot wins have made headlines and changed the lives of lucky players worldwide. These monumental wins have solidified the popularity of real money online casinos, drawing attention to the immense jackpots awaiting players.
From life-changing sums to jaw-dropping payouts, we take a look at some of the biggest jackpot wins experienced by online slot players.
Jon Heywood
In the realm of online slot gaming, one name stands out as the epitome of massive wins - Jon Heywood. Back in 2015, this British soldier hit the headlines by securing the Guinness World Record for the biggest online slot jackpot ever won. Heywood's remarkable stroke of luck netted him a staggering £13.2 million ($16.7 million) on a progressive jackpot slot.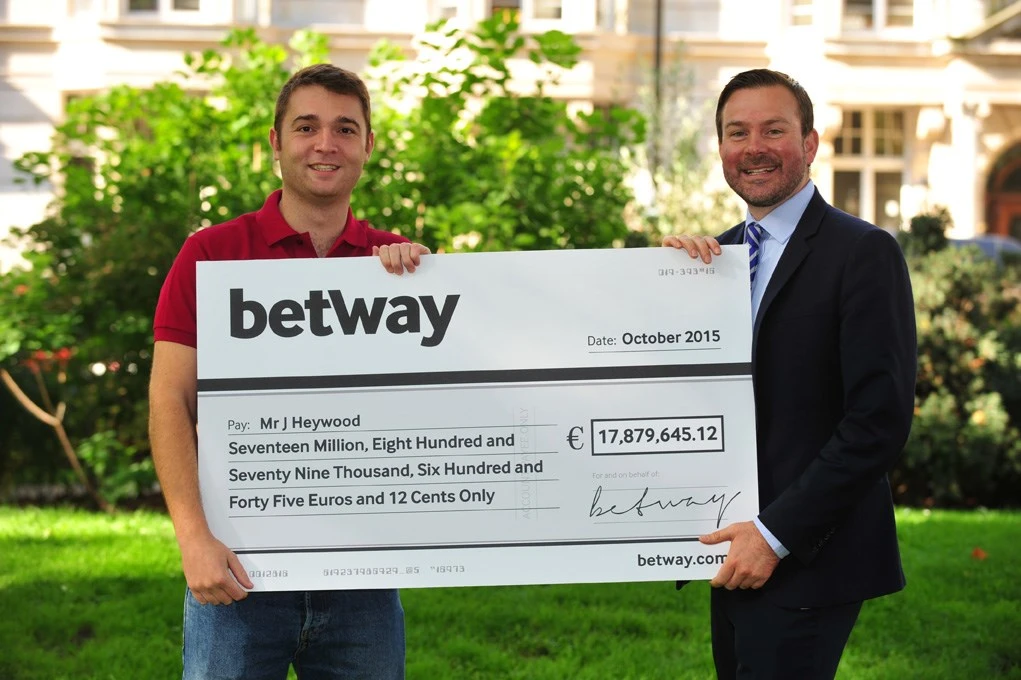 The story of Jon Heywood's win is filled with intrigue and excitement. Playing his favorite game Mega Moolah on bet365 Casino, Heywood had no idea that he was about to become an overnight multimillionaire. This lucky player from the UK managed to hit the jackpot on the popular slot game, winning a life-changing fortune that forever altered his life.
Johanna Heundl
Johanna Heundl, a Finnish player, had her life changed forever when she won an astonishing $19.4 million playing a progressive jackpot slot game. The incredible win took place in 2013 on the popular online slot game, Mega Fortune.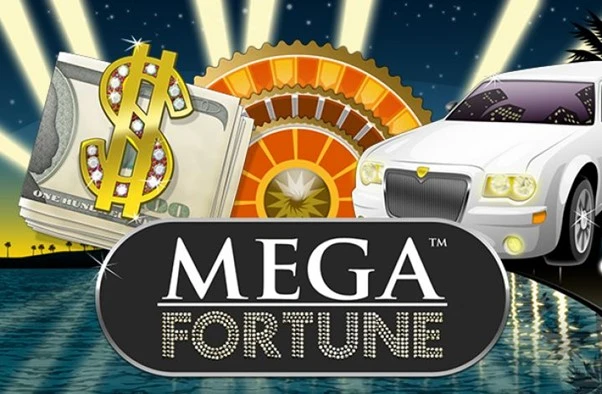 Johanna's lucky spin not only made her the biggest online slot jackpot winner in history at the time, but it also secured her a place in the Guinness World Records. The life-changing prize transformed Johanna's life and opened up endless possibilities for her.
John Orchard
In December 2012, John Orchard from the UK won an astounding $7.67 million playing The Dark Knight. This incredible win came from a mere $0.39 bet, proving that even the most casual players can strike it big.
Obaesso
Obaesso, an anonymous player, made headlines in March 2020 after winning a whopping $9.5 million on the popular online slot game, Microgaming's "Atlantean Treasures Mega Moolah." This win showcased the immense potential of online progressive jackpots.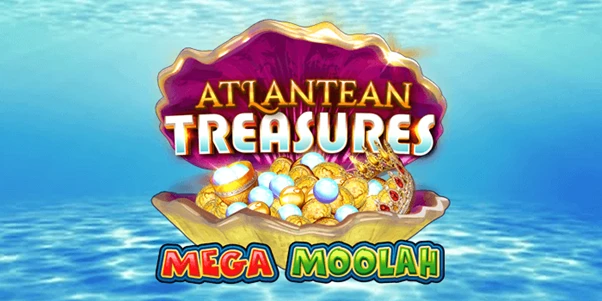 Could You Be Next?
As you can see from the above wins, the growth of progressive jackpot slot games means that even low-stakes players have the chance to win incredible payouts. These lucky players became overnight millionaires thanks to a spin of an online slot machine...
We've reviewed hundreds of jackpot slot games on CasinoRange US, so be sure to take a look and give yourself the best chance of becoming the next Guinness World Record holder!