Popular Land-Based Slots That Moved Online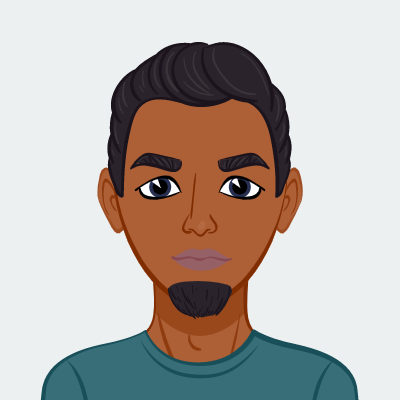 Written by Nosa
Published date · June 1, 2023 | Last Updated · Sept. 5, 2023 | Read Time: 4 mins
The world of gambling has undergone a massive transformation in recent years, with the traditional brick-and-mortar casino environment making a significant transition to the online sector. This shift has been particularly evident in the world of slot machines, with many land-based slot games making the successful transition online. Read on as we explore the benefits of physical slots, how online slots became so popular, and some of the most notable titles to make the online switch.
Why Are Land-Based Slots So Popular?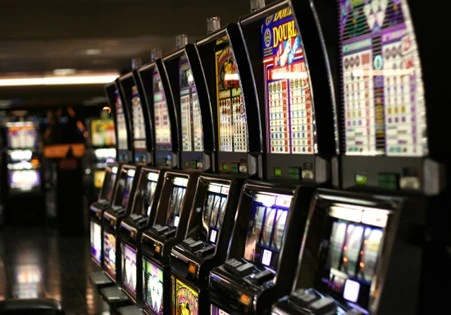 Land-based slots have been a source of entertainment for generations, attracting players with the thrill of spinning reels and the excitement of hitting the jackpot. The unique atmosphere of physical casinos creates a social experience that is hard to replicate in the online sector. Players can enjoy the company of friends and family, sip on a drink, and take in the sights and sounds of a bustling gaming floor.
Aside from the thrill of playing their favorite games, players often visit casinos for the many entertainment options they offer. From world-class restaurants to live performances, nightclubs, and theaters, land-based casinos appeal to a wider audience. As a result, they play a significant role in the growth of local communities by providing employment opportunities to residents and generating tourism revenue for the surrounding areas.
How Did Online Slot Games Emerge?
Online slot games emerged in the mid-1990s, a few years after the first online casinos were launched. They evolved as a digital version of brick-and-mortar slot machines that were already popular in brick-and-mortar casinos. Initially, online slots gained popularity slowly, as many players were skeptical of the new technology and preferred to gamble in person.
The first online slot game was called "The Gaming Club". Released in 1994 by Microgaming, it offered players advantages over real-world slots in terms of accessibility and variety. For example, players could play the game from the comfort of their own homes at any time of the day or night. It also offered a wider variety of games than any land-based casino could offer, as physical casinos had limited space and could only accommodate a few types of slot machines.
Over the following years, online slot games continued to evolve and improve. One significant change was the move to mobile devices. This made online slots even more convenient for players, as they could access them from anywhere and at any time on their smartphones or tablets. The online market grew even larger due to this convenience and accessibility to a broader audience, as people from all over the world could play online.
Popular Land-Based Slots That Are Now Available Online
Let's look at some of the most popular physical slot machines that made the digital transition.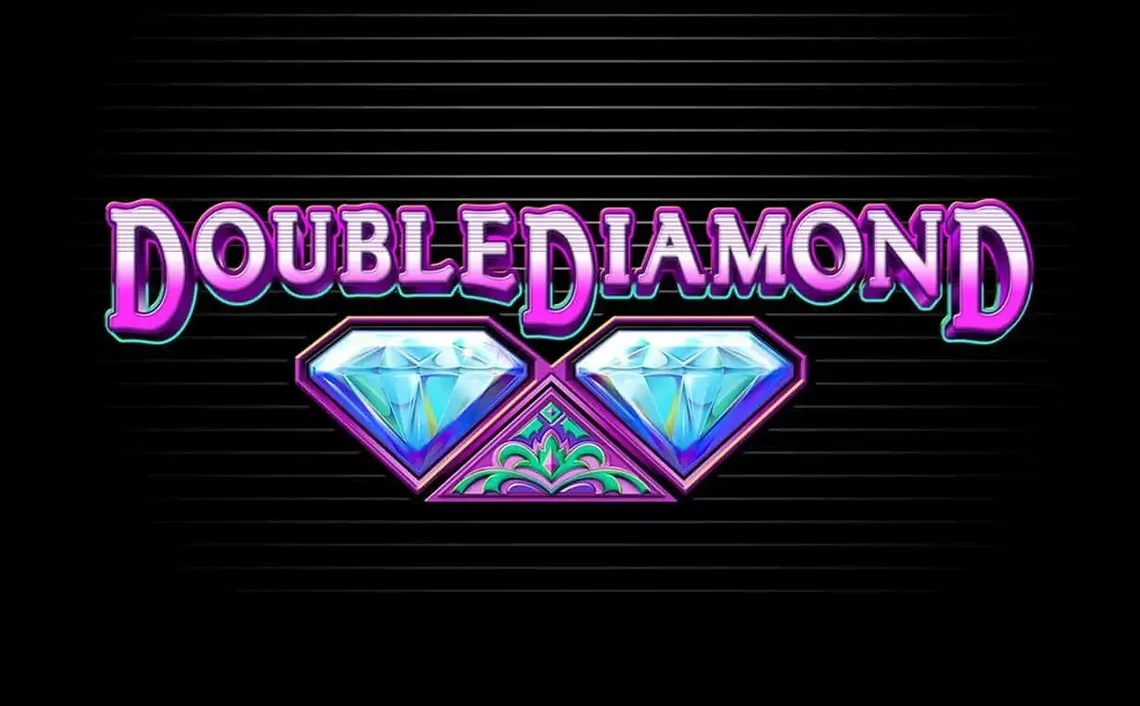 Double Diamond slot machine is one of the most widely recognized classic casino games to date. Introduced by International Game Technology (IGT) back in the late 90s, this simple three-reel game has remained a popular choice among casino-goers - both on physical casinos and online.
What sets Double Diamond apart from other slot games is its simplicity - it features just a single payline and classic slot symbols such as 7s, bars, and cherries. This design harks back to the era of spinning reel slot machines, which first appeared in land-based casinos in the early 20th century.
Despite its retro design, Double Diamond boasts modern features that enhance the player experience. The game's special symbols, including the Double Diamond logo, act as a Wild symbol and can multiply payouts up to four times the original payout. Additionally, the game offers bonus rounds that can award players with significant casino credits.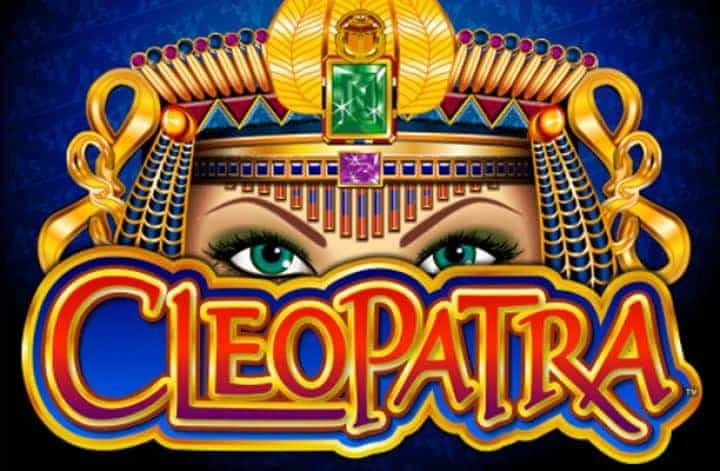 Cleopatra is one of the most popular online video slots in the gaming industry today. This Egyptian-themed slot game is inspired by the legendary queen of Egypt, Cleopatra, and features valuable symbols such as scarabs, hieroglyphics, and ancient artifacts. It's a slot experience that players can enjoy at both brick-and-mortar and online casinos, and offers numerous bonus features, including free spins and scatter symbols.
Cleopatra slot game is one of the most popular online slot machines in the gambling industry. Since its release in 2005, it has captured the hearts of slot players worldwide. In fact, statistics show that Cleopatra is currently one of the most-played slot games in online casinos.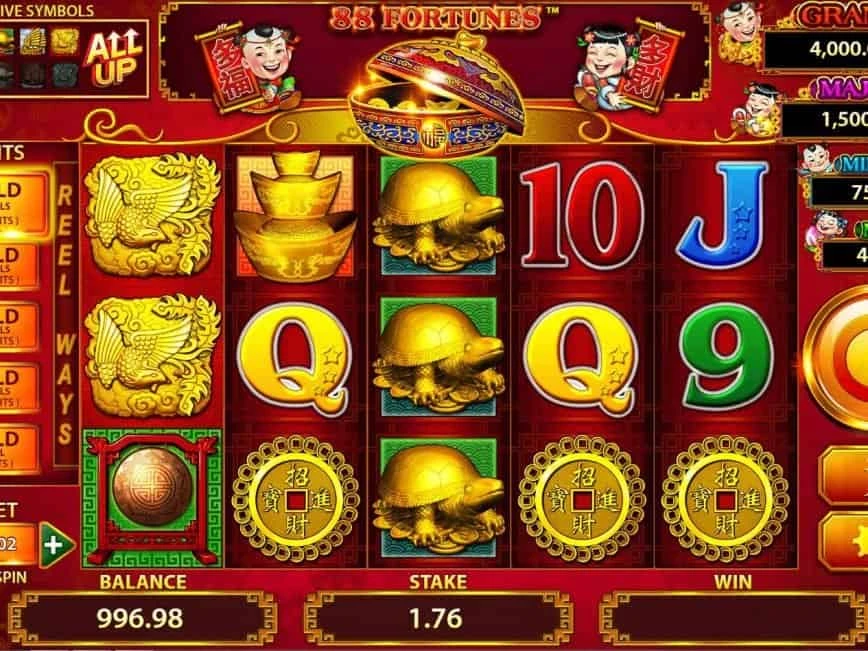 88 Fortunes is a Chinese-themed online slot game created by Bally Technologies. The game was first introduced to the casino market in 2016 and has since evolved into a hugely popular game, winning the hearts of slot game lovers worldwide.
One of the game's major milestones is its growth in popularity worldwide, particularly in the Asian markets where gambling is popular. The game has become a favorite in various real-world casinos throughout the region and has now made its way to online casinos worldwide. 88 Fortunes has become a must-play for slot game enthusiasts looking for an authentic casino experience.
Will The Trend Continue?
In recent years, online slot games have become increasingly popular, thanks to their wider variety, accessibility and ease of use. Unlike land-based casinos, online casinos offer a virtually endless selection of slot games, from classic three-reel slots to cutting edge 3D games.
We have reviews for thousands of games, including some with origins in land-based casinos, so be sure to check them out!