Top Casino Influencers You Should Know Right Now
Published Date · May 18, 2023
· Last Updated · Aug. 15, 2023
·
Read Time · 4 mins
Influencers have taken the world by storm, so it should come as little surprise that they now appear in the online casino world. We're here to untangle the notion of casino influencer and take a closer look at some of the biggest names out there...
What is a Casino Influencer?
Casino influencers have surged in popularity in the past few years, and influencer marketing has become a growing trend. Influencer marketing will see influencers collaborate with other businesses to promote or sell their service to an audience.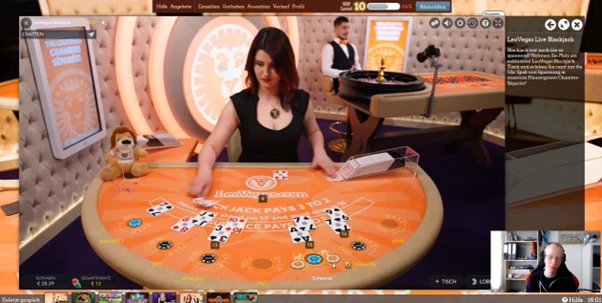 YouTube is a popular way, although those who enjoy other live streaming platforms, such as Twitch, will be able to benefit.
Among the most established influencers, includes Brian Christopher, who is the undisputed king of online slots. With over 250,000 YouTube subscribers, the slot machine games he plays can be found at land-based casinos in the US.
Similarly, SlotLady has been a trailblazer for online slot games and casino games from an influencer point of view. She will often live stream from Las Vegas casinos, and she likes to dabble in blackjack too.
By following a casino influencer on social media, you can get the inside track on the latest games hitting online casinos and get a feel for game patterns, as well as expanding your gambling knowledge.
There have also been some controversies with casino influencers...
Casino Influencer Controversy
Casino influencers haven't been immune to controversy over the years. One Twitch streamer, who goes by the name of Abraham 'Sliker' Mohamed lied to his fans, as he raised at least $200,000 to fund his gambling problem. Mohamed told his fans that his bank account was frozen, but he used the money raised to bet on Counter-Strike: Global Offensive (CS:Go) matches.
There have been other sketchy goings on, including a baccarat dealer allegedly stealing chips worth $11,000 from a casino. A YouTuber named Phillion has been tasked to dive into the rabbit hole of casino influencers and uncover the seedier side of the business.
Moreover, France has been drafting a bill to reduce influencers from gambling and promoting crypto on social media, and those who fail to comply could get a jail sentence of up to two years along with a $32,000 fine.
Who are the Top Casino Influencers Right Now?
Let's now shed some light on the biggest casino influencers in the world right now.
Trainwreckstv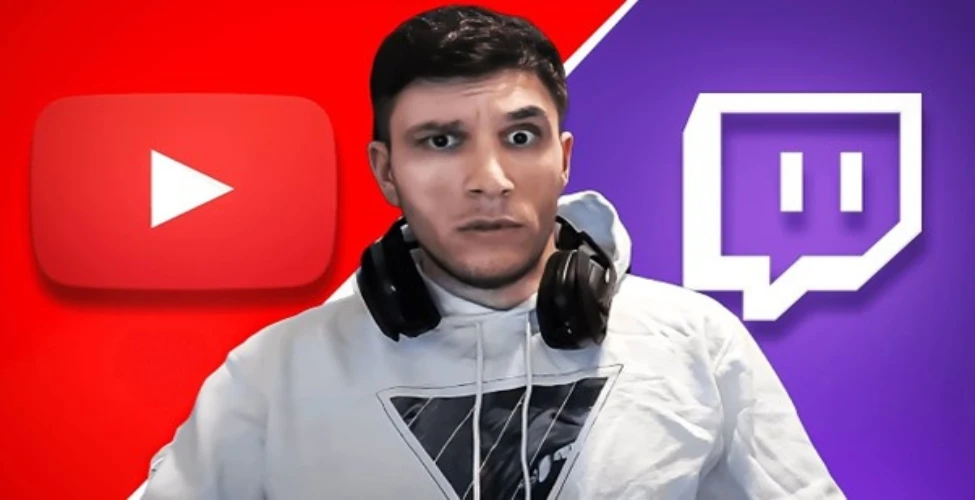 TrainwrecksTV is a bit of a jack of all trades. Over the past four years, he has garnered over 200,000 subscribers on YouTube. From slots to Esports, TrainwrecksTV has a say on literally everything.
He has been shrouded in the odd controversy in recent times, and he has been called out by Twitch users for his seemingly aggressive character. Nevertheless, he has an exclusive deal with Twitch, so he has been able to make his influence count.
Since he joined YouTube in 2015, TrainwrecksTV has clocked up over 27,000,000 video views. He has been able to engage with a huge audience on a regular basis, and his estimated net worth is thought to be $15 million. He also runs his own podcast, so whether you like it or not, it is very hard to escape TrainwrecksTV.
Roshstein LIVE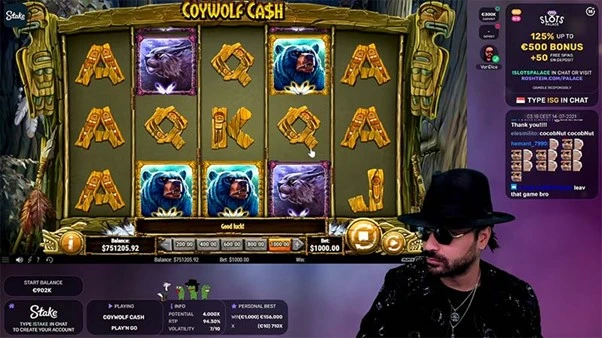 One of the longest active streamers on Twitch, Roshstein lives and breathes everything connected to online slots. He has over one million Twitch followers, which dwarfs his YouTube following, where he has a mere 15,000 followers.
Roshstein can also be found on Discord which has a growing community. One of Roshstein's main selling points is that he is an aficionado on slots, and so he has the inside knowledge on how to win, and how to win big.
Aside from his growing popularity, Roshstein also has a full schedule on Twitch, so all those wishing to listen to his pearls of wisdom will know when to find them and tune in.
Xposed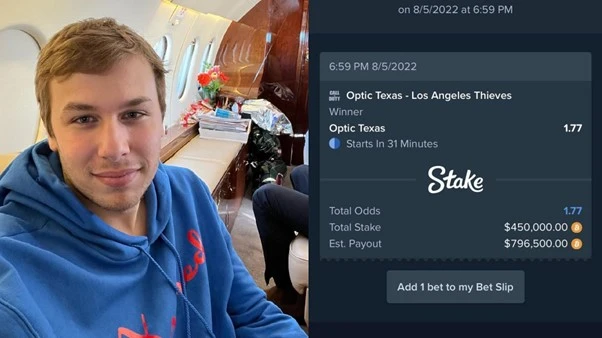 Hailing from Canada, Cody Burnett aka Xposed, is an experienced gamer and casino streamer. He has amassed around 350,000 YouTube subscribers, where he regularly posts videos of slot bonus wins as well as recordings of his blackjacking gaming
What makes him a great casino influencer is that a lot of thought and time has gone into producing compelling and engaging casino content that makes it easy to understand for advanced and novice gamblers alike.
Cody has his fingers in a few pies, but he is well-versed in keeping up to date and staying relevant across all forms of social media. This includes Instagram, Twitter, and Facebook, although with the latter, it is the smallest fanbase he has of the major social media platforms.
TeufeurS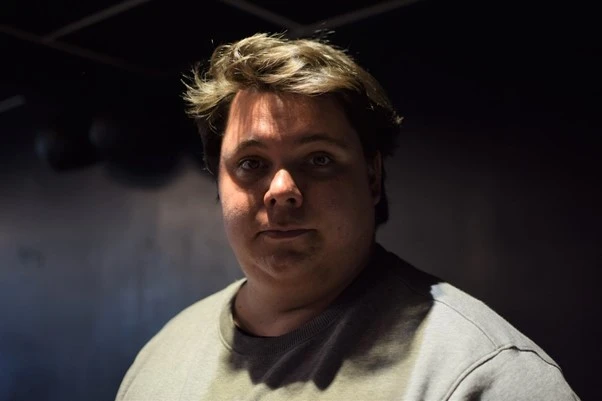 Having become one of the most popular streamers in 2022, TeufeurS is a French content creator - known as Teuf for short - and he is a bit of a whizz when it comes to producing content on casino and video gaming.
TeufeurS has been prolific on YouTube, uploading 225 videos, including the odd short, and he has 116,000 subscribers to his name which is no fluke. He started his career on Twitch where he claimed fame through his playing of CS:Go and Fortnite.
He is also a dab hand when it comes to casino games, and he knows how to play roulette, poker, blackjack, and online slots. Perhaps what makes TeufeurS stand out is that he is a highly versatile individual, although you may need to brush up on your French if you are going to get the most from his content!
TeufeurS is a millionaire, and while he was originally born in Belgium, he is believed to be living in Malta.
Which Influencer Is For You?
While it can be easy to dismiss or ridicule the work of casino influencers, they have been instrumental in sharing the live casino experience and giving players the tools to approach games with more confidence.
Ultimately, you have to find the casino influencer that is right for you and you can connect with. We hope this guide has proved inspirational in terms of being open-minded about casino influencers and acknowledging they can be a benefit as opposed to a hindrance.