Where Can I Bet On Elon Musk vs Mark Zuckerberg?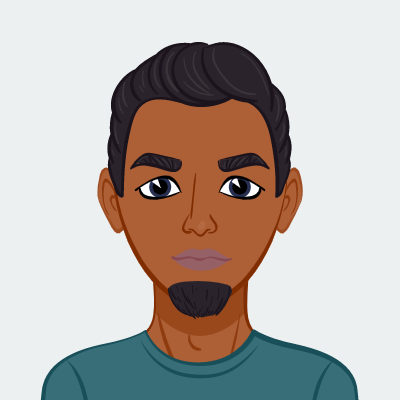 Written by Nosa
Published date · June 30, 2023 | Last Updated · June 30, 2023 | Read Time: 4 mins
Most of the time when billionaires have too much time on their hands, bad things happen to the world. Sometimes, however, hilarity is born from the absurd.
Enter Elon Musk and Mark Zuckerberg. A feisty social media exchange has led to the genuine possibility that the two tech titans will meet in a cage match fight...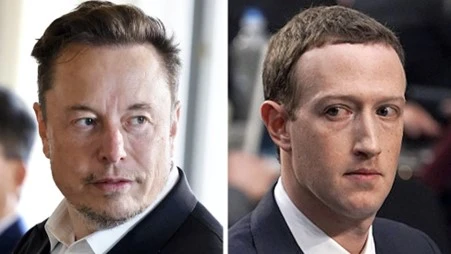 "I was talking to Elon and Mark last night. Both guys are absolutely dead serious about this… Because they both said, 'Yeah, we'll do it.' They both want to do it. Mark Zuckerberg hit me up first and said, 'Is he serious?' I said, 'I don't know, let me ask [Musk].' I asked him, and he said, 'Yeah, I'm dead serious,"
- Dana White, President, UFC
While both have made significant contributions to the technological world, they also possess contrasting personalities and styles. Musk is known for his bold and sometimes controversial statements, while Zuckerberg tends to maintain a more reserved and strategic approach.
With their respective achievements and divergent personas, a potential match-up between these tech billionaires has captured the public's attention.
The obvious question remains...
Which Sportsbooks Are Offering Odds?
With both tech billionaires known for their intense rivalry, sportsbooks such as Bovada, BetOnline, and MyBookie have all released their betting odds for the potential fight.
Who is Going to Win?
According to these sportsbooks, Elon Musk is the clear favorite to win this fierce battle. Bovada has listed Musk as a -160 favorite, indicating that he has a higher probability of emerging victorious.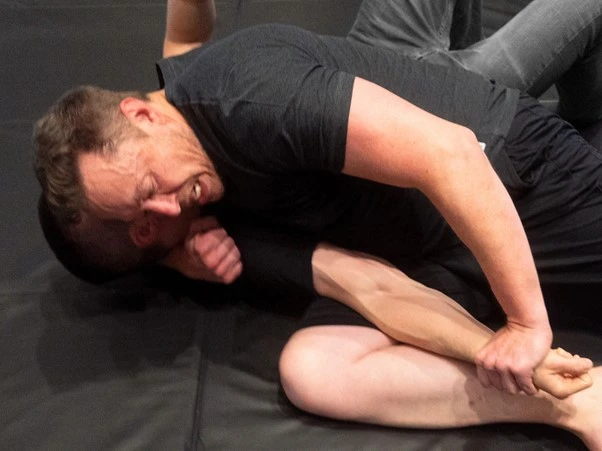 BetOnline and MyBookie have also identified Musk as the frontrunner, giving him favorable odds. BetUS on the other hand are offering odds of -280 for Zuckerberg and +185 for Musk.
Type of Victory
BetUS and MyBookie are both taking bets on how the fight will be decided:
Tale of the Tape
One factor that may contribute to Musk's advantage is the size difference between the two competitors. Musk stands at 6 feet 2 inches tall, while Zuckerberg measures in at 5 feet 7 inches. Musk's height advantage could potentially work in his favor during the fight, giving him a greater reach and potential leverage over his opponent.
Although not specifically known for his fighting background, Musk has dabbled in different martial arts. He has trained in karate, judo, and jiu-jitsu, which could potentially give him an edge in a cage match. However, it is important to note that his training has primarily been for personal fitness rather than competitive purposes.
On the other hand, Mark Zuckerberg's fighting experience is more extensive. The 38-year-old won two medals during the BJJ Tour Silicon Valley Brazilian Jiu-Jitsu (BJJ) tournament earlier this year.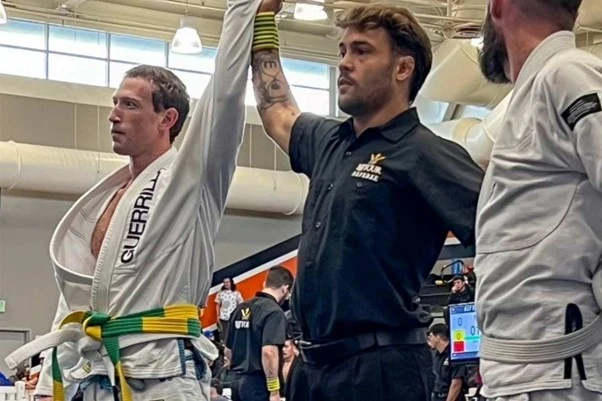 Will the Fight Actually Happen?
It's crucial to remember that these odds are for informational purposes only and there is currently no official confirmation of any fight between these two tech giants. The market shift in the betting odds reflects the speculation surrounding this potential cage match and the public's interest in seeing these influential figures step into the ring.
If a contract is indeed signed and the fight takes place, we can't wait to see the outcome!