Online Casinos You Can Visit in Real Life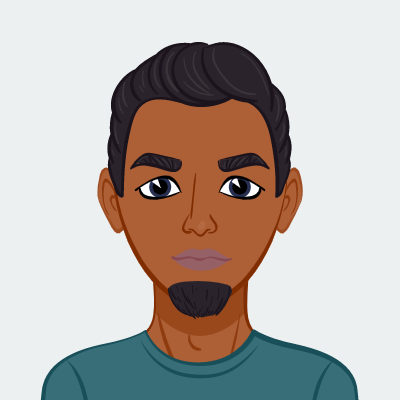 Written by Nosa
Published date · Feb. 1, 2023 | Last Updated · March 16, 2023 | Read Time: 4 mins
Many brick-and-mortar casinos now have an online counterpart that allows people to play from anywhere.
However, running a successful brick-and-mortar casino doesn't necessarily translate to running a successful online casino, as the demands are very different.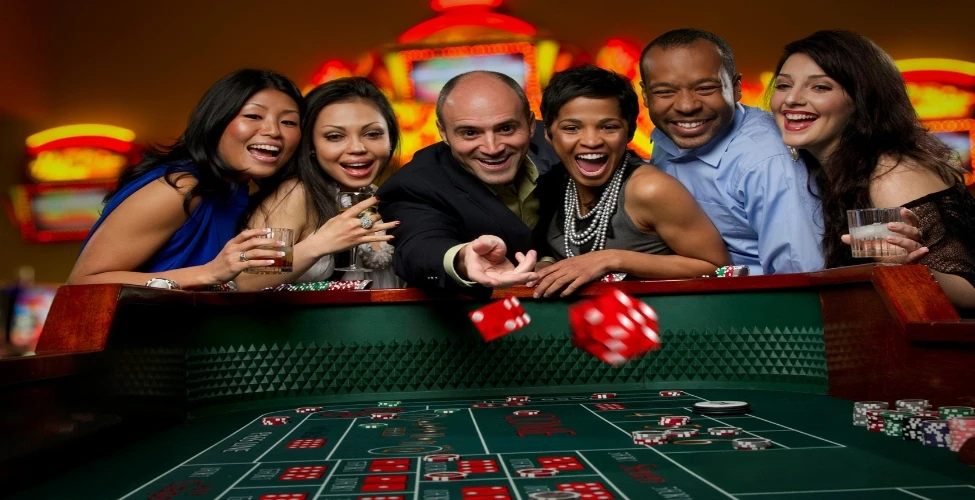 A good brick-and-mortar casino is entirely focused on the player experience.
While the games are important, casinos offer a range of other amenities, such as food, drink, and places to watch the latest sports games.
In this article, we'll look at two online casinos with real-life counterparts and whether it's worth visiting them in person.
Hippodrome Casino
The first casino we'll look at is the Hippodrome Casino, which officially opened in July 2012 and launched its online site a year later. The Hippodrome Casino is located right in the heart of London inside a beautiful Grade II listed building on Charing Cross Road, Westminster.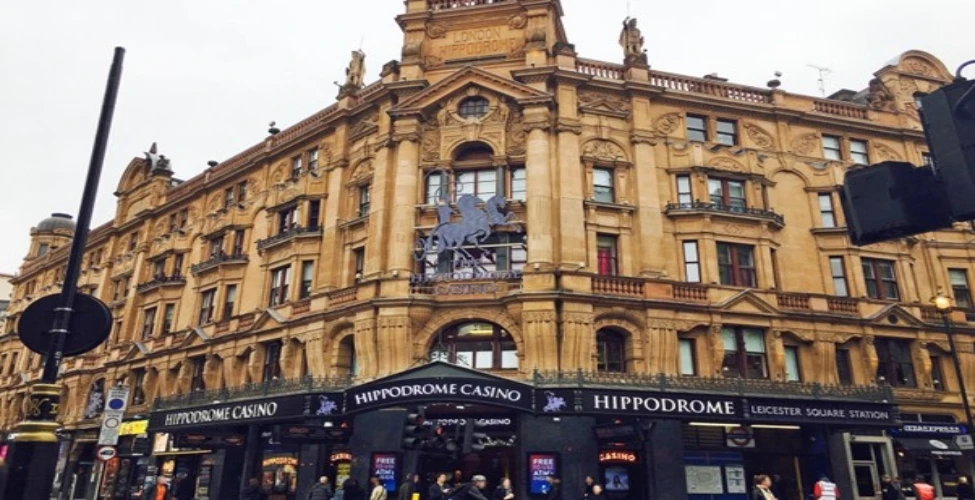 Hippodrome Casino: In Person
The inside of the casino is stunning, with beautiful chandeliers, a classic red carpet, and gaming tables as far as the eye can see.
Even though the inside of the casino is dressed up to the nines, you don't have to be. The lack of a formal dress code creates a more relaxed atmosphere, despite its appearance.
The casino boasts dozens of slots and electronic games, as well as floors full of gaming tables that offer roulette, blackjack, baccarat, Casino Wars, and many more. There's a poker room on the third floor and even a dice table that's open from 8pm on Thursday-Saturday.
The casino in London is the only Hippodrome Casino, so if you want to visit, you'll have to make the journey to the capital.
If you're a local and want to take advantage of this fantastic casino on your doorstep, there is a membership programme where players can earn points every time they visit. This offers you discounts on food and drinks, as well as access to promotional draw tickets.
Hippodrome Casino: Online Casino
If a trip to London is a bit too out of the way for you, but you still want to enjoy the best of what the Hippodrome Casino has to offer, you can play at their fantastic online casino.
They have over 1,000 unique games to play, including hundreds of online slots - some of which aren't available at the Hippodrome in London! They also have a dedicated mobile app that allows you to play on the go, another big advantage that the site has over the live casino.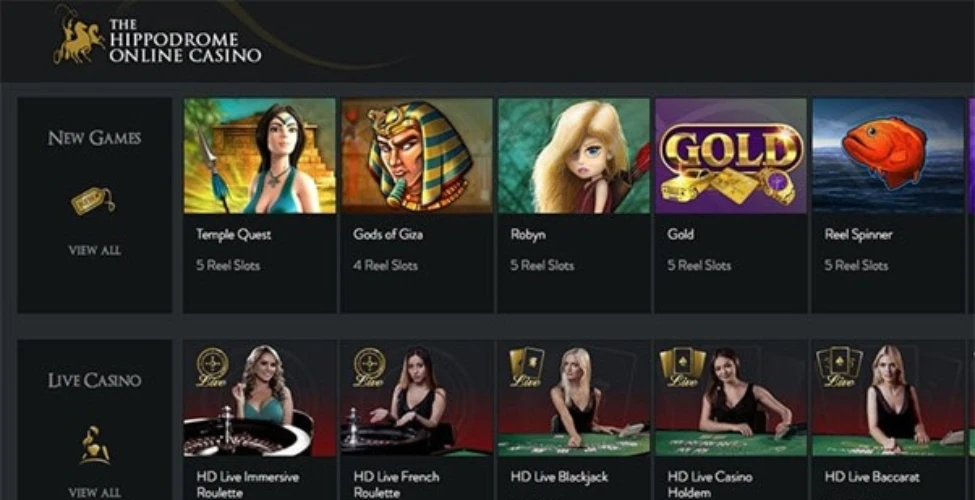 Speaking of a "live casino," the Hippodrome online casino has a number of classic live casino games such as blackjack, baccarat, and roulette - all with live dealers. This gives you a more immersive casino experience and can make you feel like you're in the Hippodrome without having to be there.
As well as a great range of gaming options, the Hippodrome online casino offers generous promotions for its new and existing players.
The welcome offer is a 100% matched deposit up to the value of £50, but it must be claimed within seven days of creating your account.
They also offer other promotions to eligible customers throughout the year, such as free spins, free credits, and more.
Grosvenor Casinos
Grosvenor Casinos was established in 1970 and launched its online casino website in 2007, making them veterans of the industry.
Grovesnor Casinos currently owns and operates 53 casinos across England, Scotland, and Wales, with its reach stretching as far north as Aberdeen and as far south as Plymouth. With such a large number of casinos under their wing, it's clear they're doing something right, and part of that is down to the look of each casino.
Grosvenor Casinos: In Person
Grovesnor Casinos look fantastic inside, as they provide the high-end experience people expect from a casino. Despite the glamorous interior, there is no formal dress code at Grosvenor, so you're free to turn up in your t-shirt and jeans if you want.
While each casino offers something slightly different in terms of games, they offer dozens of great slot games to play, in addition to classic casino games such as roulette, blackjack, and three-card poker.
Some casinos offer a poker room and a wider selection of table games, such as baccarat and a dice table. Grosvenor also offers every player a rewards card that they can swipe whenever they sit down at a table. The points you accrue can then be spent on free bets and free food and drinks.
Grosvenor Casinos: Online Casino
Grosvenor has a fantastic online casino that offers hundreds of games to play 24/7. Most Grosvenor casinos are only open at certain times of the day, so the 24/7 availability is a big positive for the online site.
Grosvenor online casinos even offer specialised live casino games in their brick-and-mortar casinos! They have a wide range of live casino games available, including blackjack, roulette, baccarat, and poker.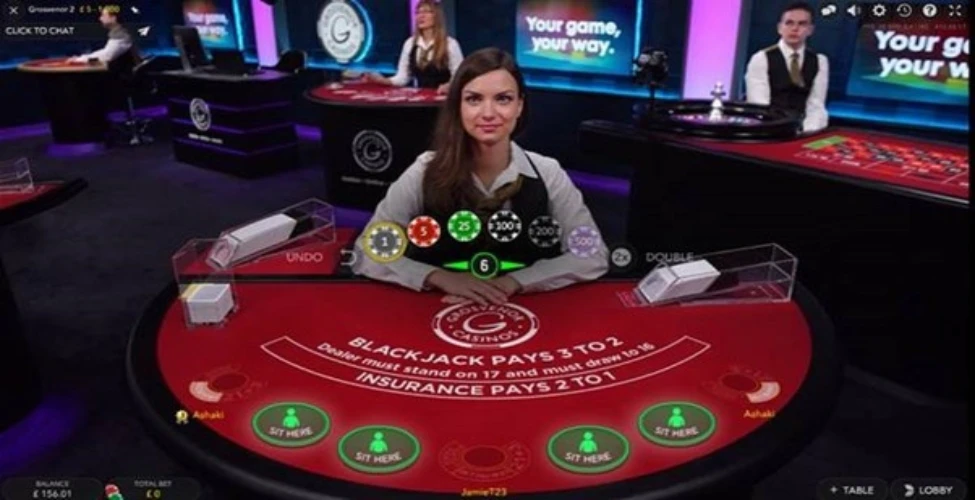 They even offer their customers generous promotions for playing on the site, such as bonus money for players who stake a certain amount on their favourite slots or live casino games and weekly giveaways. Their welcome bonus is also worth looking at, as they're offering a £30 bonus to anyone who makes a first deposit of £20 or more.
The best part about playing at the Grosvenor online casino is that your membership card can be linked to your online account, so you can build up points playing online, which you can then use when you next visit your local casino.
Are the Casinos Worth a Visit?
In our opinion, the answer is yes, as visiting a brick-and-mortar casino isn't just about going to gamble; it's about experiencing the atmosphere and ambiance of the room.
However, if you can't make the trip to either of these fantastic casinos, their online counterparts are more than a viable alternative. They offer a huge library of games to play, as well as generous bonuses that help your money go further.
If you've already played at these casinos and want to try something new, check out some of our other trustworthy casino reviews to find out more about some of the other fantastic sites we recommend.