Social Casinos vs Online Casinos
Written by Matt
Published date · Sept. 8, 2021 | Last Updated · March 13, 2023 | Read Time: 3 mins
If you're a novice to the world of online casinos and gambling, you may be a little confused as to what you'll find on the market at the moment. On one side, you have online casinos where you can play for real money in various games, and then there are social casinos that use fictitious money. 
In this article, we will look at both of these types of casinos and at the differences between the two, why they are both very popular and how to choose which one is for you.
Social Casinos
Social casinos allow you to play online slot games, table games, and other classic casino games for free, emphasising having a good time. There are some obvious advantages to social casinos like the fact you're not risking your own money, you can enjoy a stress-free time with your friends, and it is a great way to learn about different casino games in a safe and calm environment. The only real downside we can see of social casinos is that you have zero chance of winning any real money. 
There are many amazing social casinos out there like Slots Galaxy Casino, which is available on both the App Store and Google Play store. Zynga is probably the largest producer of social casino apps, and thanks to their heavy presence on social media, you'll find a number of their brands across the different app stores. 
All free casinos are completely legal and don't require the casino to have a licence from the UKGC or any regulatory body because you are not spending any actual money on the app. As we have mentioned before, there are several games that you can play at a social casino, but the most popular are free slots. In addition, it is possible to play table games and video poker on social poker sites and apps. 
Whilst there is no money to be won on these apps, you'll still be able to play for something. This is because social casinos use their own virtual currency to use to play the games.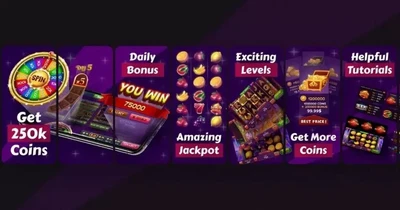 Online Casinos
As you may already know, online casinos allow you to play various games for real money. This has the pros of thrilling casino action that can win you real money. There is also a greater choice of online casinos out there in comparison to social casinos. However, there is the risk of losing money as well. 
While the greater choice of online casinos is great for players, you also need to spot reliable casinos from the dodgy ones. So make sure you play at a trusted online casino, like the ones in our top 20 casinos list. 
One major difference between online and social casinos is the possibility of winning and losing money when playing at them. This increases the excitement of playing as you're constantly on the edge of your seat as to what is going to happen next whilst playing. 
The main draw of playing at an online casino is the same as social casinos: online slots. At some sites, there can even be thousands of slot games available at an online casino. 
Table games, video poker and scratch cards are on offer at online casinos, and there are also live dealer games, which are played with a dealer streamed to your device via a webcam in the studio. Unlike social casinos, the playing style is more solitary.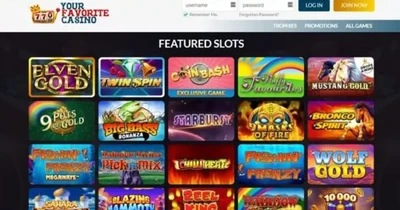 Which is Best for You?
This is a tricky question to answer; it depends on what kind of casino experience you are after. If you are the kind of person just looking to have fun but who doesn't want to spend money, social casinos are the right place for you. Social casinos can also be seen as a great way to practice before making the jump to a traditional online casino for cash. It's worth noting that they're also better suited for the more social media savvy and for those who want to connect with more people. 
On the flip side, if you're eager for some thrilling action and wanting to win some money and can afford to lose on the odd occasion, online casinos with the real money element should be your choice. As we have said, there is a greater variety of games at online casinos for you to enjoy, which is perfect for those who don't like a long session on one particular game. At the end of the day, it all comes down to personal preference and what you want to get out of your casino session.