Best Land-Based UK Casinos To Visit in 2023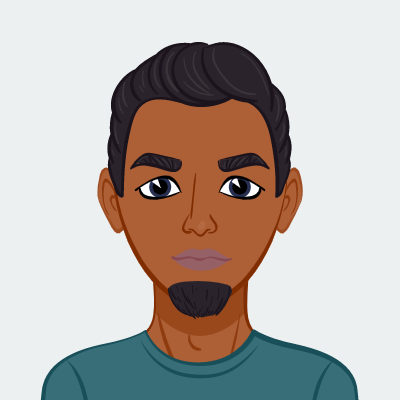 Written by Nosa
Published date · Oct. 19, 2023 |
Last Updated · Nov. 13, 2023 | Read Time: 3 mins
We spend a lot of time talking about all things online casino, and for good reason. The convenience afforded by betting online has meant that making money has never been easier. However, we wouldn't be in this position if it weren't for land-based casinos.
For that reason, we wanted to shed a light on the brick and mortar casino scene and show you the top land-based casinos destinations in the UK!
The Hippodrome Casino (London)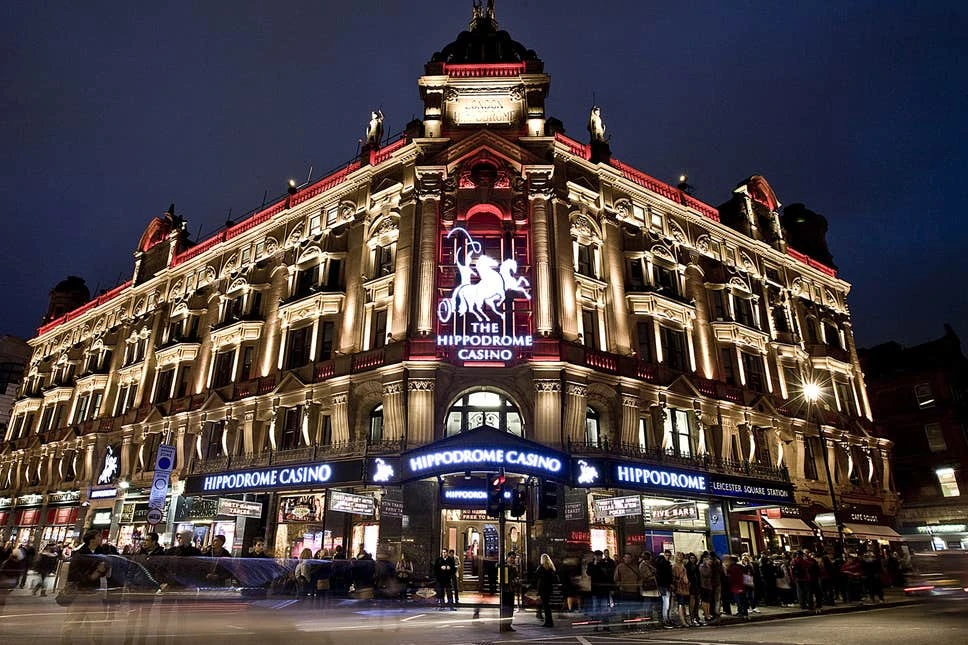 The Hippodrome Casino in London has a rich history that dates back to its origins as a performance venue in the early 1900s. Located in the heart of Leicester Square, this iconic establishment has been at the heart of the transformation of London's entertainment scene in recent years. From a Magic Mike performance, to The Best Steak Restaurant in London, this is one casino that claims to cater to any type of visitor!
Resorts World Casino (Birmingham)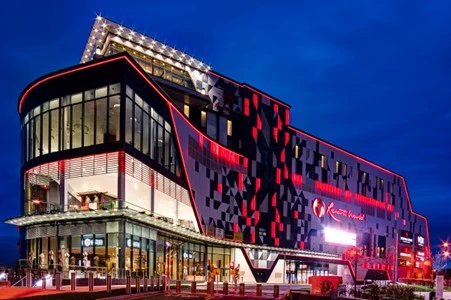 We love to see some representation for the second city! If you're flying from Birmingham airport and have a few hours to kill, there aren't many better places than Resorts World Casino.
With friendly customer service and a 24-hour front desk, visitors are provided with a memorable and enjoyable experience at this casino complex.
Park Lane Casino (London)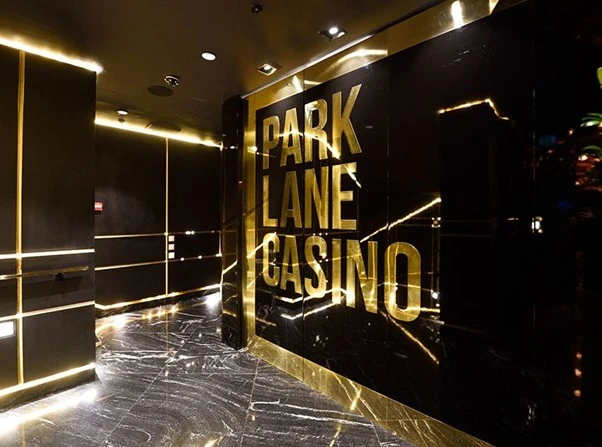 Located in the heart of London's Mayfair, Park Lane Casino offers a sophisticated and glamorous experience for discerning players. With its impeccable service, world-renowned Hilton Hotel location, and portfolio of luxury casinos, they certainly set the stage for a truly unforgettable gaming adventure.
Grosvenor Casino Leo (Liverpool)
The Grosvenor Casino Leo is a popular and vibrant casino located in the heart of the city. More than just a classic casino, they host a range of special events, including tribute nights and dining events, to ensure visitors enjoy a memorable evening!
Les Croupier Casino (Cardiff)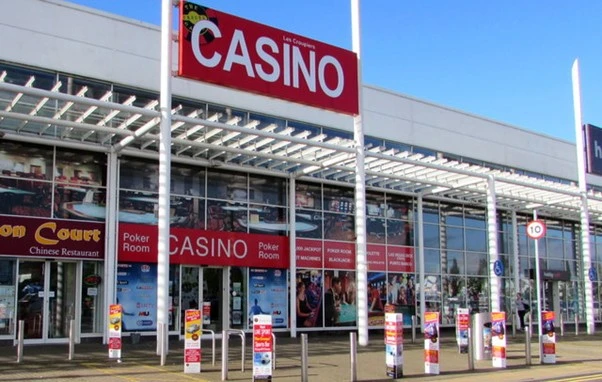 Les Croupier Casino in Cardiff has a rich history in the city and is considered one of the most popular and well-known casinos in the area. With its extensive choice of slot machines, gaming tables, and variants of poker, they are sure to cater to every casino enthusiast's taste.
The CasinoRange Pick
If we had to pick a favourite of all the land-based casinos we've mentioned, we think Resorts World Casino in Birmingham would have to take the top spot.
Resorts World Casino Birmingham offers an unparalleled gaming experience, with a wide range of options to suit every gambler's preferences. The casino boasts an impressive selection of slot machines, providing endless excitement and the chance to win big. For those who prefer the thrill of table games, the casino offers a variety of traditional casino games, including blackjack, roulette, and poker.
With a dedicated poker room and regular cash games, poker enthusiasts will find plenty of action and opportunities to test their skills. The casino also offers high-stakes gaming with its range of gaming tables.
Apart from the extensive gaming options, Resorts World Casino also offers a fantastic range of bars, a sports bar, banquet facilities, and a four-star hotel, the Genting Hotel, complete with private bathrooms and digital technology.
The only major downside to Resorts World Casino would be the location. It's not exactly in the centre of Birmingham, so it's not going to be the kind of place you stumble across - you have to really want to go here. If you do, it will certainly be worth the trip!