Cascading Reels Slots - Why We Love Them!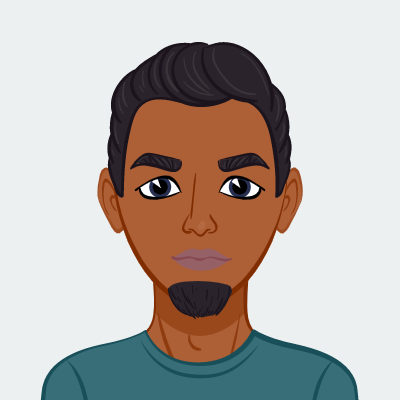 Written by Nosa
Published date · June 6, 2023 | Last Updated · Aug. 9, 2023 | Read Time: 3 mins
If you're a fan of online slots, you might have come across the term 'Cascading Reels'. This unique gaming mechanic has quickly become a fan favourite - so we wanted to take a closer look at how it works, as well as the benefits of playing cascading reel slot machines.
What are Cascading Reels Slots?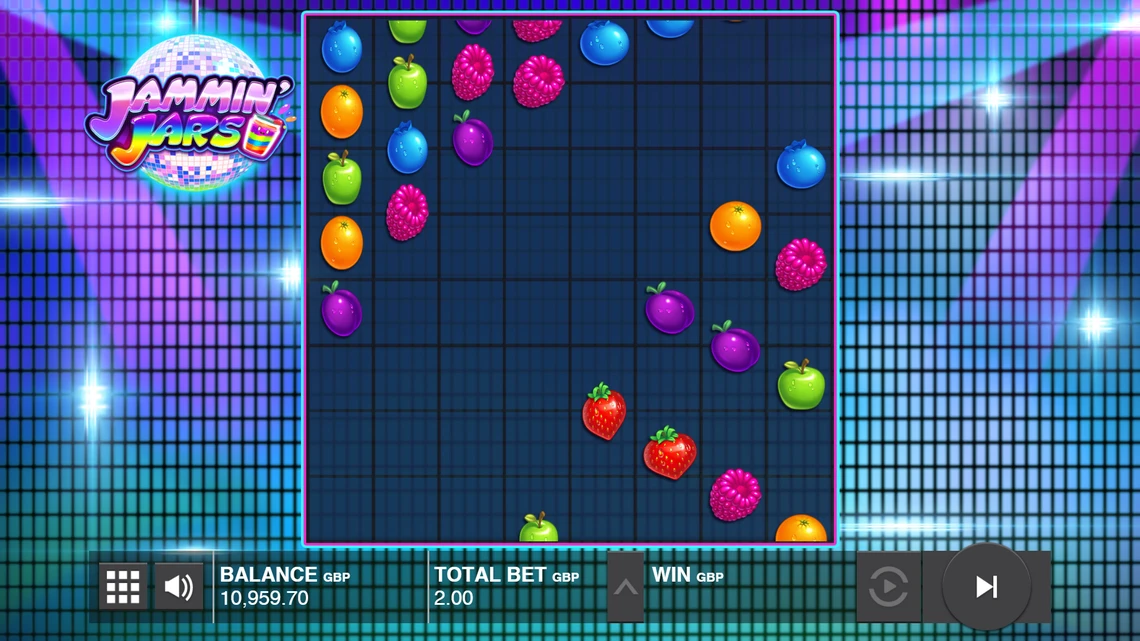 Cascading reels have become increasingly popular in the world of online slots. They are often referred to in several different ways - these variants include:
Falling Reels
Rolling Reels
Avalanching Reels
Collapsing Reels
Tumbling Reels
Exploding Reels
The mechanics of cascading reels are relatively simple; when you land a winning combination, the symbols involved are removed, allowing new symbols to fall from above and replace them. This process continues until no new wins are created by the new symbols.
Benefits of Playing Cascading Reels Slots
The advantage of cascading reels over standard reels is that they offer boosted winning chances. Instead of having to rely on a single spin of the reels to land lucrative winning combinations, cascading reels allow for multiple opportunities to create wins from the same amount of money wagered.
Unlike standard reel games, cascading reels offer more excitement and plenty of entertainment value. With consecutive wins, you have more chances to land consecutive wins, creating an engaging gaming experience that keeps them coming back for more.
One of the major benefits of playing cascading reel slots is the potential rewards. The game is more complicated and more involved than standard reel games and offers various bonus rounds and features, such as bonus games, extra chances, and progressive multipliers. All of these features afford players a greater chance of winning big.
Best Cascading Reels Slots at CasinoRange
Let's take a look at some of the best cascading reels slots we've reviewed:
Fear the Dark (Hacksaw Gaming)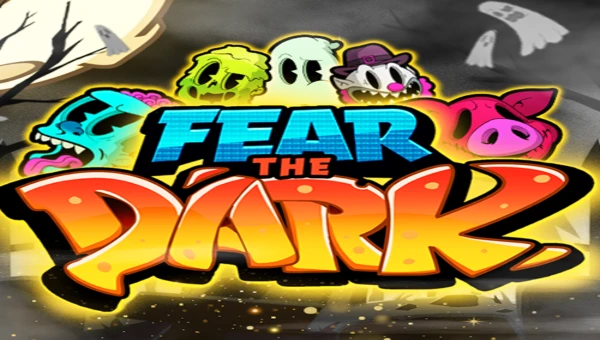 Fear the Dark by Hacksaw Gaming is a unique and thrilling online slot game that centres around a spooky theme with a twist. What makes this game stand out are its bonus features and how they interact with each other to provide an immersive gaming experience.
The game features cluster pays, cascading reels, and the exciting Alone in the Dark Free Spins Bonus - triggered when you hit three or more Scatter symbols anywhere on the grid.
Banana Town Dream Drop (Relax Gaming)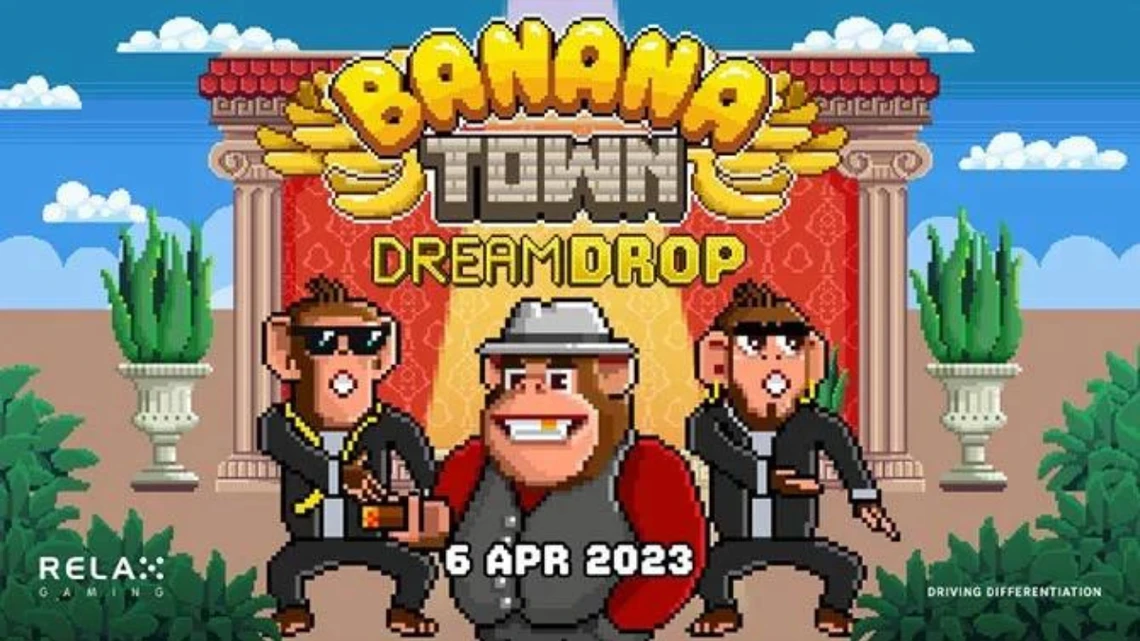 Banana Town Dream Drop is an exciting online slot game developed by Relax Gaming. The game features a fun and vibrant theme set in Banana Town, where players can enjoy a unique and engaging gaming experience. With unique and innovative gameplay mechanics, the slot game has quickly become a fan favourite among players.
The gameplay of Banana Town Dream Drop is centred around Cascading Reels, which provide incredible winning opportunities as players can trigger multiple wins with a single spin. The game also features Dream Jackpots - progressive jackpots that increase over time and offer substantial payouts if triggered.
Cat Wilde and the Eclipse of the Sun God (Play'n GO)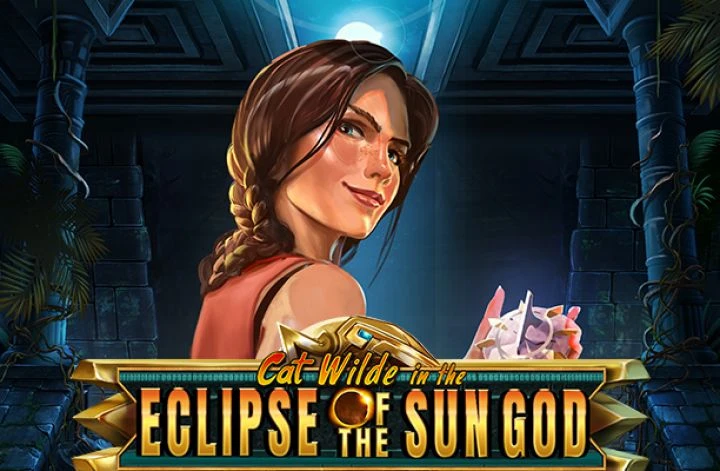 An exciting adventure awaits players in Cat Wilde and the Eclipse of the Sun God. The game features a thrilling Aztec theme that takes players on a journey through a lush jungle leading to a hidden stone temple. From the moment players launch the game, they are immersed in a world of mystery and adventure.
As well as cascading reels, the slot utilises cascading multipliers during its bonus round!
Are Cascading Reels Slots for You?
If you enjoy exciting gameplay, enhanced winning potential, and the ability to win more for less, we reckon cascading reels slots could be the games for you! We have reviewed hundreds of them here at CasinoRange, why not search for yourself and find your new favourite...