Best Gambling Reality TV Shows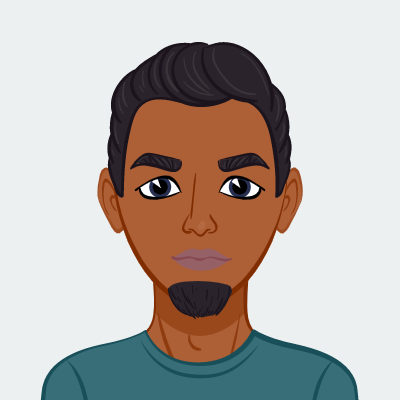 Written by Nosa
Published date · Aug. 23, 2023 | Last Updated · Sept. 11, 2023 | Read Time: 2 mins
Combining fame-hungry, wannabe stars and big-money gambling is rocket fuel for creating classic reality TV moments.
We take a closer look at five of our favorite gambling reality TV shows, from eye-catching poker series, to shows that truly pull back the curtain on the world of high stakes gambling across America.
2 Months, $2 Million (2009)
As the title might suggest, this reality show follows four poker players over the course of a summer in Las Vegas, with one simple goal - to make $2 million in just eight weeks. It's a fun look at the ridiculous; with these math whizzes combining high-stakes poker playing with their awkward attempts to attract the opposite sex, as well as a healthy dose of entertaining forfeit stunts. A 10-episode series we would recommend to any keen poker players out there.
Money Talks (2014)
Dropping you into the incredible world of sports handicapping, this series follows Steve Stevens in Las Vegas as he tries to pick winners for his big-money players. Stevens and his loud-mouth crew of loyal workers chuck their clients' money around like confetti as a healthy dose of winners is balanced out with regular losers. While some might like to be cynical about Stevens' alleged success, it's a very entertaining eight-part series, nonetheless.
Inside Underground Poker (2012)
A special one-episode program from National Geographic, Inside Underground Poker dives into the world of underground poker betting in the New York area. Following typical reality-made stars like Joe 'Mush' and John 'The Banker', it's an entertaining watch that offers a unique insight into the world of illegal gambling.
Louis Theroux: Gambling in Las Vegas (2007)
While strictly this is a documentary, Louis Theroux encounters plenty of characters on his gambling journey that would not look out of place on their own reality television series! A compelling watch sees Theroux meet and play with various players, including Martha Ogden, a retired dentist who claims to have lost millions on slot machines over the years, to a pair of travelling salesmen who are desperately chasing their luck. A fantastic watch that offers a truly unique insight into Las Vegas and its players.
Casino Confidential (2012)
Claiming to be a series that investigates 'the underbelly of Las Vegas', this entertaining 10-part series is very watchable television. A bit chaotic, this show really has it all; introducing you to a myriad of entertaining characters, including casino dealers, high stakes players, Vegas entertainers, as well as the cops who's job it is to keep them all in-line.