How to Play Keno Online?
Written by Phoebe
Published date · March 11, 2019 |
Last Updated · Oct. 5, 2022 | Read Time: 4 mins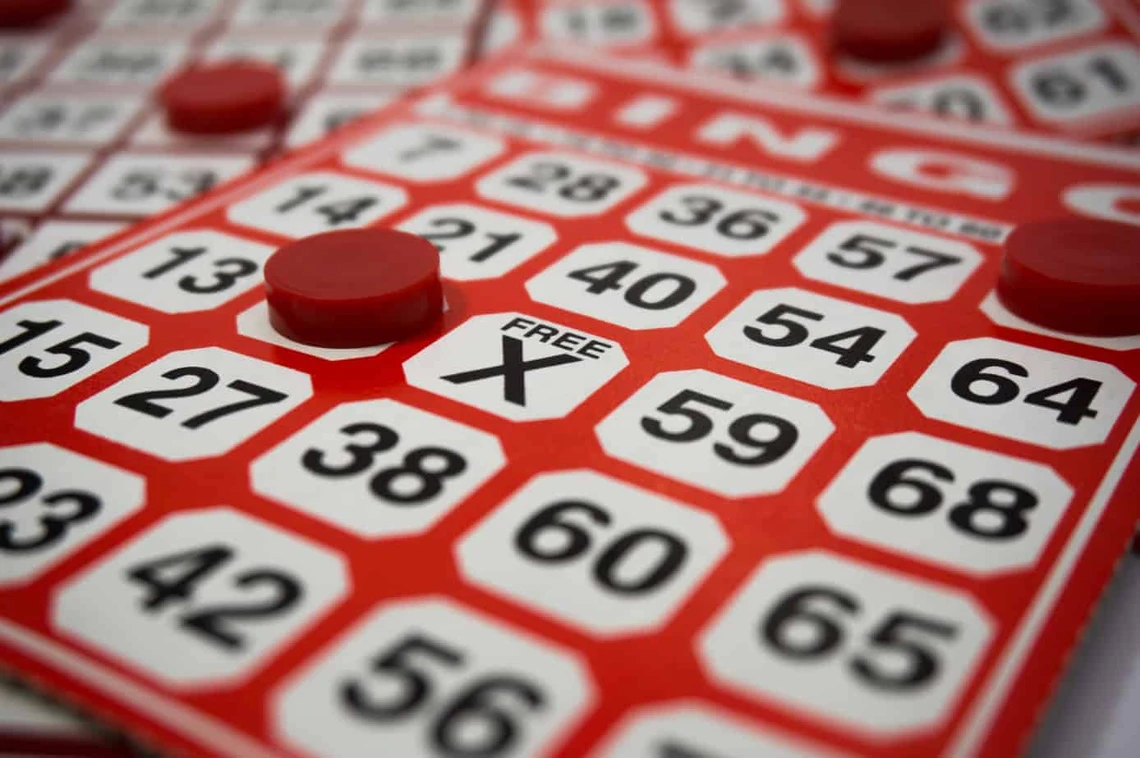 In itself, keno online is not so different from the original keno. The only slight difference might be the amount of numbers. Indeed, the one found in bars or kiosks is composed of 80 numbers. Overall, you just have to choose several numbers, bet and see if you hit the jackpot. However to play online, you have to first register in a secure online casino. If you haven't done that the first step, you will benefit from a significant advantage: the welcome bonuses!  In that way, you can double your starting bet, so start more game and therefore have more chances to win the jackpot.
How to Play Keno: Step-by-Step
Do you want to learn how to play keno online? It's easy, as the game marries a few elements of bingo and roulette. No tricky strategies. Isn't that fun and thrilling? So, play keno in these simple steps:
✔ Register at your preferred casino
You can't play keno unless you have a registered account at an online casino. It's pretty simple to create an account. Just fill in the registration form, verify your account and you are ready to go. The whole exercise will only take about five minutes.
✔ Select your Keno variant
There are different types of keno, so you should know which variant you want to play.
✔ Pick your lucky numbers
Once the registration is done, and the card is chosen, all you have to do is play. If you were already an original keno lover, the difference is minimal but for all beginners here's how it goes.
The first step is to select all the numbers you want to play. Always on a grid that goes from 1 to 80. Obviously, the more boxes you select, the more chances you have to win. It is good to know that you cannot check more than 20 numbers. Then when you are done, do not forget to bet.  The game typically allows to pick up to 20 numbers from the grid numbered 1 to 80. It's advisable to pick between four to eight digits.
If you pick fewer, your payout will be significantly low, if you choose more, your numbers you must much to win also increase. The more significant the percentage of numbers you catch is, the higher your payout rate will be.
✔ Bet on your chosen numbers
Once the numbers are chosen, it is necessary to select the setting of each number. It is the main difference with the original keno. On the online version of the game, bets start at around £0.50 and you can go very far up. For example, if you have chosen 15 numbers and you bet £8 each, it will cost you £120. Once you've done that, fingers crossed because it is all down to luck!
Moreover, another main difference between online and original keno is the delay before knowing the outcome of your bet. Naturally, the online draw occurs a few seconds later, unlike the original keno where there is a draw every hour. Moreover, as Keno is a pure game of chance where strategies are hard to implement, having a fast draw is a real plus for players. In that way, it will only take a few seconds to bet again and so on.
✔ The Jackpots
If you have not been convinced by the winning perspectives of Keno online yet, bear in mind that there is a progressive jackpot. This kind of jackpot is unique to online casinos.  All your numbers must come out in order to get it. Regarding the payment, everything depends on the online casino that you have chosen. Generally, bank cards and e-wallets are accepted, but everything will be indicated at the time of your registration.
Learning to play Keno is that straightforward. Now to the tough question, how do you play keno and win? It's simple, learn how to place different types of Keno bets. Some of the betting options drastically lower the house edge.
Types of Keno Bets
There are four types of bets in Keno. They include:
Straight Bets: As the name suggests, it's the simplest way of playing keno. You select your numbers and win in line with how many winning numbers you match.
Way Bets: This option enables you to group and wager on a different set of numbers. It gives you the advantage to win small amounts in a consistent pattern. But it is generally tricky and requires some experience to implement.
Split Bets: The casino divides the amount you wager into two equal wagers but in a single game for the same ticket. To pull this through, you should choose two sets of entirely different numbers.
Combination Bets: You can join different straight bets in one game, in contrasting styles, to form a combination unit. But you can also decide to twist it a bit and choose one number in each selection. That number becomes the King Keno, and on its own, it forms the King Ticket.
Why Play Keno Online?
Playing keno online has several perks, and it's why it has a strong appeal to the new generation of players than it ever had at brick and mortar casinos. Some of these benefits include:
Automatic number selection through the Quick Pick option.
Most online keno casinos have a house edge of about 12%, which is pretty low compared to conventional casino's about 30%.
Control over sessions – While it's possible to play multiple bets in both online and land-based casinos, it is much easier to manage these sessions online.
Most online providers offer a bonus for registration, and first and subsequent deposits.
Online keno is not very different from traditional keno. However, the former is easier to play. Since any number can come up, there is no clear-cut strategy for selecting numbers. If you are new to keno, it's better to play free keno and build on your skills. Review your bet styles regularly to become a better online keno player.