The Influence of Big Data in the Casino Industry
Written by Phoebe
Published date · March 24, 2022 | Last Updated · Dec. 14, 2022 | Read Time: 4 mins
Big data analytics is highly sought-after by large companies across several industries, the online casino industry being one of them. At present, numerous firms seek big data services to offer the best quality services, all the while making them more efficient. Put simply; big data technology is described as large volumes of data gathered from numerous sources. It involves many approaches in analysing unstructured and structured data, which is then utilised in different industries. Big data analytics has become highly popular among several businesses, now that processing tools and data access have become affordable. For example, most online casinos employ the latest analytics technologies to build their ad campaigns and improve their offered products for users. Perhaps partly due to these data-led improvements, some predict that the online casino industry's value will reach a peak of $87 billion by 2024. In this article, we talk about how much of an impact big data analytics has on the gaming industry. 
What Data do Casinos Collect?
Among other things, big data helps to accurately understand a casino's target demographic, i.e., their behavioural characteristics, preferences, and more. All that information helps in developing understanding, which leads to informed decisions and strategies. Below is the type of data casinos collect via big data.
The Amount of Money Users Spend: The information offered by big data analysis includes how much money players spend on each game offered by a casino. Casinos then use all this information to offer an enhanced user experience and test marketing tactics on players. Customer LTV (lifetime value) offers a detailed understanding of how users have historically spent their money during gameplay (on their preferred games).
The Times and Dates Users Visit: Users contribute data points whenever they log into a casino. Big data also factors in users' preferred visiting times and how long their visits are. Casinos know how users behave when they find themselves stuck at a particular section in a game. They can look into whether they stay to solve the problem or just leave out of frustration. Their win-to-loss ratios are also recorded. This allows game developers to understand the gaming experience they offer and enhance it through the collected data whenever needed.
Favourite Slot Machines and Casino Games: Online casinos can gather information on the types of online games that are the most prominent and also any that are outdated on their platforms. They use this information to improve their selection, prioritising one particular set of games over another. In addition, they study the game preferences of their users, offering them selections based on that information. 
Users' Geographical Locations: Big data analytics allows online casinos to gather the socio-demographic information of their users, for instance, their geographical locations. Knowing the geographical zones their platforms are most prevalent is core information for casinos in terms of marketing. Tweaking their platforms according to different geographic locations helps casinos increase client retention and loyalty throughout their branding.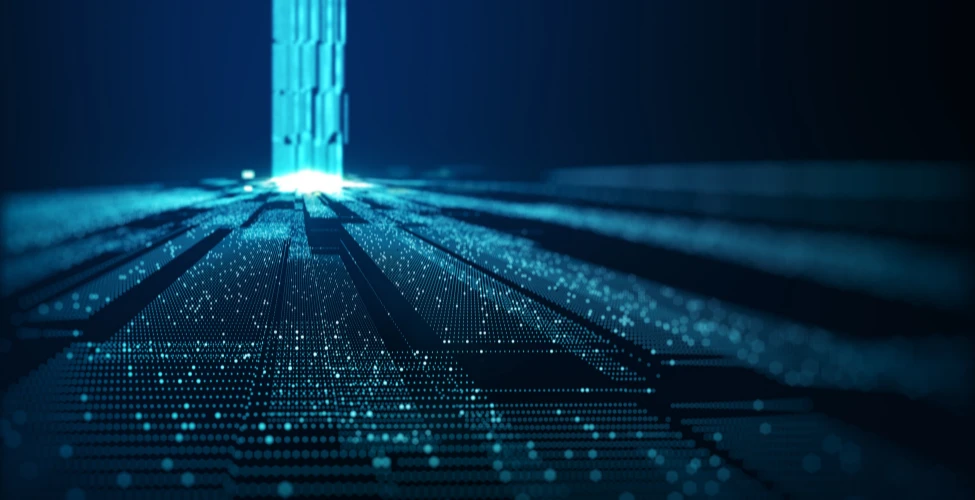 How do Casinos use Big Data?
Gaming companies are increasingly utilising big data to carry out an abundance of activities in their ventures, from developing customised games to establishing marketing techniques. The biggest online casinos like Bet365 have gone so far as to hire technicians capable of establishing the actual value of their data. This helps them sell their data to other third party users even if they aren't utilising it themselves. Following are some of the ways casinos use big data studies.
Create Very Precise Player Profiles: Gaming companies gather data the same way we observe our activity online. As soon as a player creates an account and logs in, they contribute data points. Those data points help create the player profile for their chosen website. Every user's gender, age, geographical location, and game preferences are registered, uploaded and stored in the casino's database. Casinos also build machine learning models (courtesy of artificial intelligence) that learn the profile behaviour of an average player. After the profiles are created, the casinos use real-time analytics to predict gambling patterns.
Optimise their Games: Casinos use data based on player behaviour to develop software updates for pre-existing popular games. This data also helps create challenging games, although they make sure they are not challenging enough to frustrate players or force them to log out. Developers working for popular online casinos consider factors like player preferences, frustrating game features, game difficulty, and so on.
Better Systems Against Cheating: Some players often attempt to abuse the casino's bonus offers by creating fake accounts, defrauding Casinos as a result. Big data has helped the casino industry become more resilient to these and other undesirable behaviours via new anti-cheating technologies. Today, online casinos can detect cheating attempts faster than ever before with accuracy. Furthermore, security systems like NORA (Non-Obvious Relationship Awareness) are efficient anti-cheating software (commonly found in Las Vegas casinos).
Create more Effective Marketing Campaigns: Gaming companies use big data to establish which online games from their portfolio are already, or most likely to become, popular. They also use such data to single out the out-of-date games. After that, they produce marketing strategies to either improve or capitalise on a game's popularity. Online casinos have also developed more user-friendly, meaningful ways of interacting with players, leaving aggressive ad campaigns in the past.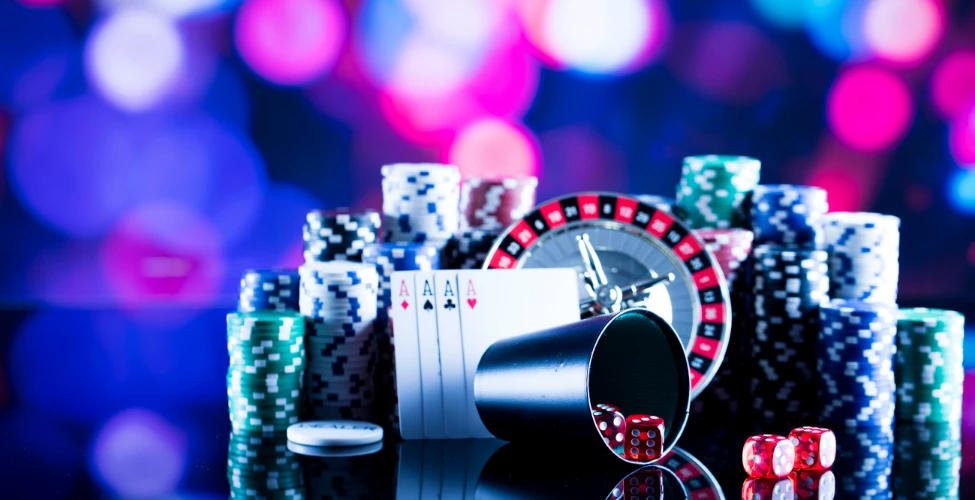 Final Thoughts
In today's world, the use of big data is quite prevalent in the online gaming industry, most noticeably in the slot and casino sectors. Considering the influence and success such data analytics have brought to the casino industry, it is only going to evolve further. As technology continues to evolve, so will the use of big data to boost the success of online casinos. Ultimately, big data-based insights offer new ideas to enhance the casino industry as well as customer experience. If operators use this technology responsibly – this will benefit everyone involved, i.e., the operators and the users.