Going Rogue in the Casino Industry (Interview)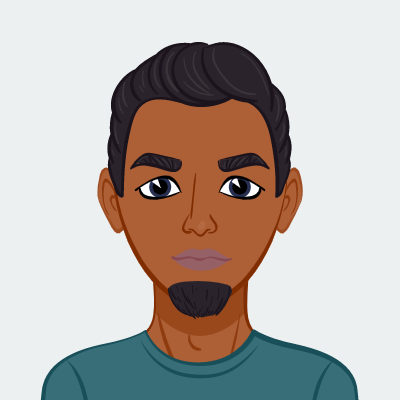 Written by Nosa
Published date · July 18, 2023 | Last Updated · July 20, 2023 | Read Time: 4 mins
We love to cover slots from the biggest and most well known developers in the industry, but every now and then it's nice to see a new disruptor enter the scene and put everyone back on their toes. Enter Rogue - one of the newer slot developers who are quickly making their mark...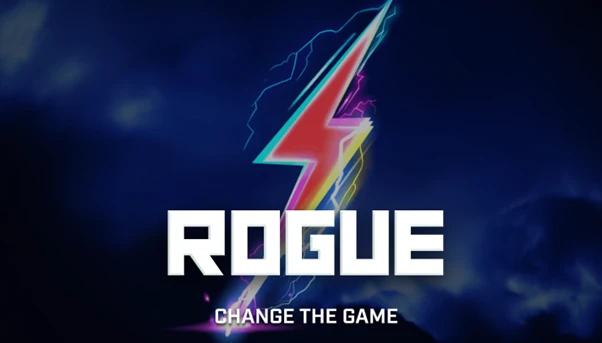 We spoke to Rogue's Chief Product Officer Dan Lamond to see what makes Rogue tick, and why players should be excited about what they have to offer.
How was Rogue initially formed?
"It was initially set up with by myself and Phil Halston (chief technical officer at Rogue), who I'd known for years from our time working at Gaming Realms.
"We set up the original studio for those guys as they transitioned from a casual gaming business to a real money business. Phil and I had always discussed doing our own thing, and eventually, we met John Parsonage (chief commercial officer at Rogue) who had worked in the industry for a long time and had a strong commercial background.
"We decided to give it a go from there and become one of the 10 million studios in an incredibly crowded market!"
How does a new studio even go about making a mark in such a crowded market?
"The market is becoming so swamped with clones of games. Don't get me wrong, some of them are really good - look at the versions of Book of Ra or Fishin' Frenzy for example. They're really good versions of that game and that mechanic.
"That doesn't work for us because as a studio that's small and doesn't have large distribution, we can't go to operators and offer them a game based on something they already have because they're not interested.
"Our approach is to build our own game mechanics and our own IP and build the game from that. Every game that we're building is either a new mechanic or a follow-up to an existing mechanic where we were adding things in and moving things on."
What are these innovative mechanics that are unique to Rogue?
"The most successful one so far has been the Wildfire Reels; they have the 5x9 reel set up, a random area gets selected and it creates an awesome variance as well as having the wild arrows which expand.
"There's also the Fusion Reels, which debuted with Fuji San - you start escalating through different levels, and each level becomes more valuable and increases the chance of getting wins.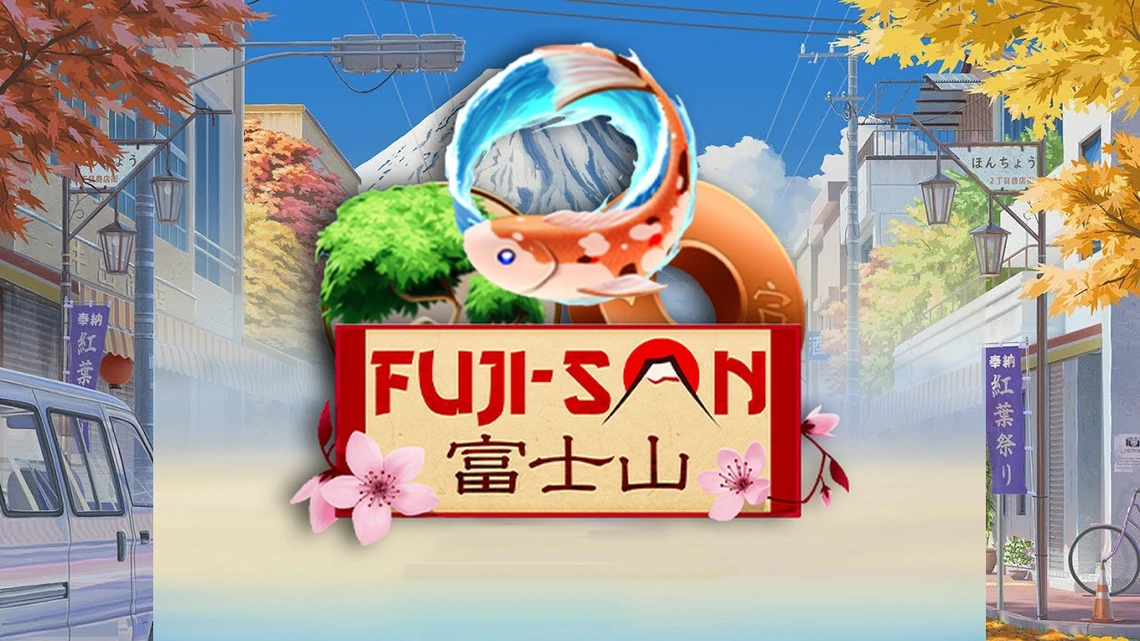 "The other major mechanic we've launched is Happy Returns which you can find in Happily Ever After. That very much looks and plays like a slot but it adds the variance to the wins. On every spin it generates a wins threshold and if you win over that you can get a multiplier that goes up by 10x on every screen. Those are the main three, but we also have another slot called Overdrive that has a Turbo Reels mechanic which is launching soon that we have high hopes for. "
Where does the inspiration come from for these games?
"We just want to make slots fun. Some suppliers are well known for their theming and their art styles and it feels like a lot of stuff is getting darker and trying to be more shocking. I think we like to do things and perhaps a bit more fun. For example with Mega Laser Kitty Cubes, we were leaning heavily into meme culture. Any time we demo that slot for someone, we can see the smile on their face.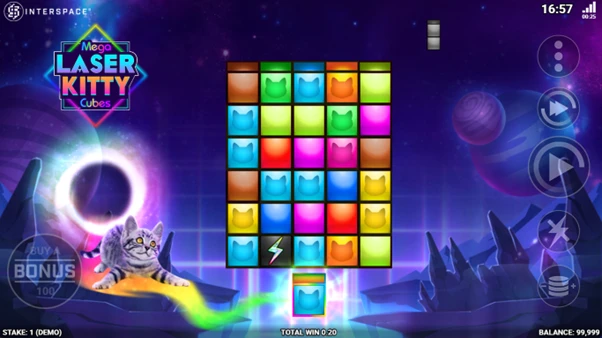 "I love gambling - responsibly - and i think it should be fun. You can do familiar themes that operators are going to be comfortable with - but do them in a in a fun way.
"We like to have little twists on existing themes. Take Happily Ever After for example. Even taking a fairytale theme and flipping it and having Rapunzel save the Prince just helps to give things a bit more of an edge."
What can we expect to see from Rogue going forward?
"The big game I'm excited about launching is called Stacking Kong, which uses a mechanic called Blockchain. A couple of operators have come to us and challenged us to do something non traditional, and this idea actually came from one of our junior developers originally who had the idea to incorporate stacking blocks into a slot.
"It's so simple but it plays beautifully, it has a whole host of extra purchase mechanics within it, and the art style is akin to retro comic books with King Kong climbing a tower. It feels like a home run and everyone who's played it loves it!"
A massive thanks to Dan for his time. We hope you're as excited as we are to follow Rogue's progress in the future!