The Evolution of Live Dealer Casino Games: Immersive Gambling Experiences in 2023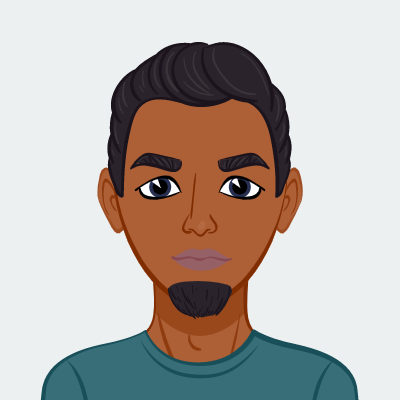 Written by Nosa
Published date · Oct. 5, 2023 |
Last Updated · Oct. 5, 2023 | Read Time: 4 mins
Before the creation of contemporary technologies, there have always been casino games. We're accustomed to enjoying live casino games in the convenience of our homes these days.
Now, we may enjoy the entire casino experience without ever leaving the building. Live dealer games blend the convenience of playing online with the authenticity of classic brick-and-mortar casinos.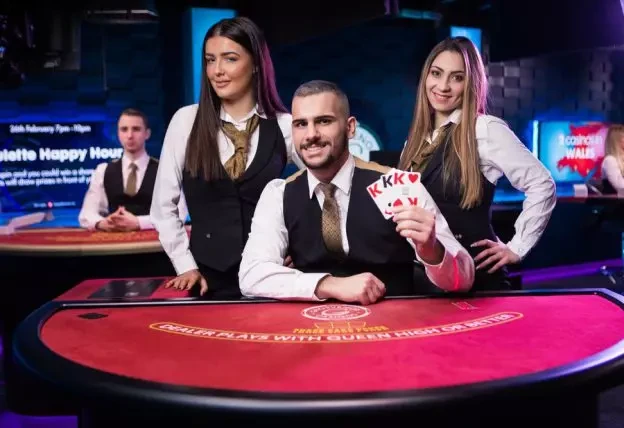 In this article, we'll explore the origins of live casino dealer games. We'll also examine how these games have evolved to provide the fluid, interactive experience that we've come to know and enjoy.
Are you prepared for what 2023 has in store for live dealer games? You can check out casino guides such as smart casino guide for more information on these games.
The Genesis of Live Dealer Games
The concept of live dealer games is not new. There were trials to do something similar as early as 1998. But at the time, technology was just not at the necessary level. Just to put things in perspective for you. In 1995, Microgaming introduced the first online casino.
Three years after the first online casino appeared, the first effort at live casinos was made. These initiatives, as you might guess, were unsuccessful. This is because the technology needed to provide such a service at the time was not available.
Later, as computers got faster and more powerful, so did the internet. In the middle of the 2000s, this was crucial for the success of live dealer online casino games.
Live dealer games did profit from the introduction of smartphones. Since more gadgets need more bandwidth as more people acquire phones, internet speeds have to improve. Live casinos did benefit a lot when smartphones transitioned from cool devices to must-have items.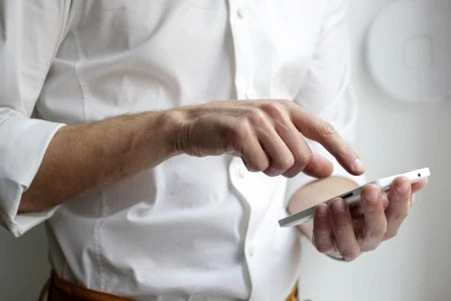 The first of these games debuted in 2006 or 2007. When compared to games today, these were rather primitive. They were a welcome addition to the realm of online casinos, nevertheless.
The public adored them, as time has proven. Games with a live dealer were commonplace at renowned online casinos early. After that, they spread to virtually every online gaming site available.
State of Live Dealer Games Today
Today, every significant online gambling site includes a section dedicated to live dealer casino games. There are several significant live gaming service companies, with studios spread throughout the globe.
Evolution Gaming is still the top vendor. In its dozens of studios located all over the world, it has hundreds of gaming tables. Nowadays, there are more than simply classic casino games like roulette and blackjack accessible in a live dealer environment. Today, there are suppliers for everything, including legal board games like Monopoly, game shows, and lottery-style games.
How Do They Work?
Live dealer games need a combination of cutting-edge technologies to run well behind the scenes. The action is captured by top-notch cameras, and advanced software guarantees lag-free broadcasting and communication. Additionally, studios are made to look and feel like a casino. They are fully staffed with experienced dealers who know how to engage you.
Live dealer games send actual dealers, actual cards, and actual tables to your screens using cutting-edge streaming technology. Through an interface, bets may be placed. Just as in a traditional casino, the dealer runs the game in real-time. You can see each step of the procedure develop with little to no delay thanks to the low lag in the streaming.
The gaming experience at contemporary live dealer casinos is smooth, captivating, and extremely interactive. They have all the characteristics of an actual casino game, plus the benefits that remote digital technology provides.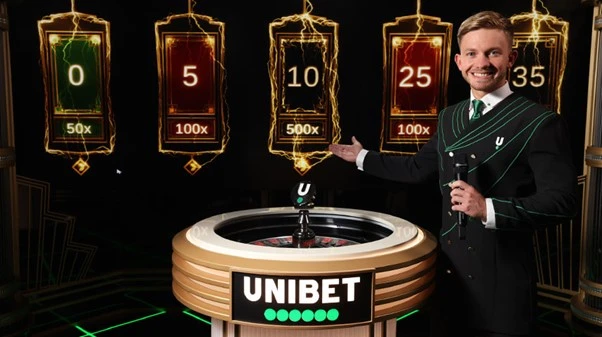 You may relax and place bets on a variety of games while mingling with the dealers and other gamers. Generally speaking, you may take in and savor the environment from the serenity of your home.
Compared to their online equivalents, many live dealer casinos guarantee far greater wager limits. You'll frequently hear people say they prefer live games because they feel like they're more legitimate and fair. Instead of a faceless, computerized algorithm, playing against actual dealers and other players offers a fresh perspective.
The selection of games offered in live mode is growing. You are no longer restricted to traditional casino games like blackjack or roulette. You may now choose from a wide variety of games, such as dice games, poker, bingo, and lotteries.
Advantages of Live Dealer Games in 2023
Interaction
The engagement that live dealer games offer is one of its most alluring features. Through a chat system, you can interact with the dealer and often with other players. This promotes a feeling of belonging and togetherness.
Originality
Without having to fly, live dealer games provide the realism of playing in a physical casino. You may take in the sights and sounds of a casino setting from the convenience of your own home.
Variety
Live dealer games include variations of blackjack, roulette, baccarat, and poker, much as at conventional casinos. There is something for every style of gamer thanks to this variety.
Transparency
Live dealer games offer transparency, which allays doubts about the fairness of online casinos. Real-time viewing of the entire procedure removes any uncertainty over the reliability of the results.
What's The Future of Live Dealer Games?
Games with live dealers are reliant on technology and would not be possible without it. Live casinos will advance along with this technology. The services offered by these casinos will be further enhanced and optimized.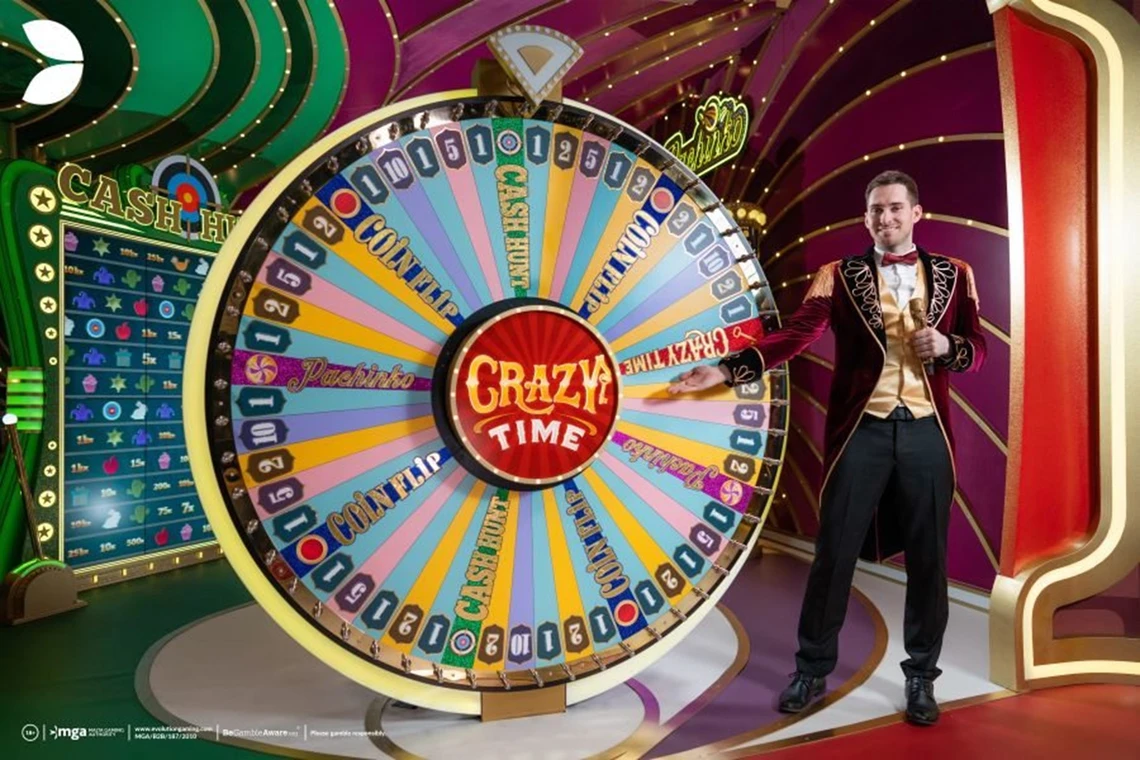 We expect that two cutting-edge technologies, augmented reality (AR) and virtual reality (VR), will completely transform live dealer casinos. Live casinos will be able to substantially enhance how realistic and engaging their games are by adding AR or VR technologies. The playing experience will be far more captivating and exciting as a result.
Conclusion
Live dealer casino games have completely changed how we interact with online casinos. The ease of online gambling and the authenticity of conventional casinos are combined seamlessly.
Live dealer games are expected to be a mainstay in the online gambling sector due to their capacity to produce an immersive and engaging gaming experience. They will keep luring customers who prefer the coziness of their homes to the excitement of the casino floor.