Blackjack Side Bets
Welcome to our "Blackjack Side Bets" section
We're here to take a closer look at 'Blackjack Side Bets' - the exciting casino innovation that adds big-win opportunities to the classic casino game.
Offering an added layer of excitement, these additional side bets allow players to bet on various outcomes beyond the traditional hand results. This growing range of bets tend to revolve around a number of outcomes, including 21+3, Perfect Pairs and even whether the dealer will go bust or not!
We take a deep dive into these side wagers to identify which ones might interest youm weighing up the pros and cons of each one and helping you to balance out the risk v reward before placing them.
These side bets can be a thrilling addition to your gameplay, breathing new life into a casino game that dates back hundreds of years - read our guides to find out more...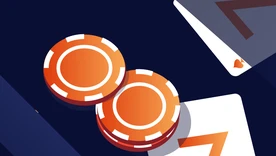 July 23, 2019 | Read Time: 4 mins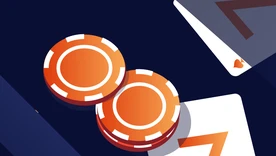 July 8, 2019 | Read Time: 4 mins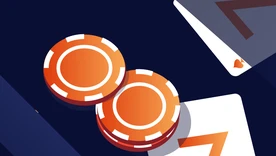 April 26, 2019 | Read Time: 2 mins