Legendary Gamblers: Terrance Watanabe
Written by Chris
Published date · Nov. 22, 2022 |
Last Updated · Dec. 14, 2022 | Read Time: 4 mins
One of the most legendary gamblers in history is Terrance Watanabe. A whale of Moby Dick proportions, Watanabe's excesses make the gambling losses of Charles Barkley seem like chump change. With his incredible story now set to be made into a movie, we've got the inside line on how Watanabe made a fortune and blew it all through gambling.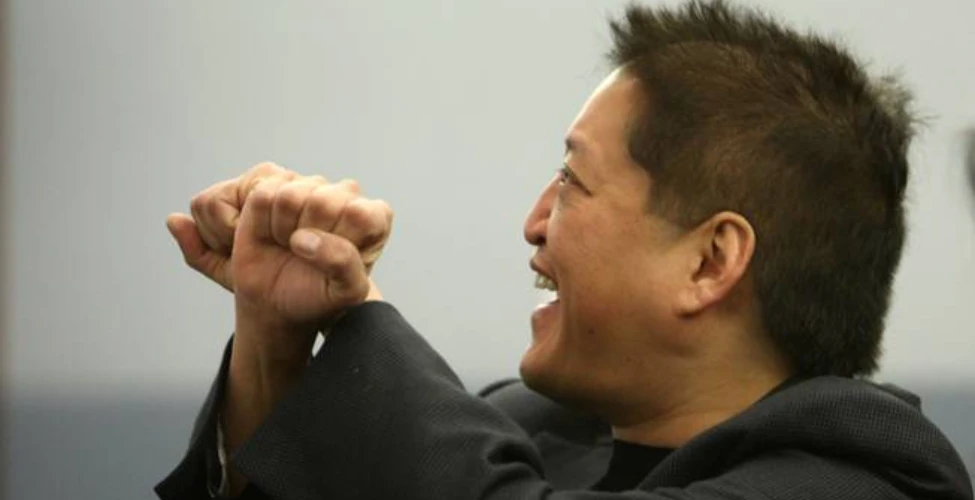 Watanabe smiling in court. Photo courtesy of Las Vegas Sun.
Who Is Terrance Watanabe?
Watanabe was born in Omaha, Nebraska in 1962. His father Harry had founded the Oriental Trading Company some 30 years before. Initially a gift shop, the company became one of the world's biggest suppliers of carnival products. In 1977, Watanabe took over the company from his father and shifted the emphasis to party goods.
The company grew to an extent where it was making revenues of $300 million a year. In 2000, Watanabe sold the company to the private equity firm Brentwood Associates for an undisclosed fee. Now extremely wealthy, Watanabe indicated that he would see out the rest of his days as a philanthropist, donating huge sums into AIDS research.
Yet Watanabe was a relatively young man to have effectively retired. Bored and restless, Watanabe began gambling at Harrah's Council Bluffs in Iowa. Before long, his attention turned to Las Vegas, where he was destined to lose his fortune and have his name etched into gambling folklore.
How Much Did Terrance Watanabe Lose?
It's safe to say that Terrance Watanabe did not play it safe when it came to his gambling. In total, it is claimed that he lost well over $200 million gambling in just one year, making him one of the biggest Las Vegas whales in history.
That fate could have been avoided had Watanabe just listened to Steve Wynn. One of the pioneers of the strip redevelopment in the 1990s, Wynn is something of a Las Vegas legend himself. Watanabe checked into the Wynn Las Vegas casino in 2006 and quickly ran up $21 million of gambling losses.
This caught the attention of Wynn, who personally called Watanabe and asked him to leave his casino. In a letter from Wynn's attorney that was later sent to the Nevada Gaming Control Board, it was claimed that Watanabe was banned from the Wynn Las Vegas due to being a "gambling addict and alcoholic." Nevada Gaming Control Board rules state that it's illegal for a casino to allow intoxicated and abusive people to carry on gambling.
Watanabe simply moved on to Caesars Palace, which is where his troubles really began. In 2007, Watanabe would lose the remainder of his fortune at the two Caesars casinos, as he suffered the ultimate losing streak.
What Made Terrance Watanabe So Legendary?
Caesars were prepared to make Watanabe feel very welcome at his new home. It's no wonder. Within the course of a year, Watanabe lost $204m at the Rio and Caesars casinos. That equated to an incredible 5.6% of the total gambling revenue for the parent company.
Aiming to keep Watanabe happy and losing money, the red carpet was rolled out. Watanabe paid nothing for his three-bedroom suite at Caesars, and he was given £12,500 a month for airfare expenses. Some $500,000 in credit for the gift stores was applied, along with a stream of VIP tickets to the biggest shows and concerts in Vegas.
With Watanabe often gambling for straight 24-hour periods, seven-course meals were served up to him at the gaming tables, from the Bradley Ogden restaurant. Personal assistants were at hand to keep the booze flowing.
For someone that spent so much time in casinos, Watanabe did not make much of an effort to learn to play games where he actually had a chance of winning. Instead, he mainly stuck to slot machine games and roulette, where over time, the house would always come out on top. He did play on the blackjack tables, but reportedly so badly that losing was also inevitable.
As the losses mounted, Watanabe was given credit at the casinos. That's common among high-rollers, but even for someone as rich as Watanabe, the money has to run out eventually.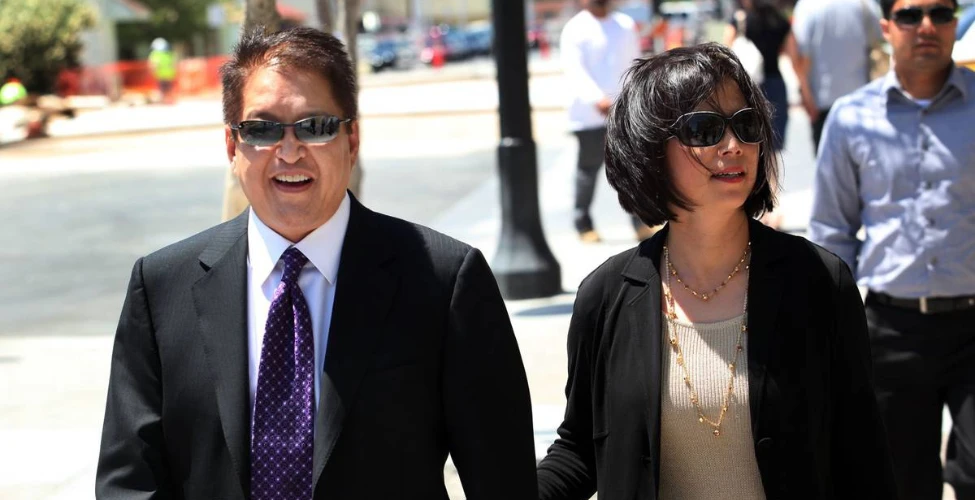 Watanabe and his sister after charges against him from numerous casinos were dropped. Photo courtesy of Las Vegas Sun.
Terrance Watanabe's Own Version of Events
Caesar's Entertainment, then known as Harrah's, were owed $14.7 million in credit that they had given to Watanabe. He responded to the lawsuit with the accusation that Caesars had promised to refund 30% of his losses but never made payment. Watanabe also alleged that the casino plied him with alcohol and painkillers in an effort to keep him gambling, violating gaming rules.
In 2009, Watanabe was charged with four felony counts of theft and intent to defraud, by the Clark County District Attorney's office. Those criminal charges were dismissed the next year, as Watanabe entered into arbitration with Harrah's, with an undisclosed settlement being agreed. Caesar's Entertainment were fined $225,000 in 2013 by gambling regulators for not preventing Watanabe from gambling while intoxicated.
Though he had lost his fortune, the good news for Watanabe was that his family remained on his side. He admitted how much he had lost to his brother and sister over Thanksgiving in 2007. A couple of weeks later, he returned with his sister to Omaha and entered a treatment facility. Watanabe never entered a casino again.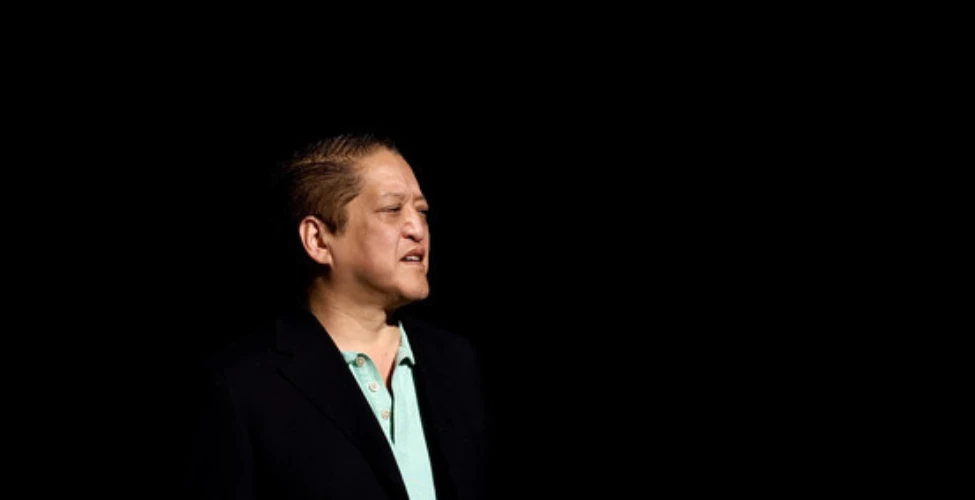 Photo courtesy of Wall Street Journal.
Where is Terrance Watanabe Now?
After his gambling issues, Watanabe stayed out of the news cycle until 2017, when he launched a GoFundMe campaign in an effort to raise $100,000. Watanabe was seeking funds to pay for prostate cancer surgery.
In September 2022, it was announced that Foundation Media Partners had secured rights to Watanabe's story. They plan to make a feature film, a documentary, and a book about Watanabe's life. Perhaps this is one horror story that is destined to have a happy ending.