Legendary Gamblers: Phil Mickelson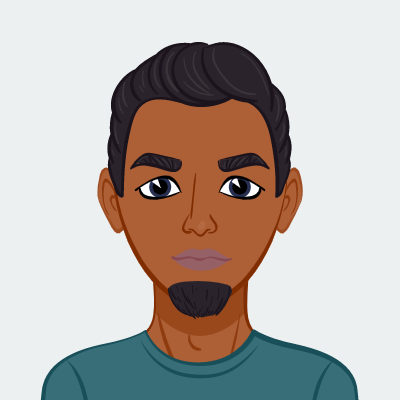 Written by Nosa
Published date · June 13, 2023 | Last Updated · Aug. 15, 2023 | Read Time: 4 mins
Phil Mickelson is one of the most successful golfers of all-time. Though naturally right-handed, he is renowned for his left-handed swing, which has earned him the nickname of 'Lefty'. Over his career, he's won 45 PGA Tour events, including six majors, three Masters titles, two PGA Championships and the Open Championship.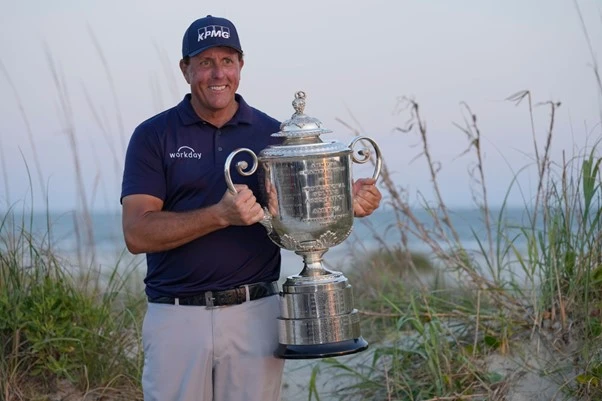 Ranked second on the all-time earnings list on the PGA Tour, the 52-year-old has also raked in millions from endorsements and in 2022 joined the lucrative LIV Golf tour. Off the course, Mickelson is a legendary gambler and has the fortune to support his hobby.
What makes Mickelson's Gambling so Legendary?
Like many sportsmen, Mickelson is passionate about betting. The competitive nature that you need to be a successful athlete, is often in sync with the same instincts that make for a gambler.
Mickelson's gambling tends to take two forms:
He has wagered millions on sports betting, which he can easily afford. Unlike other sports, where athletes are often on the downward slope by their thirties, golfers can continue to earn well into old age, thanks to the relatively gentle nature of the sport, endorsements and senior tours.
He also has a long history of making personal wagers on the golf course. With this form of betting, he is essentially backing himself to come out on top in games of golf, or sometimes just individual holes or shots. Again, it all ties in with an individual who is very competitive and has a need to win. When Lefty is backing his own golfing ability, more often than not, he will do.
Mickelson's Biggest Wins
We're now going to explore some of the stories that have made Mickelson a legendary figure in the world of gambling. Let's start by recalling some of his biggest wins...
Betting on the Baltimore Ravens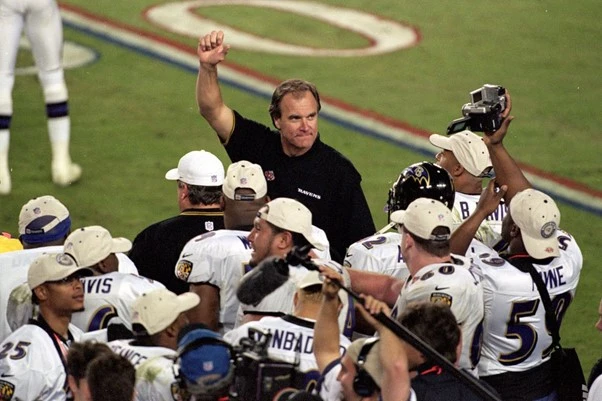 One of Mickelson's greatest gambling successes came back in 2001. The huge NFL fan placed a $20,000 wager on the seemingly unlikely underdogs the Baltimore Ravens to win the Super Bowl, at big odds of 28/1. They would win the Super Bowl with a 34-7 victory over the New York Giants, netting Lefty winnings of $560,000. This was a case of judgement rather than luck, as Mickelson explained, afterwards. "I liked their off-season player acquisitions," he said.
Besting Tiger Woods
Mickelson has had a long golfing rivalry with Tiger Woods. An instance where Lefty came out on top came back in 1998, at a practice-round match before the Nissan Open. Naturally they bet on the outcome and when Mickelson came out on top, he had some fun at Tiger's expense. He took photocopies of the $100 bills that Woods had paid his debt with and put them in Tiger's locker, along with a note. The note read: "Just wanted you to know Benji and his friends are very happy in their new home."
Mickelson's Biggest Gambling Controversies
As with most gamblers, Mickelson has suffered downs as well as ups. Here are some of the biggest controversies that he has faced when betting.
$40m Debts
Alan Shipnuck's biography of Mickelson revealed the scale of his gambling habit. The book claimed that federal auditors investigated Mickelson's finances, in relation to an insider trading scheme.
His betting losses between 2010 and 2014 totaled $40 million. That might seem like a huge amount, but it's a relatively small amount for Lefty - his net worth is estimated to be around $400 million.
Billy Walters Scandal
The insider trading case involved the businessman William 'Billy' Walters. A legendary gambler himself, Walters was on federal trial, where it was disclosed that Mickelson paid him $1,950,000 to pay off a sports betting debt.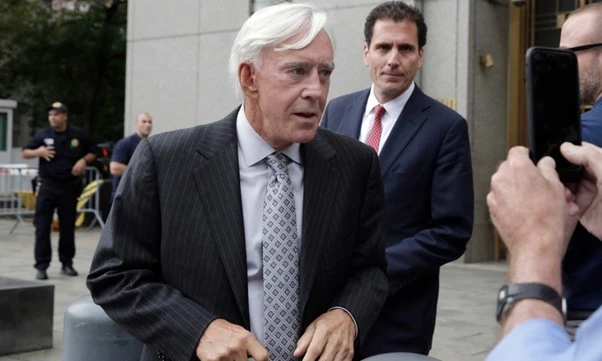 Speaking ahead of the release of his upcoming autobiography, Walters addressed his relationship with Mickelson. He said: "As far as Phil owing me any money, we had a gambling relationship that lasted six years. From my perspective, I think it was more than that. I think we became friends."
Jim Furyk Bet
From some of the figures that we've mentioned, you may think that Mickelson only deals with big money bets. However, he got in trouble with the PGA Tour back in 2001, for a mere $500.
At the NEC Invitational at Firestone Country Club, Mickelson was on the clubhouse watching the action on TV. He bet Mike Weir that Jim Furyk would sink a bunker shot. Furyk succeeded and Lefty won $500, only to land himself in issues with the PGA Tour, who claimed that the wager was a violation of their rules prohibiting making bets on their golf tournaments.
Where is Phil Mickelson Now?
Mickelson has been involved in a different type of controversy of late. In September 2022, Mickelson joined the breakaway LIV Golf tour, for which he received a colossal fee of $200 million. The move was controversial enough, but Lefty lost several sponsorship deals when he stated during an interview that the Saudis were, "Scary mother******* to get involved with."
He continued: "We know they killed Khashoggi (the Washington Post journalist) and have a horrible record on human rights. They execute people over there for being gay. Knowing all of this, why would I even consider it? Because this is a once-in-a-lifetime opportunity to reshape how the PGA Tour operates."
Mickelson looks to have got his wish after it was announced in 2023 that the LIV Tour and the PGA Tour would merge. As for gambling, he has recently claimed that he no longer bets, though as his comments seemed somewhat tongue-in-cheek, we wonder if that's the case.