The Biggest Roulette Winners in the World
Published Date · March 8, 2022
· Last Updated · Dec. 14, 2022
·
Read Time · 5 mins
Round and Round the Roulette Wheel Goes
Roulette is one of the most popular and thrilling game to play at the casino. While online live roulette is a relatively new option, people have been trying to spin and win at roulette for centuries! While the concept of roulette is simple, as with any casino game, there are a whole host of strategies to choose from. Even though the house generally wins in the end, over many years roulette tables have seen some exceptionally skilled and lucky individuals over many years. Against the odds, these people have managed to make the house lose – sometimes colossally! Our list of roulette's biggest winners has some compelling and inspiring stories of luck and daring… alongside a few who might have won with rather unscrupulous tricks. While it's certainly harder to get away with that sort of thing these days, we think it makes for a great read.
Keep reading to find out more on some old legends and new heroics of roulette's biggest winners! We have tried to convert old winnings monetary values to modern-day equivalents for our readers' convenience. These might not be up to economists' or historians' standards, but we hope they help put things in perspective!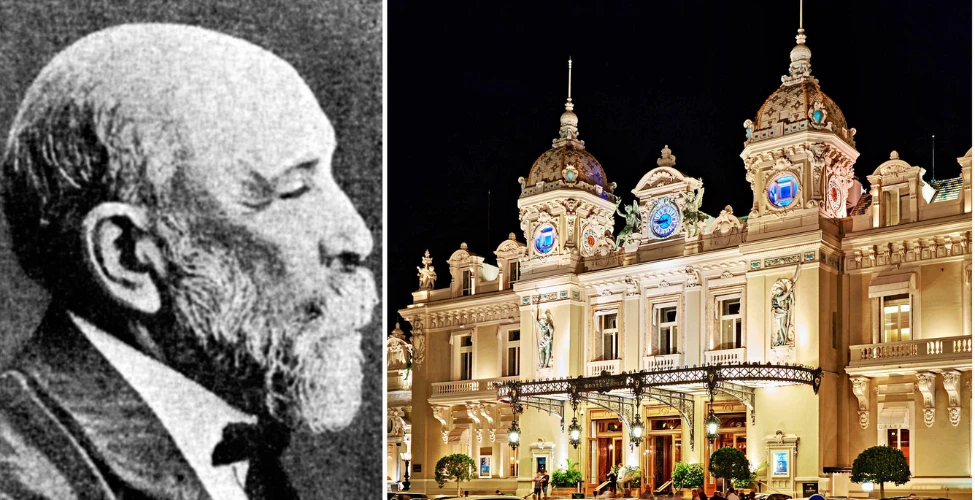 Charles Wells: 2,000,000 Francs – up to £30 million today
As one of the oldest winners on our list, it should come as little surprise that Wells' tale is a legend in the roulette world. In 1891 at the Monte Carlo Casino Resort Wells won big- just shy of a million francs! Despite his massive winnings, Wells wasn't satisfied. He returned once again to Monte Carlo, this time winning over a million francs. Wells, originally an engineer, had the reputation of a crook and scammer, so it's little surprise that the casino hired private detectives to check if he was up to no good. By all accounts, including Wells' admission many years later, it was simply an unbelievably lucky streak using the Martingale Roulette Strategy. Our estimates put Well's 2 million Franc winnings at a value of £15-30 million today! His winning spree was immortalised in 1892 as 'The Man Who Broke the Bank at Monte Carlo'. Charles Wells seems to have continued his scamming ways, got in trouble with the law, and eventually passed away penniless at the age of 81.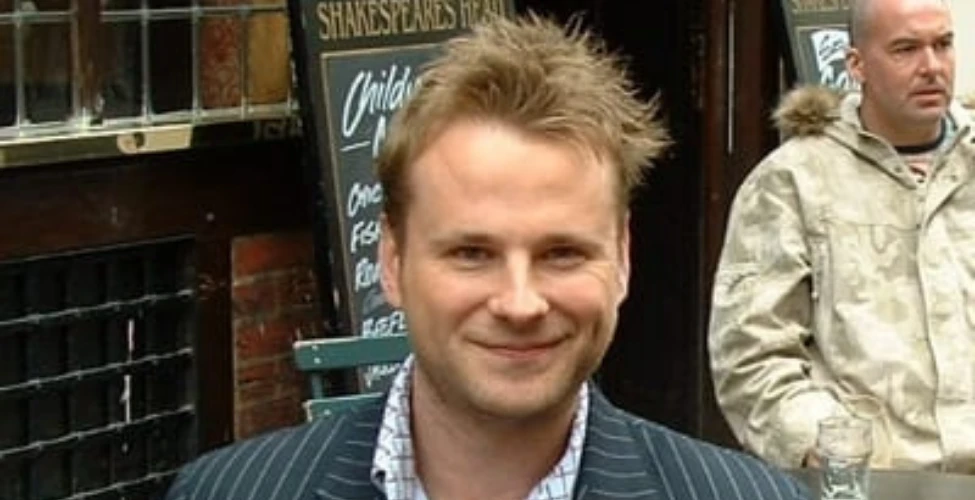 Ashley Revell: £143,000
Fast forward to the almost-present and you'll find our next big winner, Ashley Revell. While his total winnings aren't quite as spectacular as others on this list, his story is one of the best. Some say there's a fine line between bravery and stupidity and the difference is the outcome! When Revell sold everything he owned and went to Las Vegas was almost certainly unsure which of the two it was. Life savings on the line, Revell bet it all on red at the roulette table. That day fortune certainly favoured this brave man as he doubled his money, walking away with $270k. Ashley's antics even featured on and inspired several tv programs. Revell invested his money to start some online sites and is seemingly still living the good life after his win!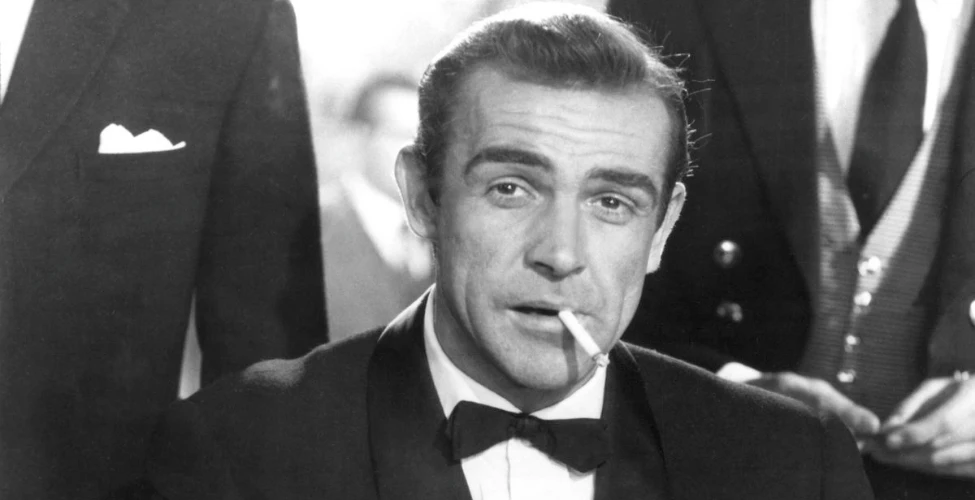 Sean Connery: $27,000 or about £215,00 today…or did he?
Although some fans of Sir Sean Connery might be aware that he was an avid gambler, it's understandable that others might only know him for his acting. In 1963 the famous bond actor went to an Italian casino. After failing his first two wagers on 17, he decided to stick with his lucky number of choice. His persistence rewarded him, as he managed to hit 17- three times in a row! After completely flying in the place of probability, Connery eventually left the roulette table in Saint-Vincent with a respectable profit of $27,000 or £9642 with a buying power of about £215,000 today. In Diamonds Are For Ever, Connery as James Bond hits his lucky 17. Too good to be true, right? Apparently so, as it recently emerged that the whole thing was a publicity stunt with a temporarily rigged table and the money returned to the casino. Bond's bravery with consecutive spins might have been fake, but Connery's tale still makes our list as one of the most compelling roulette win stories of all time.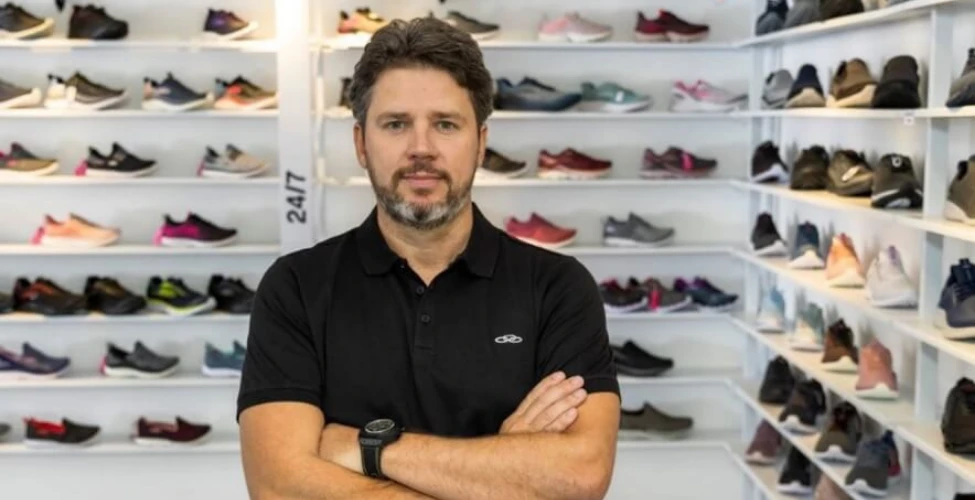 Pedro Grendene Bartelle: Around £2.7 million
Our next lucky winner is Pedro Grendene Bartelle, a highly successful Brazillian businessman, whose 2017 bet was almost as crazy as Connery's fake one. In Hotel Conrad, Uruguay, a packed casino watched Bartelle with bated breath. The entrepreneur placed $35,000 on a straight bet on number 32. Although billionaire Bartelle could afford to lose, his excitement and that of everyone around him was incredible. When Bartelle's bets netted him a whopping $3.5 million, the entire casino erupted in applause. It goes to show that the roulette wheel thrill and winning that spin can get to the richest individuals in the world!
Check out the moment of Pedro Grendene Bartelle's unbelievable win:
Honourable Big-Winner Mentions
We've focussed on the most compelling and captivating big roulette wins, but there are many more massive winners that deserve a mention. Multi-billionaire Sir Philip Green won €2 million using a mix of even-money and straight bets in 2004. Another man with billions to his name and former Newcastle United owner, Mike Ashley, won £1.3 million with a complete bet on 17 in 2008. There are also other tales of roulette winners taking advantage of biassed tables like Joseph Jagger in 1873 and, more recently in 2004, a team of computer analysts from eastern Europe. Both netted a pretty penny before casinos caught on!
Just Spin and Win, Simple Right?
Maybe not. While our list has its fair share of big winners, both brave and lucky, remember that the odds are at best just shy of even in roulette. Don't forget that the house normally wins in the end – unless you're already a multi-billionaire worth more than the casino itself! Having good luck is essential to win at roulette tables both online and in physical casinos. That said, strategies are a big part of winning at the roulette table! If you've been inspired to try your hand at roulette, make sure to check out our beginner-expert roulette guides and strategies. Finally, always make sure you gamble responsibly, especially more than Ashley Revell!
Real or online, good luck at the roulette wheel!