Our Top Crash/Burst Games to Play!
Written by Phoebe
Published date · March 15, 2023 | Last Updated · June 2, 2023 | Read Time: 4 mins
You might not have heard of crash/burst games, but if you're an avid casino goer, you will want to read on!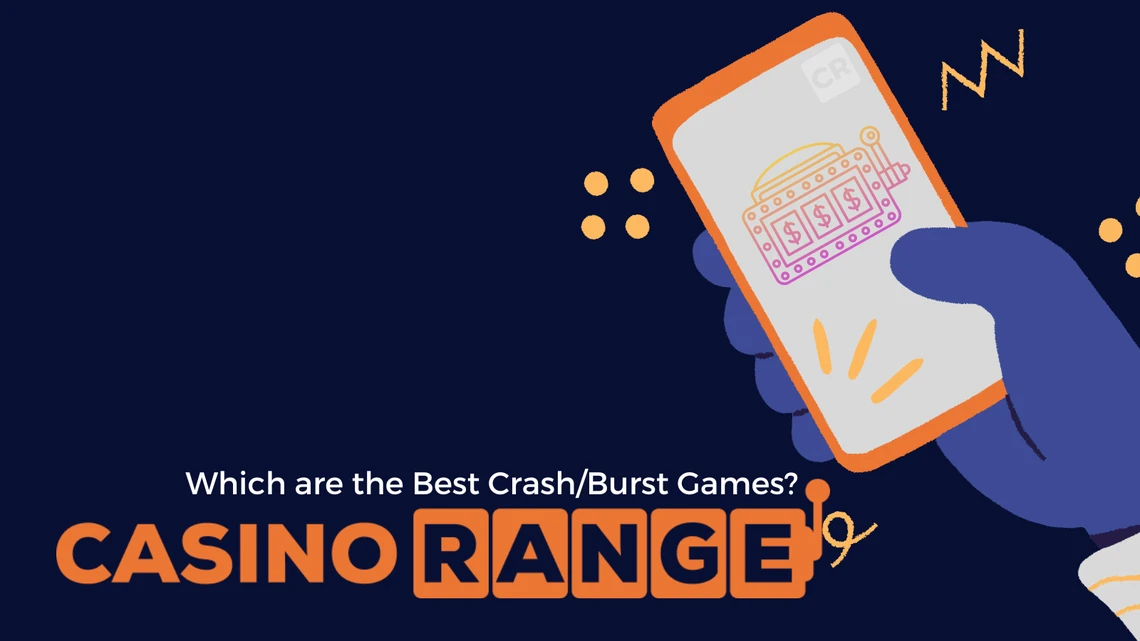 As online casinos evolve, new and exciting games are constantly being introduced for keen players. As a result, this category of games has been steadily gaining popularity in recent years. These games offer a unique gaming experience and differ significantly from traditional slot games.
Read on to learn exactly what Crash/Burst games are, why you should be excited about them, and our top ten list of great games to play right now.
What is a Crash/Burst Game?
So, what exactly is a Crash/Burst Game? Simply put, it is a type of online casino game where players bet on a multiplier that increases until it eventually "crashes" or "bursts," ending the round.
The goal is to cash out before the multiplier reaches its maximum point, which results in the game "crashing" and the player losing their bet. This adds an element of excitement and anticipation to the game as players try to judge when the best time to cash out is.
The main feature that sets Crash/Burst Games apart from traditional slot games is that spinning reels does not determine the game's outcome. Instead, it is based on a multiplier that increases until it crashes or bursts. This means that players have more control over the outcome of the game, as they can choose when to cash out based on their own intuition.
Which are the Best Crash/Burst Games You Can Play Right Now?
If you're looking for a new way to add excitement to your online casino experience, you should definitely try crash/burst games! These games are a unique type of slot game quickly gaining popularity due to their fast-paced action and high potential pay-outs.
With that in mind, we've compiled a list of the top 10 Crash/Burst games you can play now. From space-themed adventures to explosive fireworks displays, these games will surely provide you with high-octane fun and potentially lucrative payouts.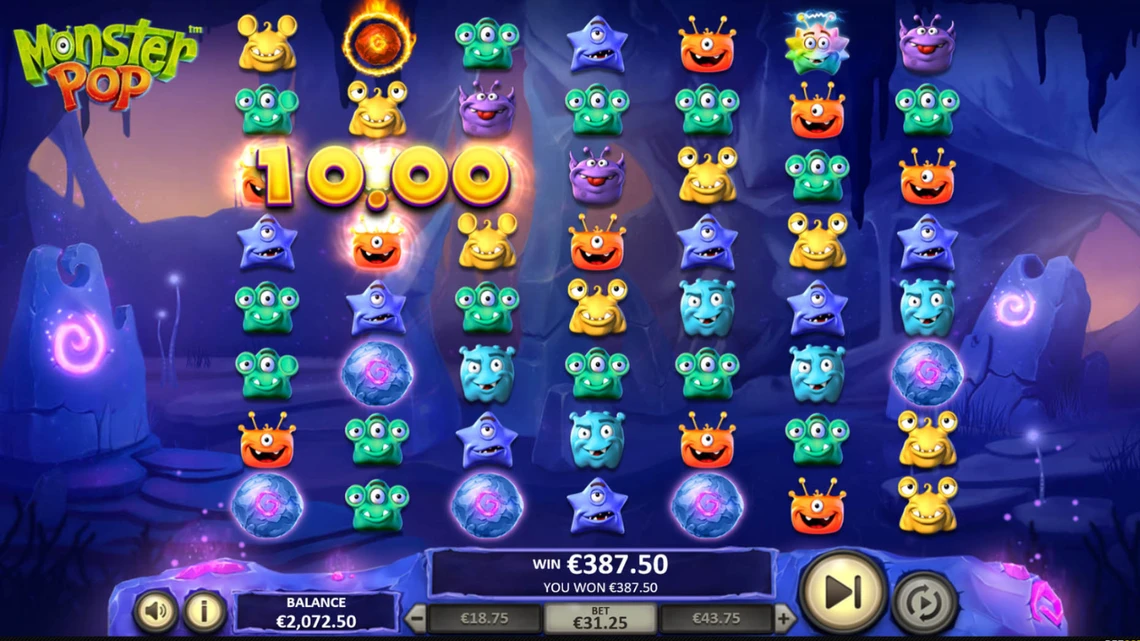 Spaceman by Pragmatic Play: Blast off into space with this exciting crash/burst game that features a unique rocket ship theme and the potential for huge payouts.
Crashout Fireworks by 1x2Gaming: Light up the night sky with this explosive game that features colourful visuals and the chance to win big.
Monster Pop by BetSoft: This monster-themed game features cute and colourful creatures that reveal potential payouts. With its unique gameplay and fun graphics, it's sure to keep you entertained.
Aviator by Spribe: Take to the skies with this adrenaline-fueled game. This is definitely a Crash/Burst slot game worth trying your hand at.
JetX3 by Smartsoft Gaming: Another great Crash/Burst offering, complete with a fun jet theme, keeping you engaged throughout, with a sturdy chance to win big. One of the best-looking options on the market!
Golden Hook by Crazy Tooth Studio: Reel in some big payouts with this fishing-themed game that offers big jackpots in a decidedly nautical package.
Cricket X by Smartsoft Gaming: This cricket-themed game is another solid offering from Smartsoft gaming, making for an exciting cricket-themed gameplay experience. Cash-out at the right time to win big.
Jet X by Smartsoft Gaming: This high-flying game is yet another solid Crash/Burst game from Smartsoft. The longer you hold out, the higher the potential payout, in a slick, exciting slot package.
Magnify Man by Fugaso: With a very high jackpot and an engaging superhero theme, this definitely isn't one to miss for the Crash/Burst aficionado.
Space XY by BGaming: Another big jackpot slot, Space XY makes for an extremely exciting, high-stakes Crash/Burst gaming experience. Make sure to give it a shot!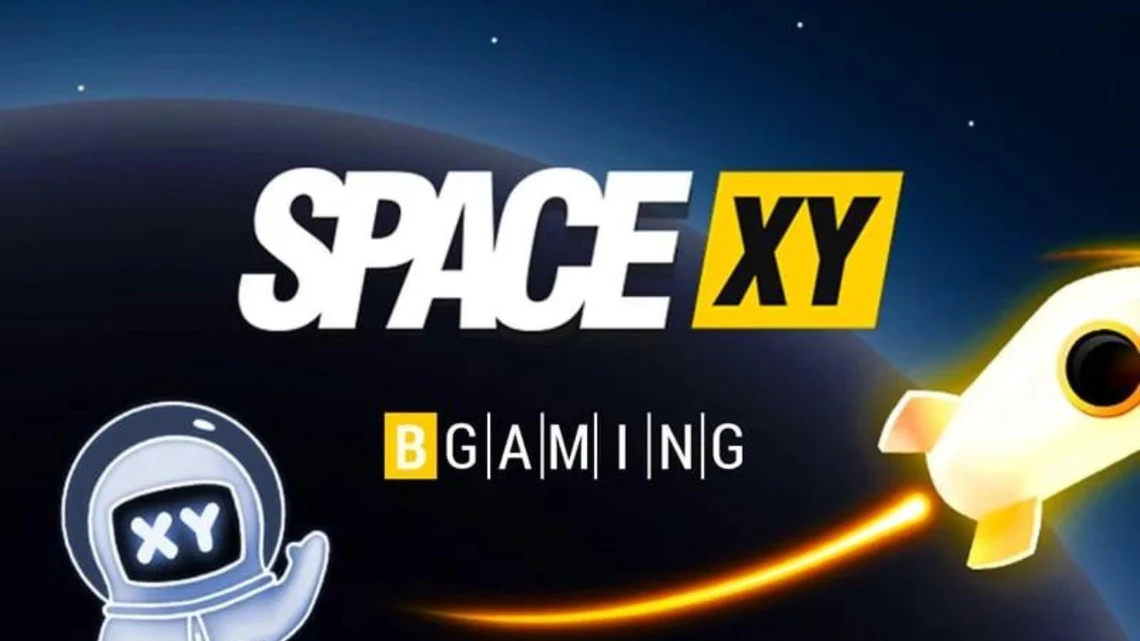 With all those great options in mind, we hope you're as excited as we are about all things Crash/Burst games. With a world of variety to check out, there's lots to be excited about!
That's not forgetting the potential for huge payouts and exciting gameplay, and these games are worth checking out. Our top 10 list includes some of the best Crash/Burst games available to play right now, from Spaceman to Magnify Man and everything in between.
How do Crash/Burst Games Work?
In terms of gameplay, Crash/Burst Games typically have a simple and easy-to-understand layout. Players place their bets and then wait for the multiplier to increase before cashing out. The objective is to maximise winnings by cashing out right before the multiplier crashes or bursts.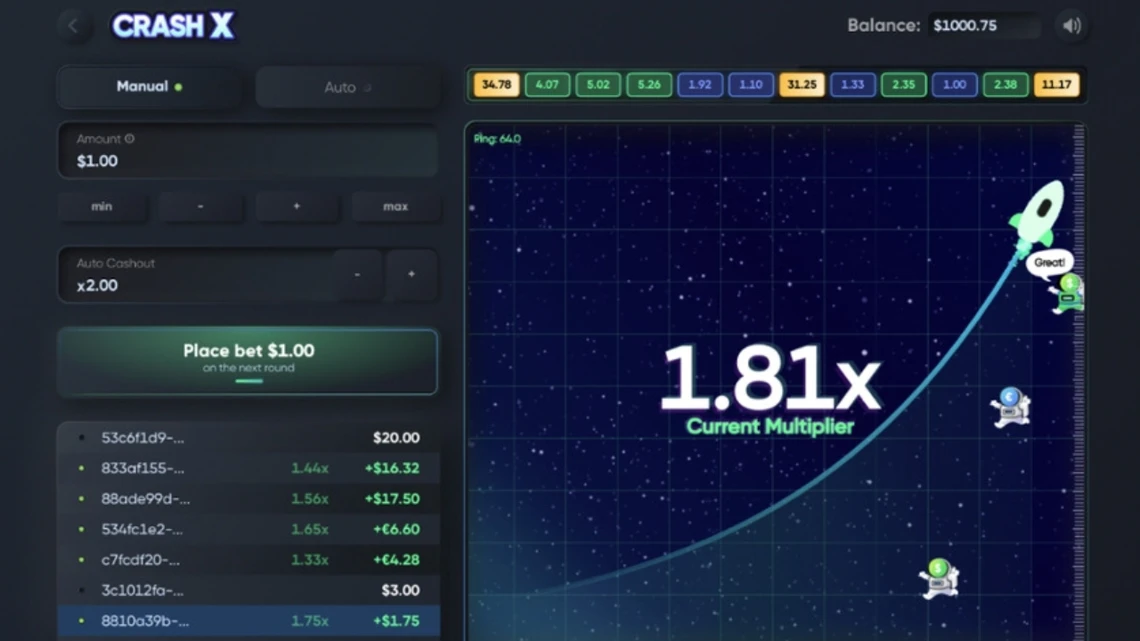 When it comes to the mechanics of Crash/Burst Games, they do share some similarities with traditional slots. For instance, winnings are computed based on the player's bet amount and the multiplier at the time of cashing out. However, the unique aspect of Crash/Burst Games is that the multiplier increases randomly, and players must decide when to cash out.
What are the Best Crash/Burst Slot Providers?
Several top companies offer various games regarding the best Crash/Burst Slot Providers. The most popular providers include Hacksaw Gaming, Red Tiger, Pragmatic Play, BetSoft, Spribe, and Aviator. Each provider offers its own unique selection of Crash/Burst Games, with varying themes and features for you to try out!
Which Casinos Offer Crash/Burst games?
When it comes to where to play these games, plenty of online casinos offer a selection of Crash/Burst games, such as Pretty Wins, Cheeky Casino, and Jaak Casino. And remember to take advantage of their welcome bonuses to get the most out of your gameplay!
What are Your Favourite Crash/Burst Games?
We want to hear from you! So let us know your favourite Crash/Burst games by tweeting us at @CasinoRange. We're always looking for new and exciting games to try out and share!
Overall, Crash/Burst games are an exciting addition to the world of online casinos and offer players a unique and thrilling gaming experience. So why not give them a try and see if you can hit that big payout?