Legendary Characters in Online Slot Games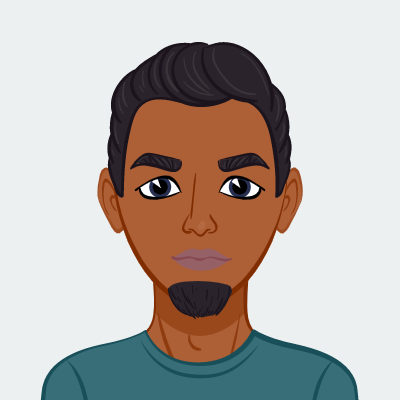 Written by Nosa
Published date · Aug. 13, 2023 | Last Updated · Aug. 17, 2023 | Read Time: 3 mins
When it comes to themes for online slot games, developers have such a wide pool to choose from for inspiration. History and mythology always prove to be big hits with slots players, with the likes of Ancient Greece, Ancient Egypt and Ancient Rome often visited.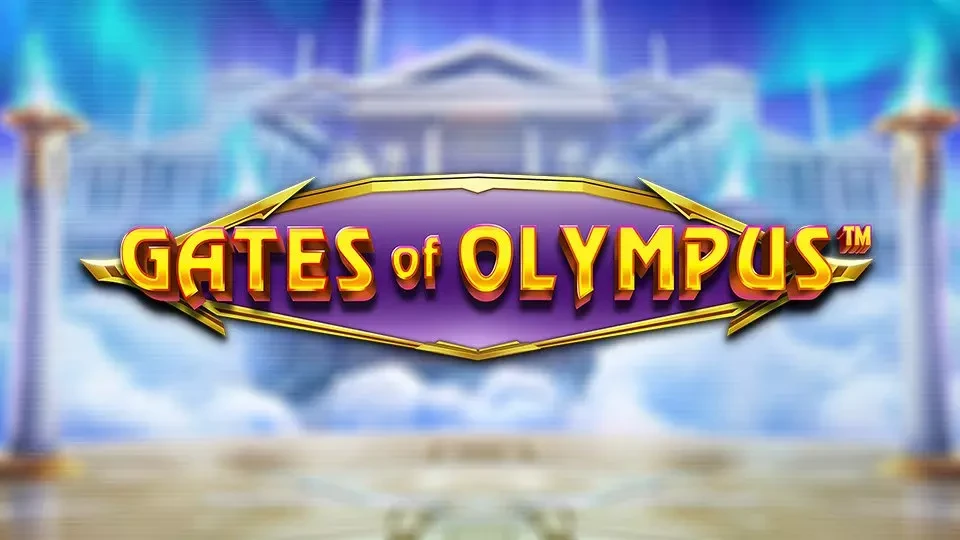 Exploring such themes often means that the iconic mythical figures associated with such time periods end up having prominent roles in online slots. We've taken a look and rounded up three of the most notable legendary characters to be used in online slots!
Thor
What better place to start than the legendary Norse God of Thunder? If Marvel can shamelessly profit from Thor's popularity, so can online slot developers.
Thor is a prominent member of the Norse pantheon and is often depicted wielding his iconic magical hammer, Mjölnir. Known for his quick temper and feats of strength, Thor's reputation as a protective deity is celebrated in folklore and folk traditions of the Nordic people.
Best Thor-Themed Slot - Power of Thor Megaways (Pragmatic Play)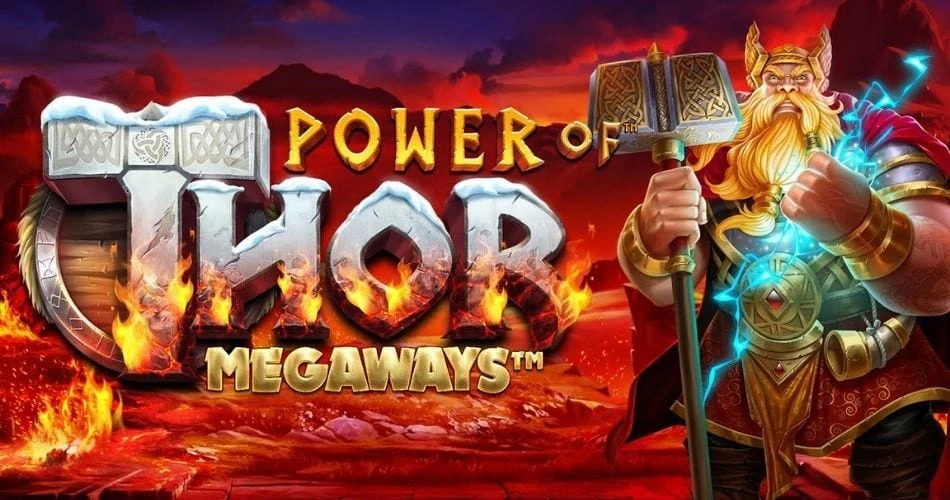 Power of Thor Megaways boasts stunning visuals and a captivating Norse mythology theme. The symbols are beautifully designed, featuring gods, weapons, and other elements from the stories of Thor and his fellow deities. The game's immersive gameplay mechanics and high-paying symbols make it an exciting choice for anyone looking for a thrilling slot experience.
The slot also features the innovative Megaways mechanic, which means that with each spin, the number of symbols on the reels can vary, providing up to 117,649 ways to win.
King Arthur
One of the most famous knights in all of folklore. King Arthur is a legendary figure who is believed to have ruled Britain during the late 6th and early 7th centuries. While there is no concrete evidence of his existence, his name and the tales surrounding him have captivated people for centuries.
Despite the lack of historical evidence, the allure of King Arthur and his tales continues to inspire literature, movies, popular culture - and online slot games.
Best King Arthur-Themed Slot - Arthur and the Round Table (Light & Wonder)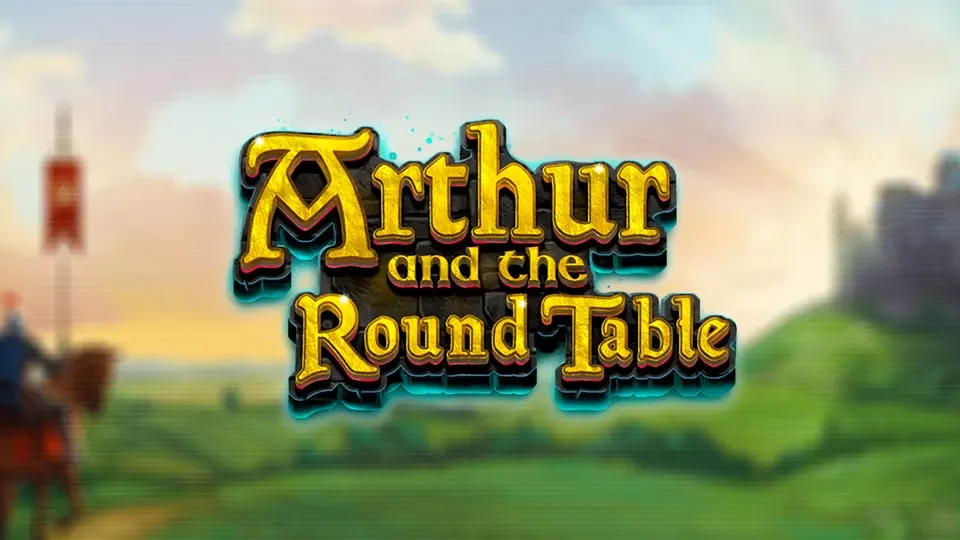 Arthur and the Round Table is a captivating medieval-themed slot game that will transport players back to the legendary times of King Arthur and his knights. This medium volatility five-reel slot offers an exciting gameplay experience with its array of bonus features and rewarding cash prizes.
With its stunning visuals and animated symbols depicting armor and legendary characters, Arthur and the Round Table is sure to delight slot enthusiasts and those with a love for Arthurian legends.
Other King Arthur-Themed Slots
Cleopatra
Cleopatra VII, also known as Cleopatra the Great, was an Egyptian queen who ruled during the Hellenistic period. Cleopatra was a member of the Ptolemaic dynasty, who ruled Egypt for nearly three centuries. She was the last active ruler of the dynasty and the last pharaoh of Egypt. Cleopatra is famously known for her romantic relationships with Roman leaders, Julius Caesar and Mark Antony, which played a significant role in shaping the political landscape of the time.
Despite being known primarily for her relationships, Cleopatra was a shrewd ruler who tried to maintain Egyptian independence and strengthen her kingdom through alliances. Cleopatra's story has captured the imagination of people for centuries and she continues to be remembered as a legendary queen.
Best Cleopatra-Themed Slot - Cleopatra (IGT)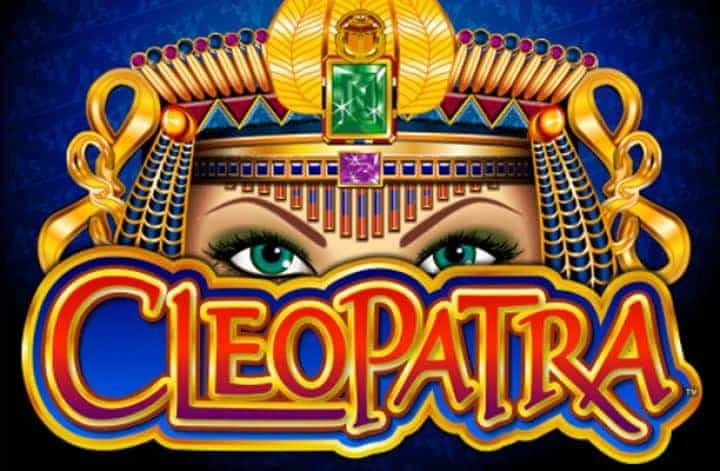 Cleopatra takes players on a journey to ancient Egypt. This Egyptian-themed slot machine offers an exciting gameplay experience with its various features and special bonuses.
Cleopatra herself plays a significant role in this game. Not only is she the game's namesake, but her symbol can also double wins if it lands on a winning payline. This valuable symbol adds an extra layer of excitement and potential big payouts to the gameplay.
Other Cleopatra-Themed Slots