Which Type of Slots Player Are You?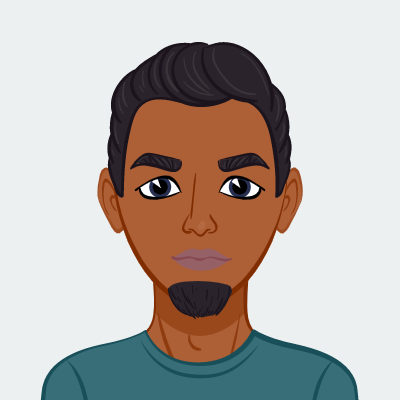 Written by Nosa
Published date · July 13, 2023 | Last Updated · July 14, 2023 | Read Time: 5 mins
Online slots are some of the most popular games that you'll find in online casinos. With so many platforms heavily populated with slot machines, many different types of slots have emerged over the years.
This has led us to ask a rather important question - which type of slots player are you? We'll break down some of the most common types of slots players - as well as the pros and cons of each - to see if our sorting hat can find the right slots house for you!
High-Rollers
A high-roller player is someone who loves to take risks and play with larger bets in the hopes of winning big. These players are often drawn to the excitement and adrenaline rush of high-stakes gambling and are not afraid to wager significant amounts of money on slot machines.
High roller players are typically experienced and knowledgeable about different types of slots and their features, as they are willing to invest time and money in finding the best opportunities for substantial payouts. They tend to seek out progressive jackpot slots, which offer the chance to win life-changing sums of money.
Pros
VIP Treatment: High Rollers are treated like royalty by the online casinos, with access to special perks and privileges. High rollers often get assigned a personal casino host who ensures their gaming experience is top-notch.
Exclusive Promotions: These bonuses are tailored specifically for high roller players and come with attractive incentives such as higher bonus percentages, more bonus spins, or even no wagering requirements.
Cons
Big Losses: High rollers often bet large sums of money, and while winning big is always a possibility, losing a substantial amount is equally likely. This can have a devastating impact on one's bankroll and overall financial stability.
High Pressure: High rollers are expected to place high bets and secure substantial wins. This pressure can lead to stress and anxiety, making the gambling experience less enjoyable. Moreover, the desire to constantly chase big wins can potentially lead to addiction issues.
Strategic Players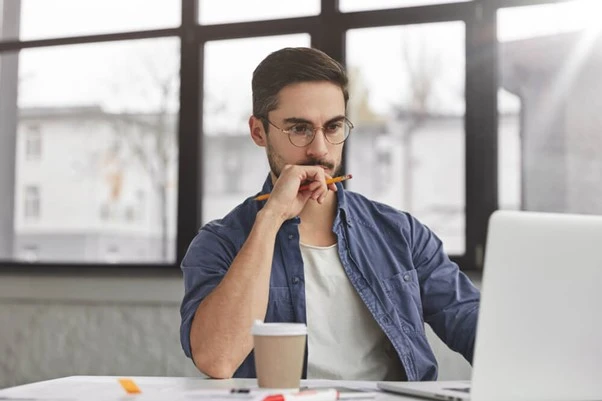 These individuals approach slot machines with a methodical and calculated mindset, focusing on maximizing their chances of winning. Unlike casual players who rely on luck alone, strategic players employ different techniques and strategies to enhance their gaming experience and potentially increase their chances of winning.
From analysing paytables and payout percentages to utilising betting strategies and bonus features, strategic players take a deliberate approach to their gameplay in the hopes of coming out on top.
Pros
Choosing Your Bets: Instead of simply wagering randomly, strategic players take into account factors such as the payout percentage and volatility of different slot machines. By selecting machines with higher payout percentages and lower volatility, they increase their chances of hitting big wins.
Control: Rather than blindly spinning the reels, strategic players make informed decisions based on their analysis of the game and its dynamics. This level of control allows for better bankroll management and enables players to make adjustments when necessary.
Cons
Limited Fun: strategic players may find that their specific approach limits their enjoyment of the game. Instead of simply playing for fun, they may be focused on implementing their strategies and tactics, which can take away from the overall experience. Additionally, the pressure to constantly analyze and make calculated decisions can add a level of stress to the game.
Fighting Against Luck: Random number generators determine the outcome of each spin, making it impossible to predict with certainty the combination of symbols that will appear. This means that even the best strategies can fail, leading to potential frustration and disappointment.
Mobile Players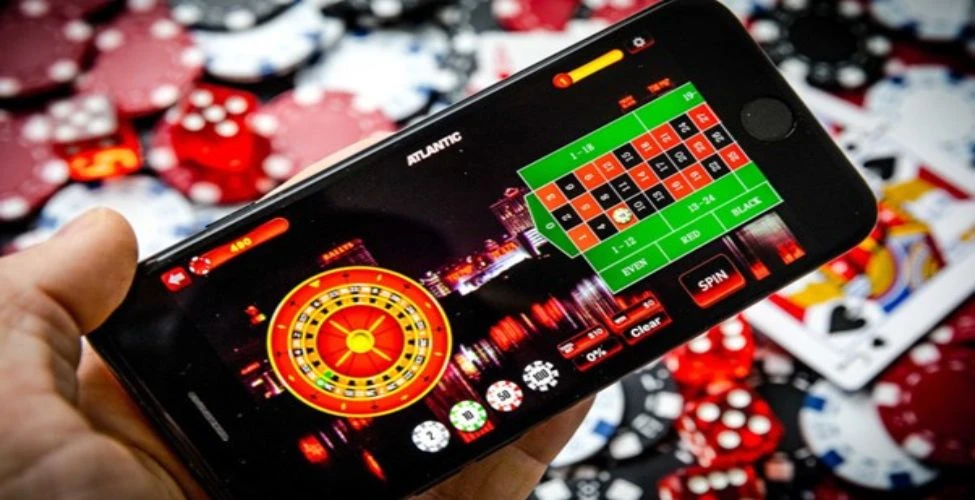 Mobile slot players are individuals who prefer playing games on their mobile devices such as smartphones and tablets. They are often attracted to the convenience and accessibility that mobile gaming offers.
Mobile gamers enjoy a wide variety of games, including classic slots, video slots, and 3D slots, among others. They are often drawn to the quick and easy gameplay that mobile games provide, as well as the opportunity to play on the go.
Pros
Flexibility to Play Anytime: With mobile phones being portable devices, this means that slot games can be enjoyed anywhere. Players need not tether themselves to a desktop as mobile technology has made it possible to play slots on the go.
Wide Range of Gaming Options: In 2023, the vast majority of slot games have been fully optimised for mobile play. This means that mobile players don't need to worry about a drop off in quality when playing slots away from a desktop.
Cons
Needs an Internet Connection: With the added convenience of portable play comes the dependence on Wi-Fi or 4/5G networks. Although signal will still be avilable in most places, it does still put a limit on where you can play slots.
Low Volatility Players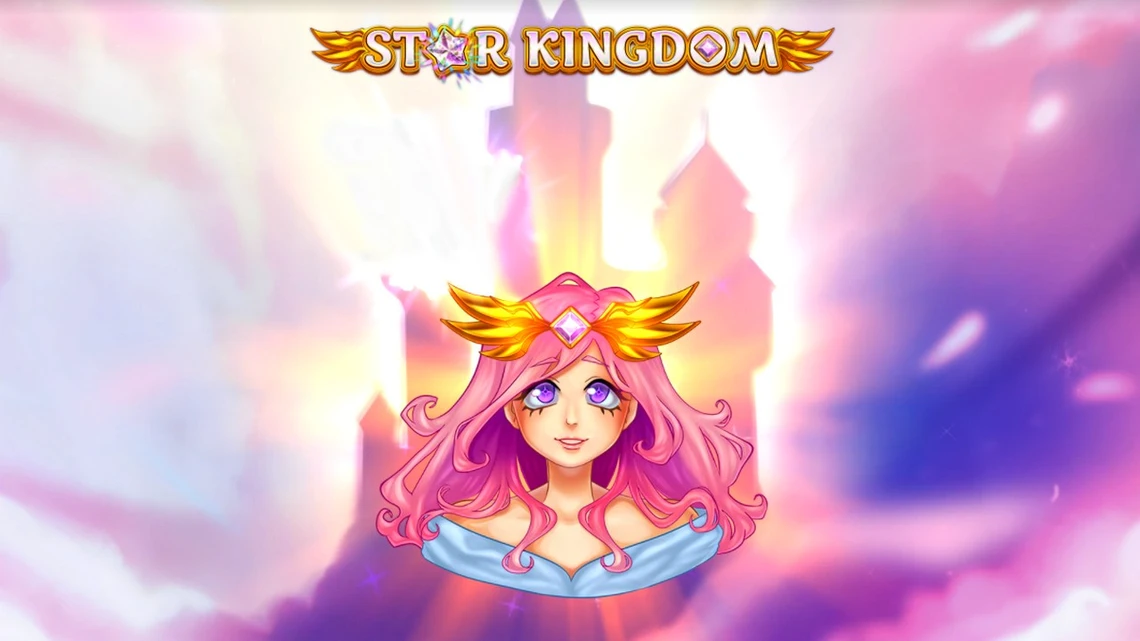 Low-volatility slot players, also known as casual players, prefer slot games with low volatility levels. These players enjoy a more consistent and steady gaming experience with frequent payouts. Low volatility slots are designed to provide plenty of options for players to score small to medium-sized wins rather than big jackpots.
Pros
Frequent Wins: Unlike high-volatility slots that can go through long dry spells without any significant payouts, low volatility slots provide players with regular small wins. This keeps the excitement level high and makes the gameplay more engaging and rewarding.
Quicker Access to Bonus Rounds: Low volatility slots typically have shorter intervals between bonus features, allowing players to experience these bonus rounds more frequently. This adds an extra layer of excitement to the gameplay and increases the chances of winning additional cash prizes.
Cons
Low Payouts: One major disadvantage of low volatility slots is the limited maximum payout they offer. These games typically have lower jackpot amounts compared to high volatility slots. So if you're chasing a huge jackpot or dreaming of a life-changing win, low volatility slots may not be the right choice for you.
Less Excitement: Low volatility slots can sometimes be lacking in the thrill and excitement department. With frequent, small wins, the game can start to feel monotonous and predictable. Players looking for an adrenaline rush and the possibility of big wins might find low volatility slots to be somewhat dull and uneventful.
What Kind of Slots Player Are You?
Fall into one of these categories? Fancy yourself as a different kind of slots player? Why not sample the slots we've reviewed on CasinoRange to find out? You might surprise yourself!