Published Date · Jan. 5, 2022
· Last Updated · Dec. 14, 2022
·
Read Time · 6 mins
Top 10 Esports Teams
Esports is without question one of the fastest-growing competitive industries today. Esports is an overarching concept that incorporates a variety of genres like MOBAs (Multiplayer Online Battle Arena games), RTS (Real-Time Strategy Games), FPS (First-Person Shooter games), and much more. Each genre has diverse playstyles and value systems, much like conventional sports, which have separate divisions such as football, baseball, and so on, and esports is very similar. 
Supporters and communities are also involved in the games, with many fans faithfully following every game and attending tournaments. As a result, the popularity of esports has increased to the point that it is now a multibillion-dollar industry, with viewership often beating Super Bowl games! Not only that, esports has become a place for fans to place bets on their favorite players and teams!
But what teams are best to bet on? Due to the many esports genres, it can be difficult to categorize who the top teams and players are as leagues, games, and regions all play a factor in determining who tops the board. However, we have compiled a list of the top 10 esports teams with the largest overall prize pool winnings of 2021! 
10. Vici Gaming (VG China)
Vici Gaming (VG) is number ten on our list, a Shanghai-based Chinese professional esports organization. VG has teams that compete professionally in titles such as Dota 2, League of Legends, StarCraft II,  FIFA, Hearthstone, and Counter-Strike: Global Offensive. Vici Gaming's Dota 2 squad has already become a notable competitor in several events, most memorably finishing second at The International 2014. The organization has culminated in a prize pool of over $15 million and was only founded in 2012. The impressive nature of VG has captured loyal audiences and sponsors all over the globe.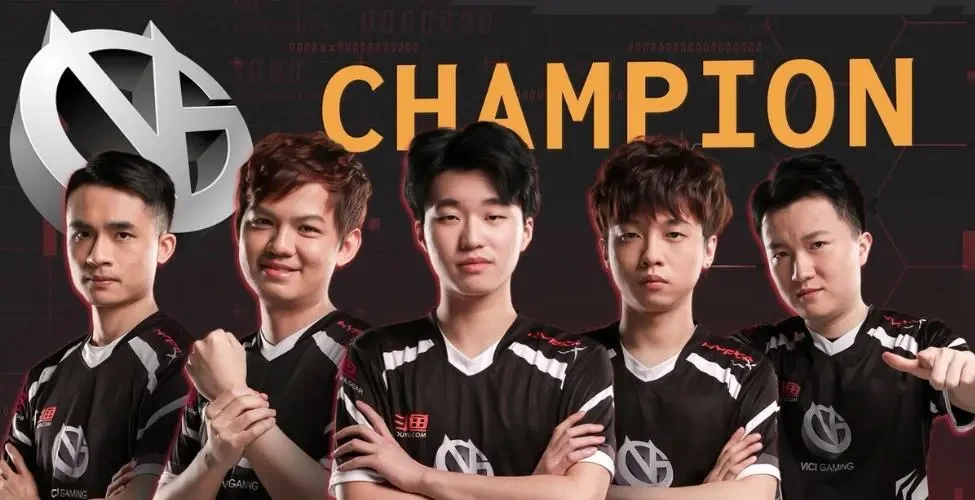 9. Paris Saint-Germain (PSG)
Paris Saint-Germain (PSG) became trailblazers in the realm of esports by being the first major European major club to start a major league department in 2016, and they did so with impressive goals in which they have stuck to. Winning a total of $15.59 million as of 2021, PSG is one to watch on the list. The organization rose to prominence in the esports global arena initially with games like FIFA and subsequently on other key titles in the industry. Paris Saint-Germain has also developed major teams in titles such as Dota 2, League of Legends, Rocket League, and Brawl Stars.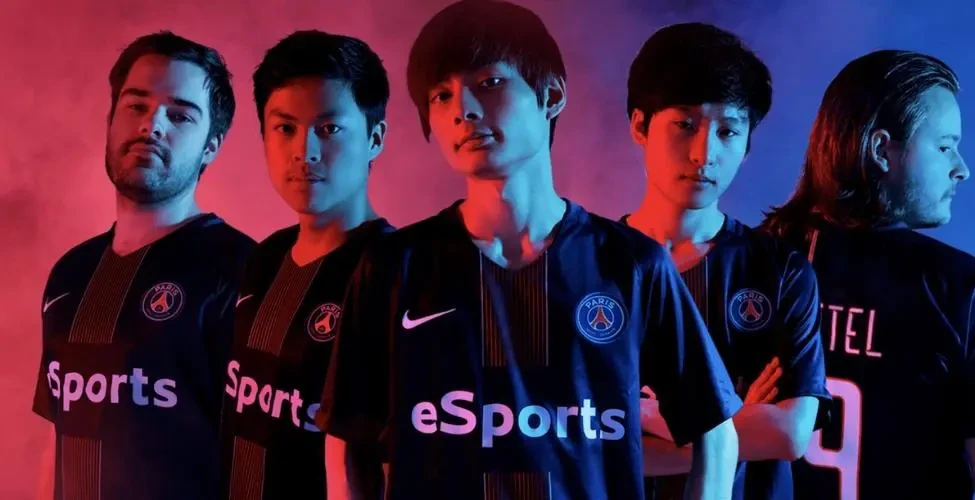 8. Natus Vincere Ukraine
Natus Vincere (often abbreviated to NAVI) is a Ukrainian team, and with a name originating from Latin meaning 'born to win,' they do just that! Playing in over thirteen titles, including League of Legends, FIFA, Dota 2, and Rocket League, they have won multiple premier titles and over $15.62 million in prize pools worldwide. NAVI was founded in 2009 and has developed a strong fan base, with millions of fans watching their games each game.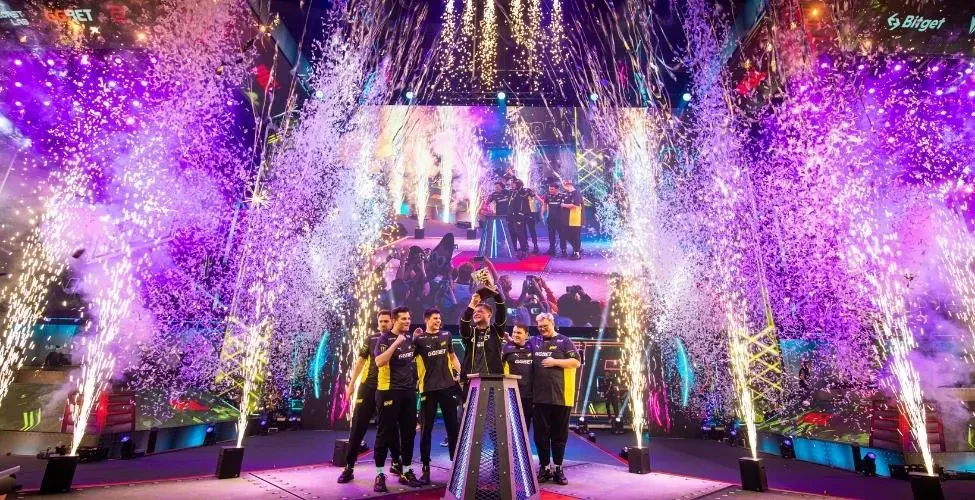 7. Team Secret 
Team Secret is a European esports team that was founded in 2014 and is best defined for their sensational Dota 2 team. Alongside Dota 2, Team Secret has built teams in titles such as Valorant, League of Legends, League of Legends: Wild Rift, and PUBG. Tapping into mobile esports is a recent, yet a very popular trend in the industry that we expect to see more of. Team Secret acquired a professional female CS:GO team in 2016 and at the same time entered the popular Street Fighter scene. As of 2021, the team has acquired a total of $15.96 million in winnings and is a favorite for bettors and fans alike. Although a newer organization, their constant wins and need to keep up with the newest trends and games have seen Team Secret catapult to the top, and they don't seem to be slowing down any time soon.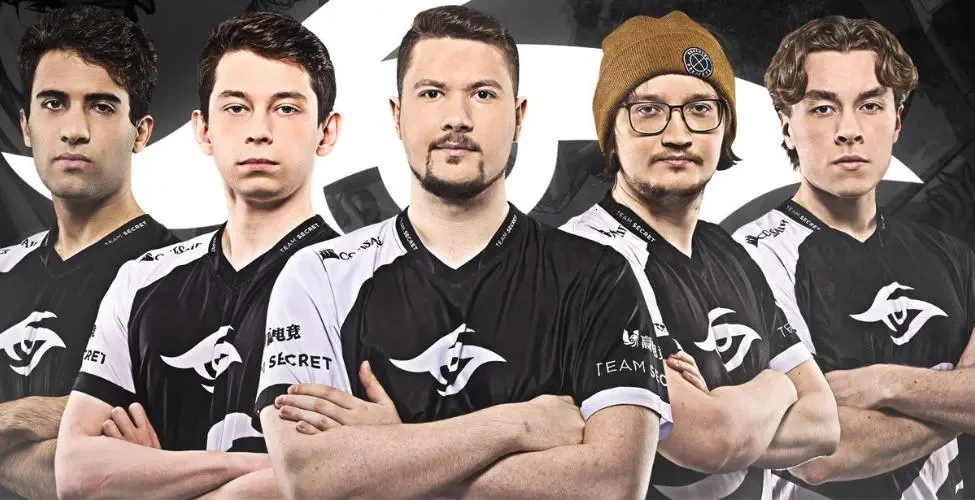 6. Fnatic 
Fnatic is a popular esports company based in London, England. One of the oldest UK esports teams was established in 2004 and now has signed players worldwide. The array of genres played by Fnatic has set them apart from the rest. Valorant, League of Legends (LoL), Heroes of the Storm, FIFA, CS: GO are just a few of the titles played by the organization. Fnatic was the first team ever to win a LoL Championship series all the way back in 2011 and have held the record for the LEC's most split titles. Since the inception of professional League of Legends tournaments, Fnatic has been and still is regarded as one of the greatest teams in Europe. With an impressive $17.3 Million in winnings and a loyal fan base, Fnatic constantly tops the leaderboard as one of the best organizations in the world.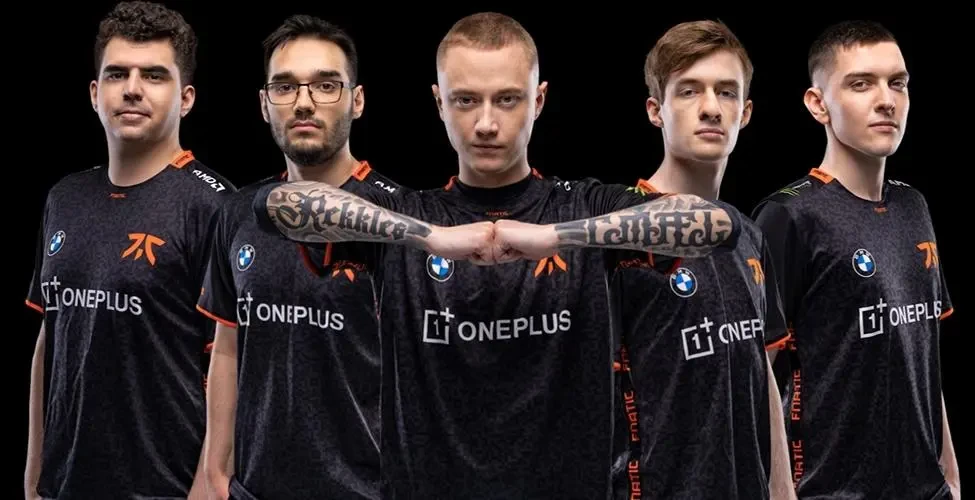 5. Virtus.Pro 
The esports organization Virtus.Pro (VP) is based in Russia. The group, which was founded in 2003, is most famous for its Dota 2 and Counter-Strike: Global Offensive teams. However, like many organizations in esports are developing teams in other titles and now features players participating in games such as League of Legends, Starcraft II, Rainbow Six Siege, and many more. Over 50 players have joined the league, and a women's league was established in 2012. Since their founding, they've won over 100 gold, 170 silver, and 220 bronze medals in various esports categories. Between 2017 and 2018, the club won five majors. A new team was formed in late 2020, culminating in exceptional Dota Pro Circuit results in 2021, earning over $17.75 million in winnings.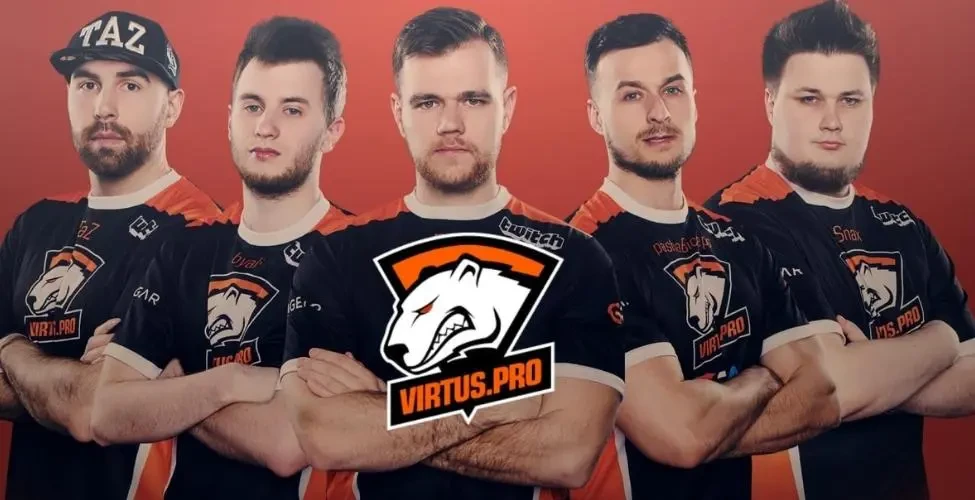 4. Team Spirit 
Number four on the list is Russia's Team Spirit esports team. Founded only in 2015, they have a focus on Counter-Strike, as well as the organization having teams in Hearthstone and Dota 2. Although a newer team, Spirit has become one of the top-earning esports teams as of 2021, managing to accumulate $19.84 million in prize money, dominating some established teams in Counter-Strike. They have been favorites for bettors due to their strong, consistent winning streaks and are constantly progressing. Many fans thought Team Spirit was too inexperienced to win a competition in professional esports. However, they managed to cruise through The International 2021 playoffs relatively unchallenged. As a result, spirit received international attention and now is definitely one to watch in the industry!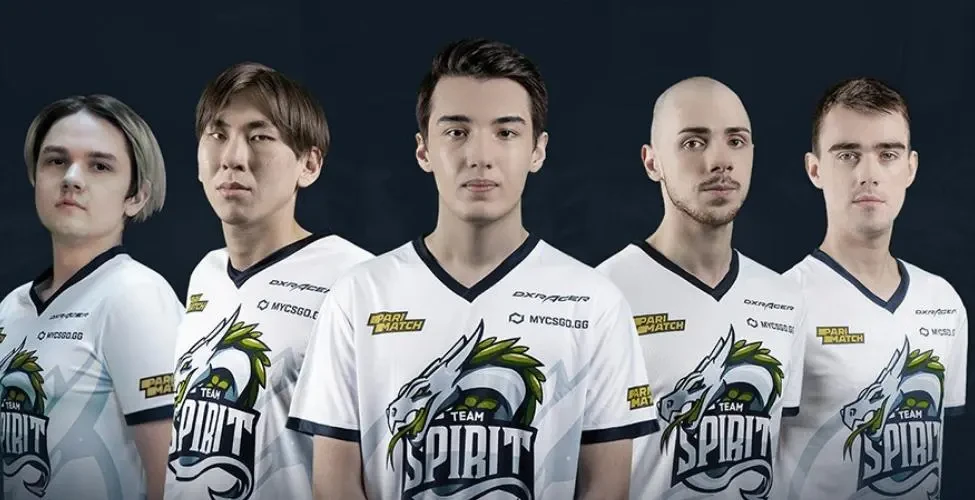 3. Evil Geniuses (EG)
Evil Geniuses (aka, EG), established in 1999, is one of the earliest North American professional gaming organizations ever, and its long history has often been thought to have influenced the development of the esports world. Evil Geniuses is a Seattle, Washington-based American esports organization but has conquered worldwide. The team has recruited athletes in a variety of FPS and MOBA games, including Dota 2, Fortnite, League of Legends, Call of Duty, Rocket League, Counter-Strike: Global Offensive, and many others. The Evil Geniuses Dota 2 team won The International 2015, earning the highest prize pool in esports history at the time. Because of the variety and plethora of genres played, Evil Geniuses continues to excel in all parts of the esports world.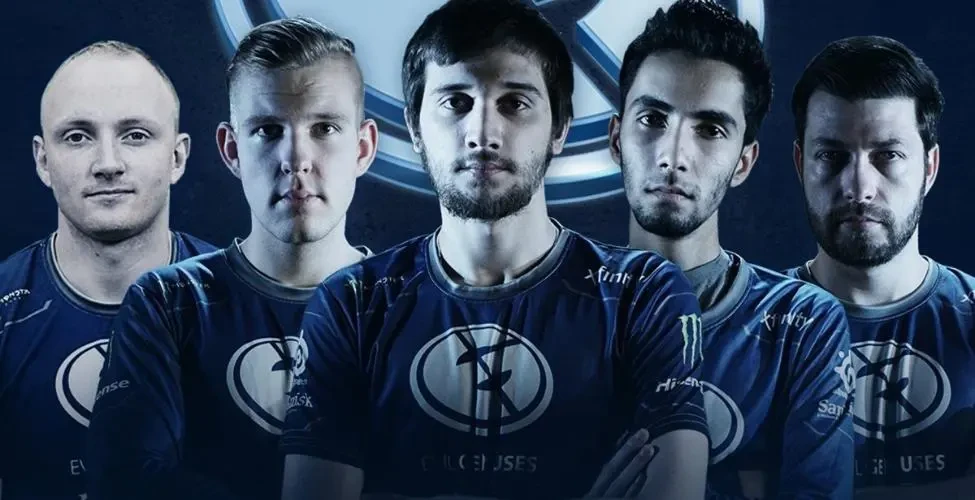 2. OG (esports) 
OG (esports) is a European-based pro esports club. They were founded in 2015 and are well known for their Dota 2 squad, which claimed The International 2018 and 2019. They also have teams for Counter-Strike: Global Offensive and Valorant, among other titles. Despite being so new, the team qualified for The International 2019 by finishing in the top 12 of the Dota Pro Circuit in that particular season. OG  advanced through the group stage before overcoming Team Liquid 3-1 in the tournament finals, becoming the first-ever consecutive winner of an International and receiving $15.6 million from the $34 million winnings and have accumulated $35.63 million from tournaments overall.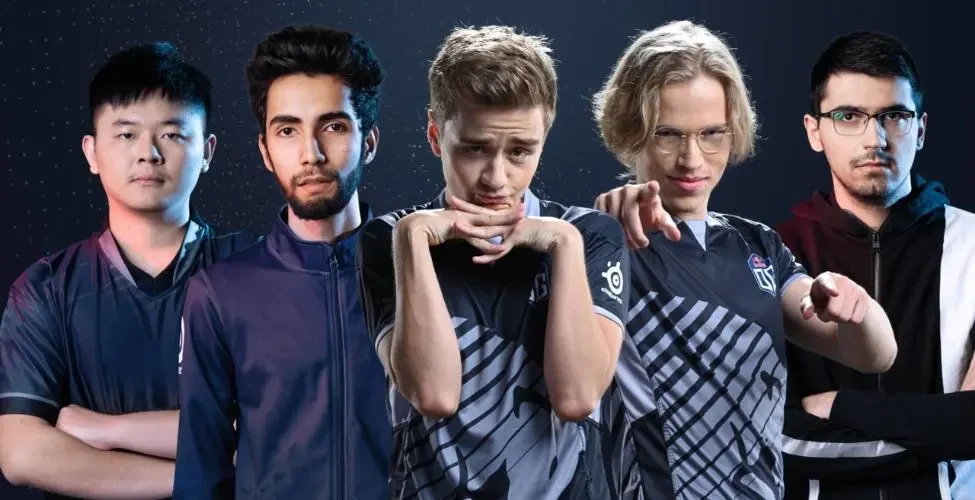 1. Team Liquid
Team Liquid is at the top of our list, a staple in the esports world, and one of the all-time highest-paid professional teams. Team Liquid is an esports team based in the Netherlands that was created in 2000, so it is no surprise that it tops the list after 22 years in the industry. The organization mostly competes in Dota 2 eSports competitions and tournaments, with over 37 million dollars in prize money accumulated in 2021 alone. In addition, team Liquid constantly tops the leaderboard at The International (a renowned and longrunning Dota 2 tournament). With fans worldwide, Team Liquid is an unchanging favorite among the top teams in esports.