Building The Perfect Meal With Online Slots - World Food Day 2023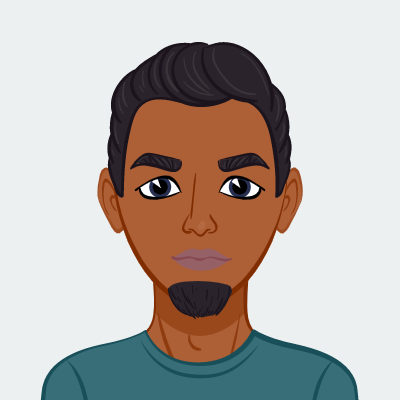 Written by Nosa
Published date · Oct. 13, 2023 |
Last Updated · Oct. 13, 2023 | Read Time: 3 mins
World Food Day is just around the corner, with the special day being celebrated on October 16th 2023. We've never missed this celebration, and we don't intend to start now..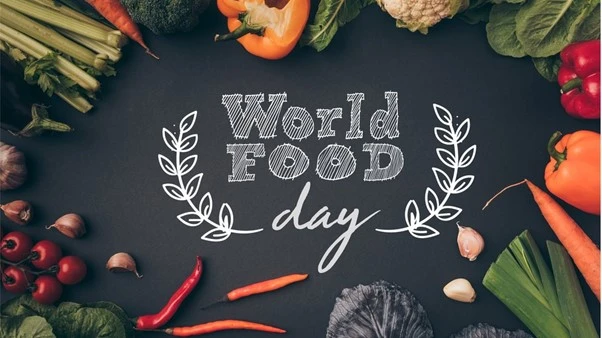 In honor of the occasion, we wanted to take a crack at crafting the perfect menu comprised entirely of food/drink related online slot games. So, here we go...
Starter
Let's take a look at what's on the menu for starters:
Slashimi (Play'n GO)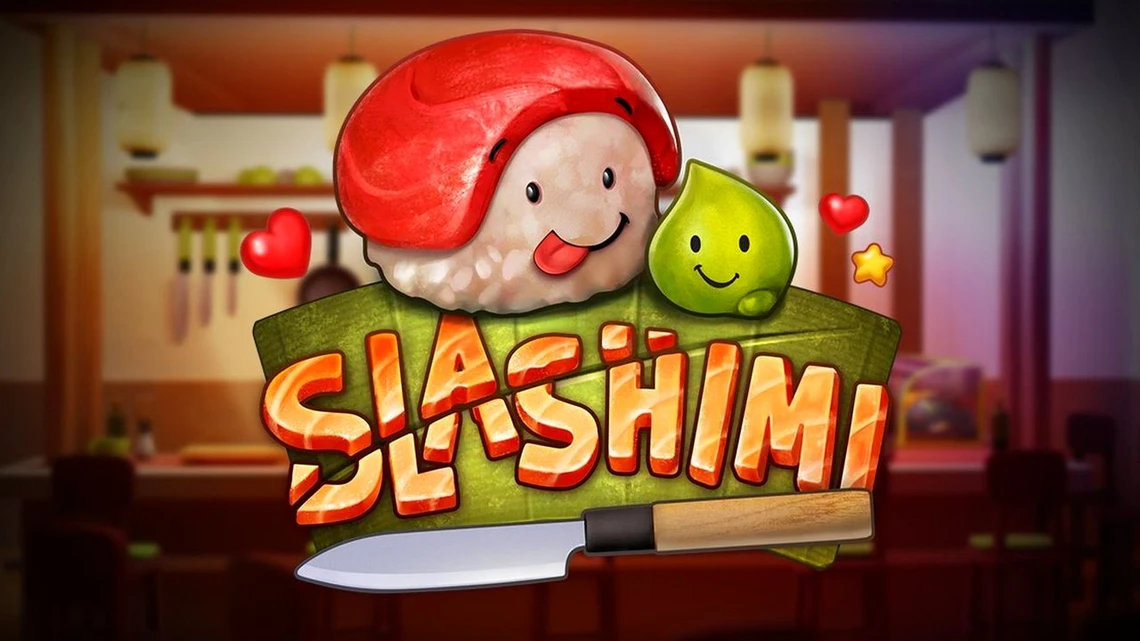 Slashimi is an exciting online slot game that is sure to captivate players with its unique features and vibrant design. The game is centered around the theme of a sushi restaurant, immersing players in a world of delicious dishes and skilled sushi chefs.
With its sharp graphics and engaging gameplay, Slashimi offers an immersive and entertaining gaming experience that will keep players coming back for more. Whether you're a fan of sushi or simply looking for a thrilling online slot game, Slashimi is the perfect choice.
Sushi may not be a traditional starter, but we felt like it could make fine option if given the chance.
Main
Now for the main course:
Fred's Food Truck (Hacksaw Gaming)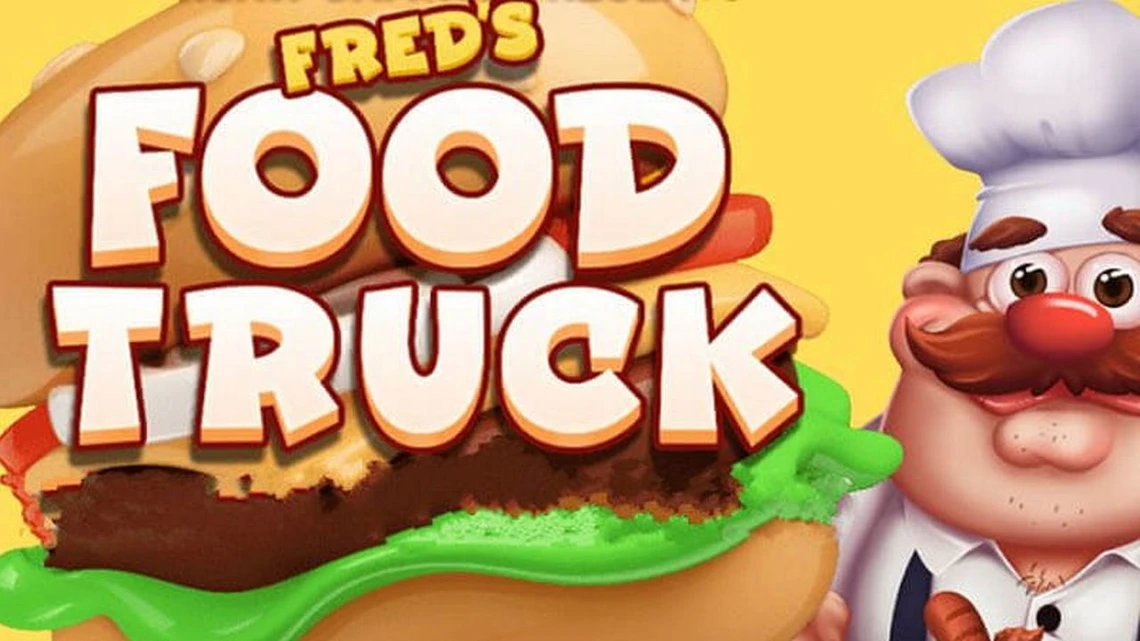 Why limit yourself to just one dish when you can have an entire menu? Step right up and join the culinary adventure with Fred's Food Truck! Developed by Hacksaw Gaming, this mouthwatering online slot game brings the food truck experience to life with its exciting gameplay and delectable food symbols.
You've got your choice of all the best foods. Pizza? Check. Turkey Leg? Check. Burgers, tacos and hot dogs? It's all right there. Food doesn't always have to be fancy - sometimes you just have to be full.
Sides
We don't want to be the parents in this situation, but we thought we should probably bring some balance to proceedings:
Harvest Wilds (Hacksaw Gaming)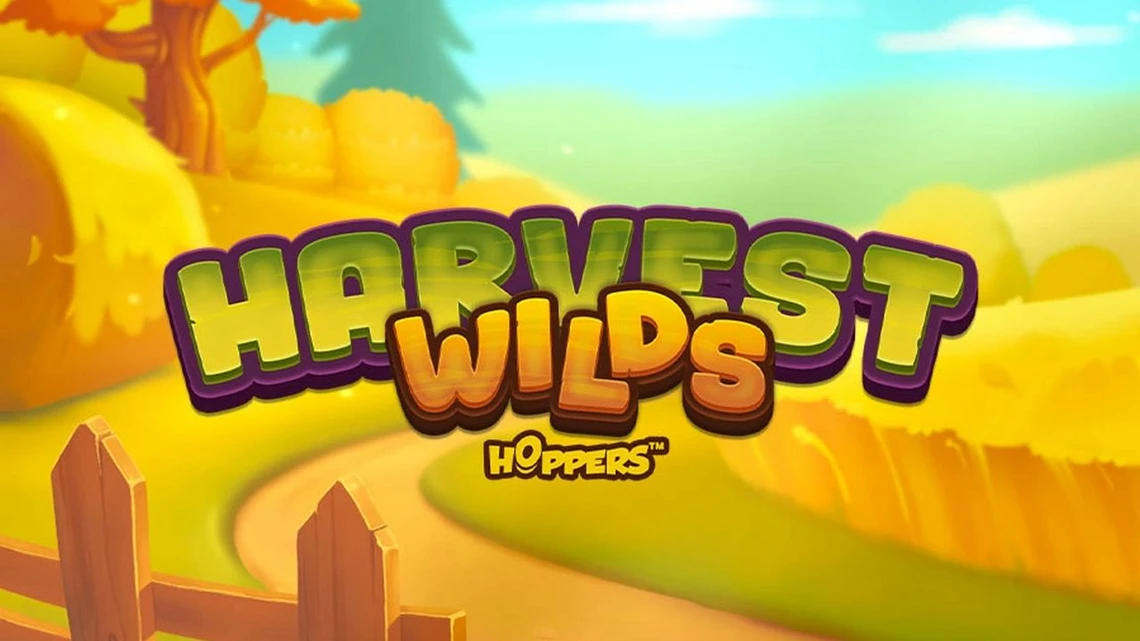 Unfortunately, you do have to eat your vegetables, and you won't get any dessert until they're finished.
Harvest Wilds is an exciting online slot game developed by Hacksaw Gaming that features a unique vegetable-themed 7x7 grid. With its Cluster Pays mechanic, players aim to create winning clusters of identical symbols to score big wins.
The game is set in a vibrant and colorful farm environment, filled with various vegetable symbols, such as tomatoes, carrots, corn, and more. In addition to the regular pay symbols, Harvest Wilds also includes special symbols, such as the seed symbol, water drop symbol, and wild multiplier symbol, each with their own unique features and rewards.
Dessert
If you've still got any room left, it's time for something sweet:
Duolito Iceman (Swintt)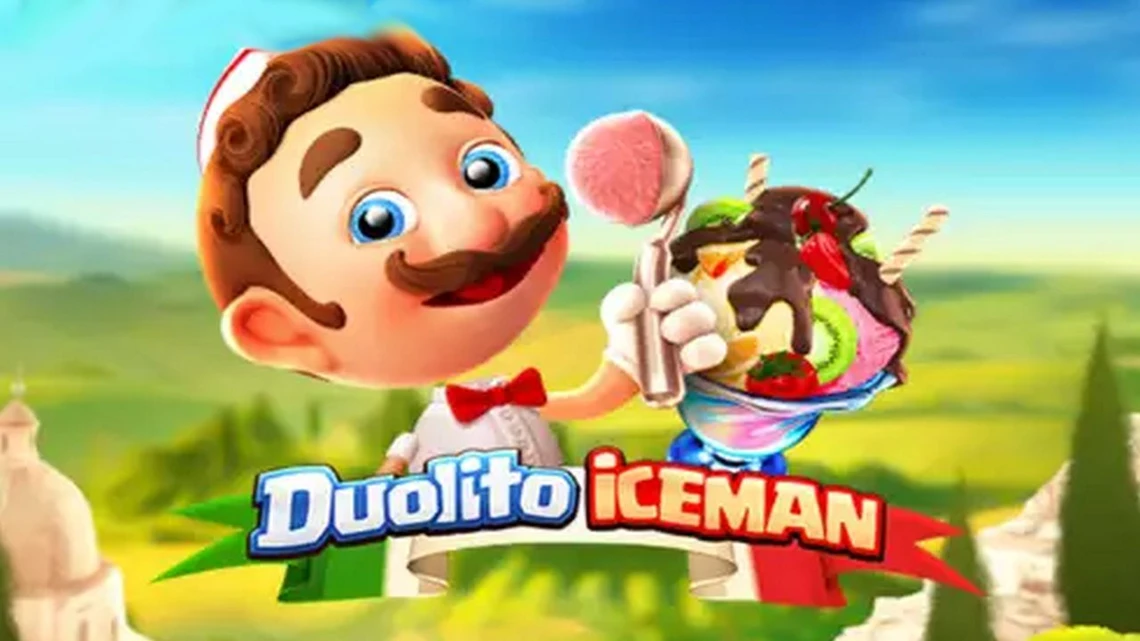 Duolito Iceman is an enchanting online slot game that promises players an icy adventure filled with thrilling gameplay and captivating symbols.
With stunning symbols, including four high-paying ice cream symbols, Duolito Iceman offers an enjoyable and visually appealing slot experience. All you need to watch out for is brain freeze.
Drinks
Of course, you'll need something to wash this all down with:
Bier Haus Riches (Wizard Games)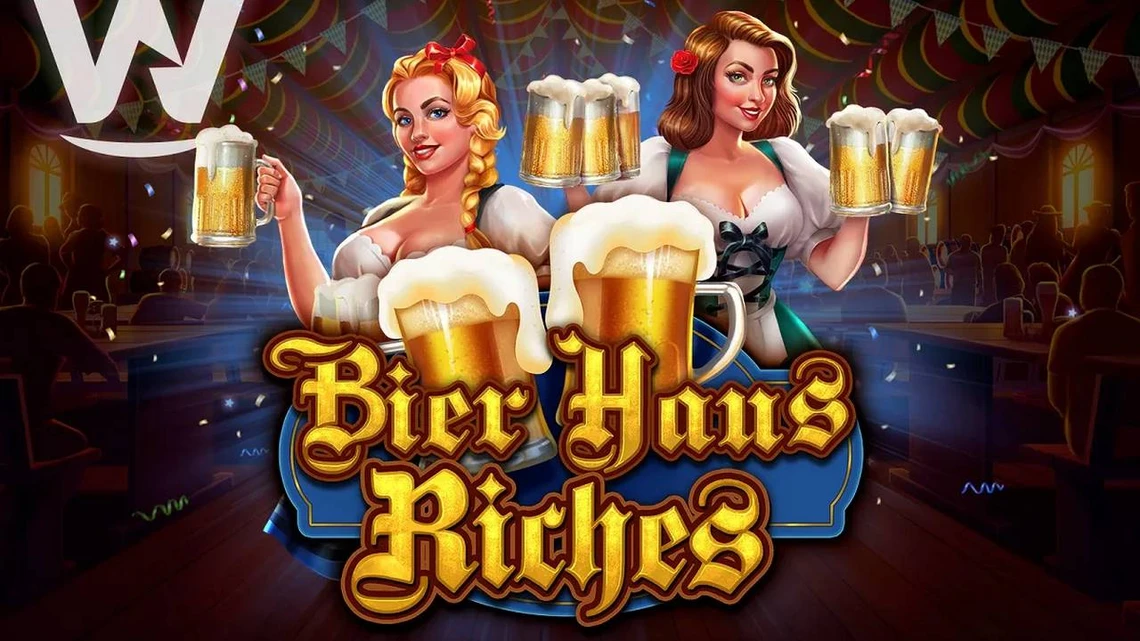 With its five reels and 40 paylines, Bier Haus Riches offers players plenty of opportunities to win big. The game boasts a variety of bonus features, including Wild symbols, Scatter symbols, and bonus spins.
One of the standout features of Bier Haus Riches is the locked wilds in the bonus game, which can greatly increase the chances of winning. With its highly entertaining theme, engaging gameplay, and the potential for huge wins, Bier Haus Riches is a must-try for fans of online slots and beer enthusiasts alike.