Technology Behind Aspers Casino
Written by Julie
Published date · June 17, 2021 | Last Updated · Dec. 14, 2022 | Read Time: 2 mins
Aspers Casino has grown into a reputable UK online casino with an attractive welcome bonus and plenty of promotions that keep the players engaged in the online casino experience. 
The casino hosts plenty of slot games, casino games, and more, and it continues to expand its repertoire of games and loyal players. In this article, we'll explore the behind the scenes of Aspers Casino and its games.
We have also taken a closer look at Aspers Casino in our In The Hot Seat series.
Read Next: In The Hot Seat: Aspers Casino Aspers Casino
The Basics of Aspers Casino
Aspers Casino consists of slot games and table games. The two offer different mechanics to their players, and many have a preference for one or the other. 
The majority of slot machine games are played with three or five reels and three rows or more. They're created by software developers who use their skills to develop new mechanics and themes that engage the user and make for a better casino experience. Every slot machine will have different paying symbols which range from low and medium to high paying. Other symbols that spice up the game include the Wild symbol, which substitutes other symbols in order to bring you a winning combination. So, if you have two of the same normal symbols on one reel and a wild next to them, you will have a winning combination. There are many different types of wilds that come with different functions – this completely depends on the mechanics of each slot game.
Aspers Casino table games come with a lot more rules than slots and many have their own rules you'll have to learn if you want to play with strategy in mind. Although the rules are still simple, players should consider if they prefer slots or table games. Aspers Casino also offers live table games, which use live streaming technology so that users can play with a live dealer.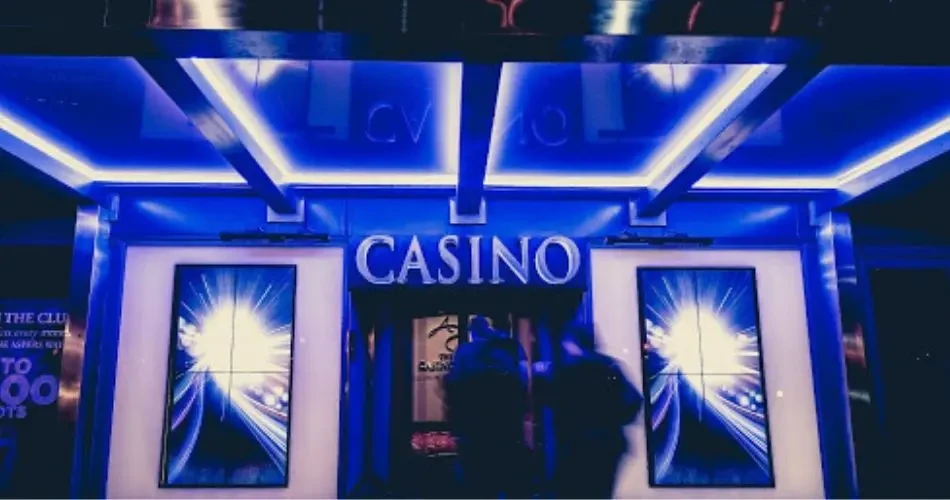 Aspers Casino Technology and Terminology
Previously, the technology used for online slots was Adobe Flash. However, since the majority of casino players moved to mobile gaming, software developers had to adapt and they did so by making games with HTML5. 
When joining Aspers Casino, you'll come across different terminology. Here are the basics of what you should know:
RNG – Random Number Generator
RTP – Return to Player
Volatility – frequency and size of the payout 
While the terms RNG and RTP are self-explanatory, volatility needs to be explained in more detail. You'll see that Aspers Casino categorises volatility into high, low, or medium. If a slot has low volatility, your payout may not be big, but you may be able to win more often. Lots with high volatility are the exact opposite. This is helpful to know when you're choosing which slot game to play next.